September 4, 2010
Alexandra Clubhouse
Before heading for the party venue, we went to the family home first to take a few shots of the family as well as some of the party details. Both Mommy Jayme and Daddy Dinno are architects so naturally, they have a very lovely home with a lot of natural light that I loved.
Below are some of the photos from Nathan's birthday party.
When we got to the house, Nathan was still taking his afternoon nap, so I took the time to take photos of the party stuff first.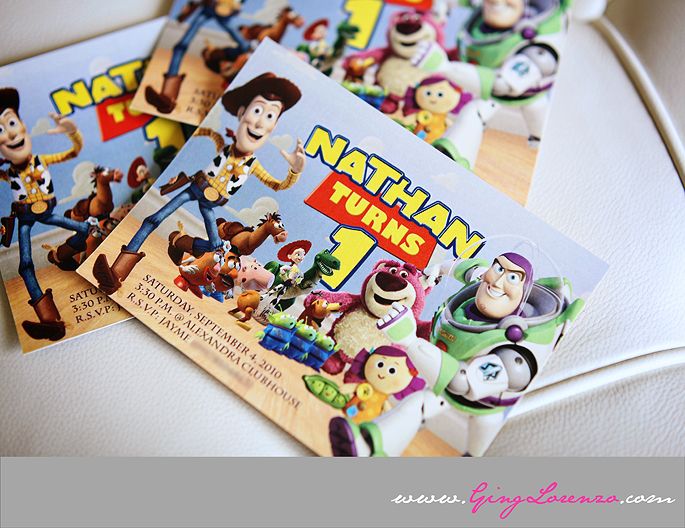 I love using stuff around the house as backgrounds in detail shots. They give a more personal feel to the photos.
Nathan's birthday outfits.
When Nathan woke up, we went into his nursery to take some photos.
I love this photo of Mommy and Daddy getting Nathan into his party clothes.
Then it was time for some solo shots of the birthday boy. He was in a great mood!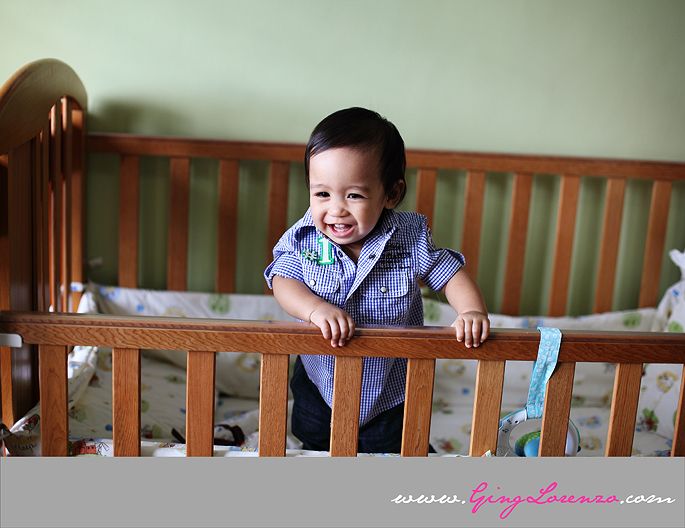 A few family shots before heading out.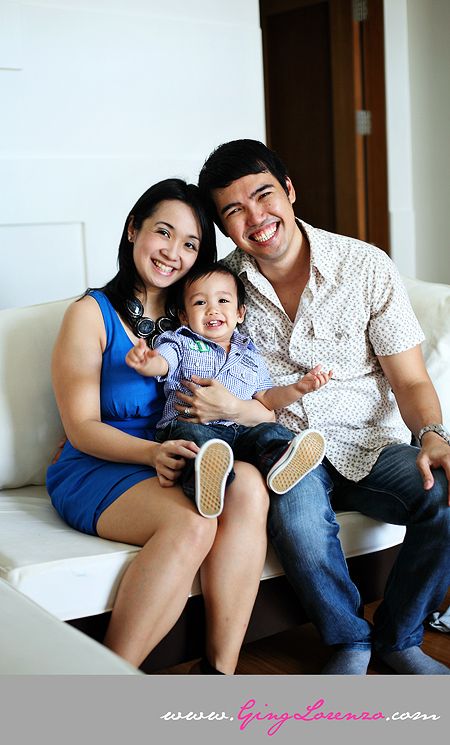 They had a nice spot in the backyard so we tried taking a few shots there before leaving for the venue.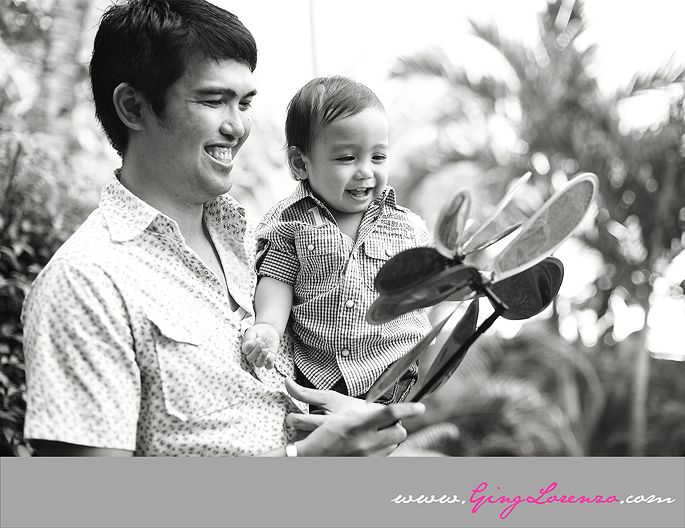 A few more family shots.
I love this one.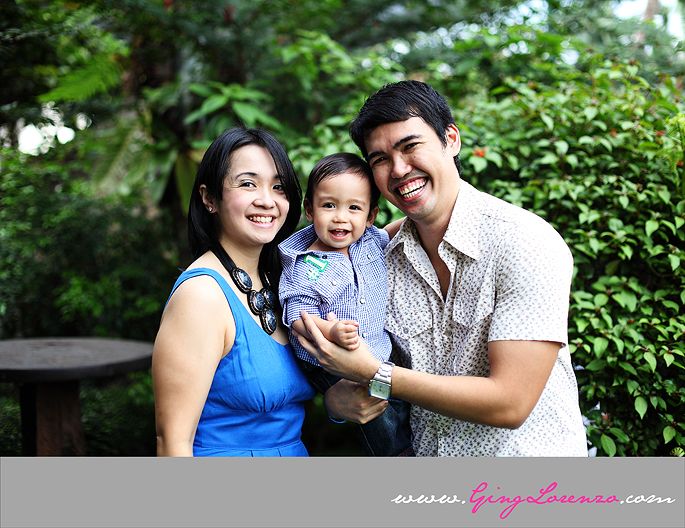 Nathan with Jayme.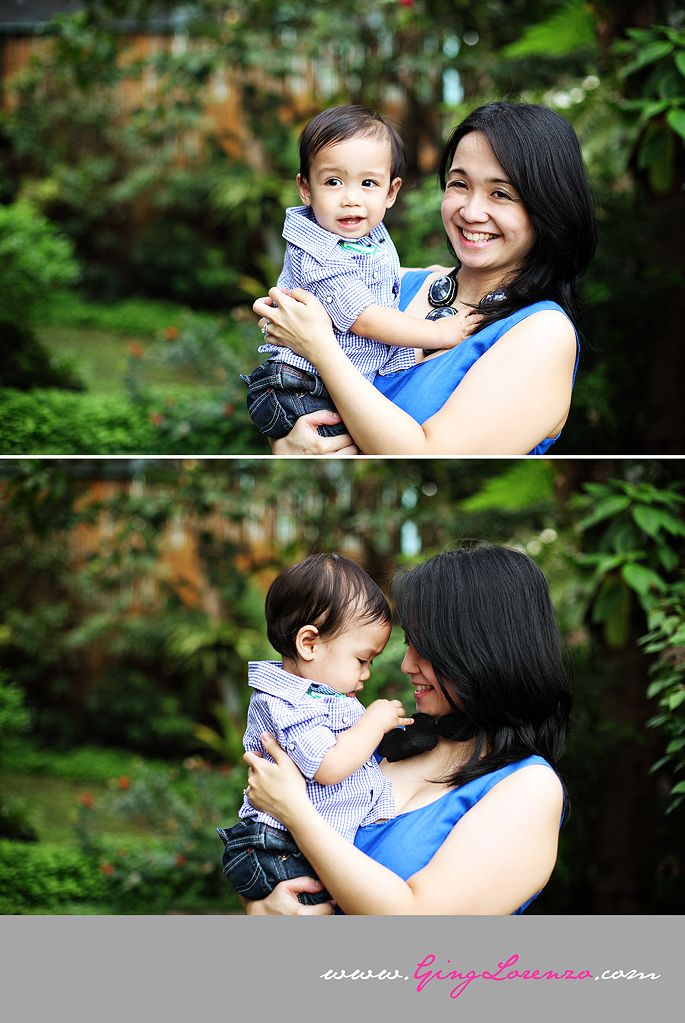 Some detail shots at the party venue.
The cute cake!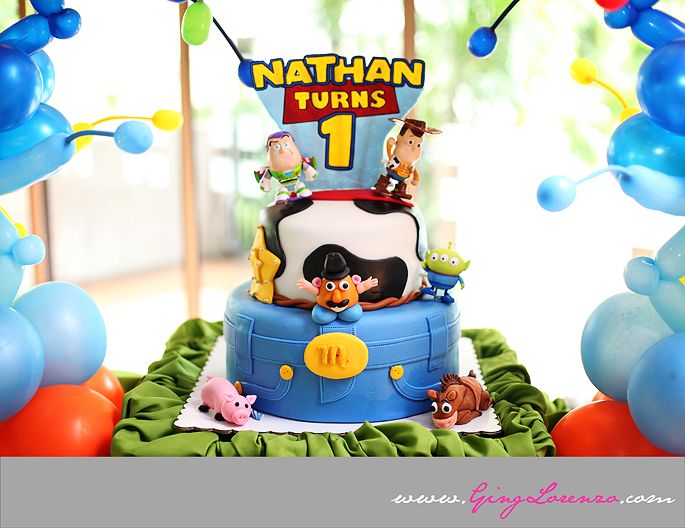 The giveaways.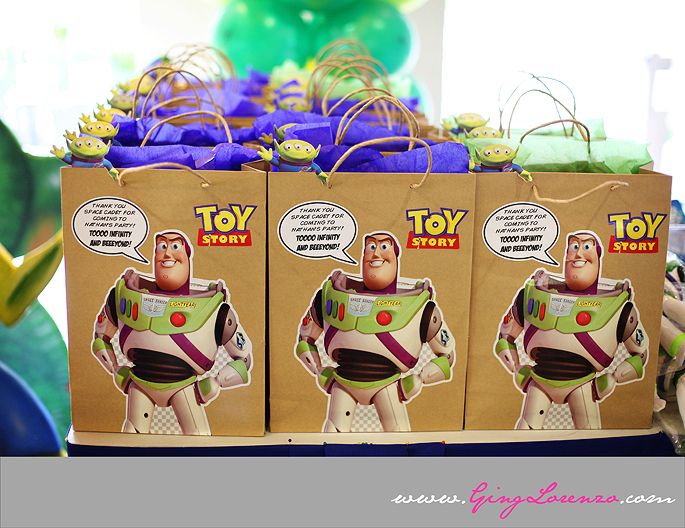 Colorful party decorations were by
Party Boosters
(led by Jacque Tan).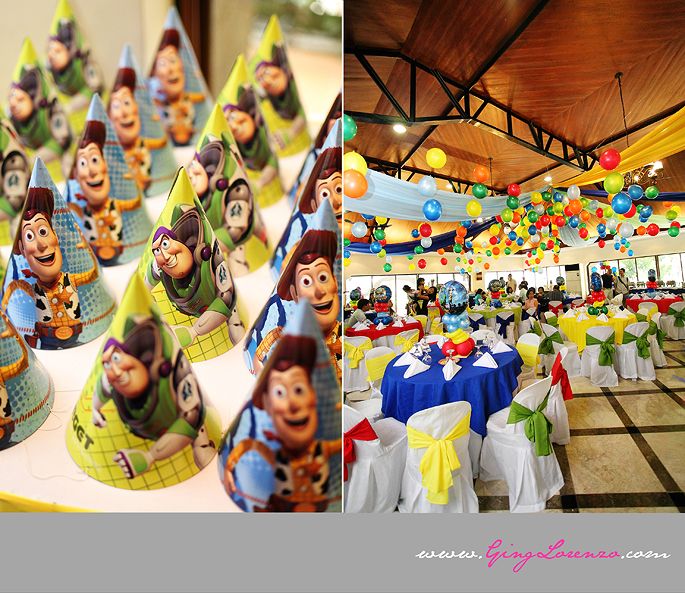 Nathan with his grandpa.
Jiggles the Balloon Lady was there as host.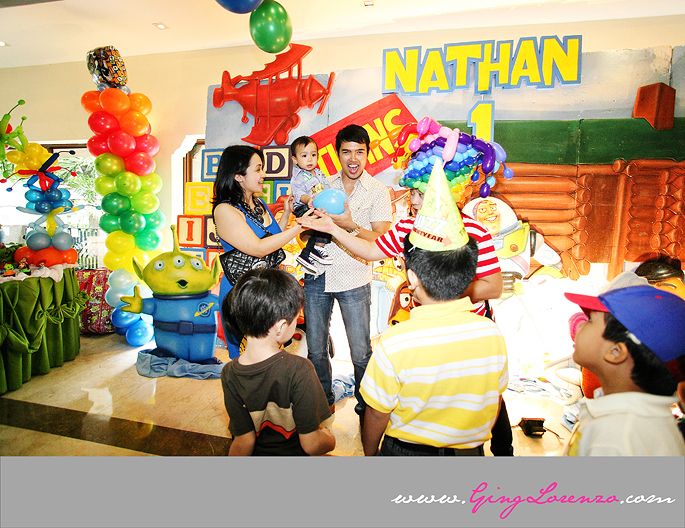 Jiggles with one of her fabulous balloon creations!