September 19, 2010
Northeast Greenhills Clubhouse
Decor: Kidstar Kastles
Cake: Emily of Sugarbox
Host Magician: Flooch
Video: Thor Prod
Side Entertainment: Creative Party Salon
Caterer: Queensland Catering
I had the honor of working with another Singapore-based family. I loved working with Mommy Prinzes, Daddy Robert, and their two precious little girls. Of course, it didn't hurt that the party was held at one of my favorite venues, and I was able to work with some of my friends in the kiddie party industry.
Below are some of the photos from Kimmi's party.
The front cover of the cute invite.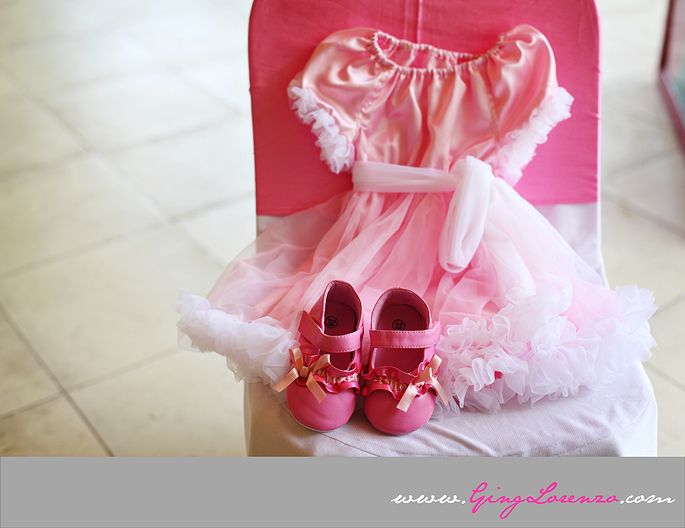 The birthday girl getting all dressed up in her fairy princess attire.
The cute and colorful cake by Emily of Sugarbox.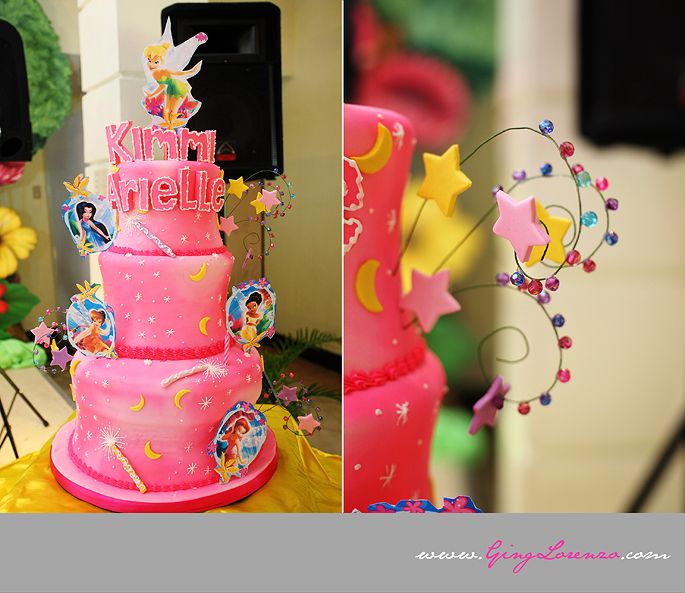 Venue set-up was by
Kidstar Kastles
(led by the lovely Imma Ongteco). If you want an explosion of colors at your party, you can never go wrong with these guys! :)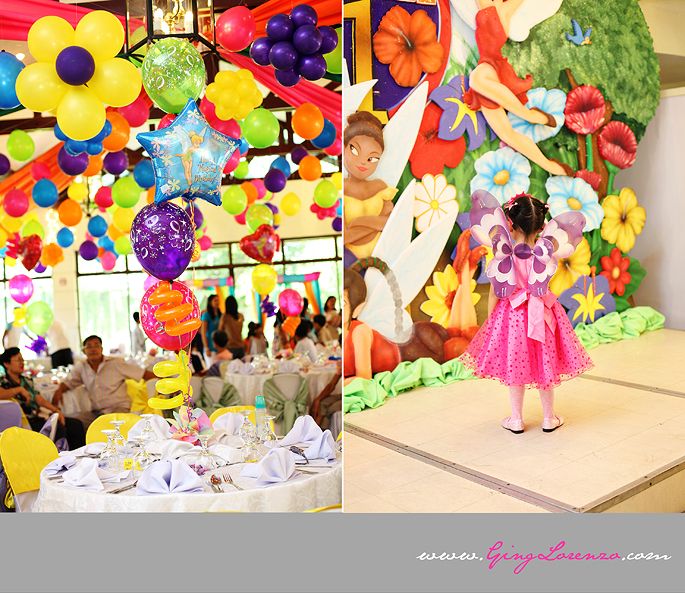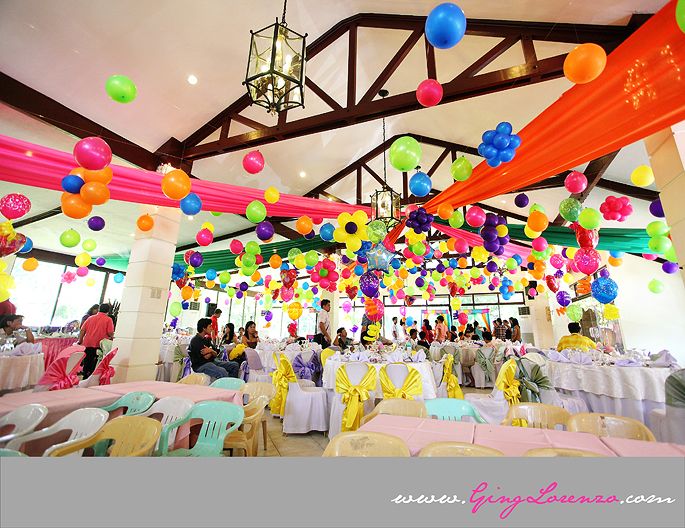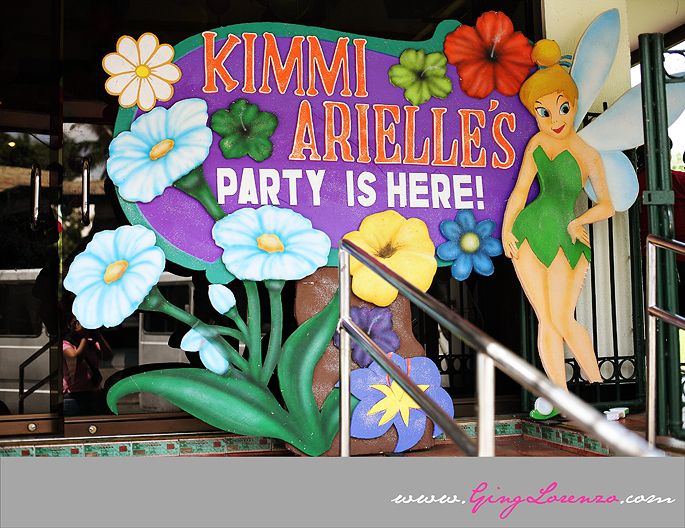 We took a few outdoor family shots before the party. Unfortunately, it was still too hot and the little girls weren't in the mood for solo shots yet. I do love these semi-candid shots of the family.:)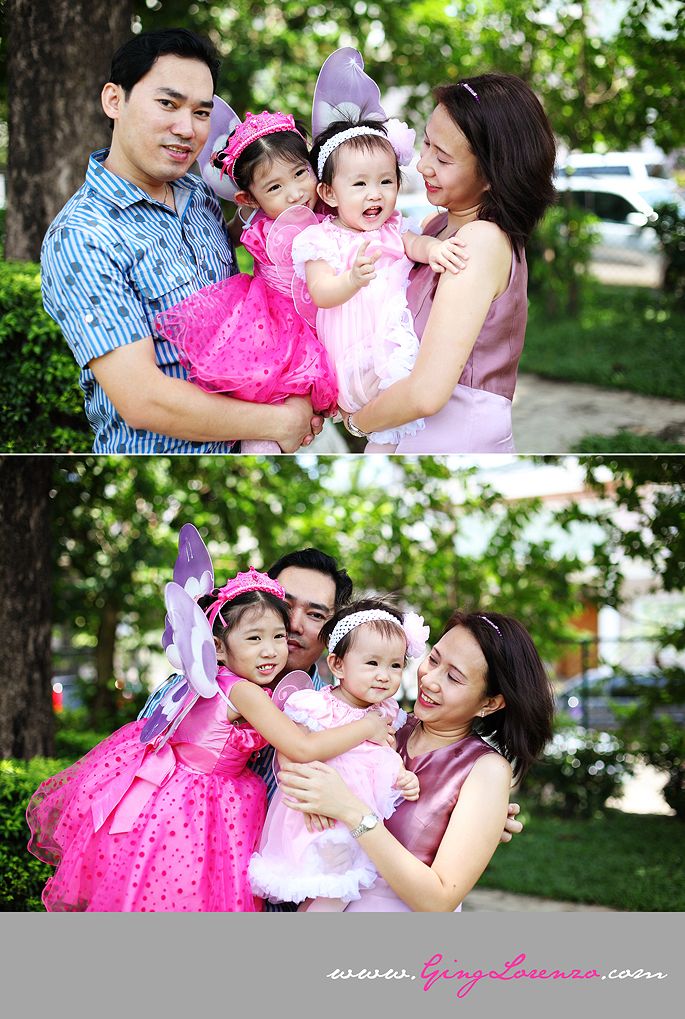 Mommy and Daddy participating in one of the games.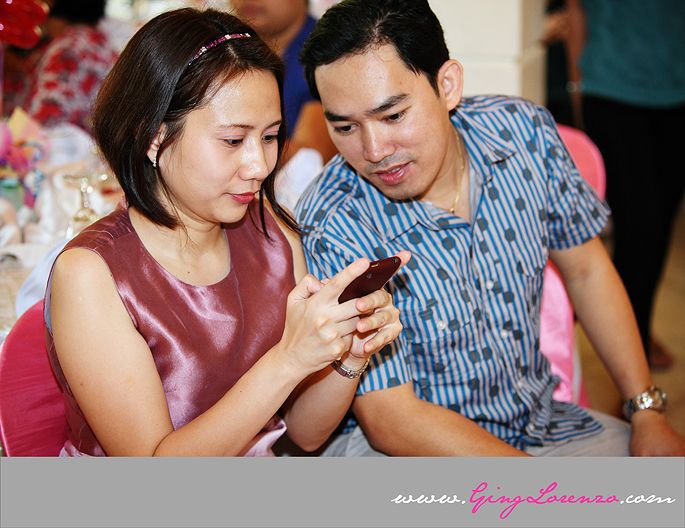 Kimmi's big sister Reeze is such a smart little girl!
Another one of Kimmi.
The siblings enjoying the program by Flooch.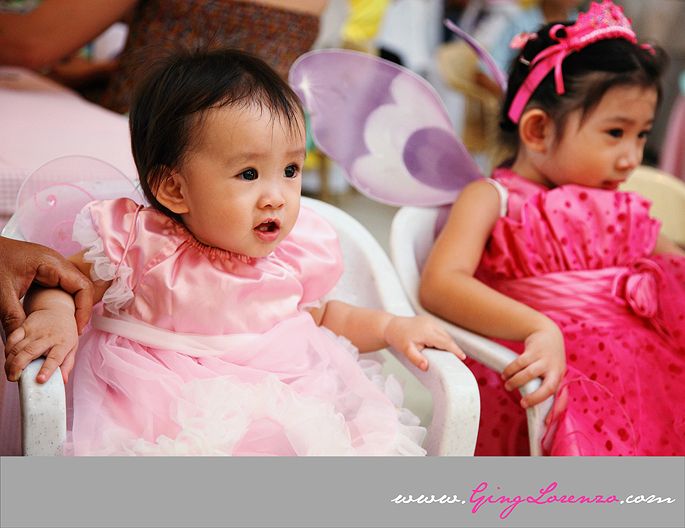 They had a special guest!
After the party, we were finally able to take some solo shots of the birthday girl.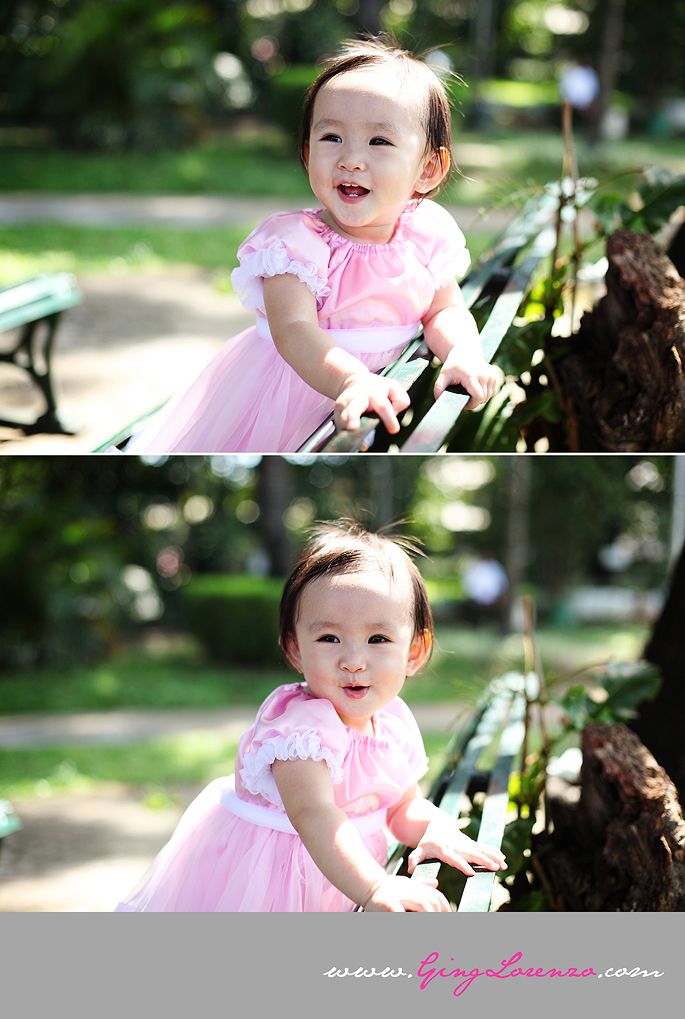 Of course, I had to take photos of the big sister as well! :)