June 7, 2009
Corinthian Gardens Clubhouse
As you can see, I'm still trying to catch up on my blogging. I thought I was doing pretty well, but then I realized I skipped Alexa's birthday when I was posting all my June kiddie events.:D And it would have been a shame if I didn't post this one because Mommy Alpha is one of the sweetest clients I've ever worked with. I first met Alexa when I photographed her
baptism
last year. She was only a few months old then. When I saw her again on her birthday party though, she had grown a lot. And she now LOVES to dance!:)
Here are some shots from the party...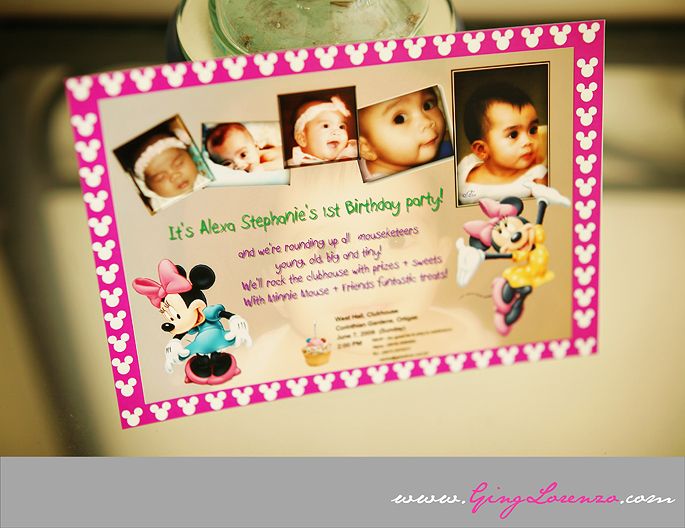 Colorful cake and cupcakes!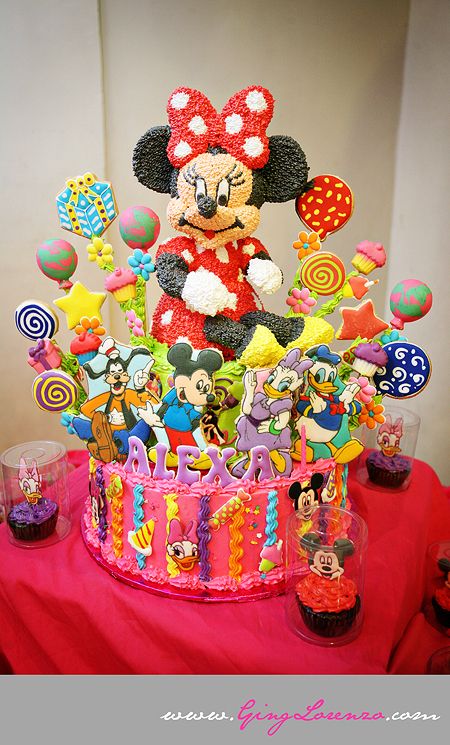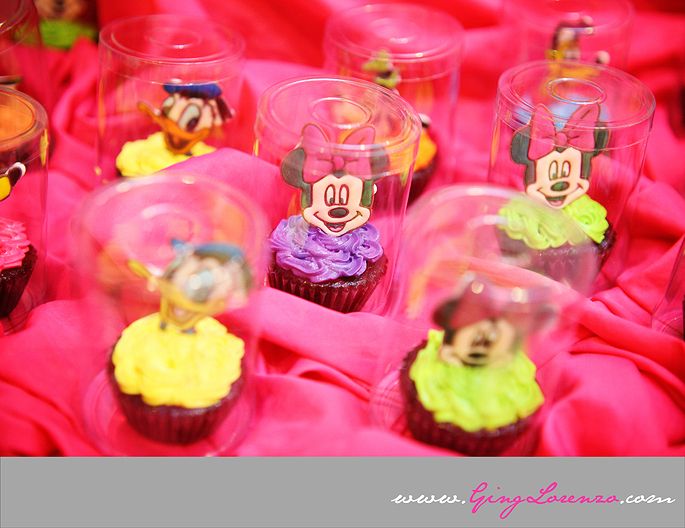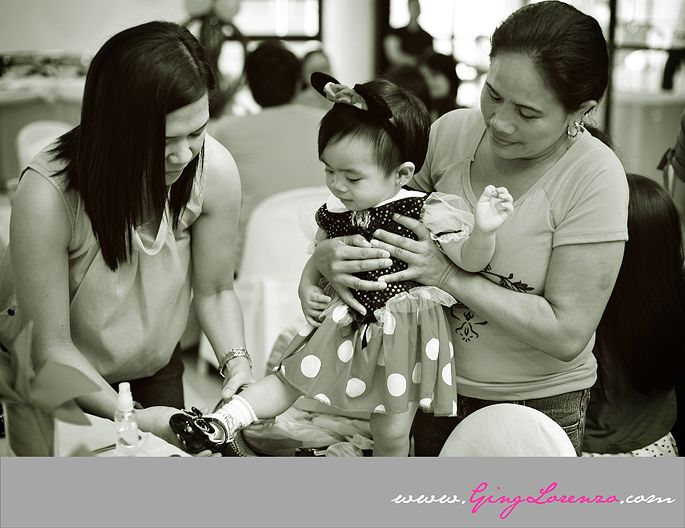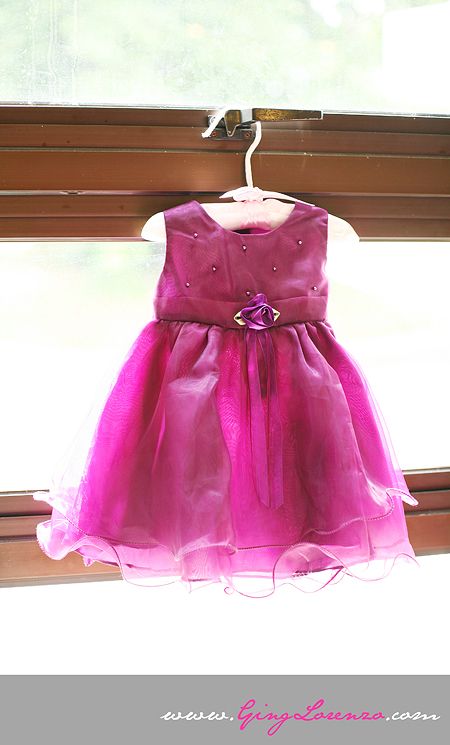 Alexa looking cute in her costume.:)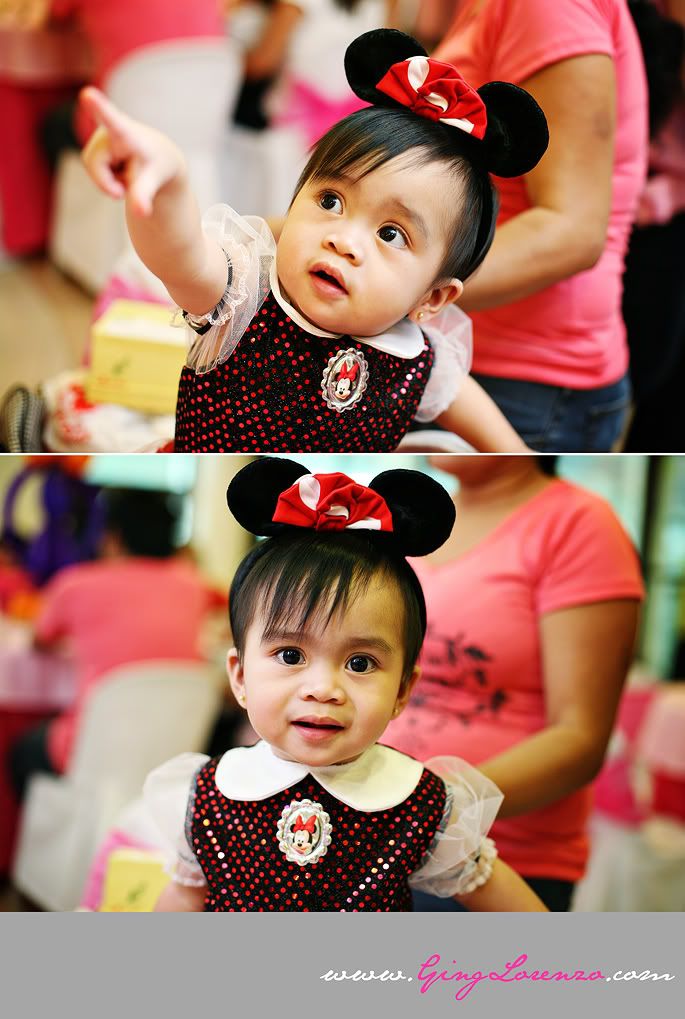 With Mommy and Daddy.
Doing what she loves to do. Dancing!
Beautiful venue set-up by
Kidstar Kastles
.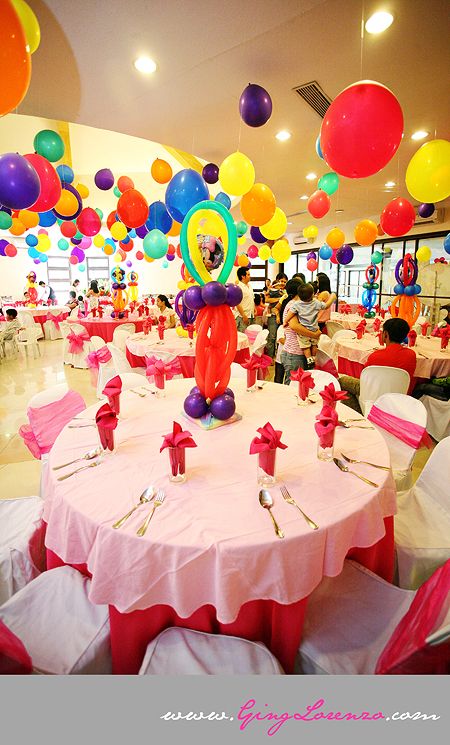 My 3-year-old nephew Liam (with his mom) came to pick me up after the party and Mommy Alpha handed him one of these. He loved it.:)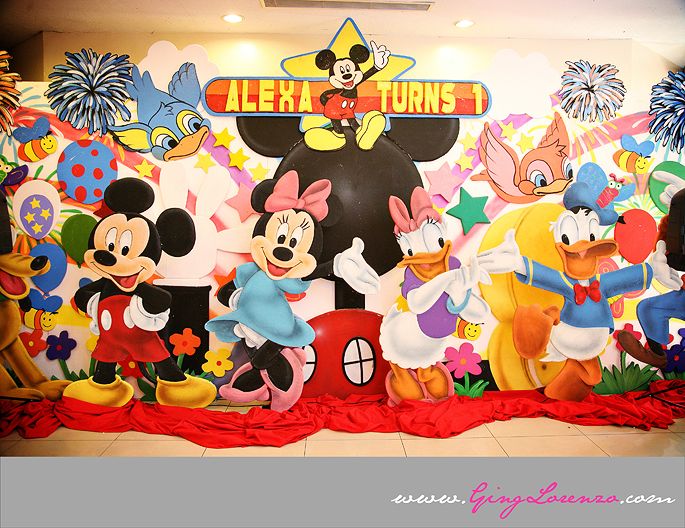 The light was perfect outside, so I asked the family for a short pictorial. The photos turned out great!:)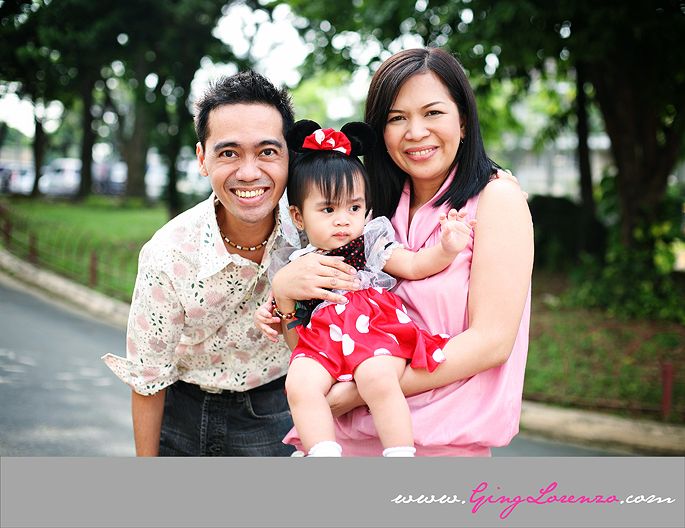 Alexa just wanted to go back to her party though. But she still looked pretty cute.
Cute expression on Alexa here.:)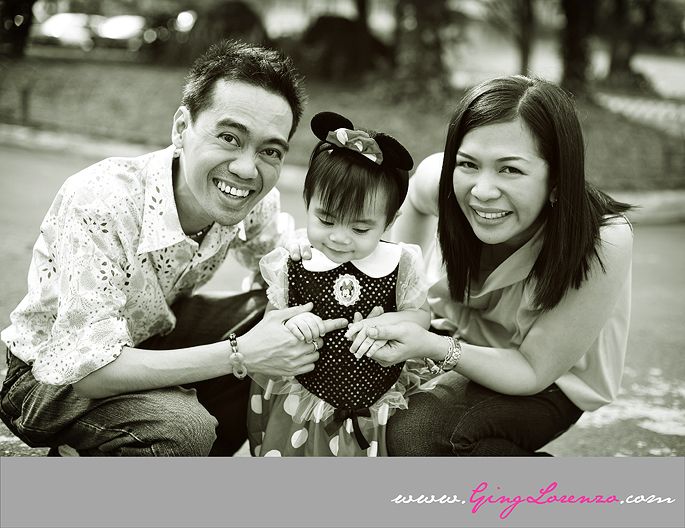 One of my favorites. Party host/magician Ruther.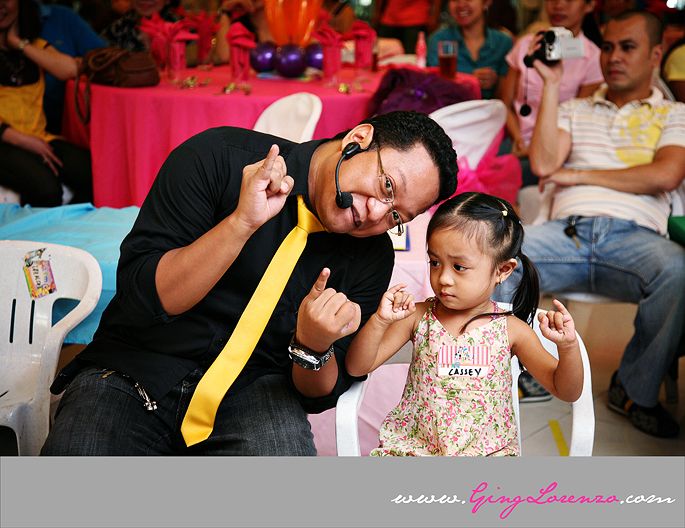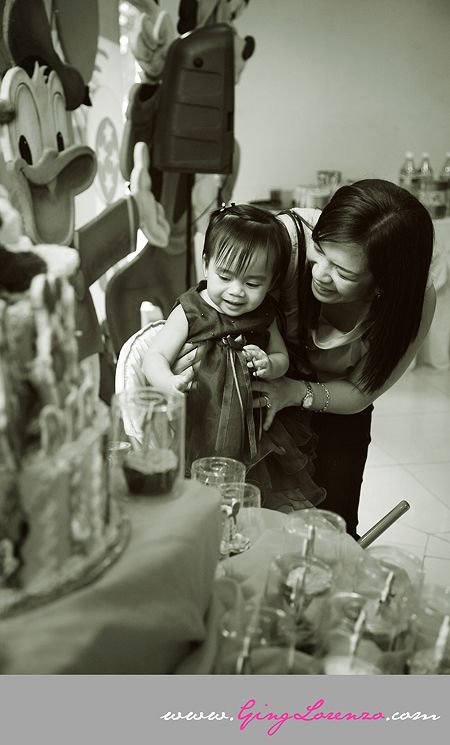 This was right before Alexa blew out her candle, when the kids were asked to close their eyes and make a special birthday wish for Alexa.:D