May 15, 2010
Valle Verde 4 Clubhouse
Last year, I photographed Megan's
baptism
. Last summer, I met up with the family again (Daddy Buddy and Mommy Tintin are friends from college)--this time for Megan's first birthday party. It was quite nice seeing some old friends that we rarely get to see anymore. Pete came along, but he was there as a guest while I worked.:P I didn't really mind though. It didn't really feel like work when I was surrounded by friends.
Below are some of my favorite photos from the party.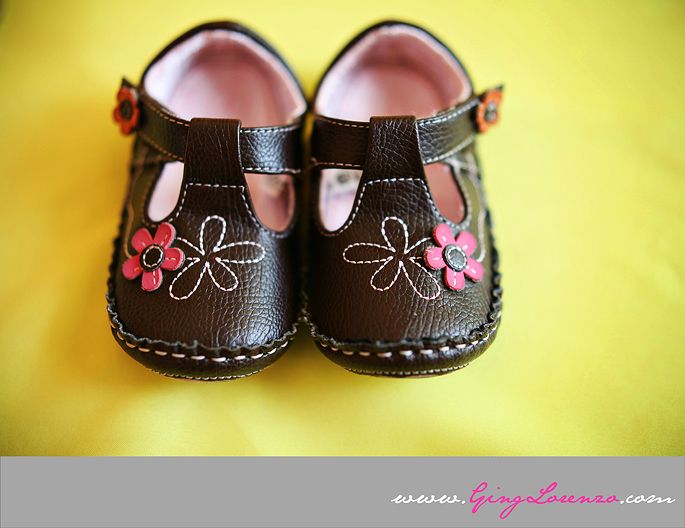 The cupcake tower. The cupcake with the cat reminds me of Tintin. She loves cats.:D
Jacque and her crew from
Party Boosters
did the lovely venue decorations.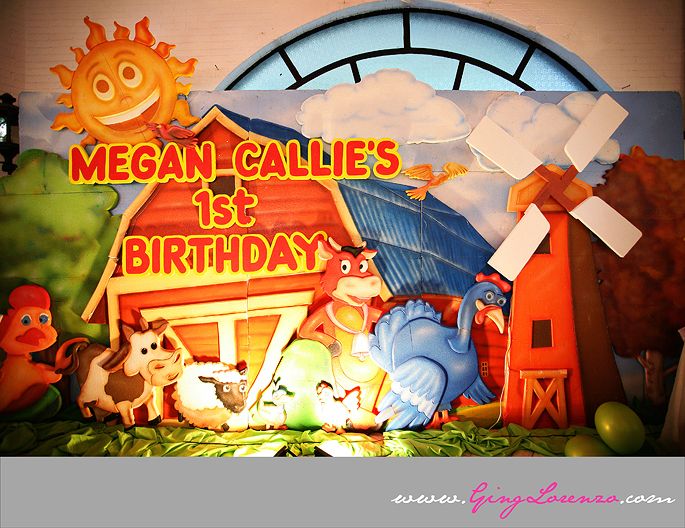 Here's Megan!
Some candid shots of Megan with Mommy Tintin.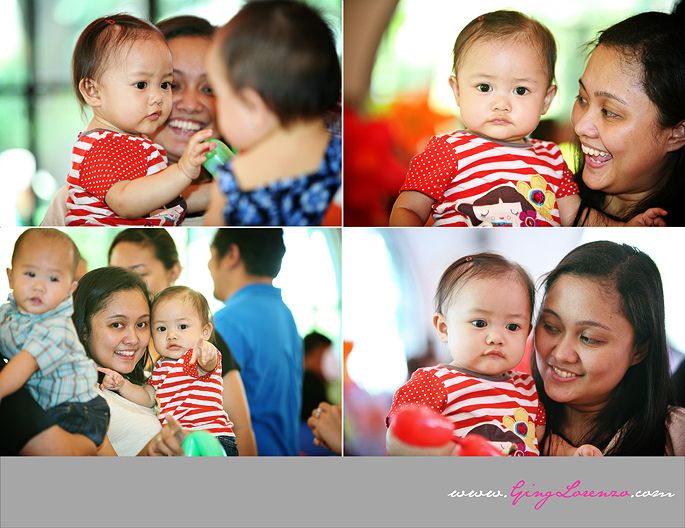 The birthday family.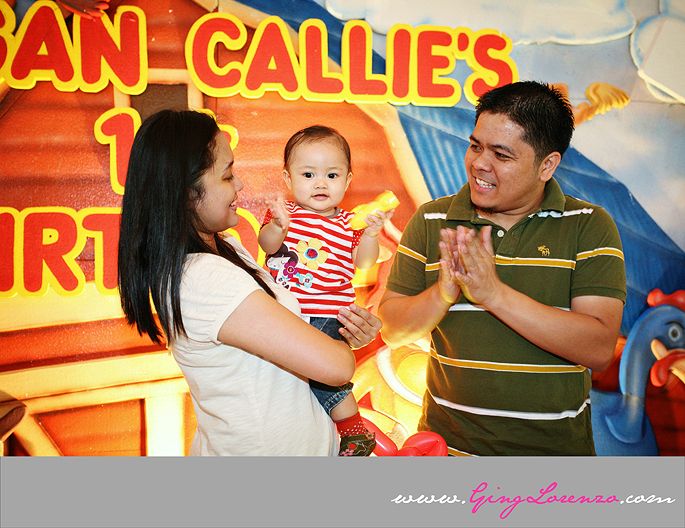 Flooch was there as host...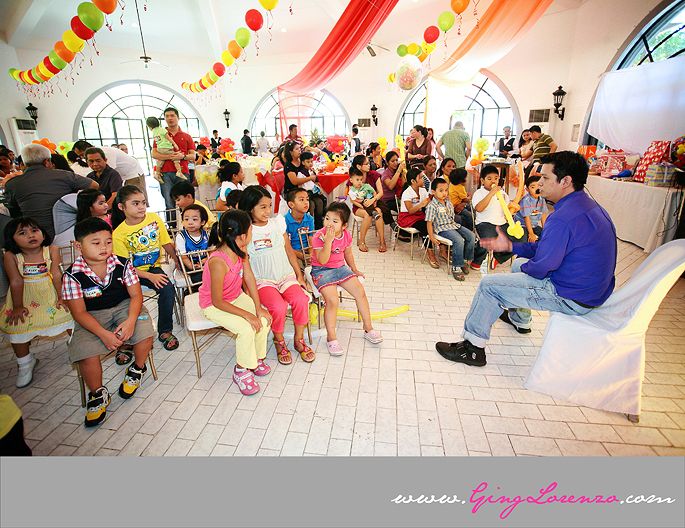 ...and everyone, including the adults enjoyed the program.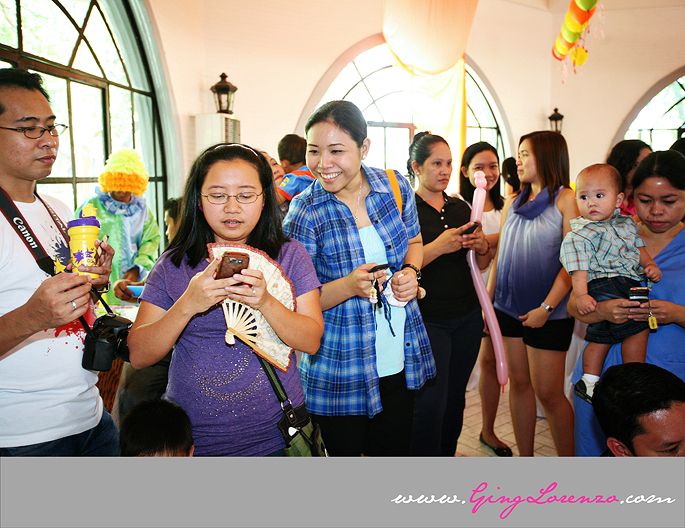 The younger kids during one of the games.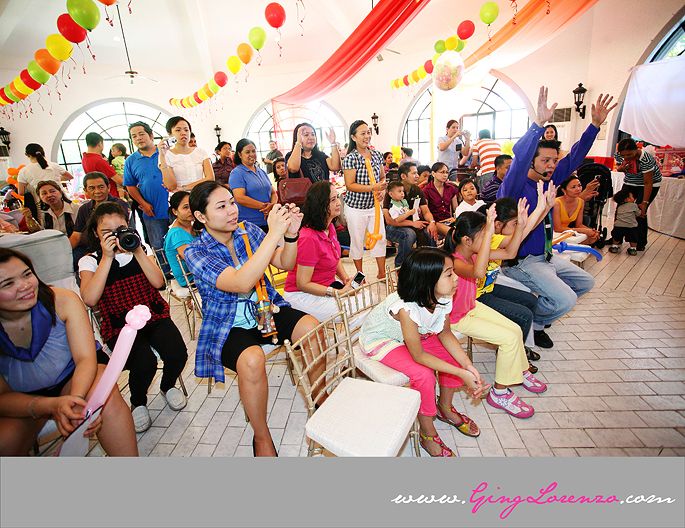 Magic show.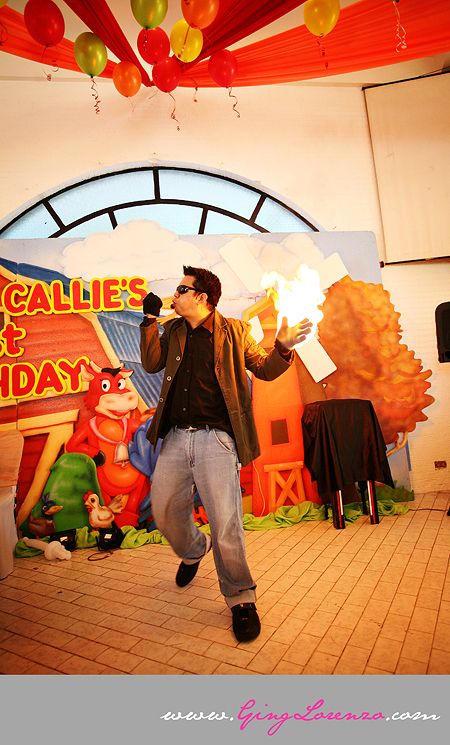 Megan with her Grandpa.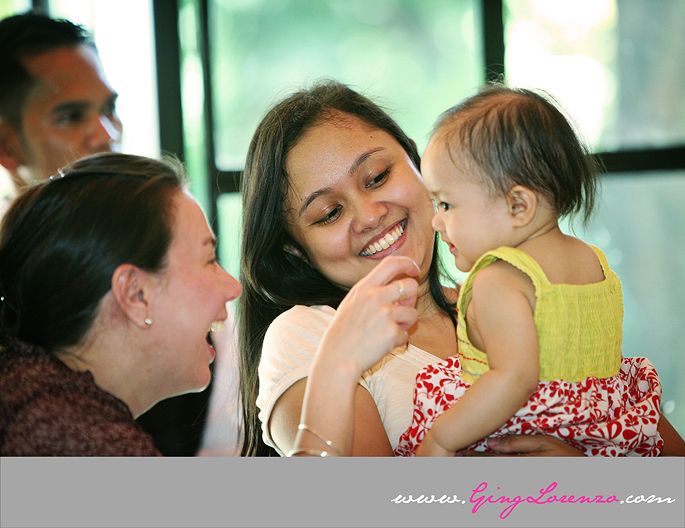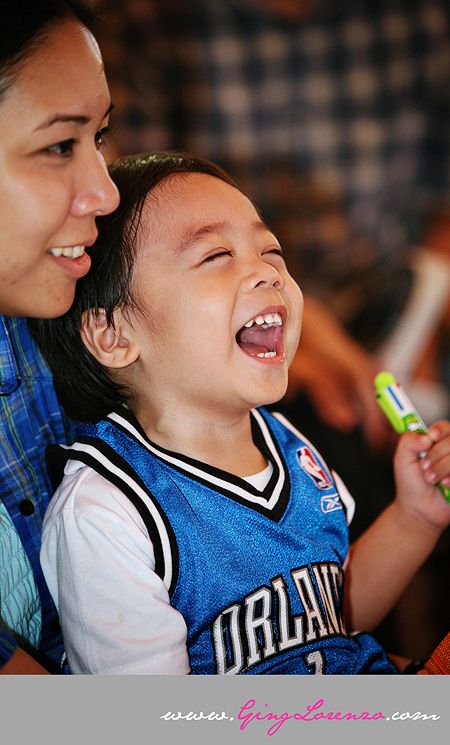 Birthday candle-blowing.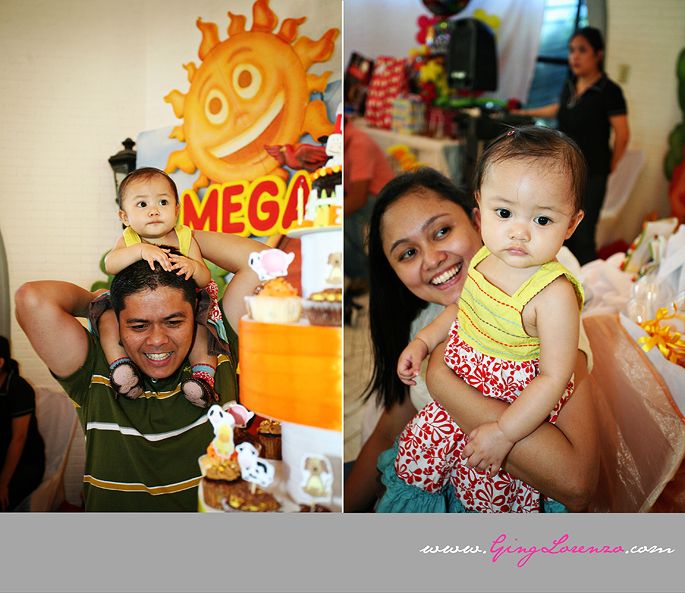 Some wishes and greetings from the guests.