February 9, 2010
McDonald's/Villa Caceres Hotel, Naga City
I know I have said this many times before, but I have always been very lucky with the clients that I get. Always. Like 99% of the time. But among those wonderful clients, there are still those who stand out. Judy is one of them. She was totally amazing to work with from the very start. We constantly talked through emails, texts, and phone calls during the months leading to the parties. And although we haven't actually met by then, I already felt that she trusted me and she treated me like a friend. (I will never forget when she sent me a gift basket after she heard about my "incident" last December.) And when we finally met in person a few days before we flew to Naga, it was like we have known each other for a long time.
It's always such a great honor when someone books me for an out-of-town event, because it feels great to know that they chose me even though a local supplier would have cost them much less. Judy flew most of her suppliers from Manila to Naga. And she treated each one of us like a VIP. I wouldn't go into much of the details because it would embarass her, but Judy went all out and over the top to make us feel like kings. I'm not kidding! Yeah, Judy is every supplier's dream client. And I feel so grateful that serendipity caused her to find me when she was looking for suppliers online. :)
The family visited Naga (they're based abroad) just to celebrate Jacqueline's 3rd birthday with relatives and friends. It was a whole day affair, starting off with a thanksgiving mass in the morning, a lunch party at McDonald's and finally a grand party at the Villa Caceres Hotel.
Below are some of the photos.
A couple of shots from the thanksgiving mass.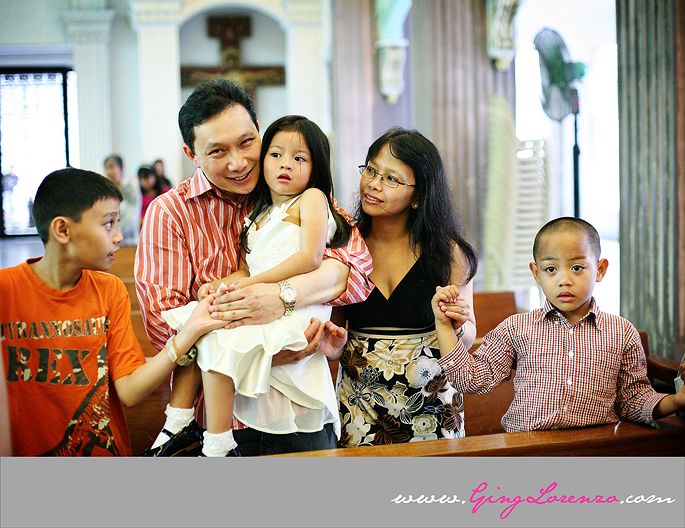 Judy warned me beforehand that Jacqueline was very shy with strangers. I was glad I was able to capture these photos of her actually smiling at me and having fun in front of the camera.:)
Family shots after the mass.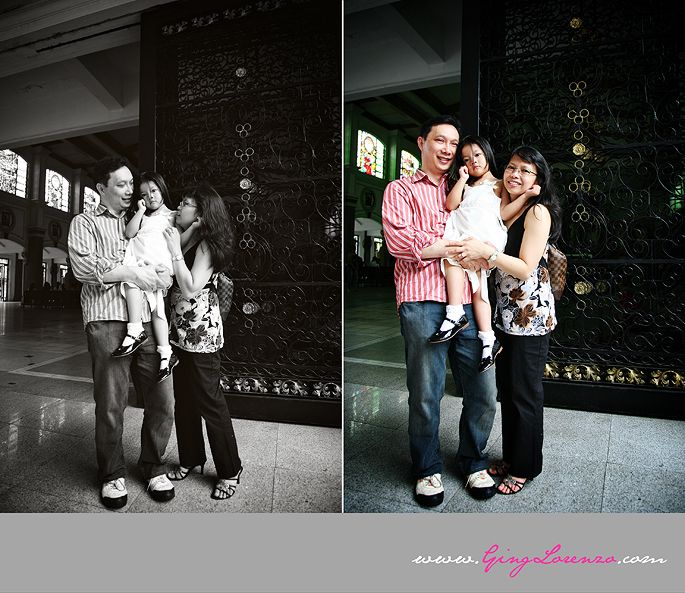 Love these next photos.
Then we were off to McDonald's for Jacqueline's birthday lunch party.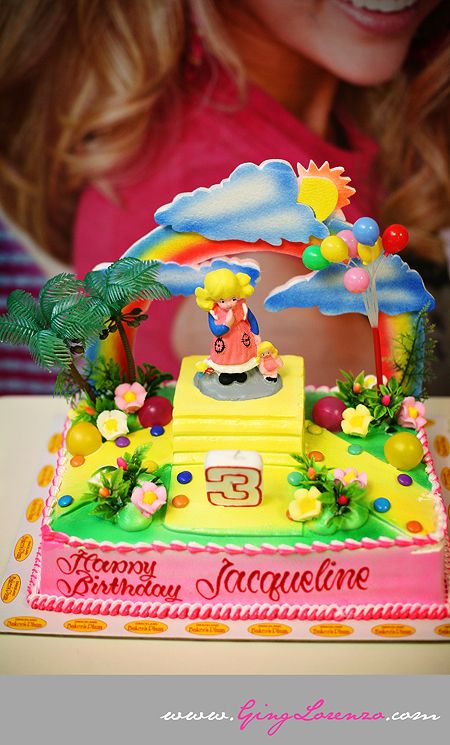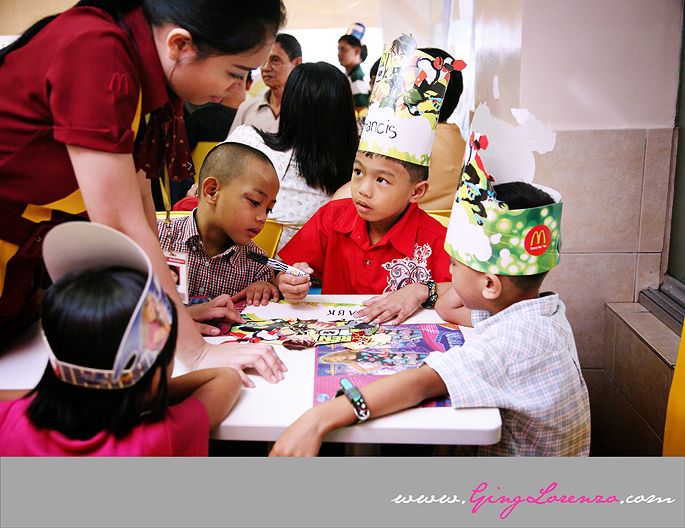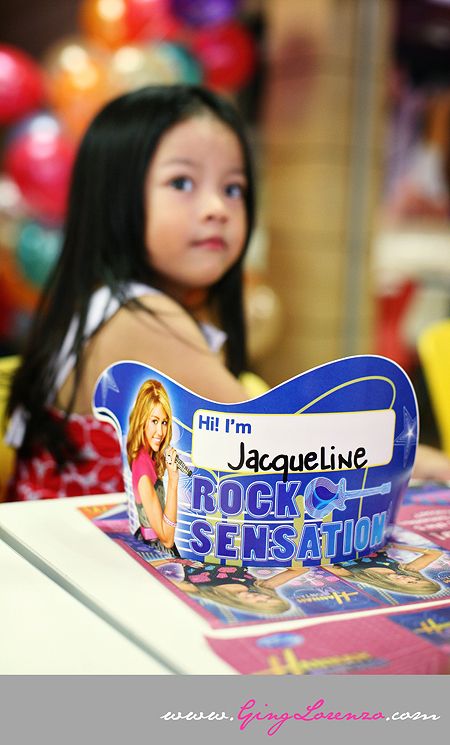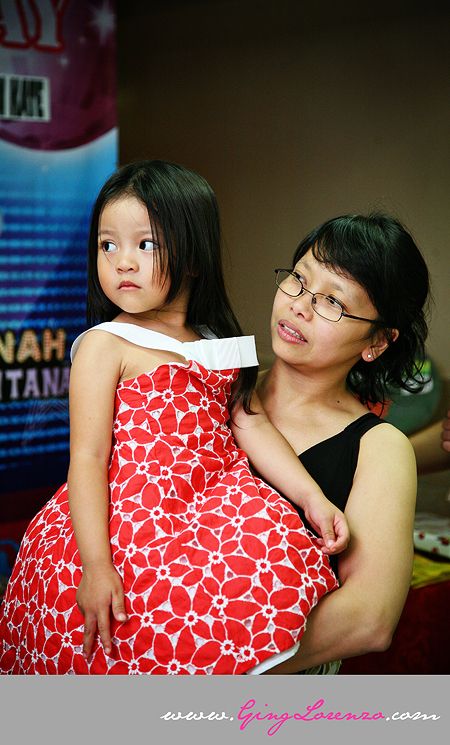 The kids having fun.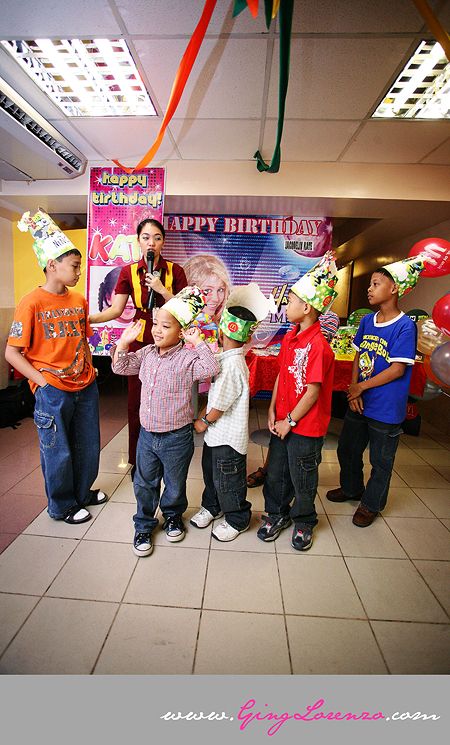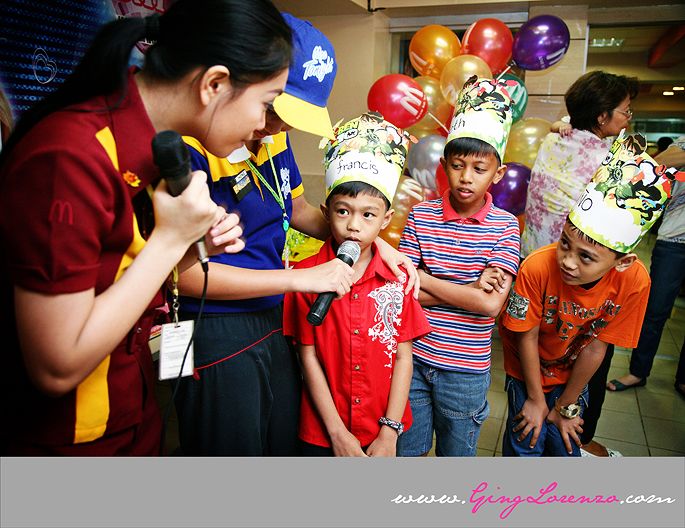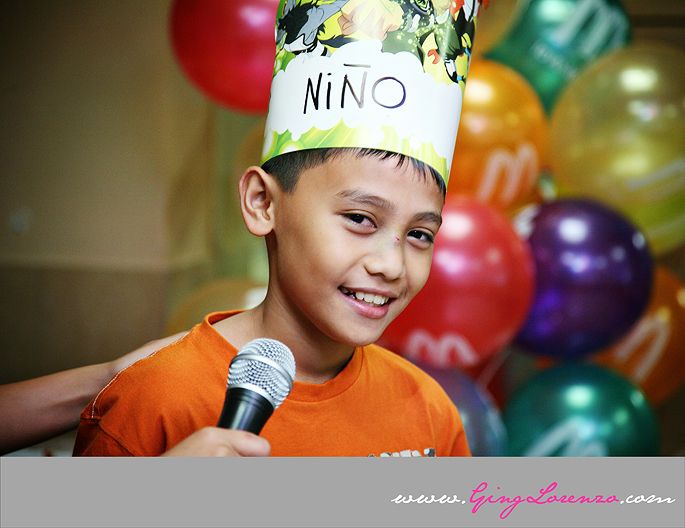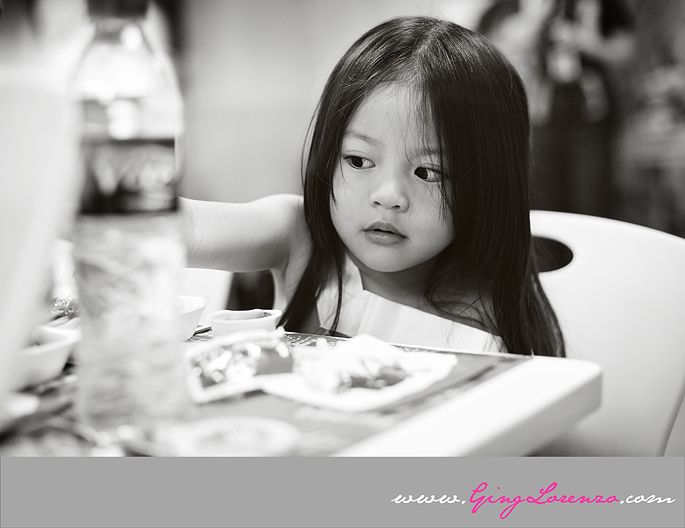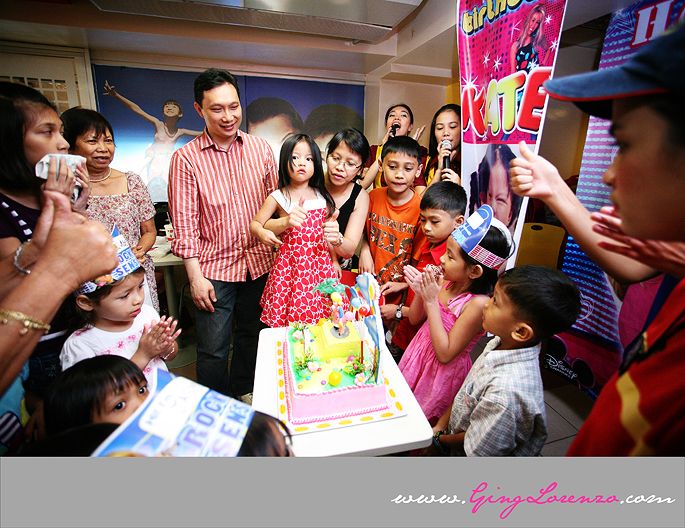 The family with the McDonald's crew.
In the evening of that same day, the family had a grand party at the Villa Caceres with relatives and very close friends.
Jacqueline's lovely attire for the night.
Venue set-up was done by
Petals and Charles
.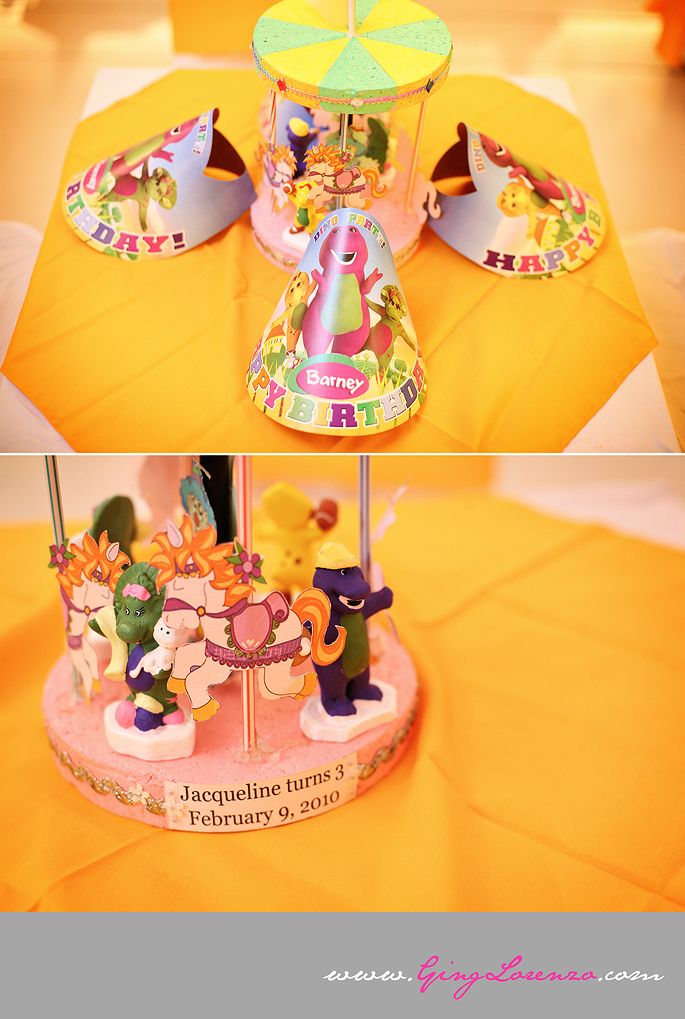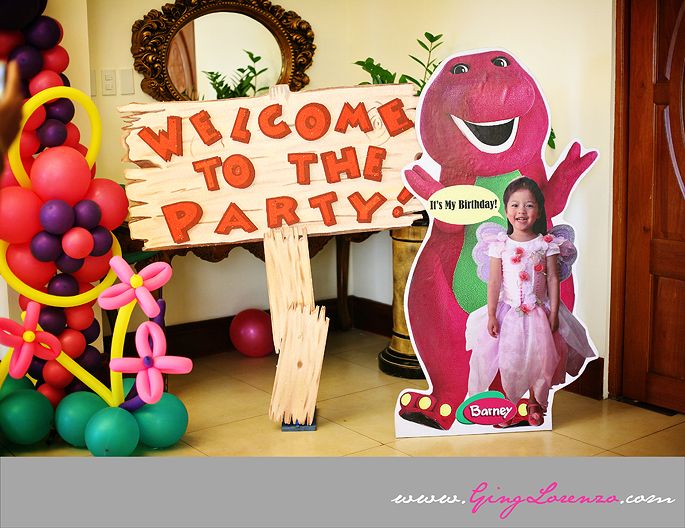 Party favors!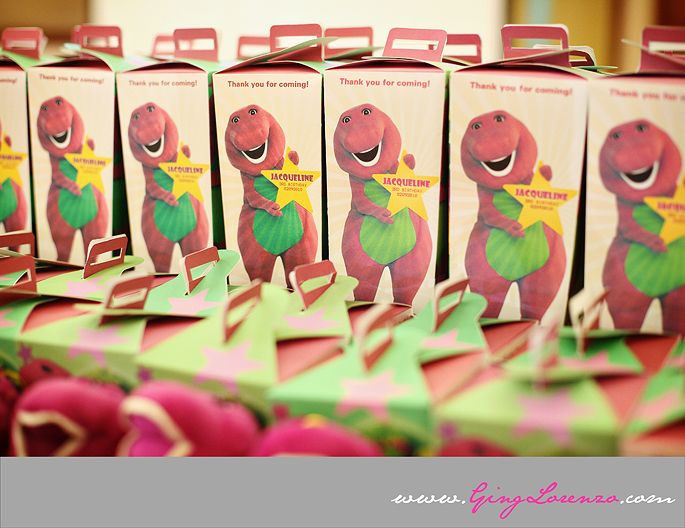 This huge cake ensemble by
Marta's Cakes
had to be flown in pieces along with a staff from Marta's to put the everything together before the party.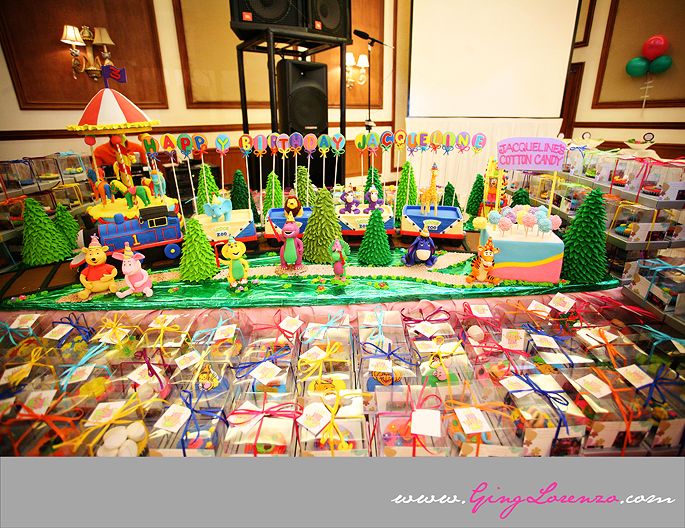 The birthday girl getting her glitter tattoo.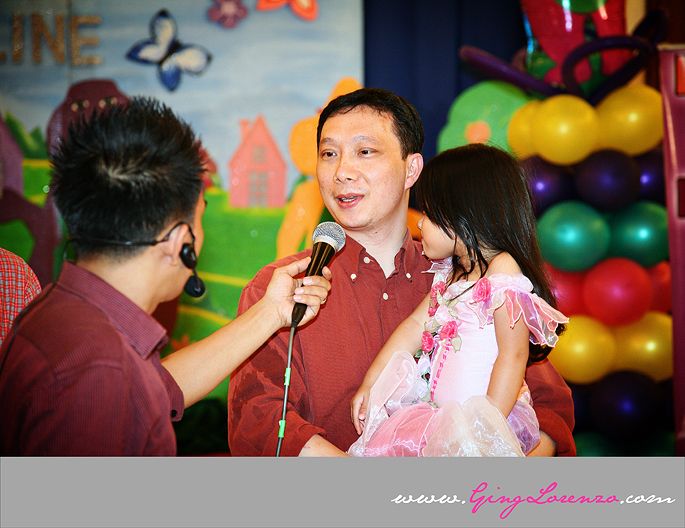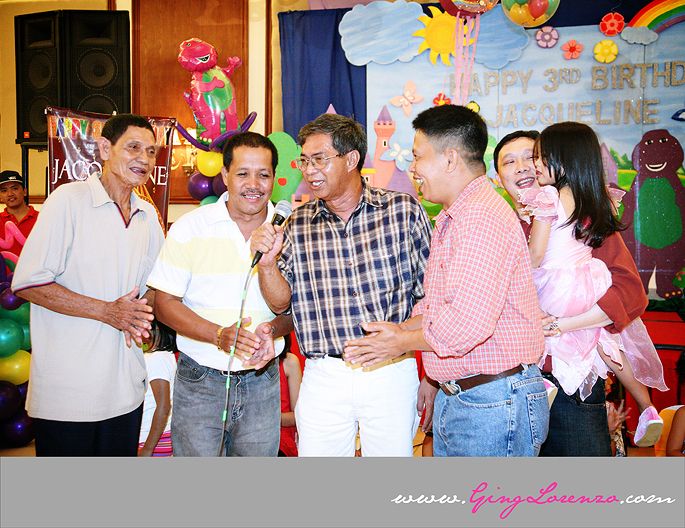 Symond drove all the way from Manila to entertain the guests. I have to say he was a hit in Naga.;)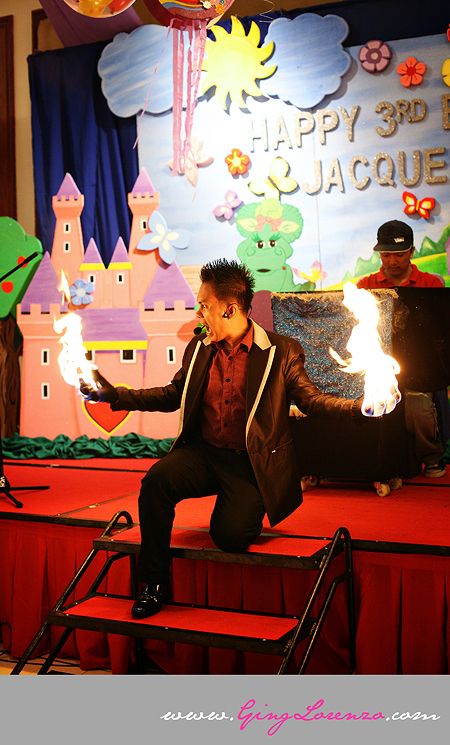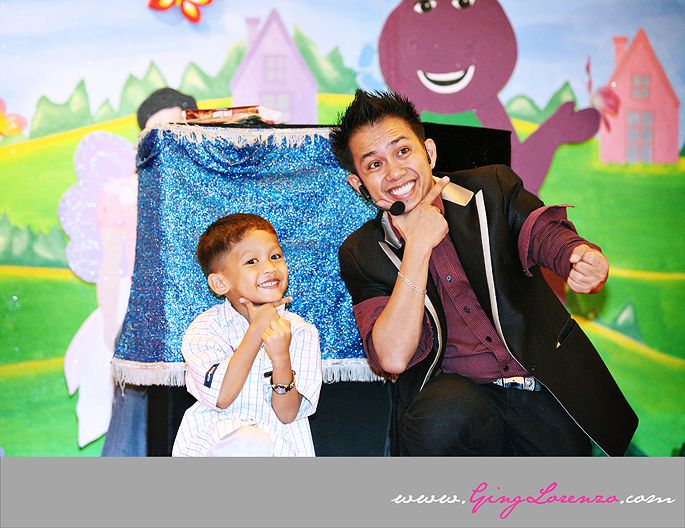 Jacqueline's uncle was also celebrating his birthday so they brought out a surprise cake for him.
This photo was taken the day after the party when we all went to Camsur. But I just think Jacqueline looks so pretty here.:)
Special thank you to my sister Pie who was my 2nd shooter, and Pete who missed work just who he could go with us on the trip and assist us during the party.
Thanks also to the
Thor Production
team for being awesome to work and travel with.:)
And to Judy and her entire family for trusting us and for being such gracious hosts to all of us!:)