November 21, 2010
CVJ Clubhouse
Party decorator:
Kidstar Kastles
(c/o Imma Ongteco)
Host/magician: Alex Lagula
Caterer: CVJ
Lexi's party was my last event for 2010. I was a few weeks pregnant then and a couple of days after the party, I was advised by my doctor to go on complete bed rest so I had to cancel the rest of my shoots for the remaining weeks of that year. It feels weird writing about it today because 2012 is only 2 days away and here I am posting my last event for 2010. Hehehe. It also makes me think about all the things that has happened in the past year...Hmmm...I really should start on my New Year's resolution list. And updating this blog more often should definitely be on that list!
Anyway, there really isn't a lot more to say about Lexi's birthday celebration. The pictures would speak for themselves but I do want to highlight a few things that made me love working on this party:
1. I love Lexi's name!
2. Mommy Teri is so pretty, she reminds me of a certain movie star. :)
3. Mommy Teri was so nice to me. If every one was that nice to pregnant women, I wouldn't mind being pregnant all the time! Hehehe.
4. Kidstar Kastles!
5. Alex Lagula. Nuff said. :)
Here are the photos...
Colors, colors, colors!!!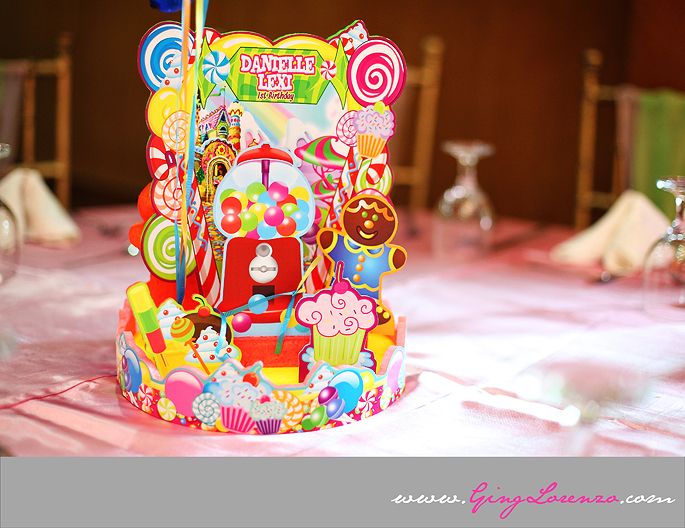 Just looking at the cake and cupcakes was enough to give me a sugar high!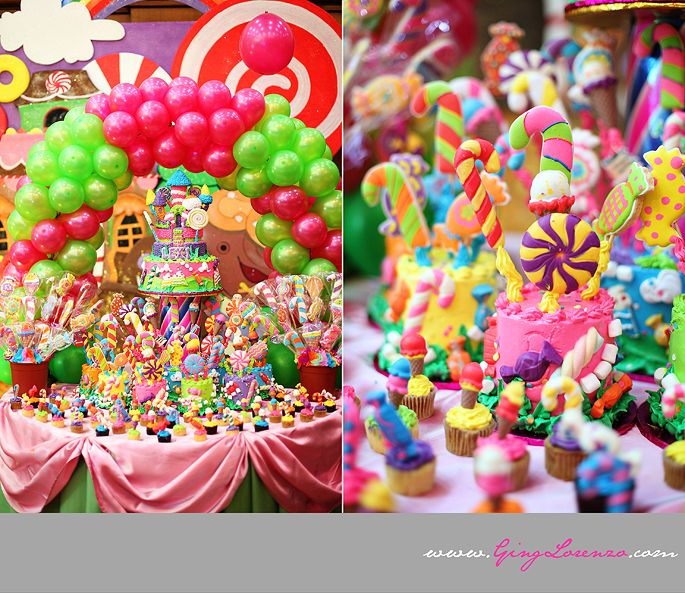 Kidstar Kastles never fails to deliver their signature colorful decorations.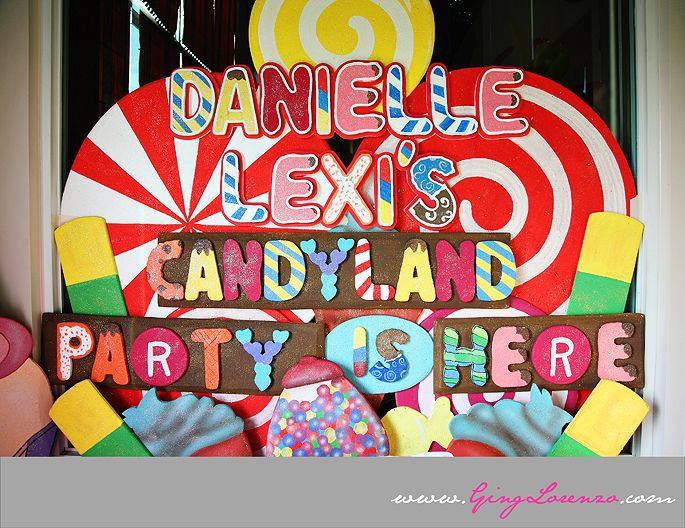 As guests entered the venue, I heard some of them actually gasp in awe upon seeing all the balloons!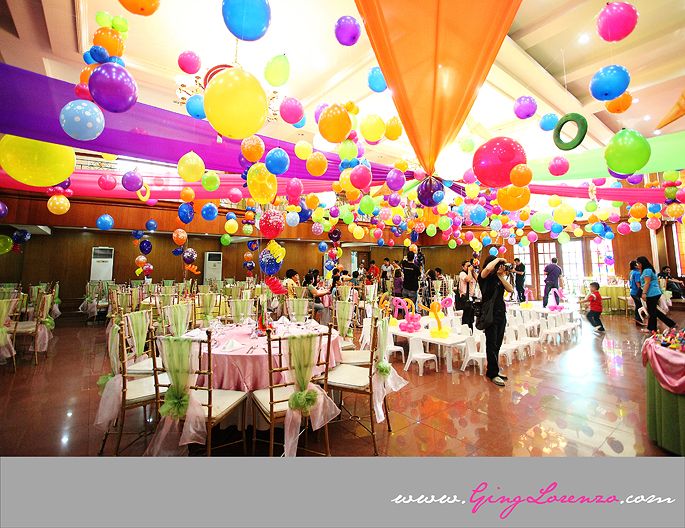 More pretty details!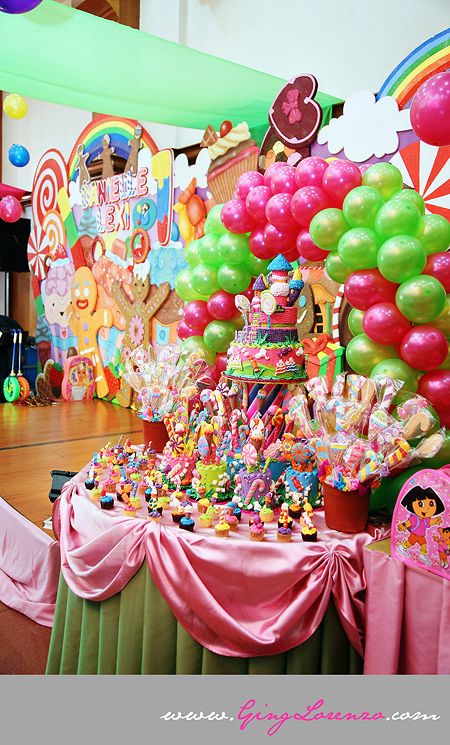 There wasn't an outdoor spot around the venue where we could take portraits, so we used window light...
...and we went out into the 2nd floor terrace to get some late afternoon sunlight.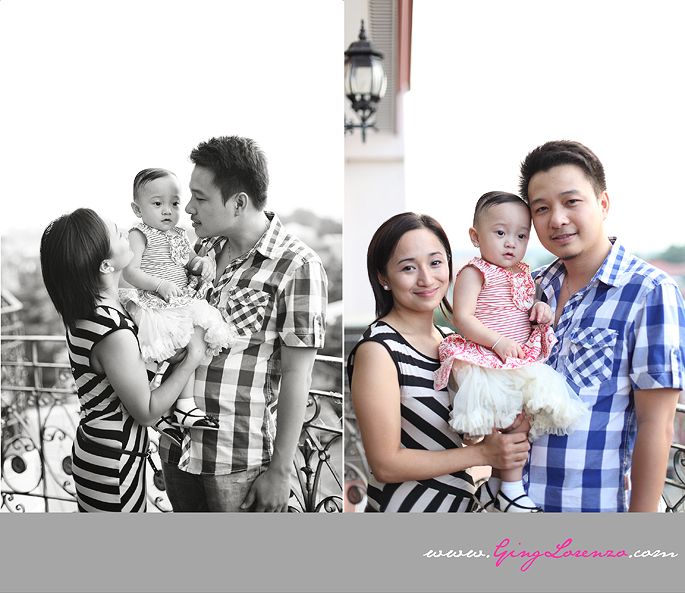 How cute is Lexi?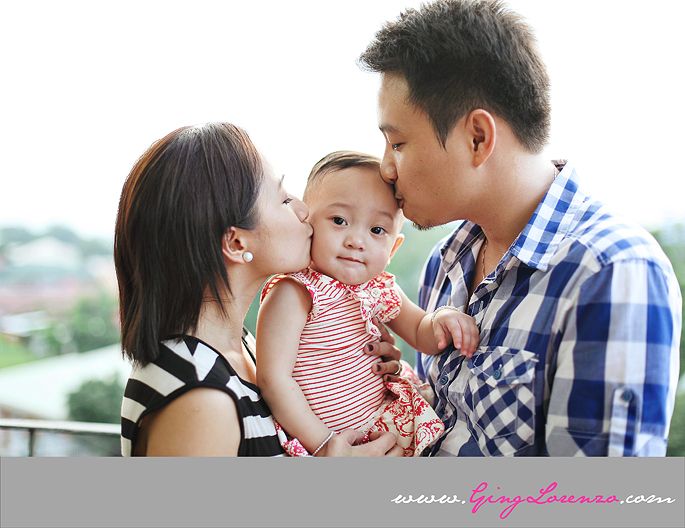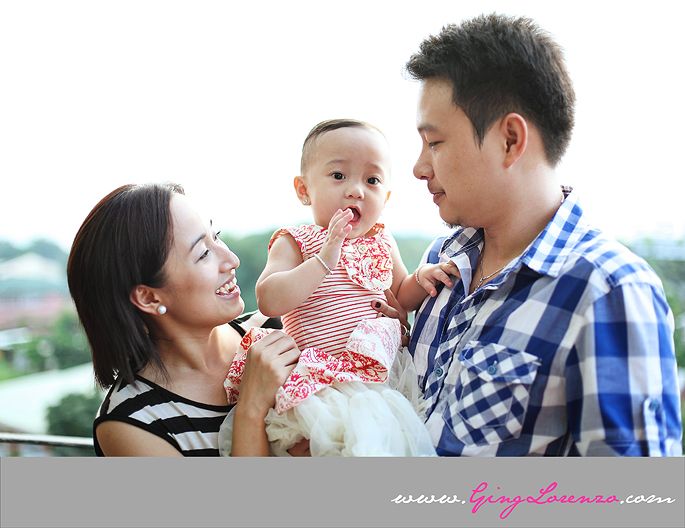 We also used the natural light spillling into the staircase.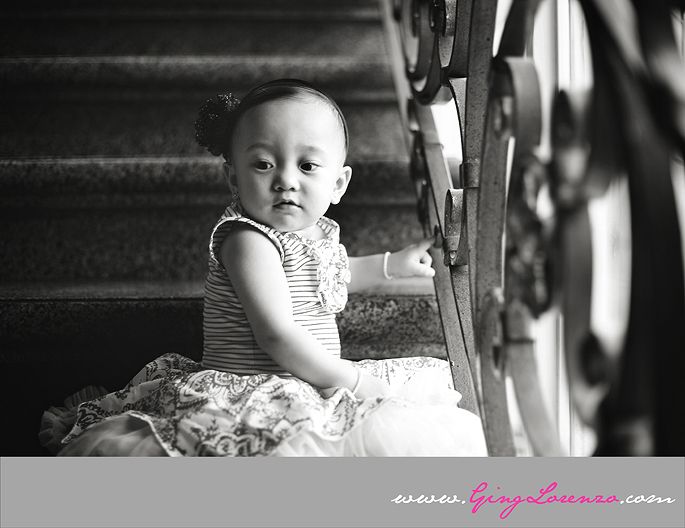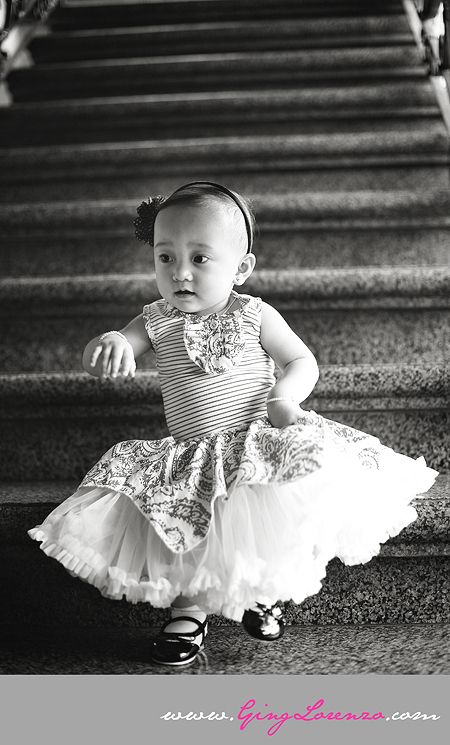 She's such a sweet little baby!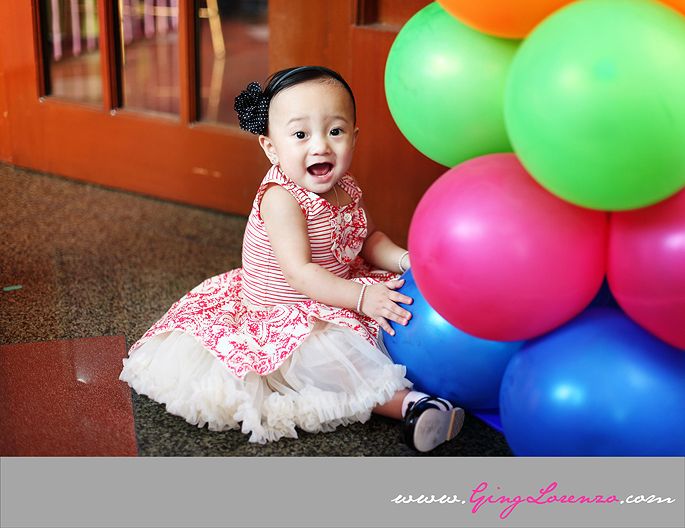 What I love about Alex Lagula is that he can get everyone--kids and adults alike--to participate and enjoy in the program.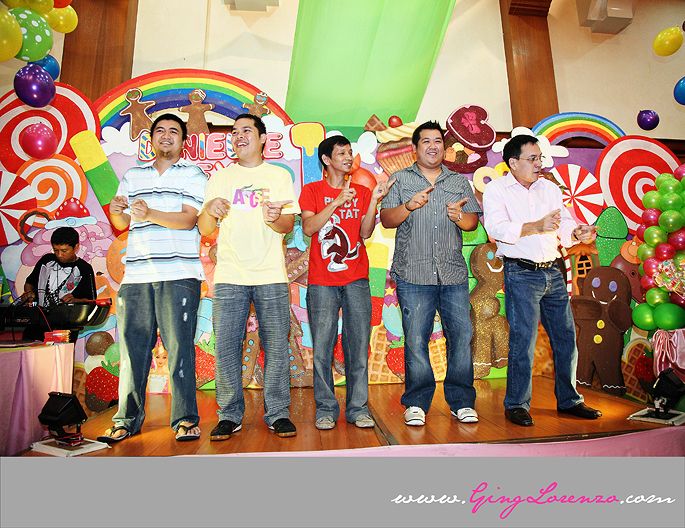 The guests enjoying the show.
Even Lexi enjoyed the magic show!
Tito Alex performing magic and comedy.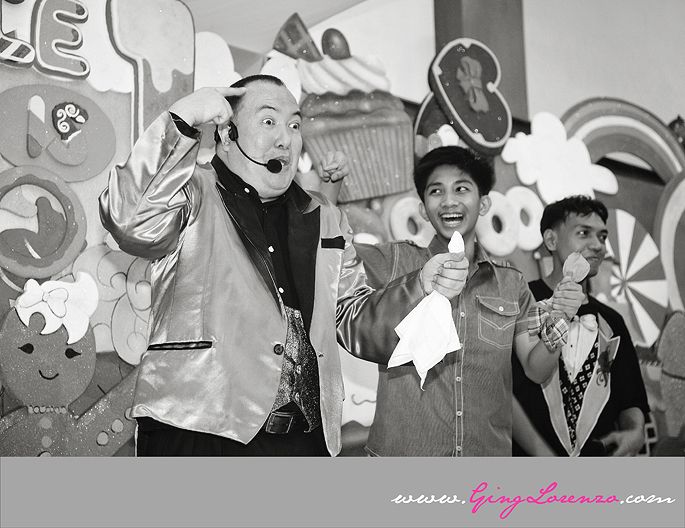 Candle-blowing.
I took photos of the dress after the party.:)
My sister Pie and good friend
Ces Kasilag
were my back-up shooters for Lexi's party. I feel so lucky to be able to work with such talented photographers.:)