January 29, 2011
The Blue Leaf
Party theme: "It's a Small World!"
Mommy Sheryl first contacted me when she was still pregnant with Sofia back in 2009. She wanted to have a maternity photo session. Unfortunately, we were never able to do the session because we had a hard time finding a schedule (the whole family is based abroad, so their schedule was always too tight whenever they were in the country for a visit). In fact, we set a schedule for it a couple of times but had to cancel the last minute!
A few months after giving birth, Sheryl emailed me again, this time to book me for Sofia's 1st birthday party! The day of the party was the first time we met (finally!) in person, and looking back, I am so grateful that I was given the chance to work with this family. Mommy Sheryl and Daddy Arman are just soooo nice! When I first met Arman, he called me by my first name, even when we had never "met" (not even through email) before that day. And I'm pretty sure he pronounced it correctly, too!:D (My name get mispronounced maybe 80% of the time, so it's a big deal for me when people say it correctly the first time. Hehehe.) And Sheryl has been such a darling, even after the party. Seriously, it's clients like her who remind me why I love doing what I do.
Oh, and there's Sofia, of course! She was a bit shy at first but she's such a pretty little girl that I really enjoyed photographing her. I've been seeing more recent photos of her on Facebook, and she's growing up to be really beautiful. I actually told Sheryl I really wish I could photograph Sofia again.;)
Here are some of my favorites from the day...
We started the day at the Hotel Celeste.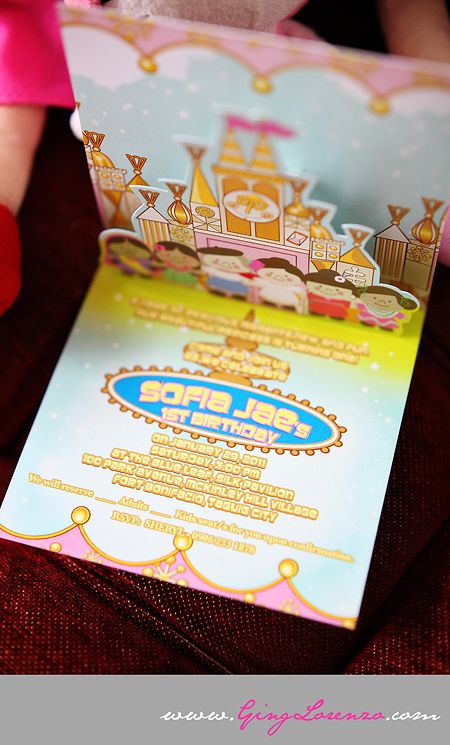 This beautiful pink dress is by Cecilio Abad!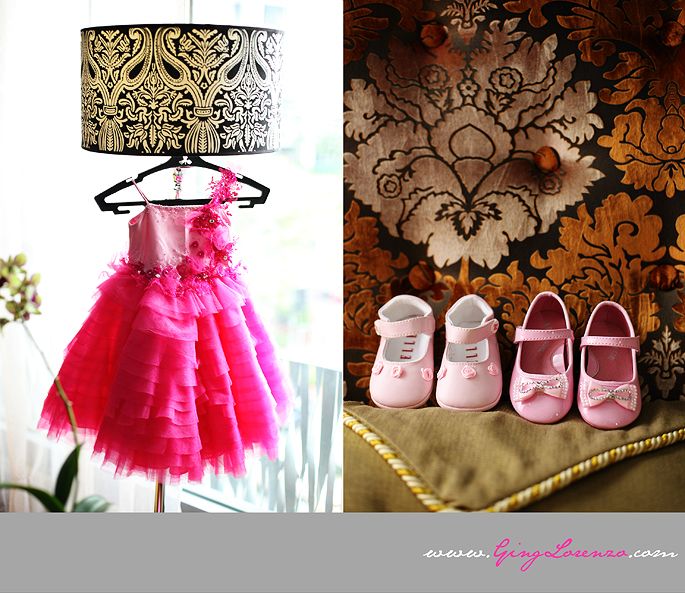 As I said, Sofia was at bit shy at first. We had to bribe her with some gadgets just to get her to stay on the bed for some shots.:)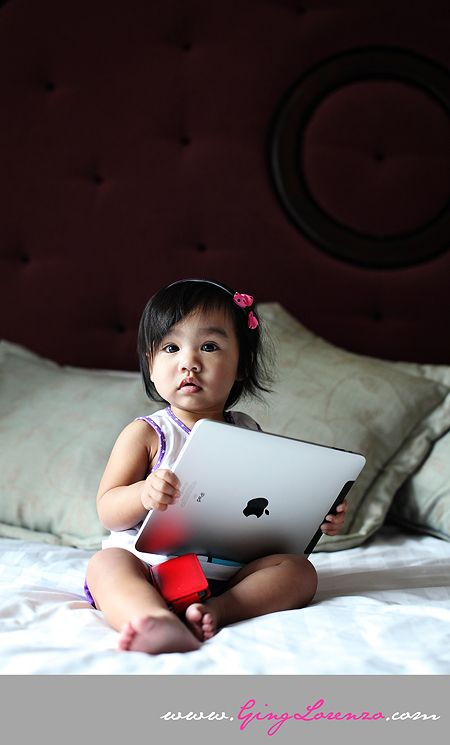 We also had to give her some snacks.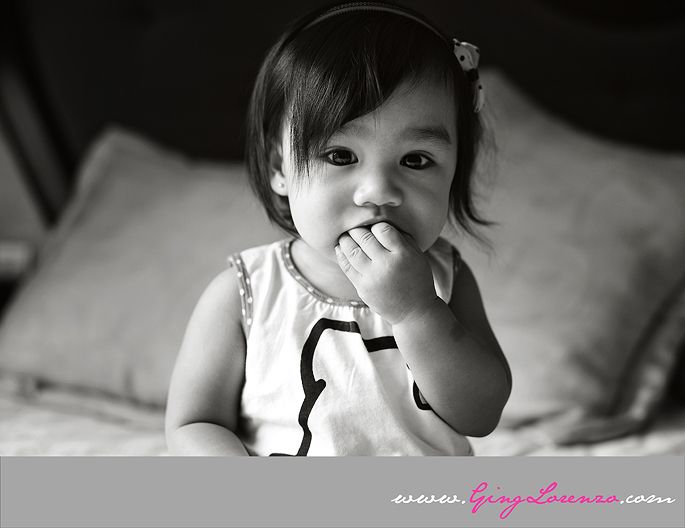 All dressed up! By the way, I always love taking photos at Hotel Celeste. Every one of their rooms have unique furniture and decor which are perfect for photos!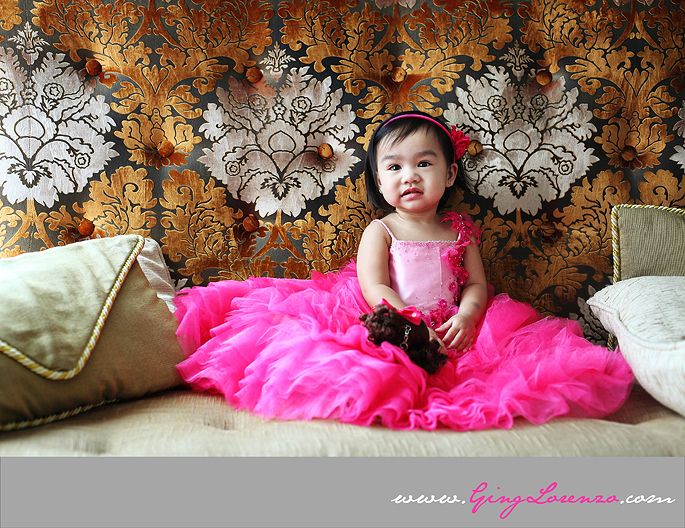 Isn't she lovely?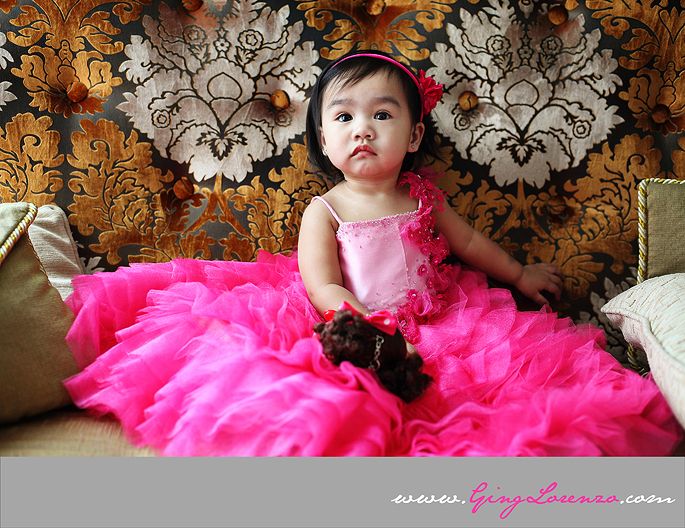 I love this photo of the beautiful birthday family.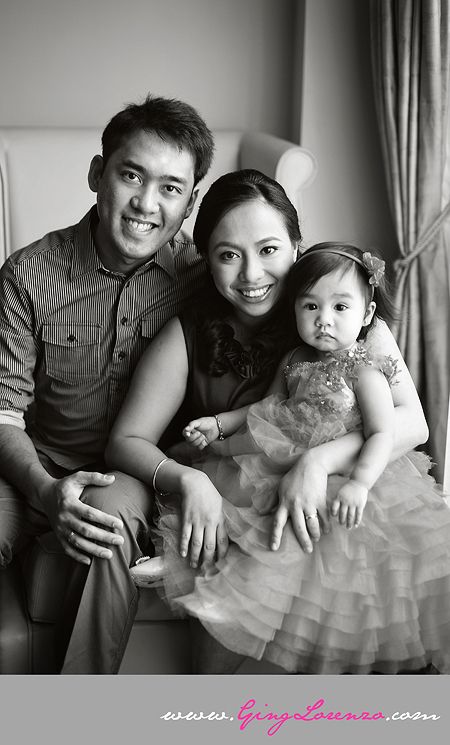 A couple more shots...
...then we were off to the party venue.
This is one of those beautiful huge cakes that move!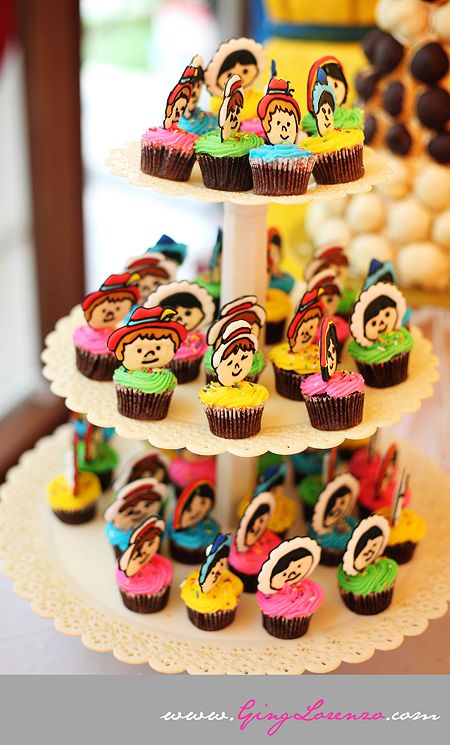 Gorgeous party decor by
Hi-5 Parties
(Kathleen dela Merced)!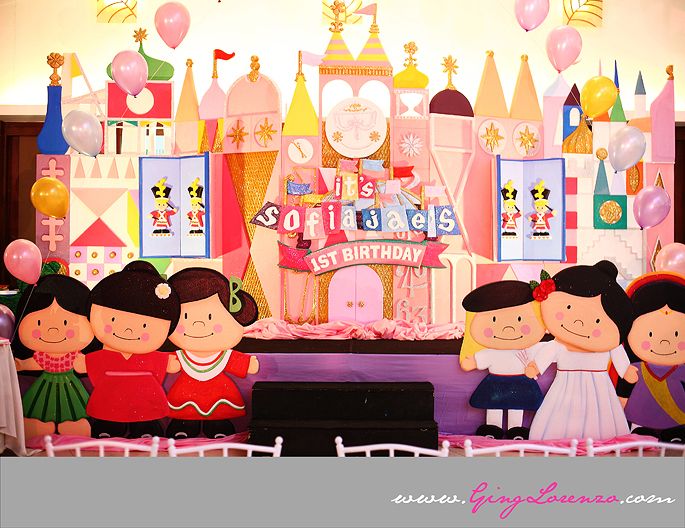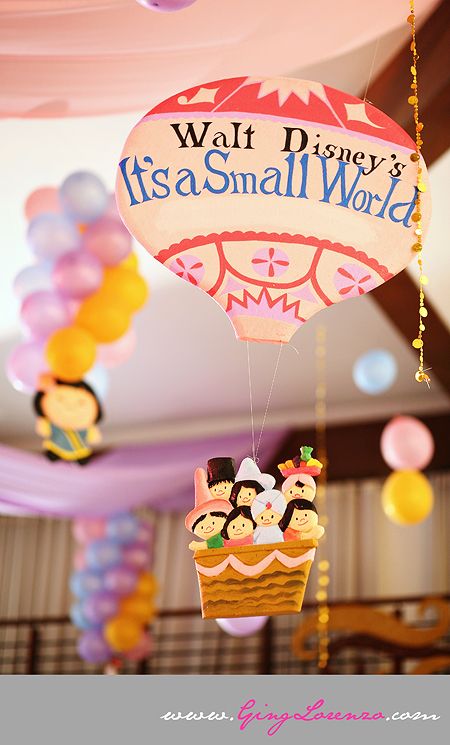 Before the program started, we went outside to take some more family photos. There's just something I love about this photo.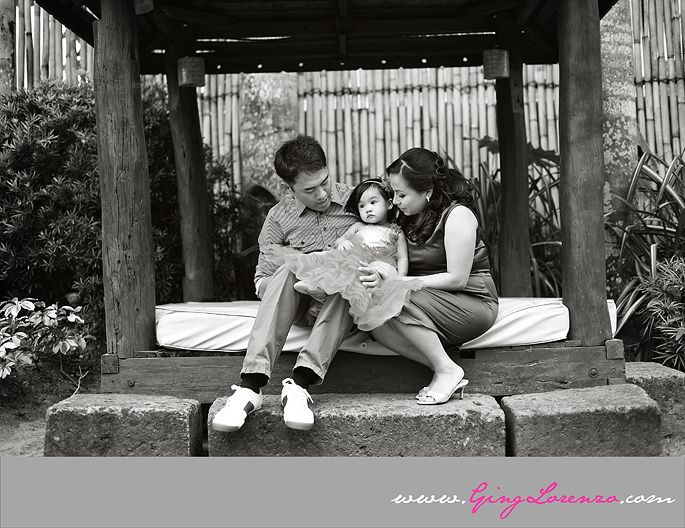 Yey! A smile from Sofia at last!:)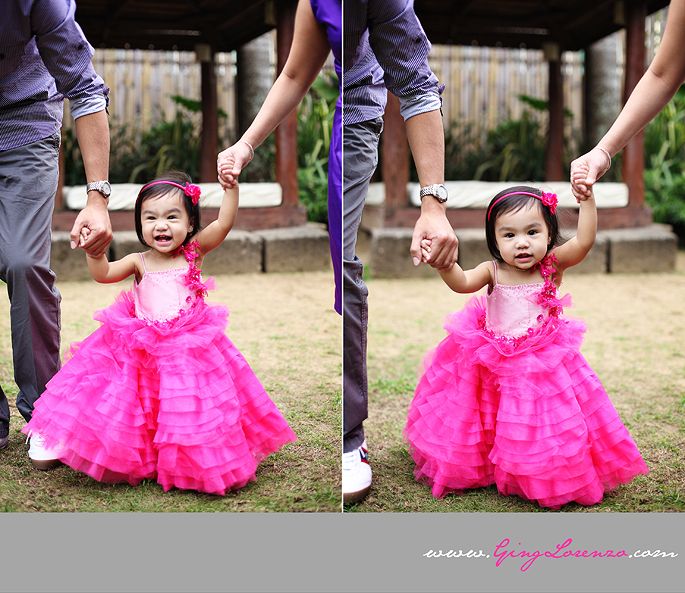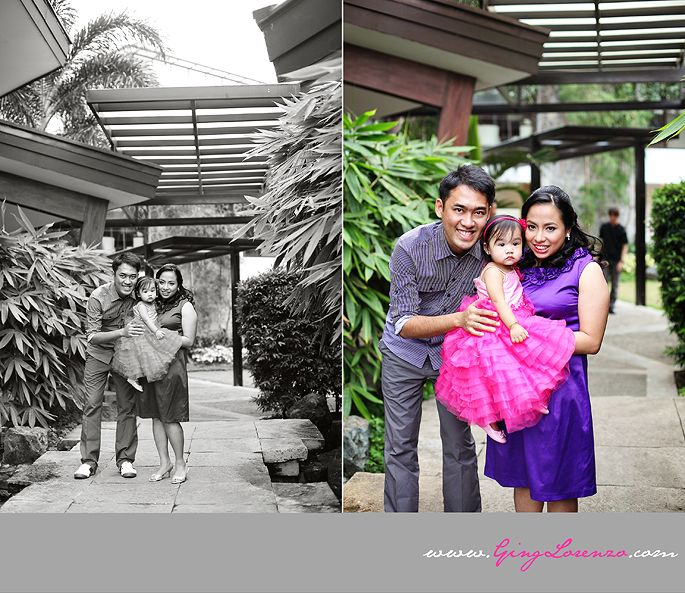 One of my favorites, Alex Lagula was the host/magician.
As always, he was a hit!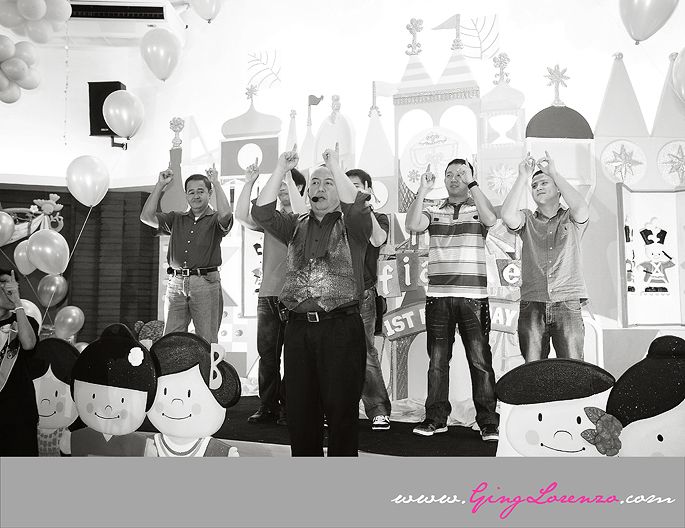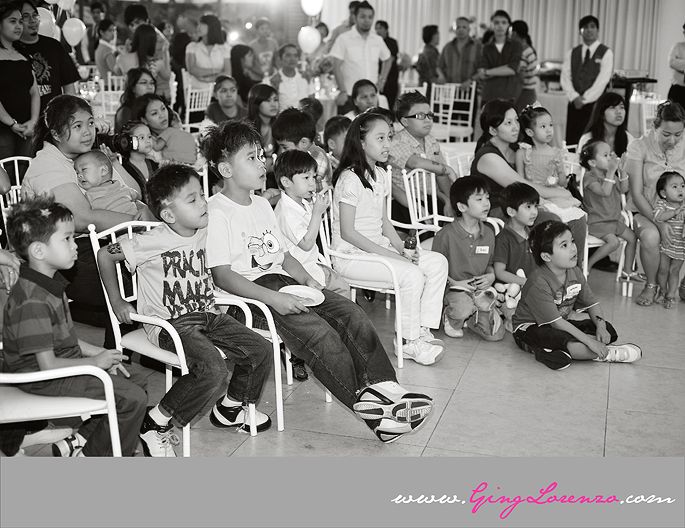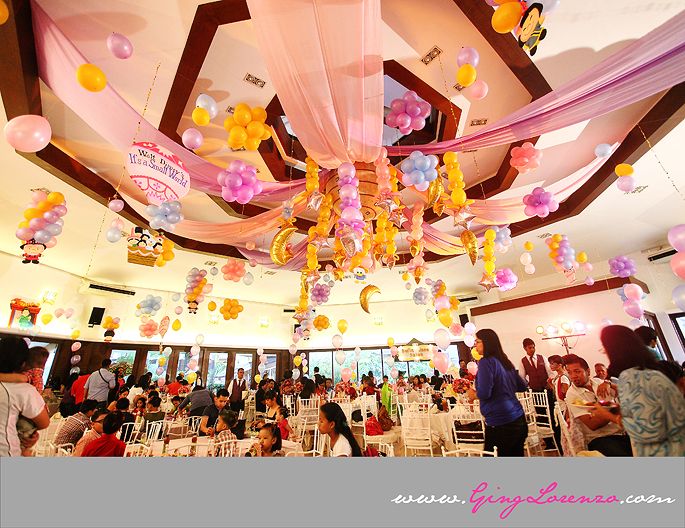 Candle-blowing!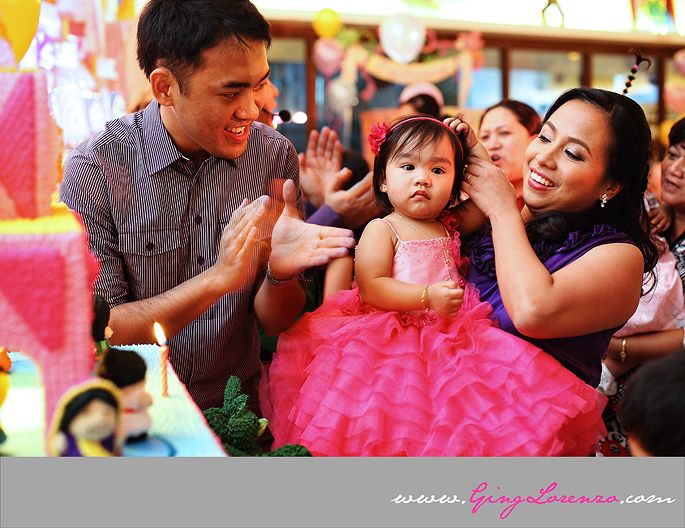 Hotel preps: Hotel Celeste
Venue: Silk Pavillion, The Blue Leaf
Caterer:
Bizu
Sofia Jae's Outfit: Cecilio Abad
Videographer: ThorProd
Party Planner: Kelly Dela Merced (
Hi-5 Parties
)
Themed Dessert Buffet: Sugar n Spice Dessert Buffet
Cake:
Les Sucreries
Magician and Host: Alex Lagula