Ice and Bryan were my orgmates in college. I also shot their wedding over 4 years ago and did Ice's maternity portraits when she was pregnant with their first child. Late last year, I had the pleasure of photographing their family again, this time just before they welcomed their newest member. Baby Brei was christened just last weekend. Unfortunately, Pete and I weren't able to attend. But in honor of his becoming a new member of the Christian World, I am posting their portrait session today.
We originally scheduled the session about a week earlier in Nuvali. However, just a few days before we were supposed to do the shoot, Ice was put on bed rest by her doctor. Fortunately, she was able to recover fast and we were able to reschedule the shoot before she gave birth. We had to do the shoot at UP Diliman instead though because I had an event to shoot in Q.C. later that day.
The weather on the day of our shoot was generally overcast with some drizzle every now and then, so we didn't get to do any of the sunny photos that I always love. However, UP Campus has a lot of nice spots to shoot in that we were still able to get great shots.
Here are some of my favorites from the session...
A couple of warm-up shots with the pretty mommy.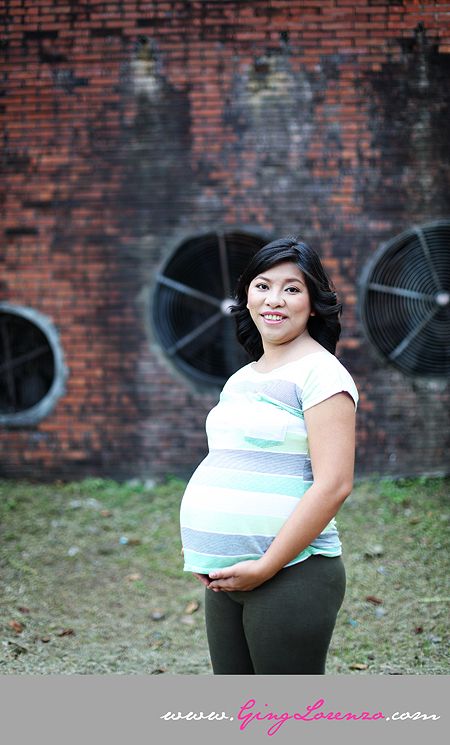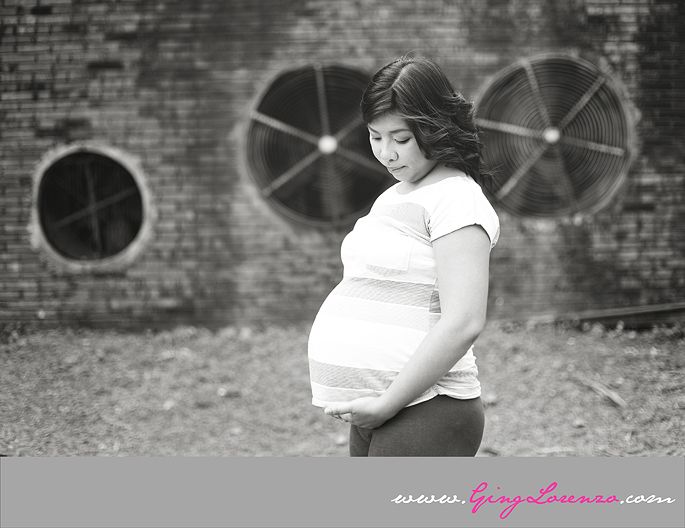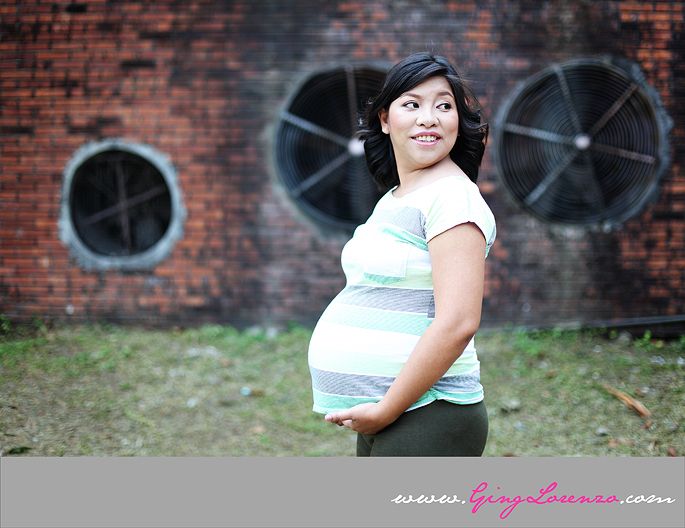 This was one of my favorite shots from the session. Big sister Jem is so photogenic!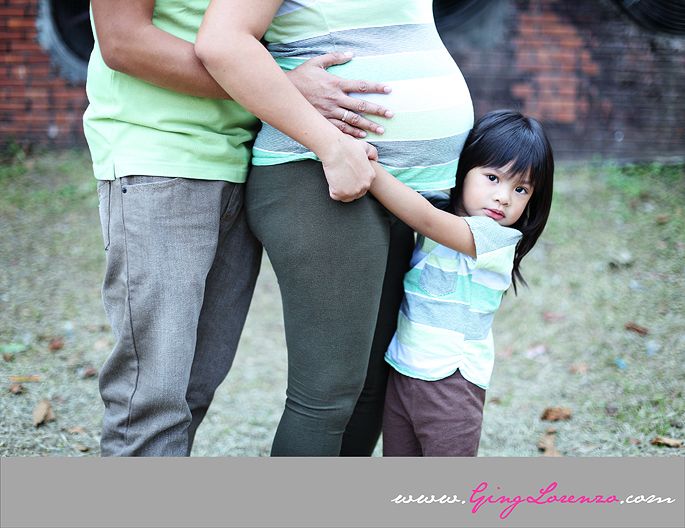 She wasn't in the mood to pose for me during the beginning of the session, but we got her to smile for this shot.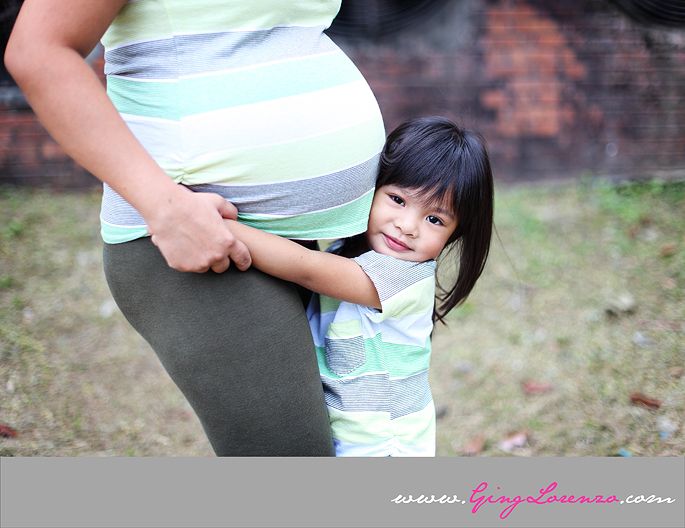 LOVE this!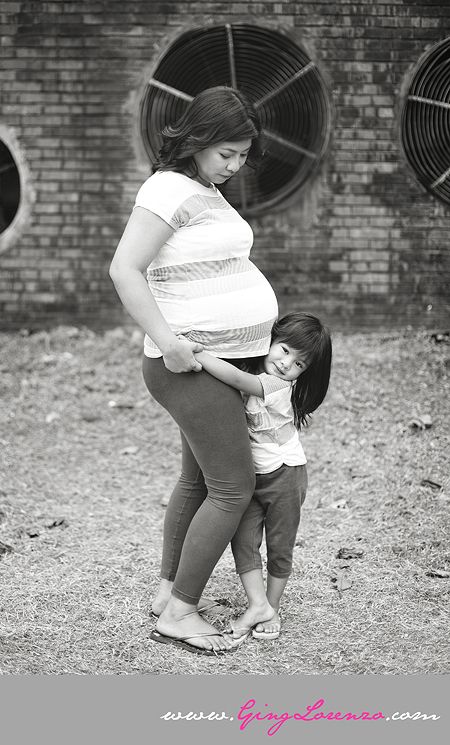 As I said, it drizzled a couple of times during our shoot, so we had to take cover. We found this little spot on the side of the UP Theater. The light there was awesome!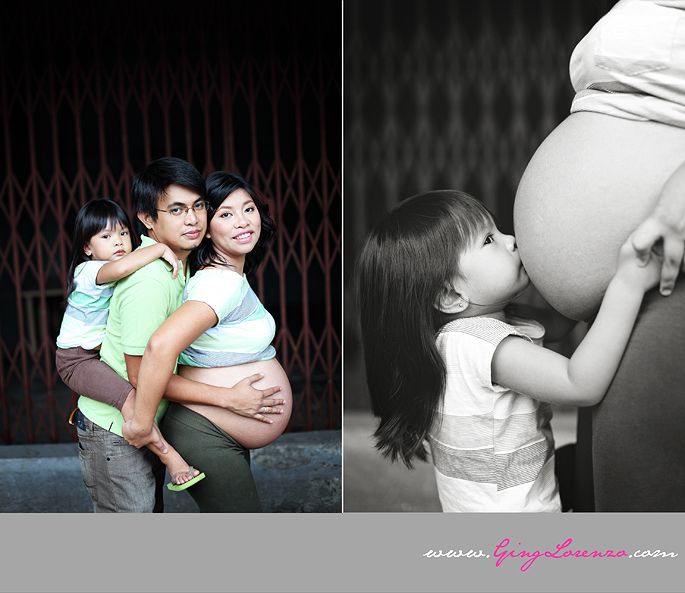 Ice sent me some photos that she got from the Internet that she wanted to "copy". Most of them were studio shots, but I told her we could try to do some of them and see if they work. I did like how these next two shots turned out.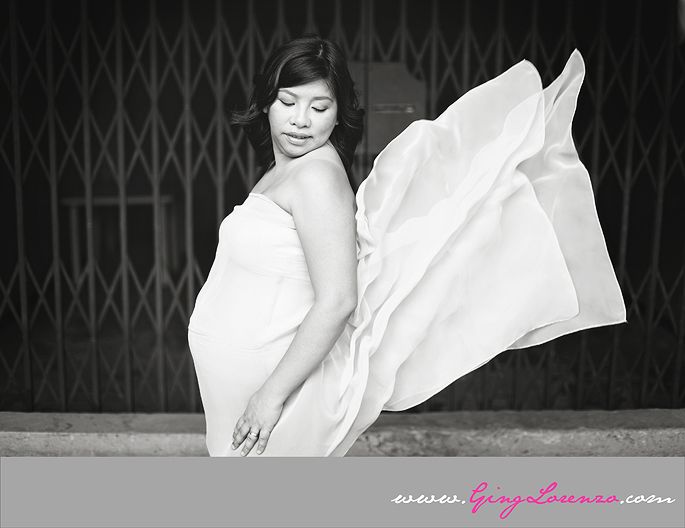 Open shade could be a photographer's best friend.:)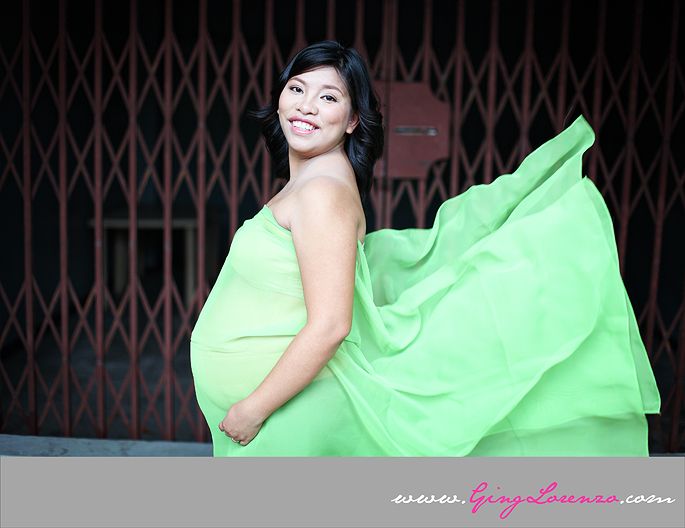 BREI.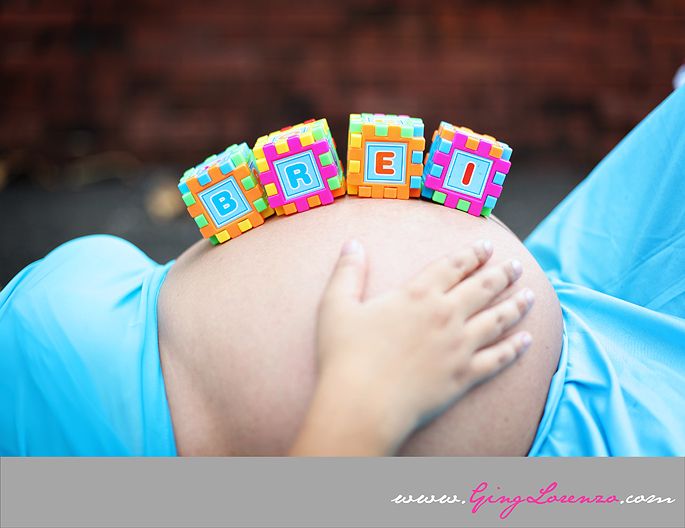 JEM.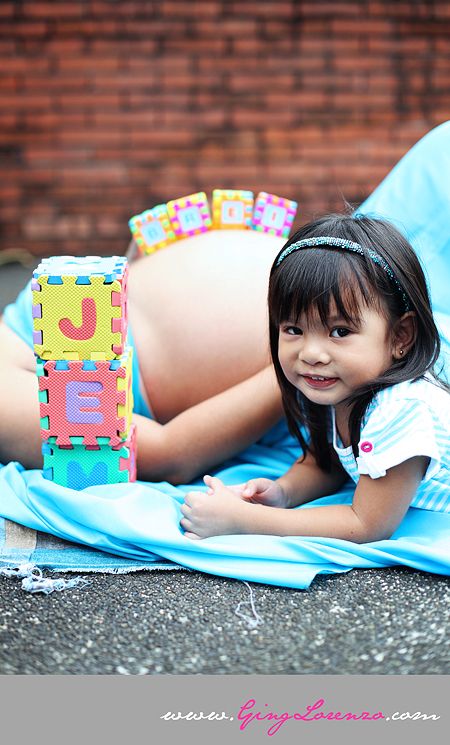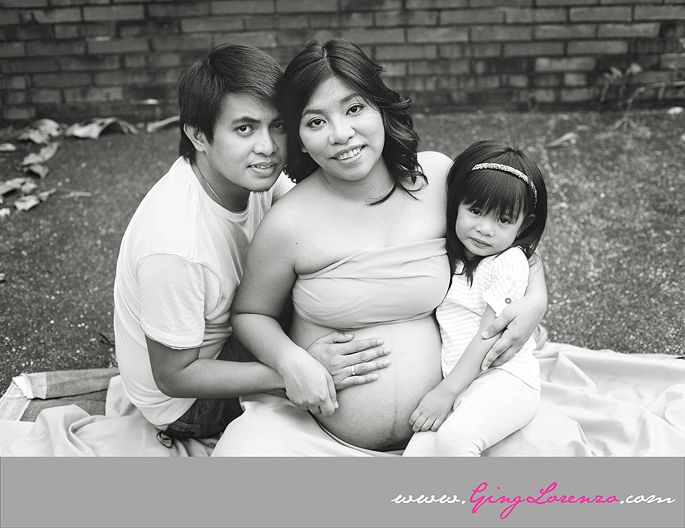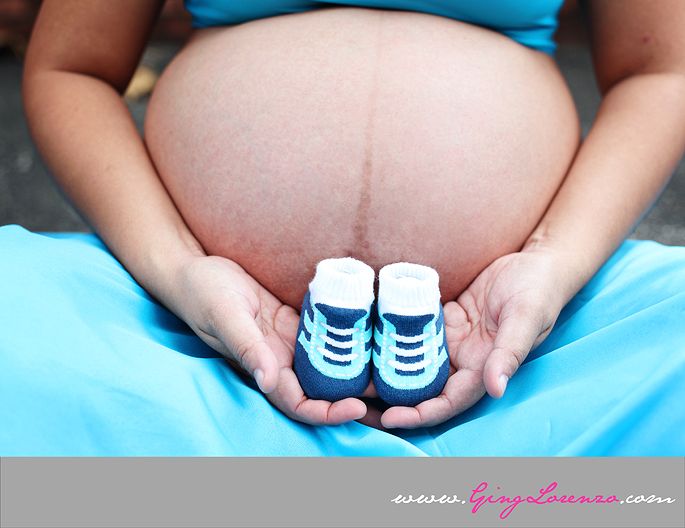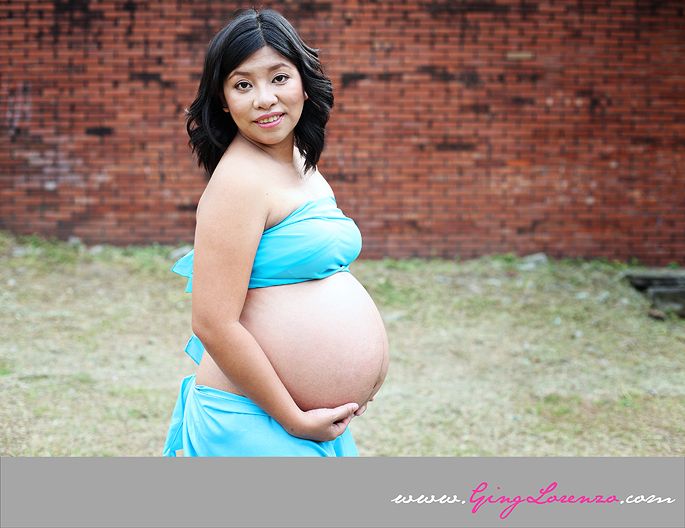 One of my favorite shots of Ice.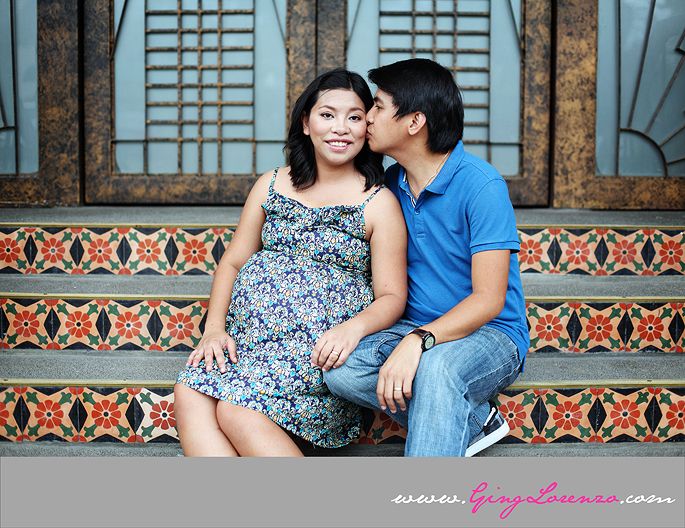 Jem wasn't in the mood to pose anymore.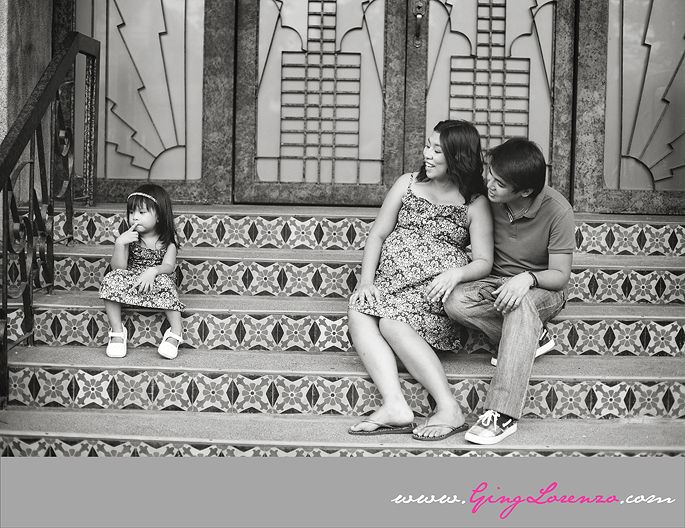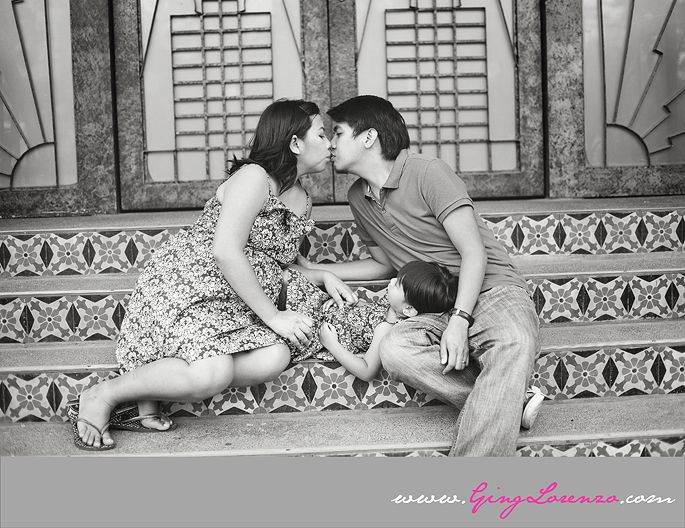 But when she was left alone with me for a few minutes, she asked me to take her picture and gamely posed for the camera. :)
She asked me to take her photo in this particular spot. :)
Last few shots.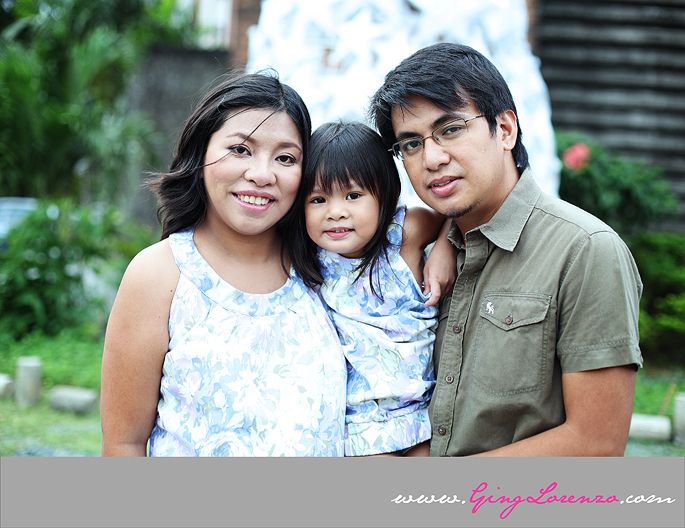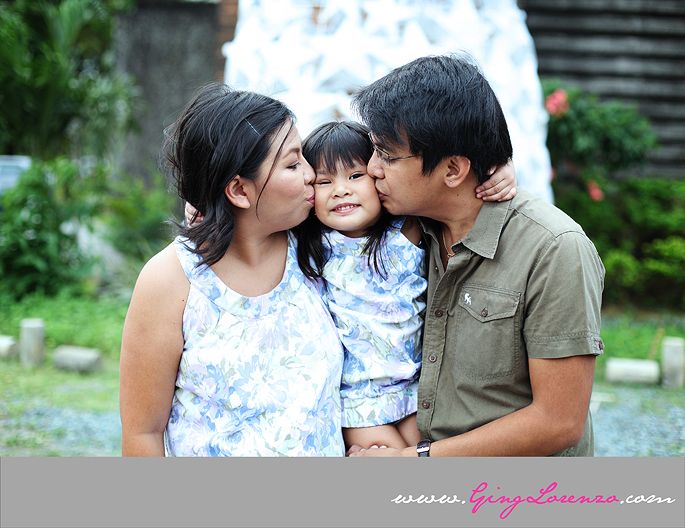 Of course, I had to take shots of the handsome dad as well.;)