September 11, 2010
Urdaneta Village Clubhouse
"Sophia in the City!" That's what Mommy Rhea said when I texted her to ask about Sophia's party theme. I love shooting parties with unique themes and pretty details. And Sophia's party was all about details!
We started shooting at the family's condo. Whenever possible, I like to shoot the details and a few portraits at the family home because it gives me the opportunity to take pictures that are quite unique to the client. I also love being able to use some stuff around the house as background for the detail shots..:)
Here's our beautiful birthday girl Sophia!
Isn't she cute?
After taking a few shots of Sophia in the living area, we went into her room to take photos of her outfit.
Sophia's lovely dress.
Purple shoes!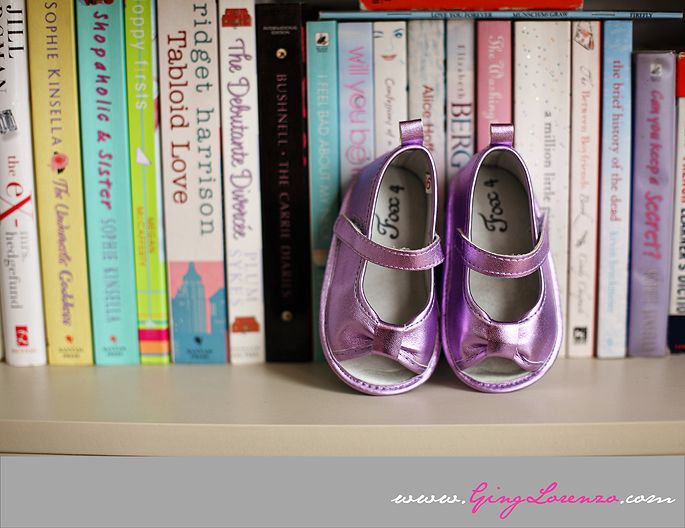 And then a few more shots of Sophia.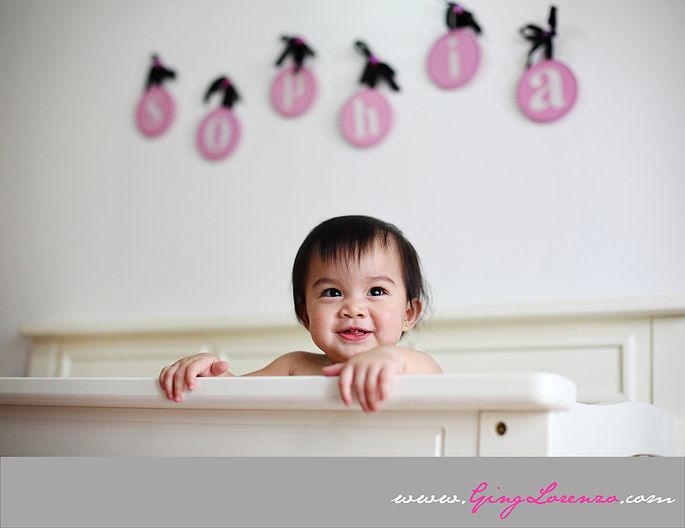 Such a beautiful family! Oh, and it turned out Daddy Jonathan was a schoolmate from high school! He was a batch lower than I was, but I only recognized him when I saw some of his batchmates who were also schoolmates in college at the party. I'm pretty sure he was pretty popular in high school though.;)
Pretty pretty party decorations by
Hi-5 Parties
(Kathleen Dela Merced)!
Love the pink!
Cake and cuppies by Veronica Ngo of
Les Sucreries Personalized Cakes


A closer look at the intricate cake details.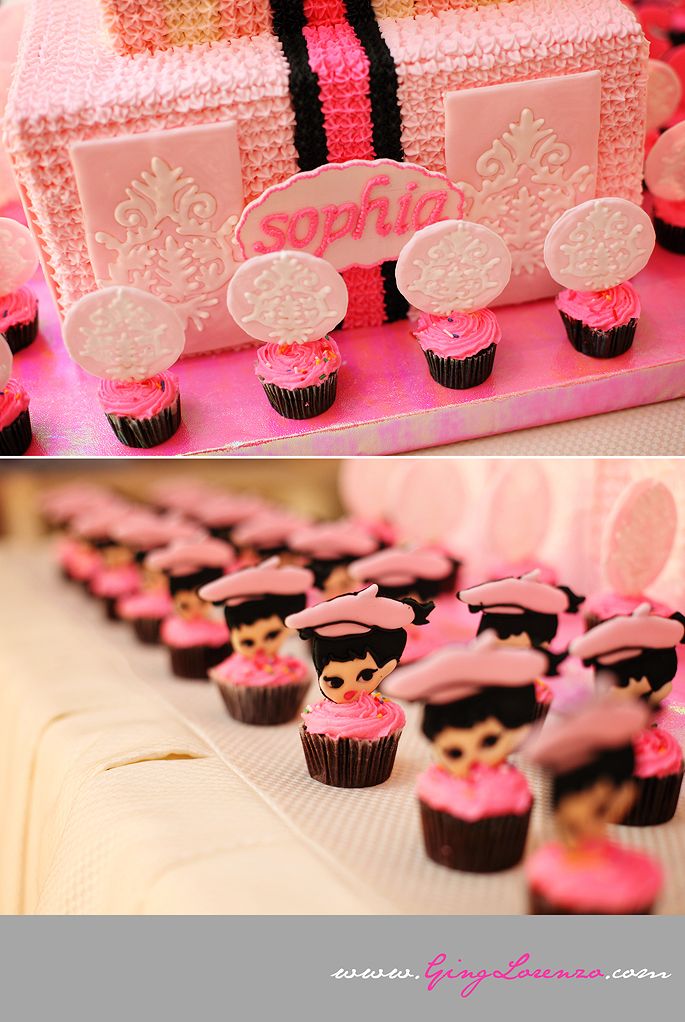 The guests enjoyed some frozen yogurt from
Red Mango
as well as a variety of sweet treats from the dessert bar prepared by Kathleen dela Merced of
Hi-5 Parties
.
We took a few family shots around the venue while the program was just starting.
It was almost dark but we caught some pretty light for the photos.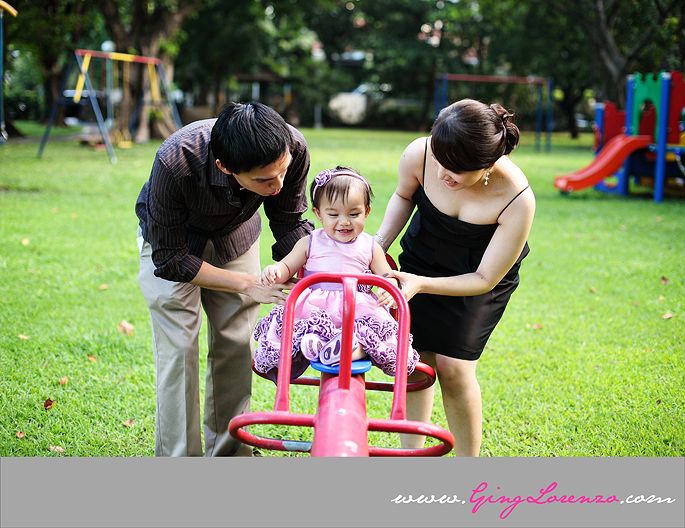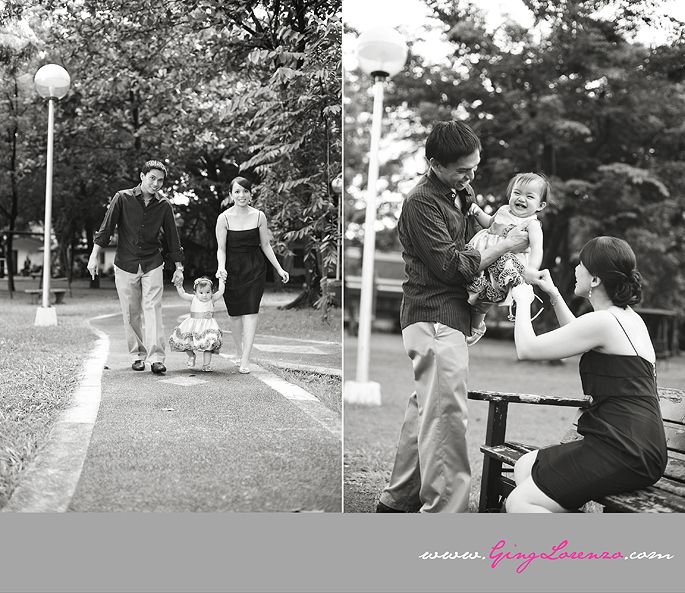 And then it was back to the party.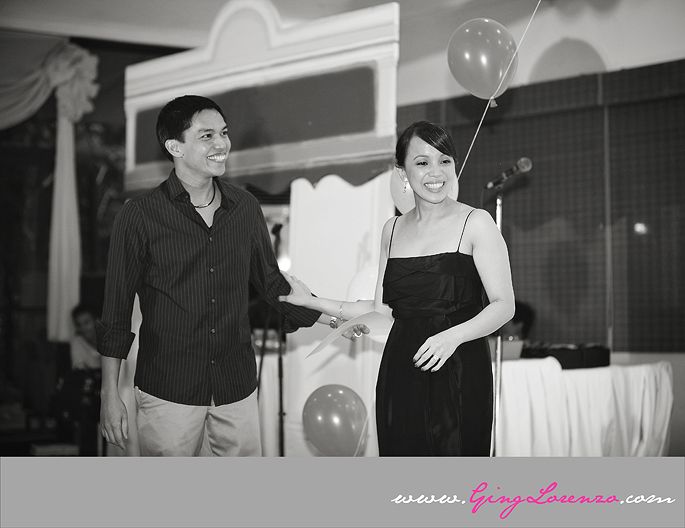 Titoy and Ruther were there too!:)
Candle-blowing. Look , Sophia already knew how to blow out her candles.:)