July 17, 2010
Sureshot Sportsville, Manila
Jacque Tan of
Party Boosters
was actually the one who booked me for this party. Of course I jumped at the chance to work with one of my favorite suppliers who has also become a good friend.
It was my first time to shoot at the venue but Jacque with her Party Boosters team did a terrific job with the decorations so it wasn't hard to take great phtos.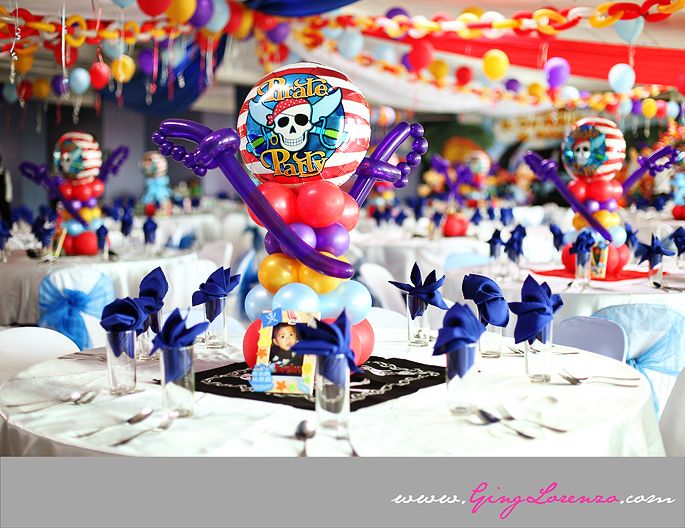 The cake and cupcakes were perfect for Angelo's Pirate-themed party.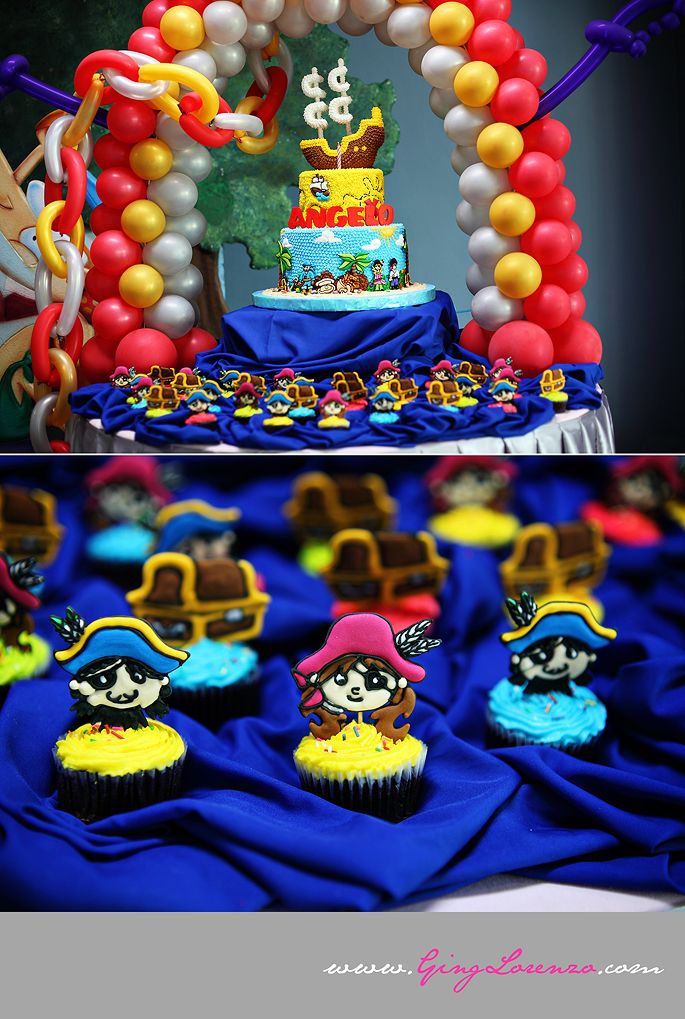 Mommy Racquel was all about details! Check out the miniature pirate centerpieces and the framed photos of Angelo that served as table numbers.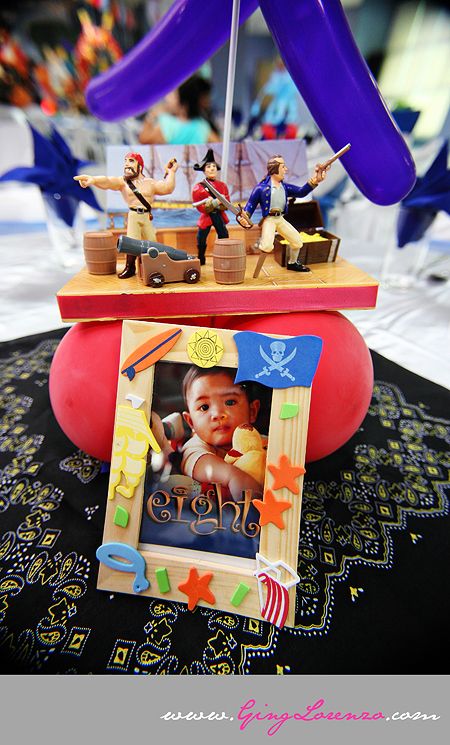 It was pretty hot outside and there really wasn't any place where we could shoot the family portraits, so we ended up shooting inside using window light.
A couple of shots of the birthday family by the entrance and the stage.
And then it was back to the windows.:)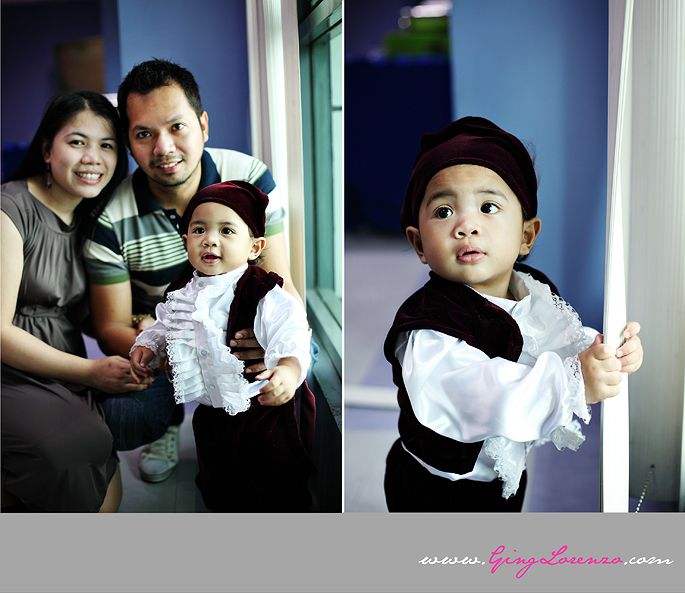 Here's the cute birthday boy in his pirate costume.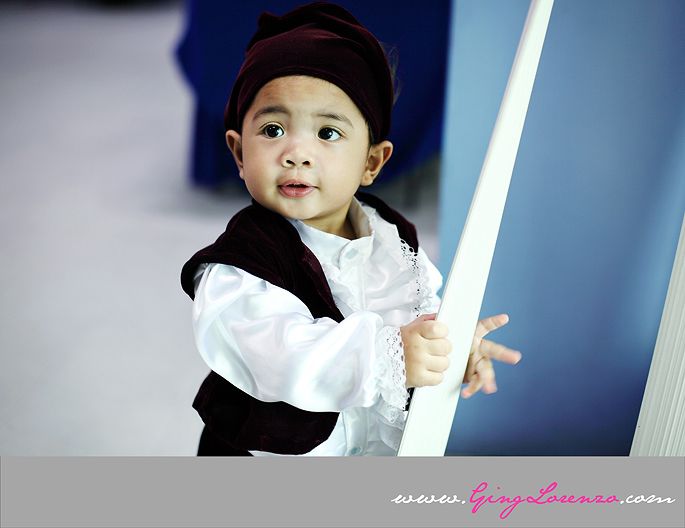 There were games for guests of all ages to enjoy.
Angelo's mommy and daddy enjoying the party.
Another one of my good friends was also there! Here's Flooch entertaining the crowd with his puppet show.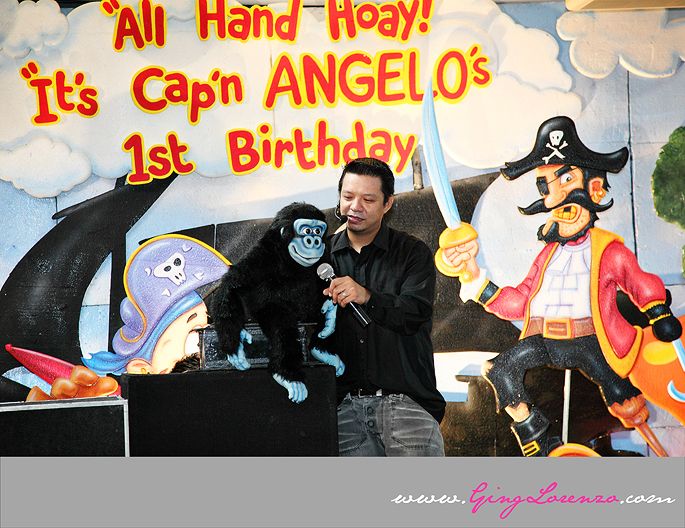 What I loved about this party was that all kids came in costumes. Check out these cool boots.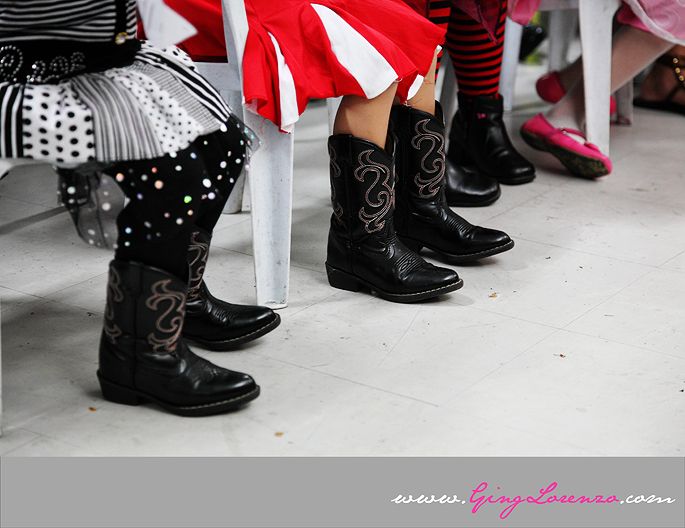 The birthday family with the winners for "best in costumes".