I know it's been over two weeks since I posted an entry. Things have been quite crazy around here with the Holidays just around the corner (we haven't even started on our Christmas shopping yet!). Plus, we're also busy preparing for our own event--Paco's baptism which will be this Sunday! AND baby's still keeping me up until 3AM every day. So, please forgive me if I haven't been a good blogger lately. I promise I will try to do better in the next few weeks.
Anyway, here is another of my most recent events. As I said before, I will try to post my latest work along with the ones from last year.
October 30, 2011
Monte di Portofino
Caterer: Center Table Catering
Balloon decor: Partytime Philippines
Photo gallery: Eventus Advertising Services
Host: Jiggles the Balloon Lady
Cake: Les Sucreries (by Veronica Ngo)
All other details: by Mommy Ainna! :)
When I meet clients like Mommy Ainna, I can't help but admire them for being so creative and for putting a lot of effort to come up with a great party with a unique party theme. I loved taking pictures of all the cute details that she prepared! And I also love that they made time for the short portrait session at the start of the party so we were able to take great shots of Cesca just before it got too dark (it started raining hard as soon as we finished with the outdoor portraits).
Oh yeah, it was also nice seeing old schoolmates from high school at the party. Mommy Ainna and Daddy Jheromme met in med school where a couple of my high school friends also went. Small world!:)
Below are some of my favorite shots from the event.
The invitation designed by Mommy Ainna.
Cesca's beautiful dresses...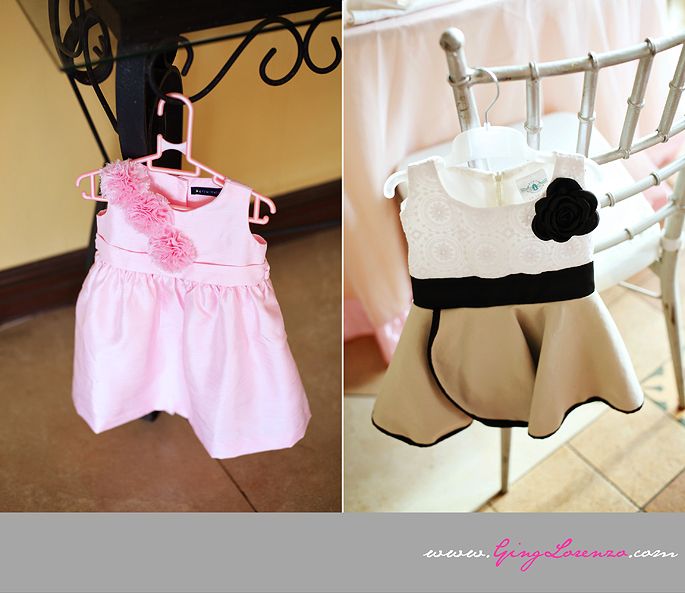 ...and cute shoes!
The lovely birthday girl getting dressed up.
Backdrop tarp designed by Ainna.
Lovely cake from
Les Sucreries
.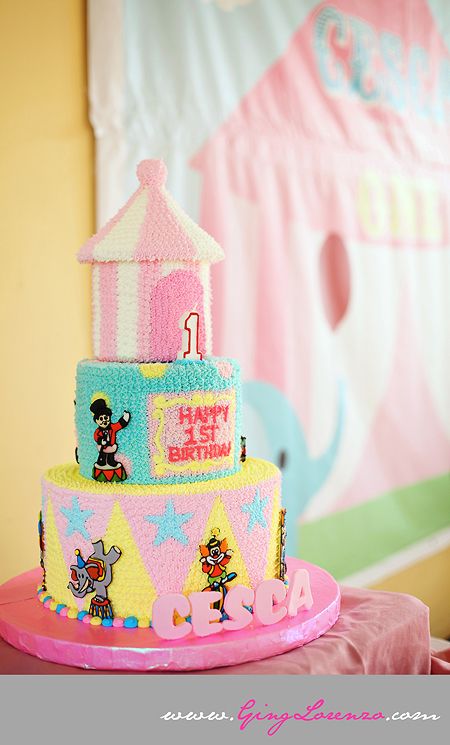 I LOVE LOVE LOVE these cute details that Ainna prepared!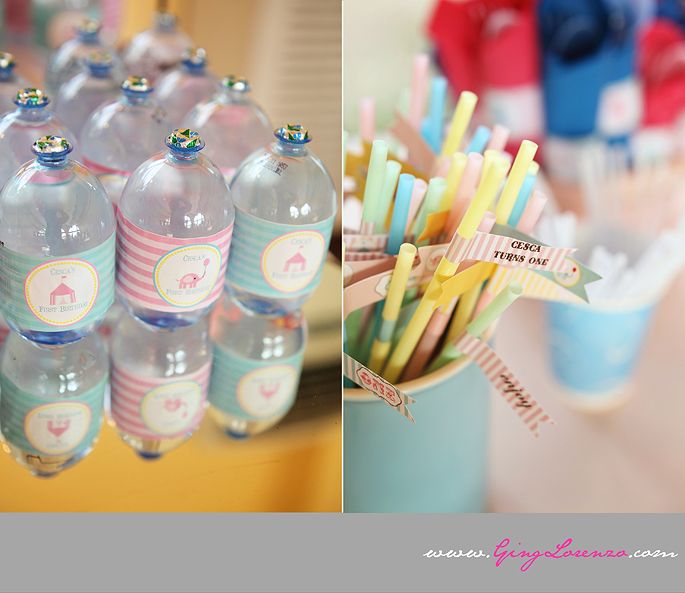 The candy buffet--again, Ainna's work!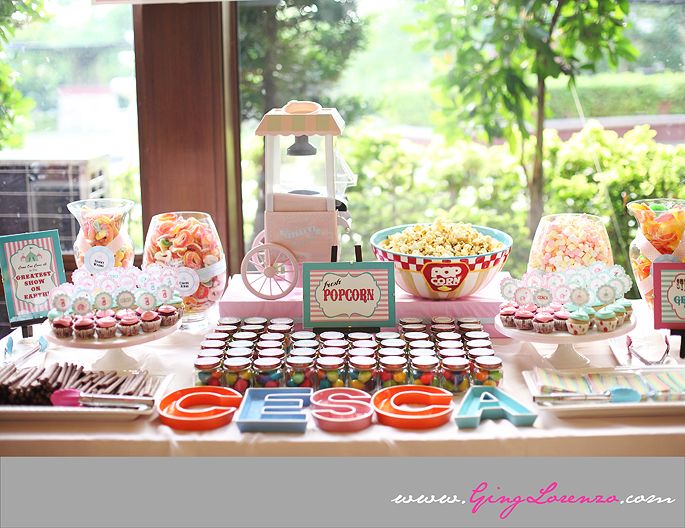 These little signs were a prefect touch!
Table setting by
Centertable Catering
but Ainna put some personal touch on it as well.:)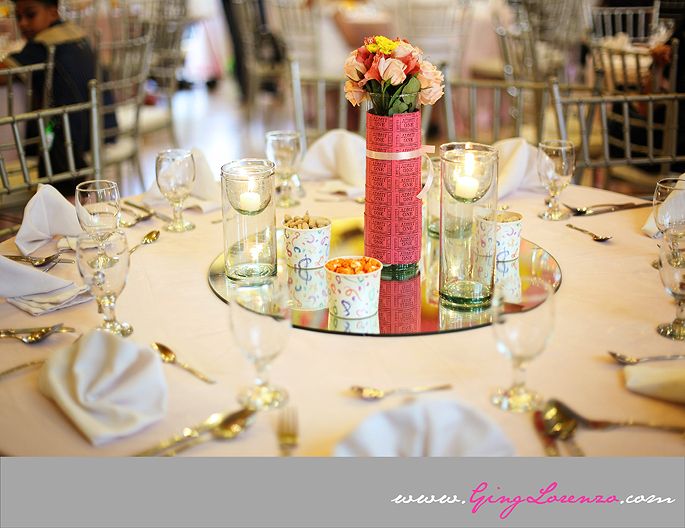 We went out for a few minutes just as the program was starting to take family portraits.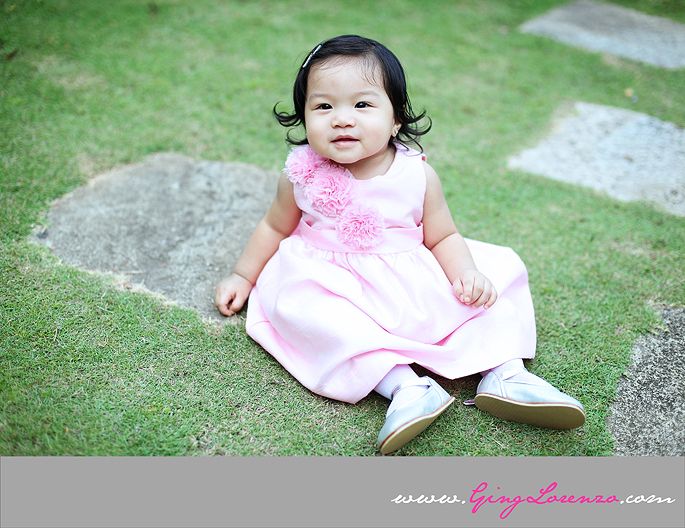 I love these shots of Cesca!
Cesca telling us how old she is.::)
Mommy and Daddy with clown noses.:D
A couple more shots of the beautiful family.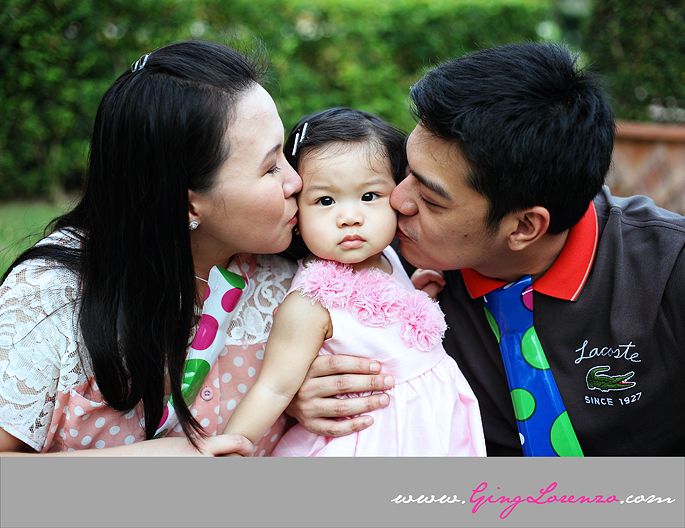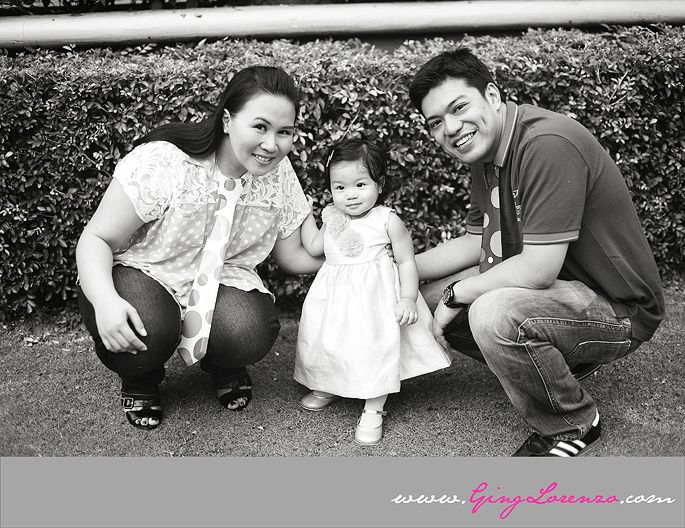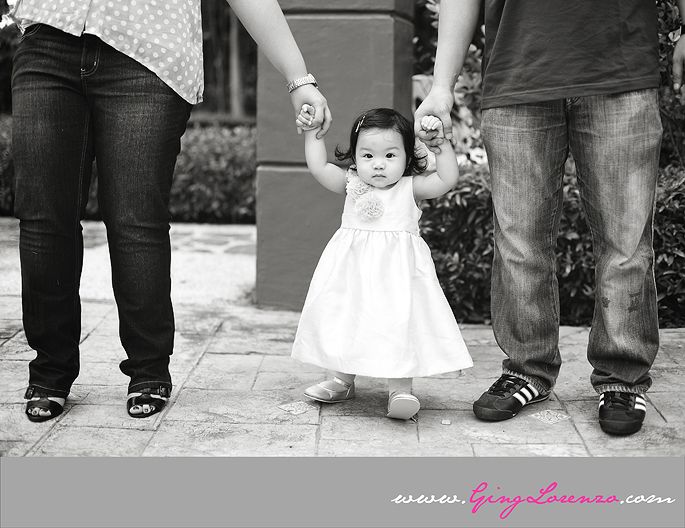 It was overcast during most of our outdoor pictorial but just as we were walking back to the party, the sun peeked out and I took this quick shot.:)
I usually like to take a few shots of the entire place with all the guests just to capture a feel of the party.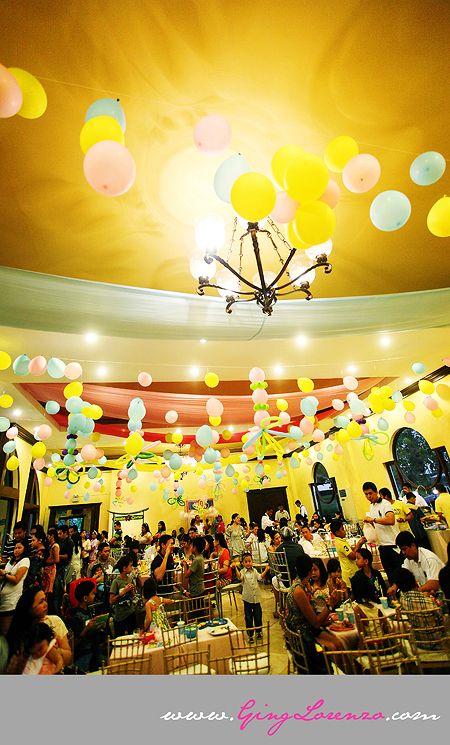 Cesca loved her chicken lollipop!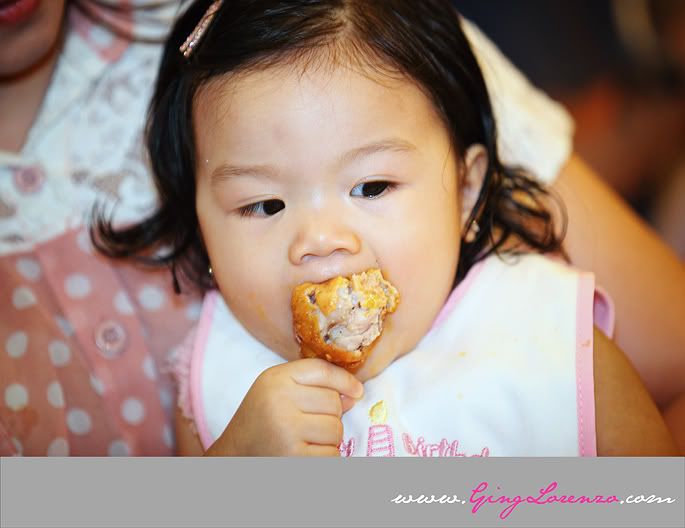 Jiggles the Balloon Lady was there as host. Of course, the highlight of the program was her balloon show where she makes her awesome balloon creations for the guests!
Candle-blowing.