February 25, 2012
Shrine of Jesus
Marina Subdivision Clubhouse
This was my last event for February 2012. Calvin's party was a simple and intimate one. There was no host or magician, there wasn't even a program for the party. It was just a quiet gathering of close friends and family--just as the birthday family wanted. Well...it wasn't actually quiet. The kids sure sounded like they had a lot of fun, even without any entertainers! Apparently, all you need are a few rubber duckies and some yummy cupcakes to get the party going!
Here are a few shots from that day...
We started the day with Calvin's baptism at the Shrine of Jesus.
I love it when babies notice the camera and smile at me.:)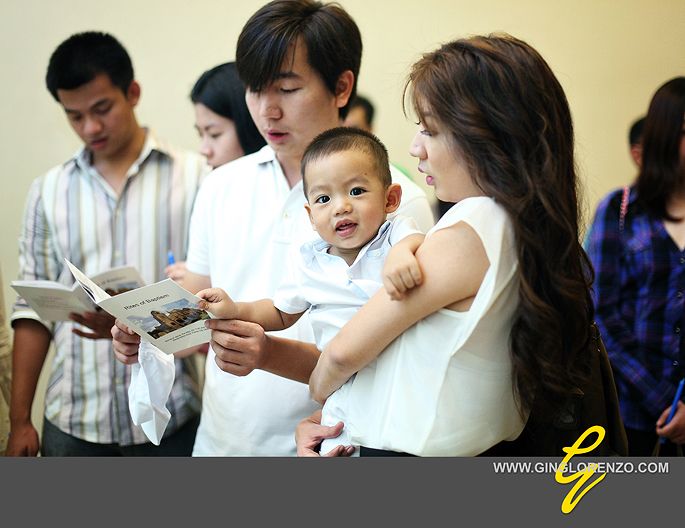 A couple more shots of the ceremony.
Then it was time for the lunch party.
There were no balloons either, but the table setting was so pretty!
Kids loved the rubber duckies!:)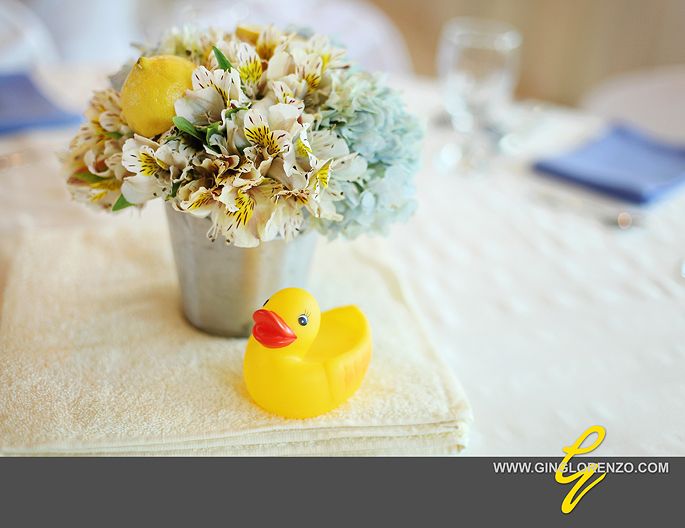 Colorful (and yummy!) cake by Les Sucreries. And tons of delicious cuppies from the birthday family! Mommy Marijhune's family owns a bakeshop, so of course they had to have all these pretty little cupcakes made.:) They were a big hit!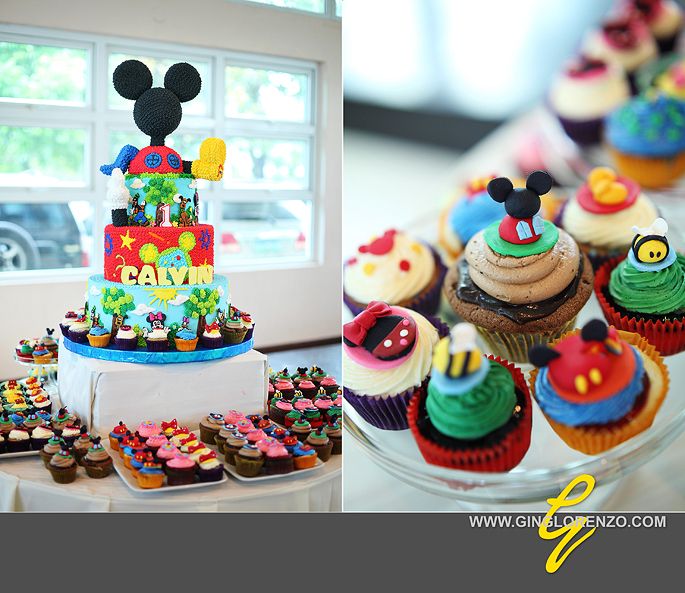 A closer look at the cake and cupcakes.
Food carts!
The lovely family.
I loved shooting at this venue.
Kids trying to get their hands on the cake.
Candle-blowing.
The birthday boy Calvin.:)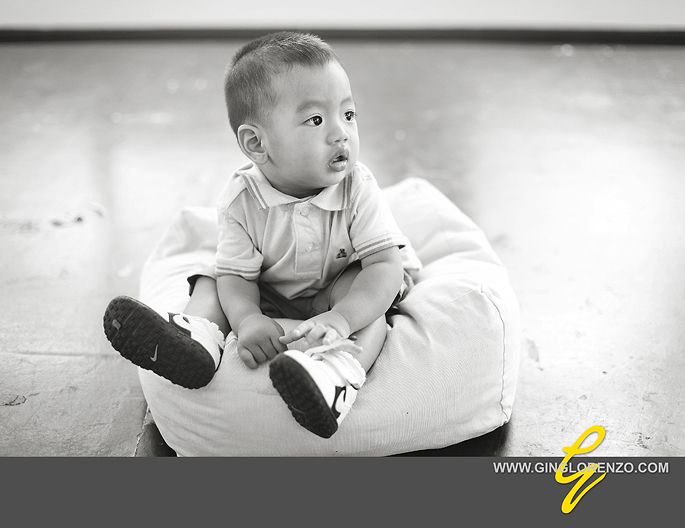 After the guests had left, we were able to take some nice family photos by the pool.
Love this!
Calvin looked like he was ready to jump into the water.:D