My new website and blog are currently in the works and so, keeping this blog updated has been quite difficult lately. At first, I was torn between wanting to wait for my new blog to be launched before posting the rest of my events, and wanting to to keep the stuff I have online current. And then there was a point when I actually considered to stop blogging altogether because I read a couple of articles saying that people just don't read blogs these days anymore. That didn't last long though, because people I meet always tell me that they still read my posts here. So, I've finally decided that I will start posting all my recent events and shoots (starting with my shoots at the beginning of the year) on my new blog, but I will try to continue posting my events and portrait sessions from last year on this blog because I know a lot of people still come here to get ideas. To be honest, I will probably never totally catch up on my blogging. And yes, I sometimes get super stressed out whenever I think about all the events and shoots that I haven't posted yet. But, I guess I just have to try to post as much as I can and hope that someday soon, I'll be able to
And now, on to Kyle's party...
March 25, 2012
Valle Verde 6 Clubhouse
Kyle and his family are based abroad, but his Aunt Jacq was the one who made most of the arrangements for his party. And I have to say, she made excellent choices with the suppliers.;) It was, as always, a great pleasure for me to work with some of my favorite people in the industry like Jacque Tan of Party Boosters, and Flooch. And it's really nice whenever I work with families who have already made other countries their homes, but decide to come back to the Philippines just to celebrate their babies'/kids' parties with their loved ones. I guess kiddie parties really are more fun in the Philippines!:)
Here are some shots from Kyle's party
The birthday boy.
The cake...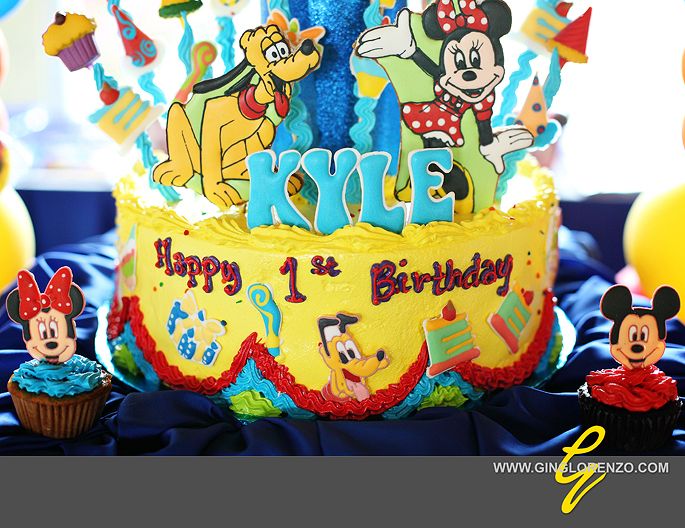 Cupcakes!
To be honest, this venue isn't my favorite because of it's dark ceiling and dim lights. However, having Jacque and the Party Boosters team do the decor made it a whole lot easier for me to take nice photos.:)
Balloons...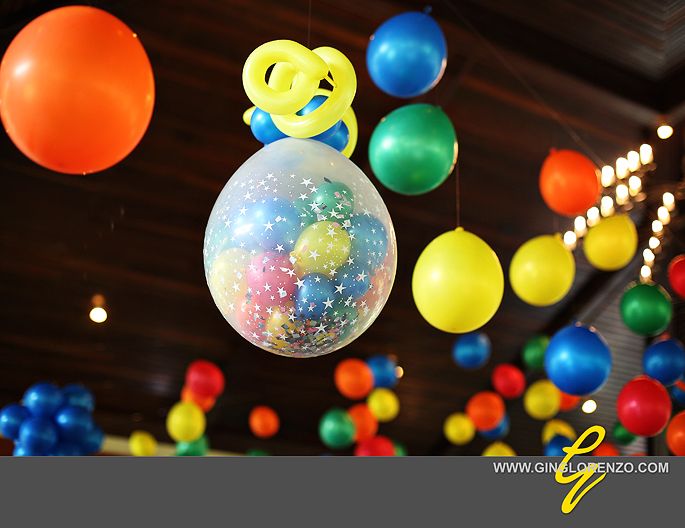 A few shots of the family...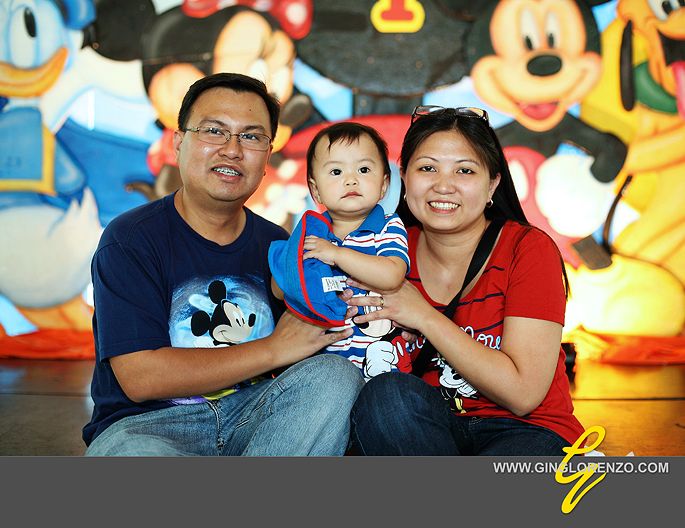 Enjoying the program.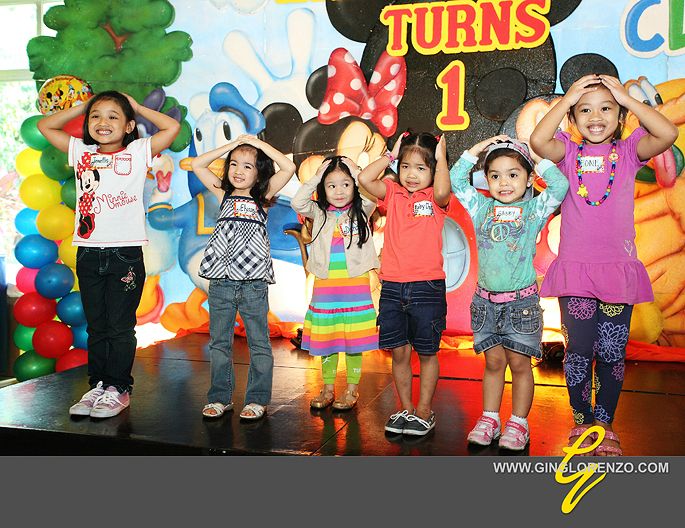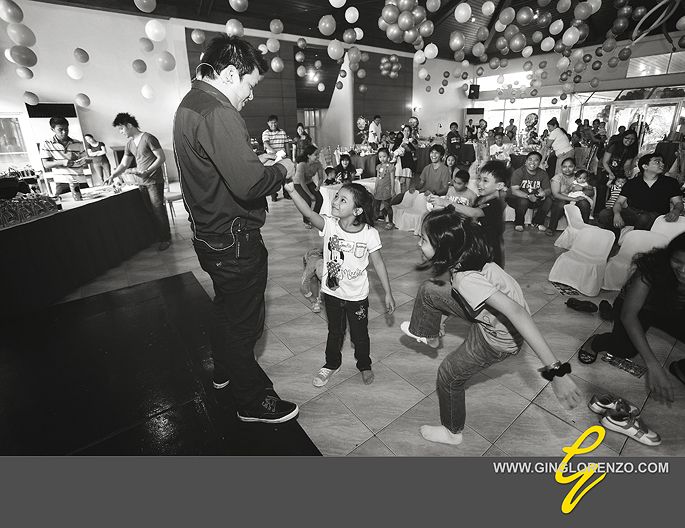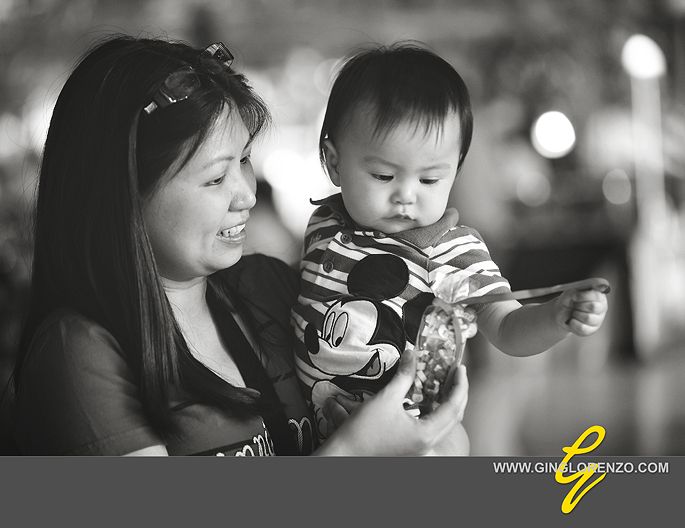 Flooch, as always, was a big hit!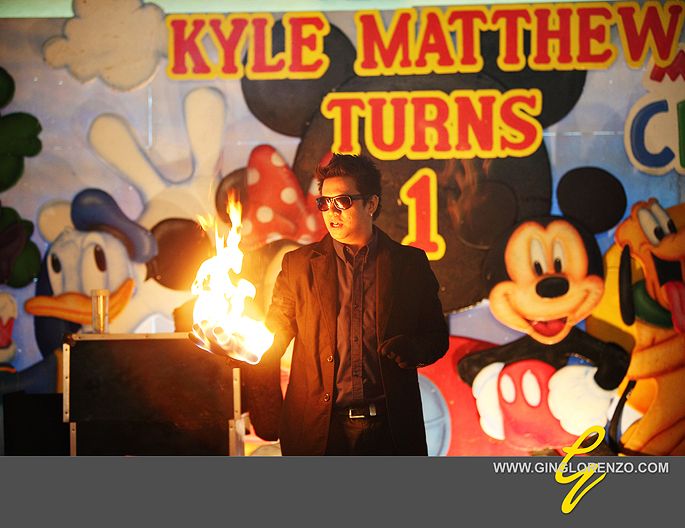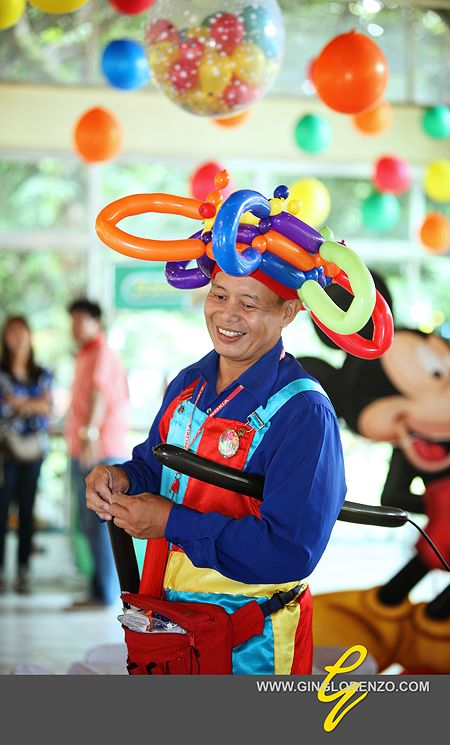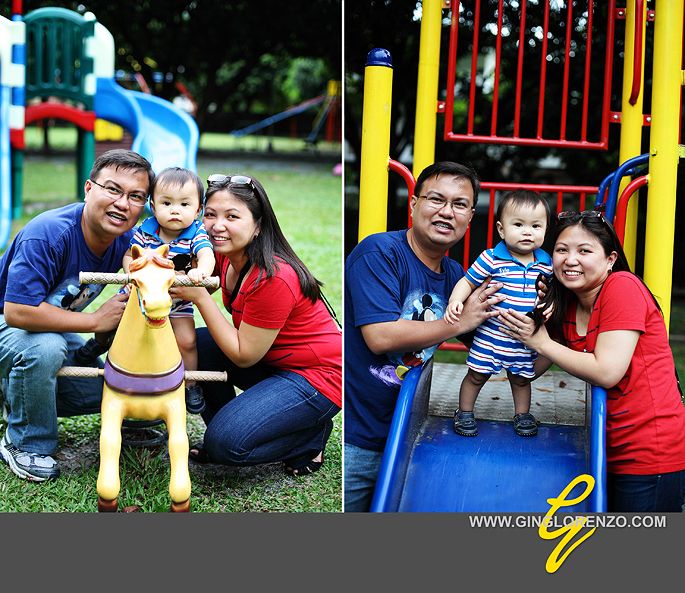 Candle-blowing...
Venue set-up: Party Boosters
Host/Magician: Flooch
P.S. I know the logo on the photos still has my old website URL. These photos have been prepped for posting for months now, before I decided to get a new URL. My new website will be at www.ging-lorenzo.com (please note the hyphen:) ).