June 27, 2010
NFWC Function Hall
My last kiddie event for June was Ken Cedric's Winnie the Pooh Party. When Mommy Yna contacted me to do Ken's birthday party, I wasn't available for the initial date that she wanted. I'm so glad that things worked out and I was able to work with this wonderful family because I really enjoyed photographing Ken's party.:)
Below are some of my favorite shots from the event.
Ken's Pooh outfit and shoes.
The colorful cake and one of the centerpieces.
Pooh overload!
More Winnie the Pooh details.
We took a few shots of the family before the party started.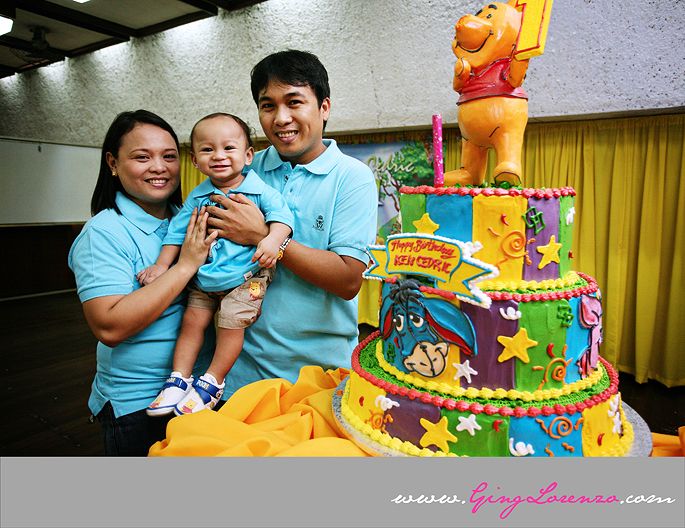 And some solo shots of the birthday boy of course!
Jiggles the Balloon Lady led the program!
The Balloon Lady's creations are always a hit!
Especially with the adults!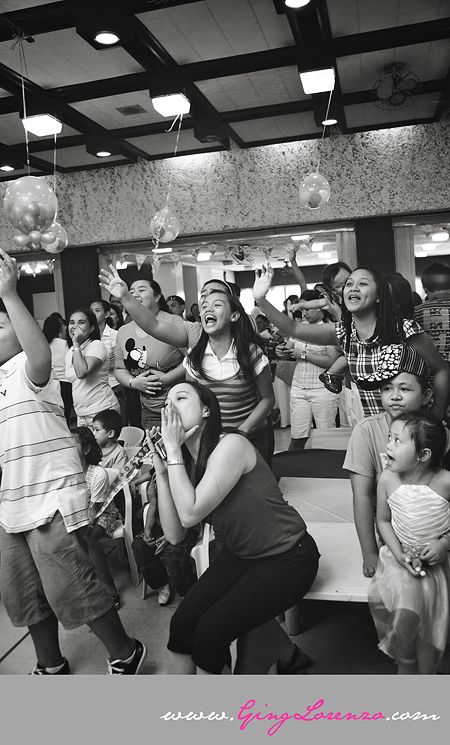 The candle-blowing.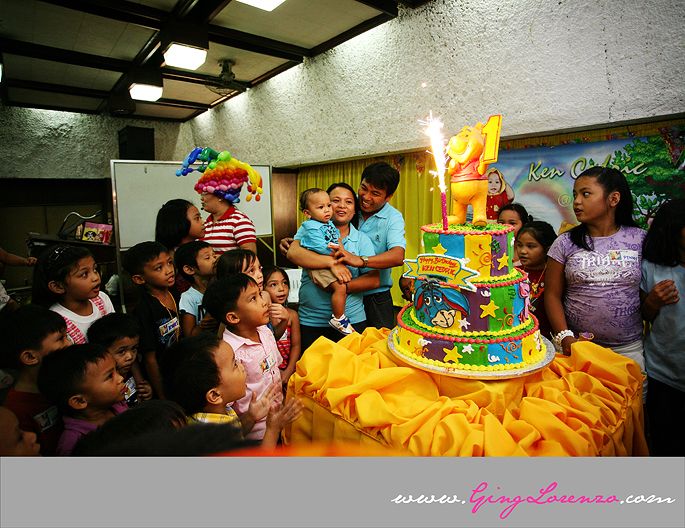 One final shot of the birthday family after the party.