July 2, 2010
Shakey's El Pueblo
It was a weekday and the skies were gloomy. But that didn't stop Margaret's family and friends from celebrating her special day with her. I noticed something as soon as I met the birthday family (Mommy Ma-am, Daddy Danvee, Marcus, and of course, little Margaret): they are such a good-looking bunch! And as I got to know them better, I was happy to realize they were all just as beautiful inside as they are outside.
Below are some of my favorite shots from the party.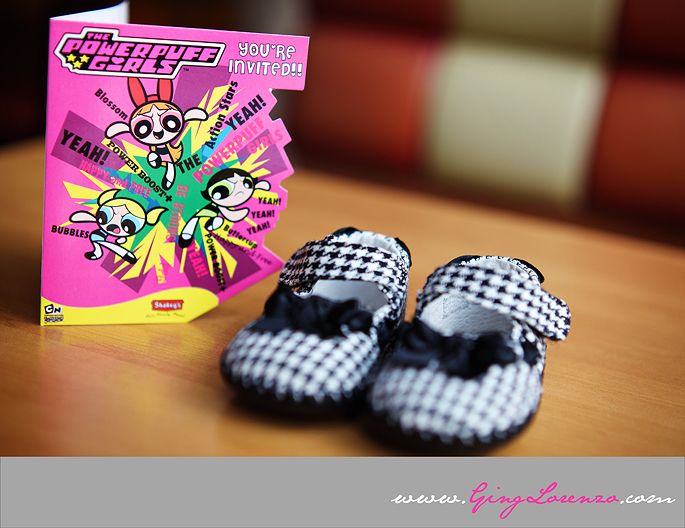 Margaret's cute dress and shoes.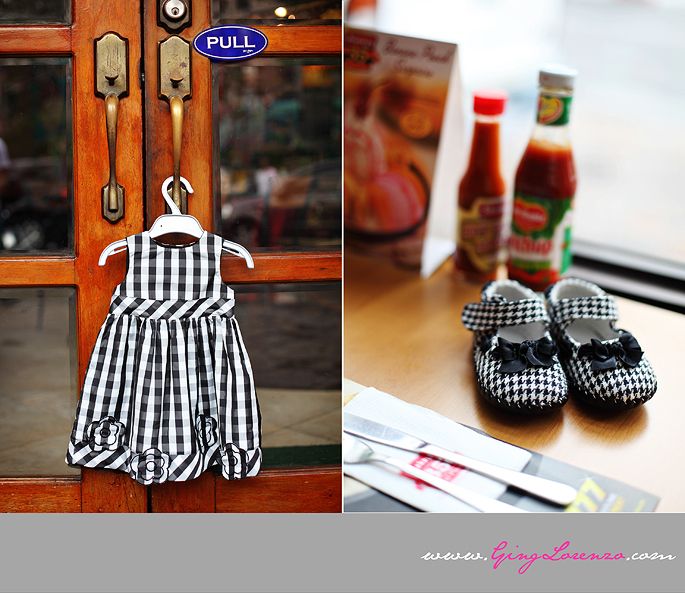 Here's lovely the star of the day.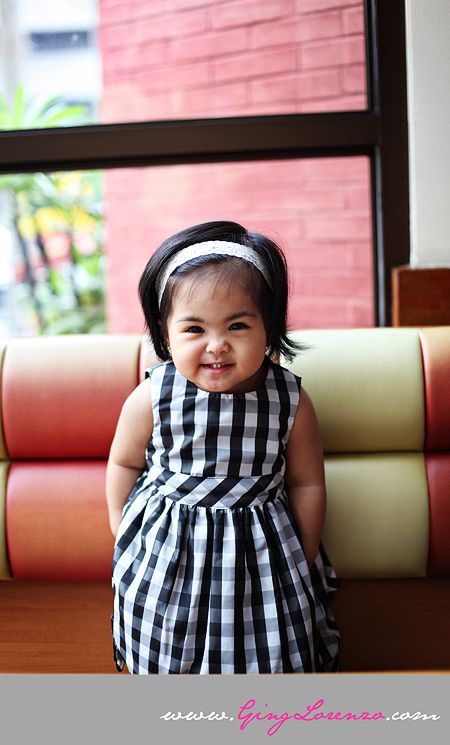 Such a beautiful family!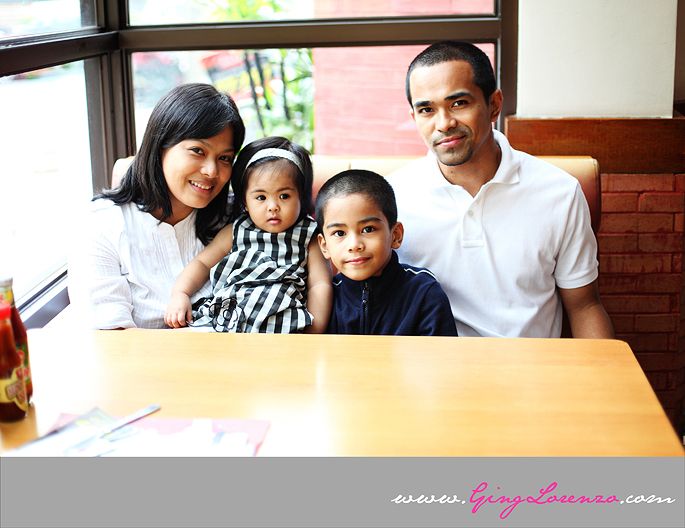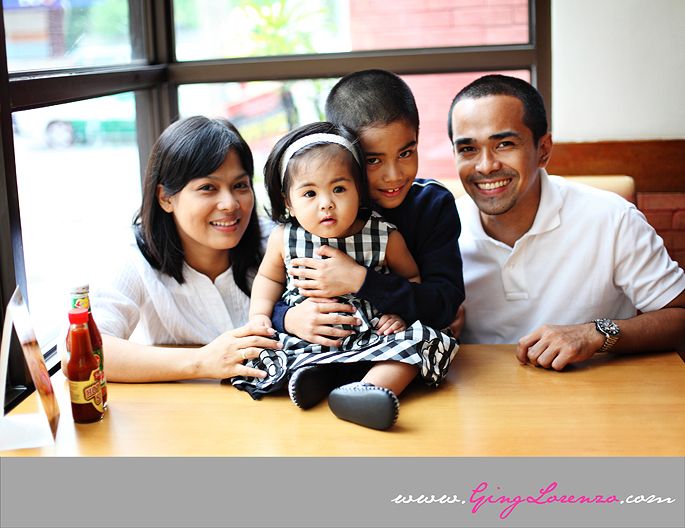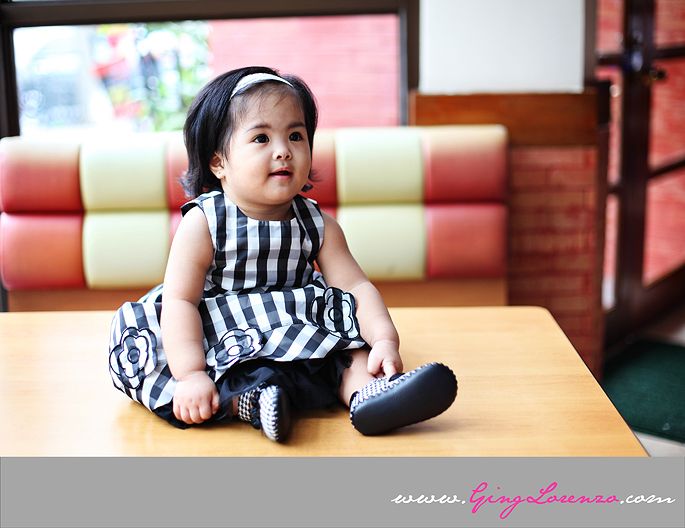 Margaret with her pretty mommy.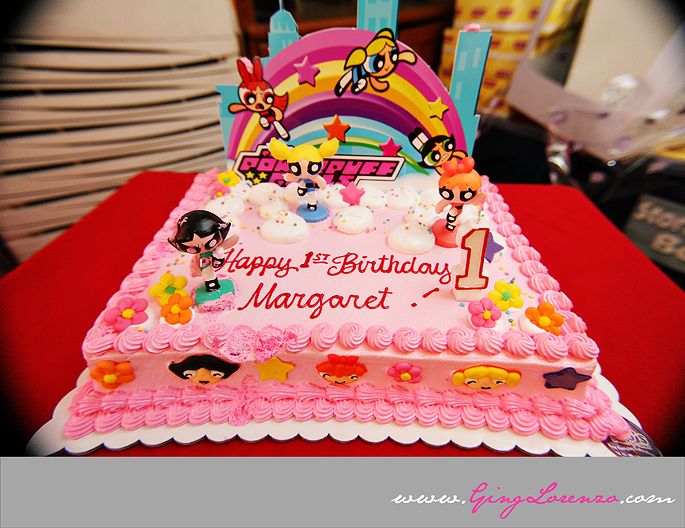 A couple of shots of Margaret's handsome big brother Marcus.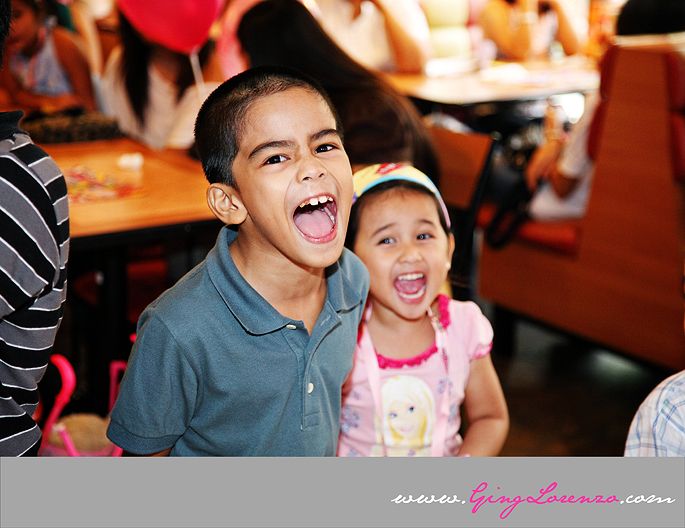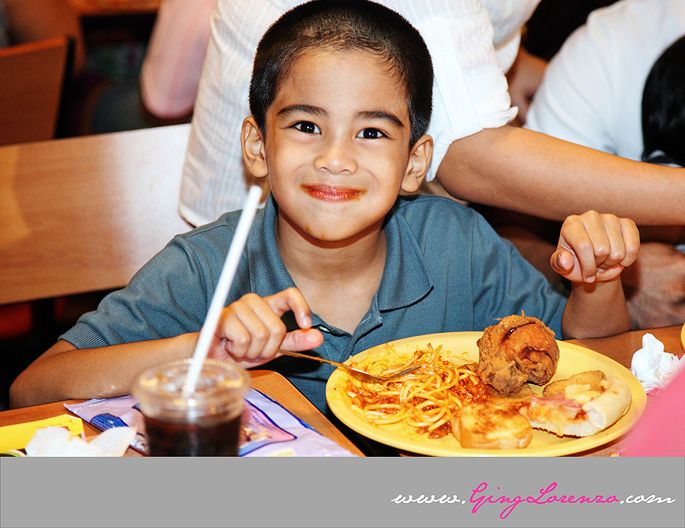 Margaret and her Lola.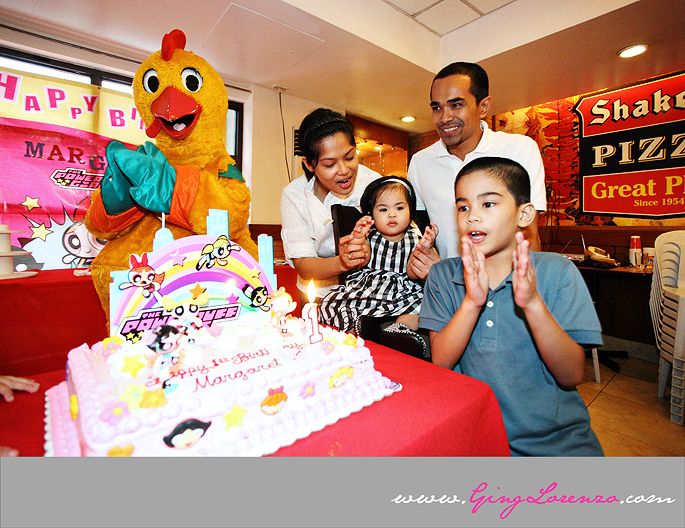 Marcus helping his little sister out with her candle.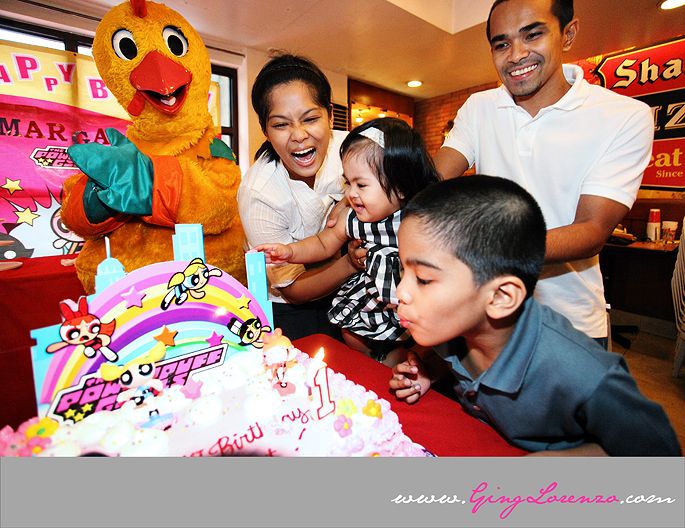 Margaret and her body guards.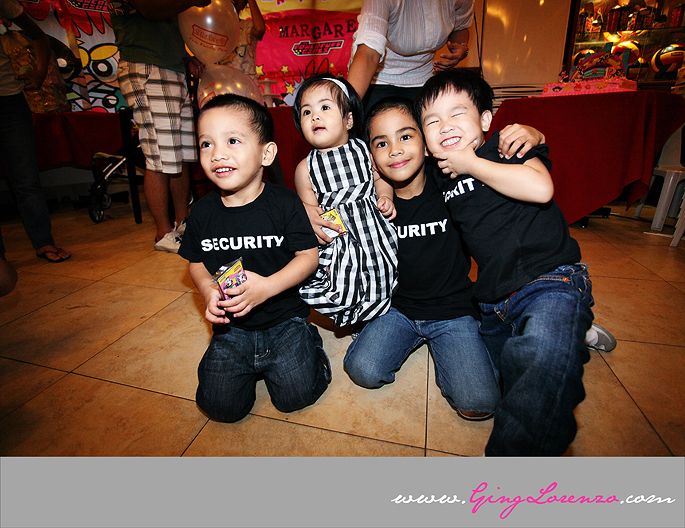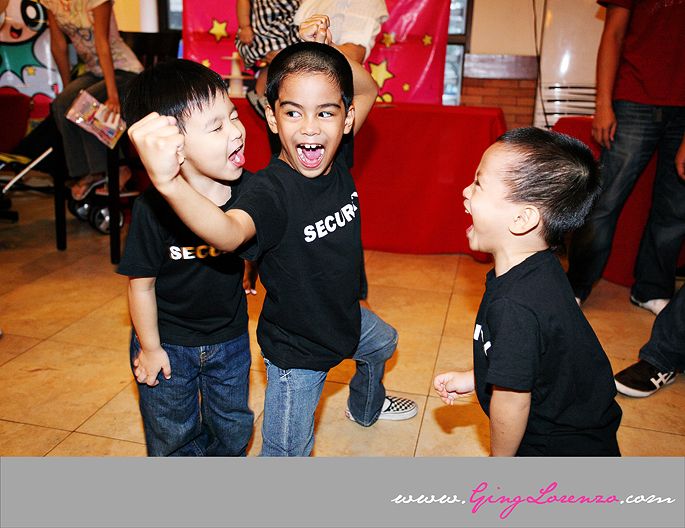 It was already getting dark when most of the guests had left, but I wanted to take a few more shots of the family.