August 1, 2010
PMA Auditorium
I love it when I get to work with clients that I've worked with before. I first met Mommy Nice when I photographed Toffee's baptism over three years ago. I worked with the family the second time during
Sophie's
(Nice's niece) 1st birthday party. And then I photographed
Toffee's 1st birthday party
a couple of months later.
Well, around two years since I last worked with the family, I was so excited to be working with them again. This time, it was for Toffee's baby brother's 1st birthday party. It was great seeing every one again. Toffee and Sophie has both grown up so much since I last saw them. And what more, they each now have little siblings!
Below are some of the photos from Nathan's party.
Some cute details...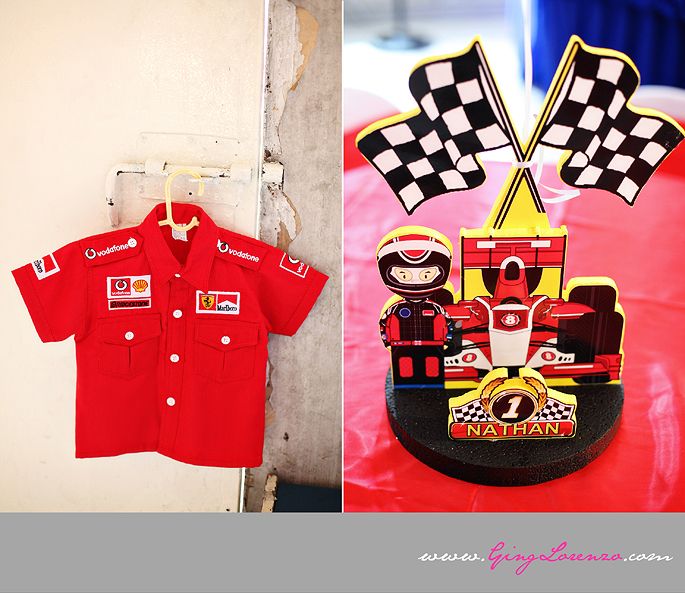 The cake.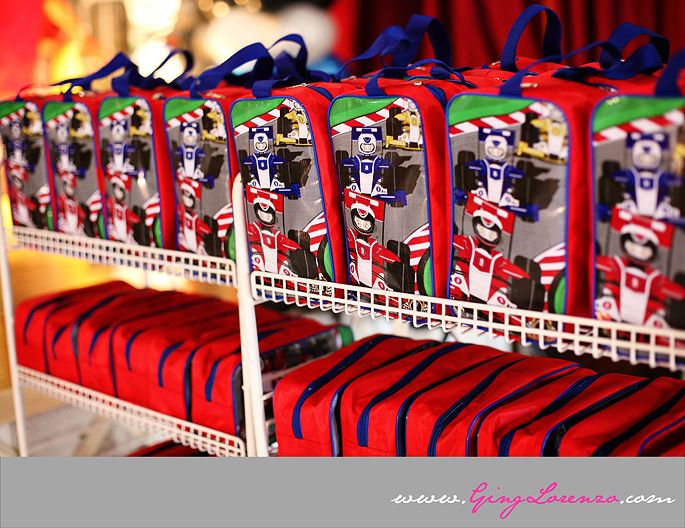 Party decorations were by
Hi-5 Parties
led by Kathleen dela Merced.
Some family photos before the start of the party.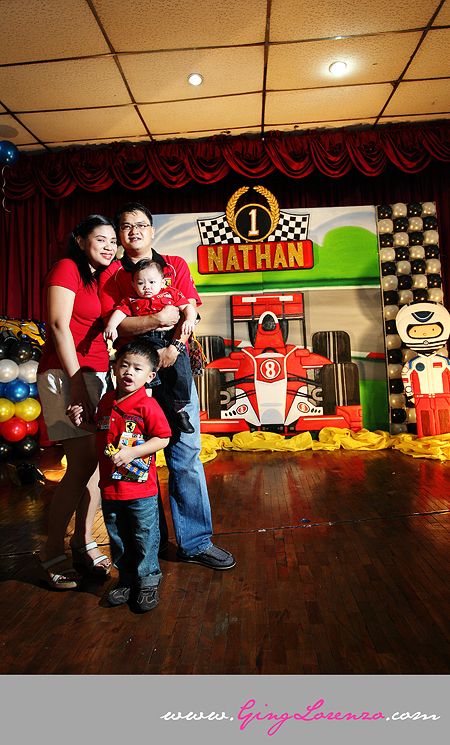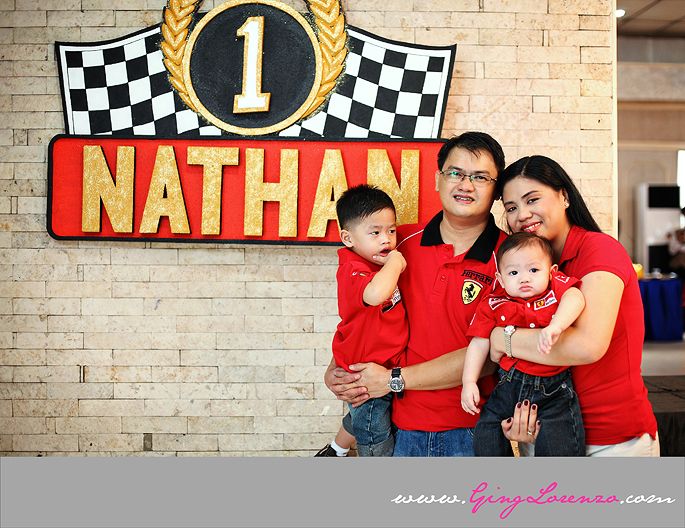 Mommy Nice with Nathan.
And here's little Sophie now!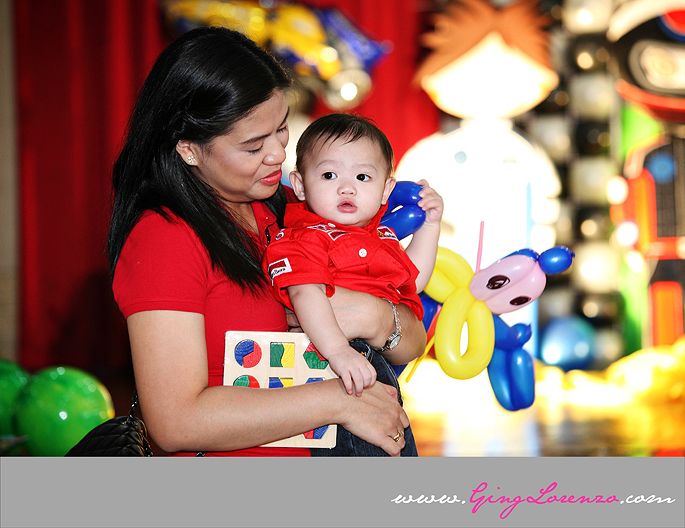 Big brother Toffee with Daddy Alvin.
I can't believe how much he's grown!
Wizzo was there to entertain everyone.