September 12, 2010
Riverfront Residences Clubhouse
Almost 4 years ago, I photographed Luis' dedication and then his 1st birthday party a few months after. Last year, I was happy to know that Luis was now a big brother to Yani. Mommy Nalyn and Daddy Sam decided to have a joint celebration for Yani's dedication and Luis' 4th birthday party. And I was honored to be invited to photograph another milestone for this young family.
Below are some of the photos from the party.
Nalyn takes full credit for all the party details. Even the balloons were made right at their home! :)
I love Pocoyo!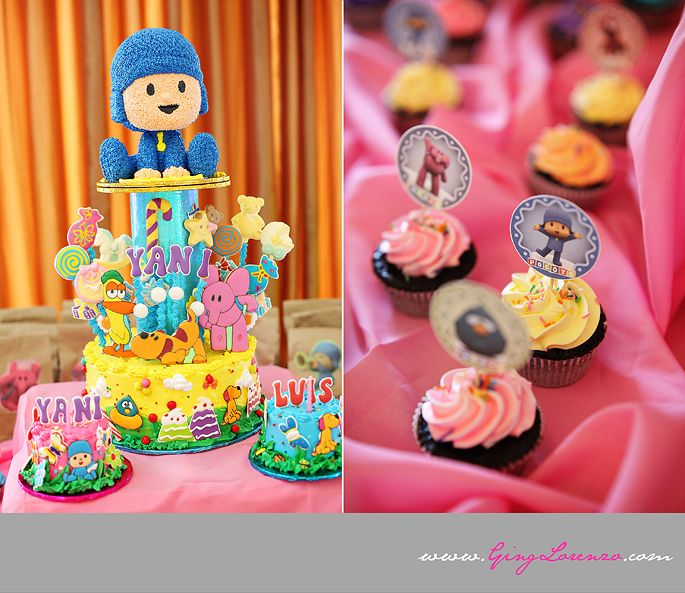 More details...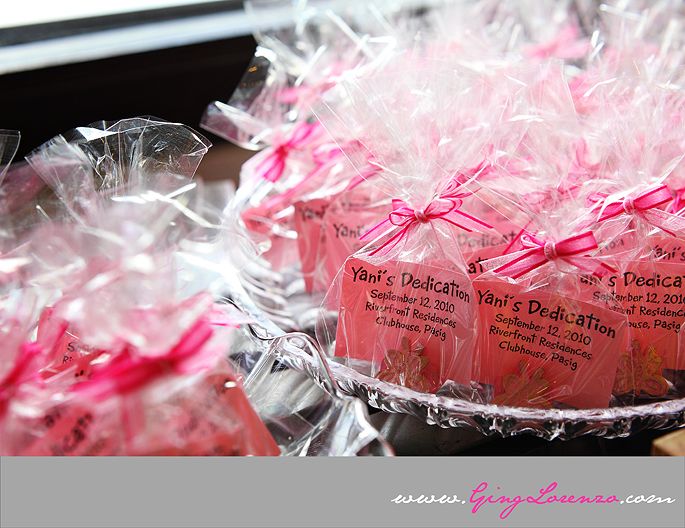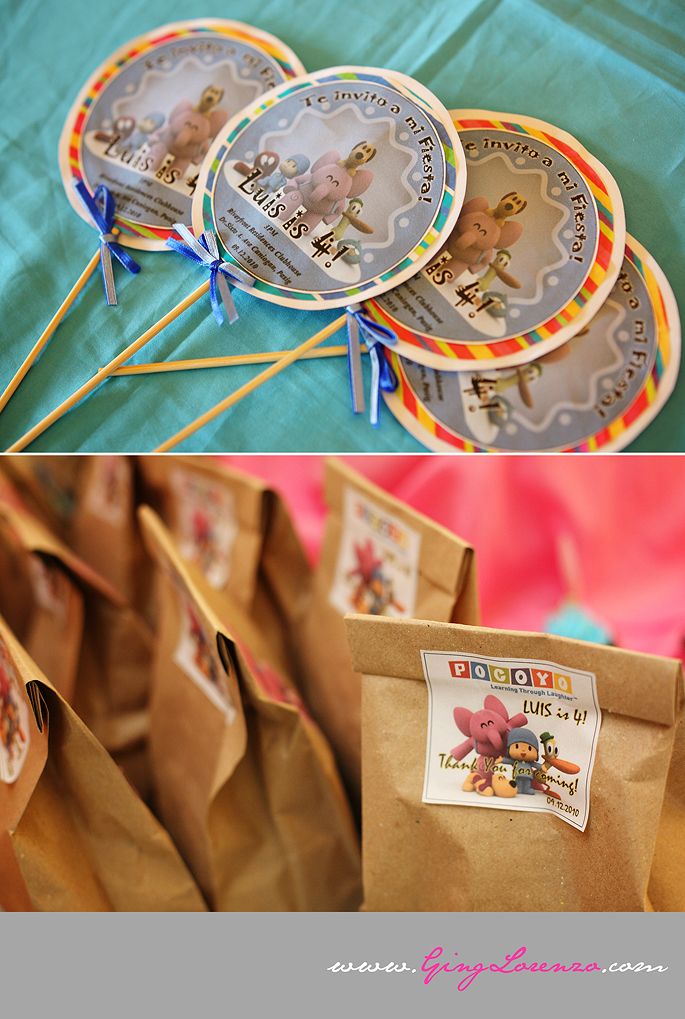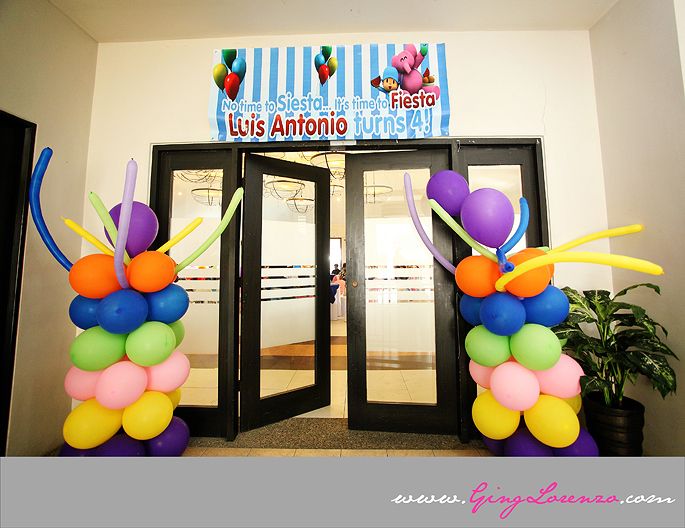 One of Yani' party dresses and her shoes.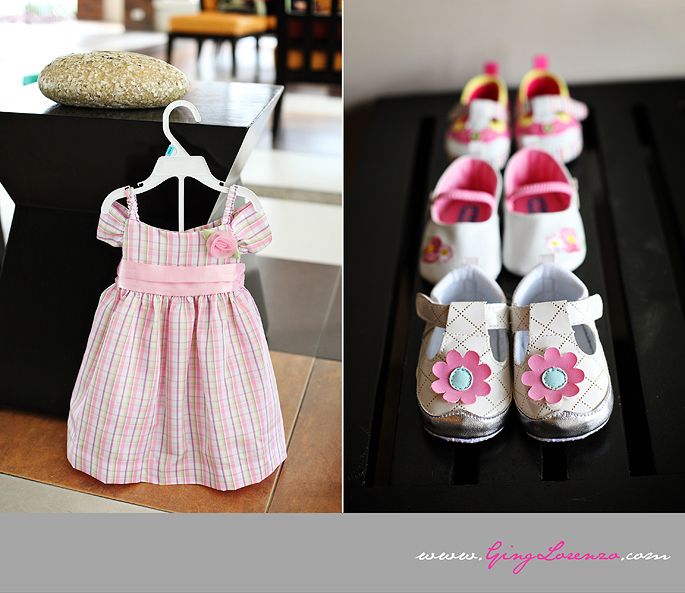 Before the celebration started, we took a few family photos.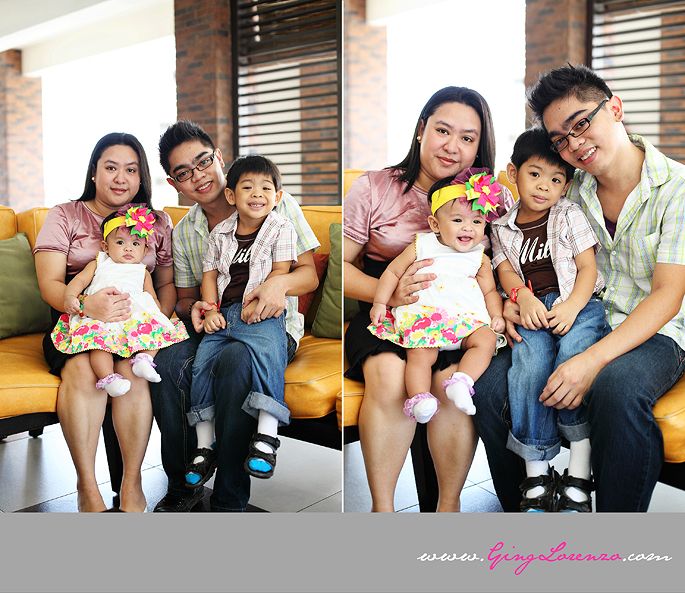 Aren't they cute? :) This was one of my favorite shots of the family.
Then it was time for Yani to change into her second outfit.
Meanwhile, I was able to chat up with Luis for a bit. He's really growing up to be a smart and witty little boy! We had a full conversation about his school and a lot of other stuff. :)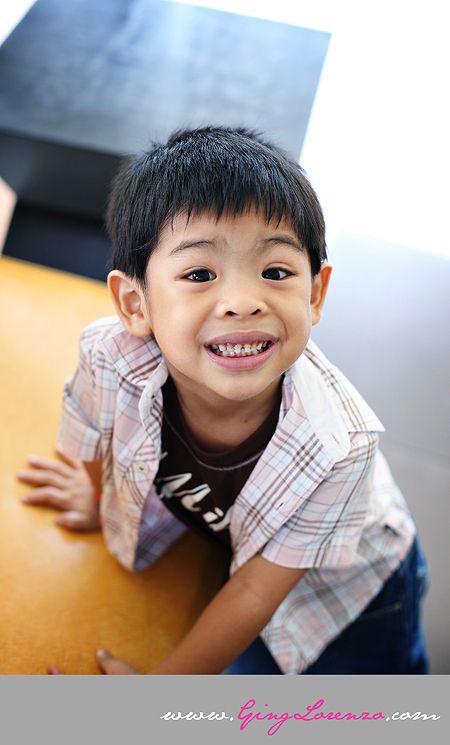 More family photos...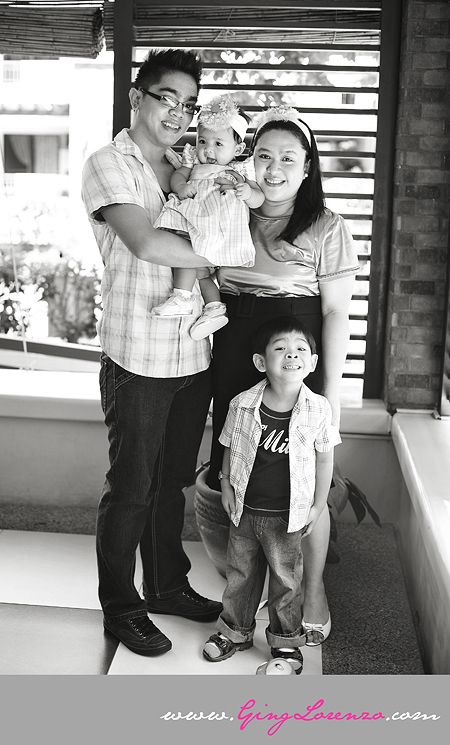 There was a whole dessert spread also prepared by Nalyn!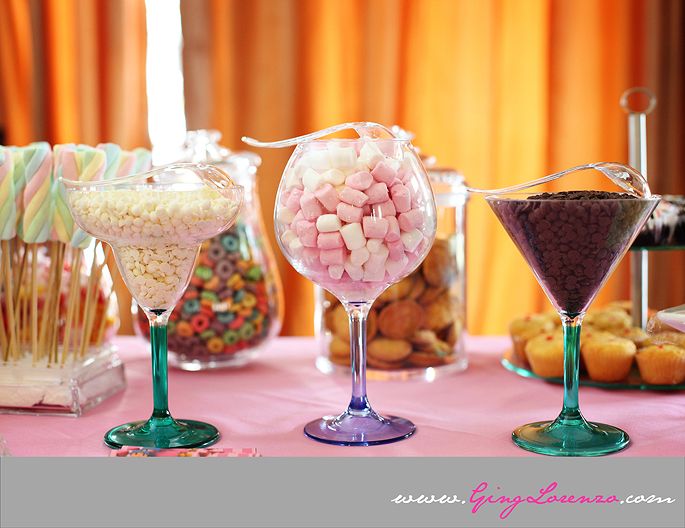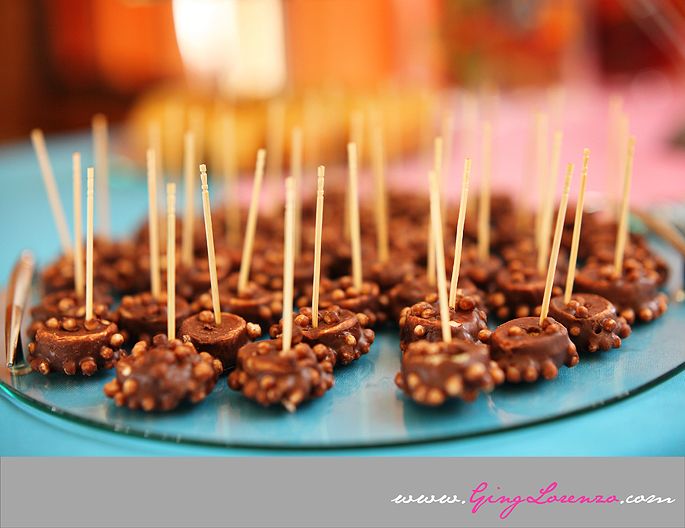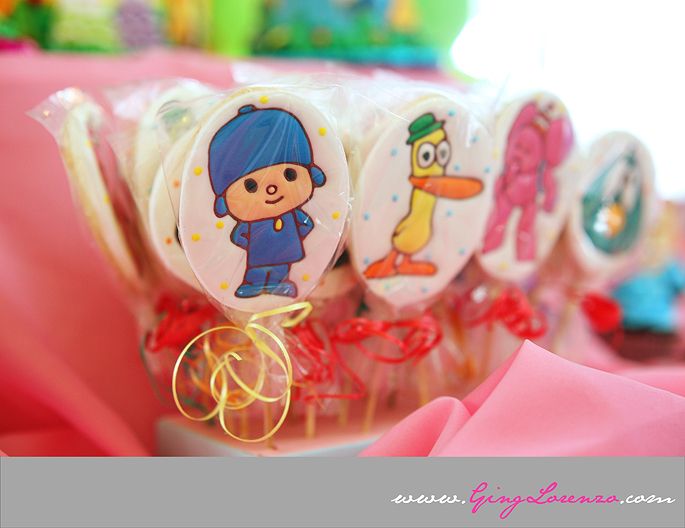 Some photos of the dedication.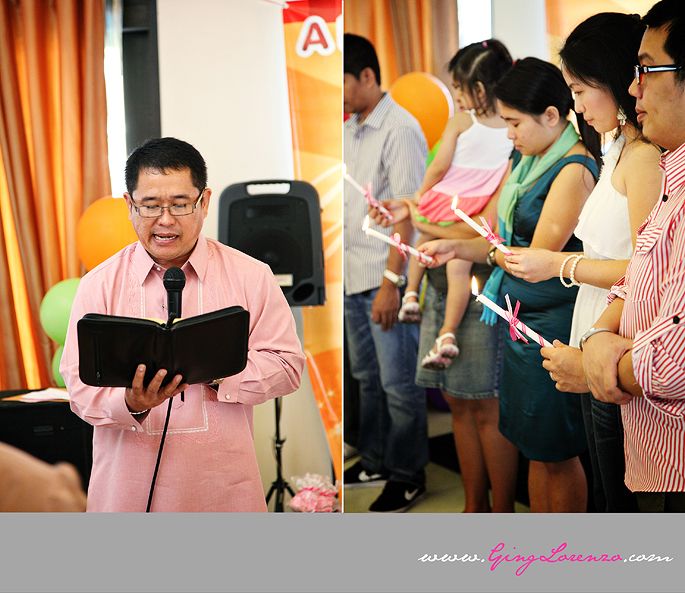 Then it was time to enjoy the yummy food.
The birthday boy enjoying his party.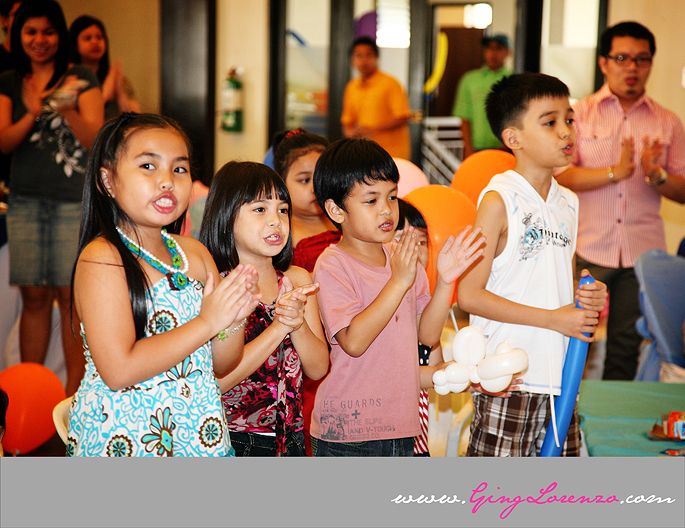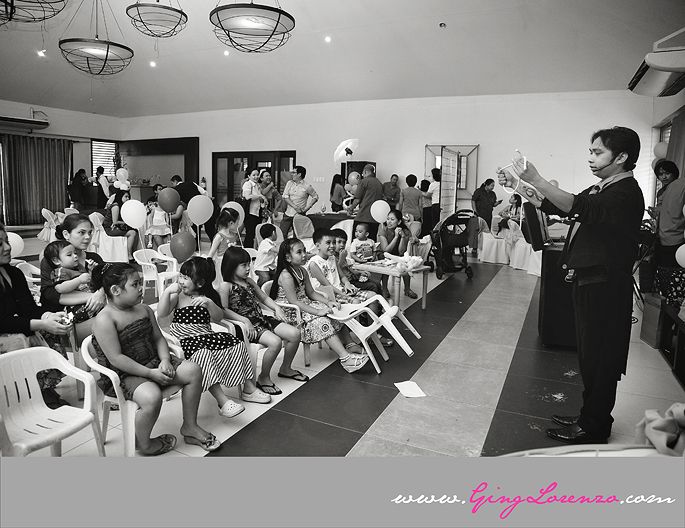 Candle-blowing!