February 19, 2012
PGPV Clubhouse
I love it when past clients ask me to shoot for them again. Especially when they're as nice as Mommy Nina and Daddy Jojo.:) I first worked with this family around 4 years ago when I photographed Anton's 1st birthday party. Nina contacted me again when it was their 2nd baby Margaux's turn to have a party. Unfortunately, I wasn't available to shoot for them at that time. When she contacted me again and asked me if I would be able to photograph their 3rd baby Mimi's party, I was so happy to say yes!:)
Just as we did for Anton's party, we started shooting the details and some portraits at their home. Everything looked and felt familiar, it felt like visiting old friends. Except there were now 3 cute kiddies in the house! It was a riot! But the fun kind.;)
Here are a few of the photos we took at the house.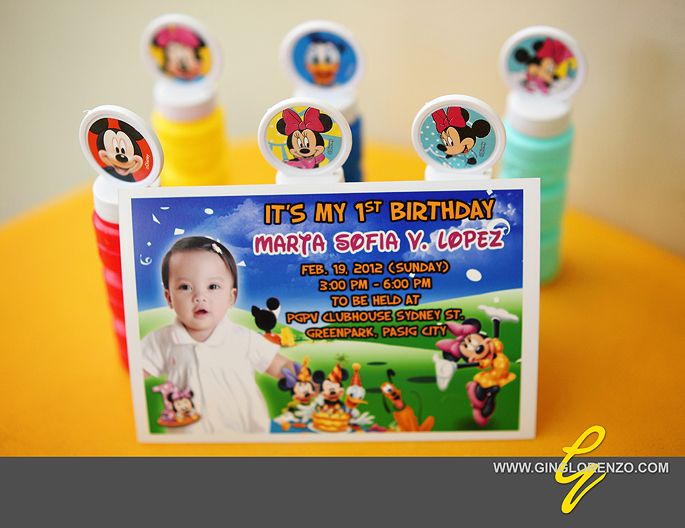 The birthday girl's outfits for the party.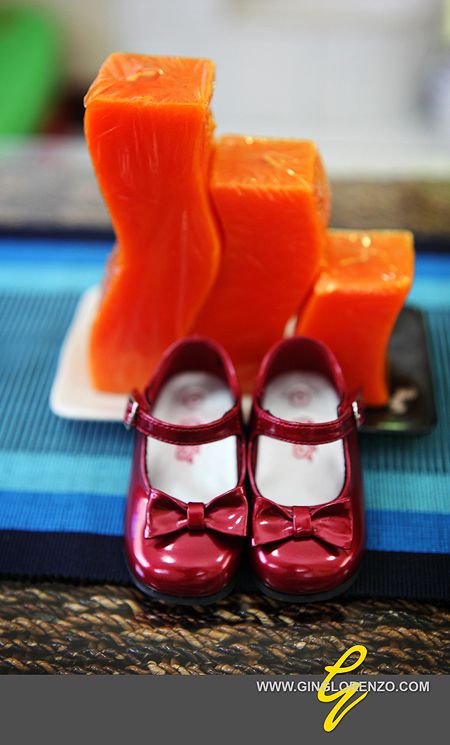 It was also Daddy Jojo's birthday! Here's Mimi in front of the chalk board with birthday greetings for her and her dad.:)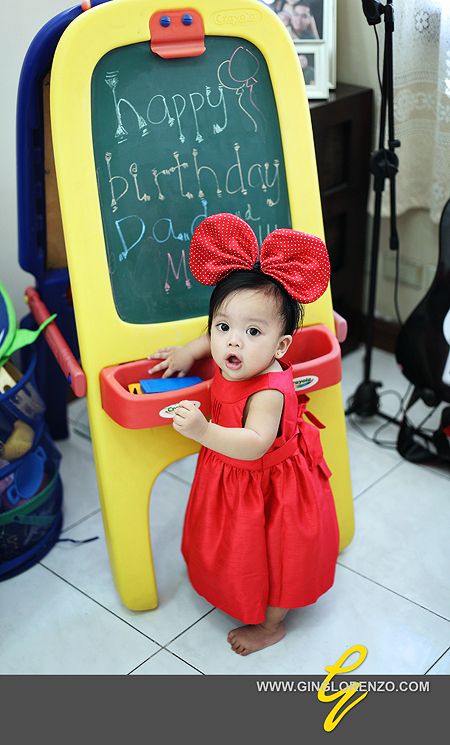 Another cute shot of the super star of the day.:)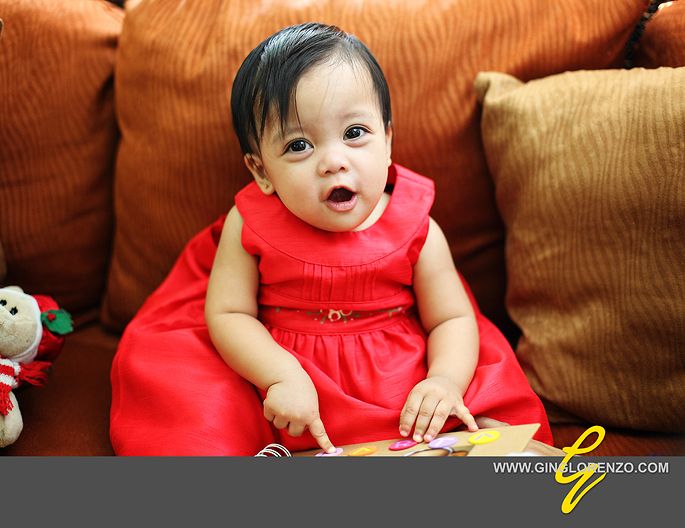 We finally got all three kids to sit still long enough to take a family photo before we left for the party venue.;)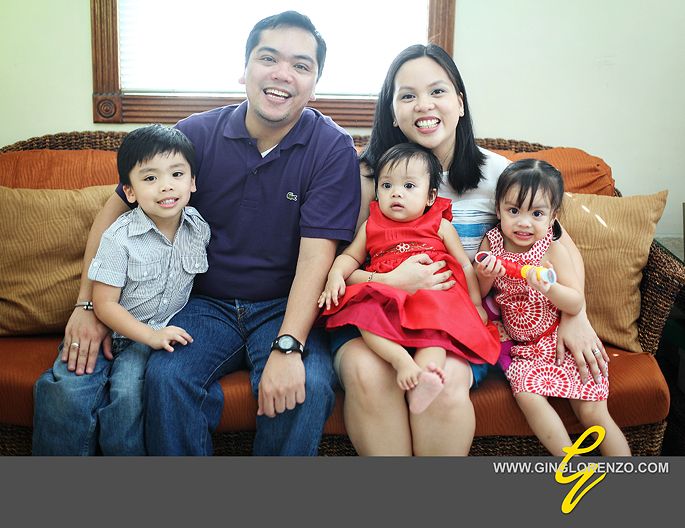 Some details at the venue.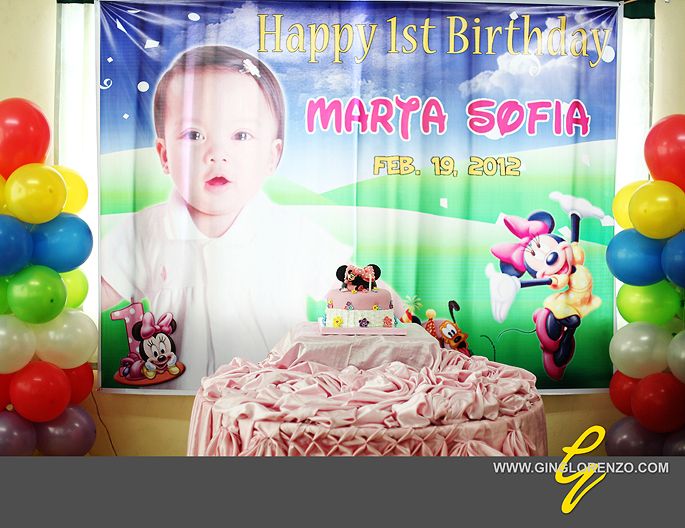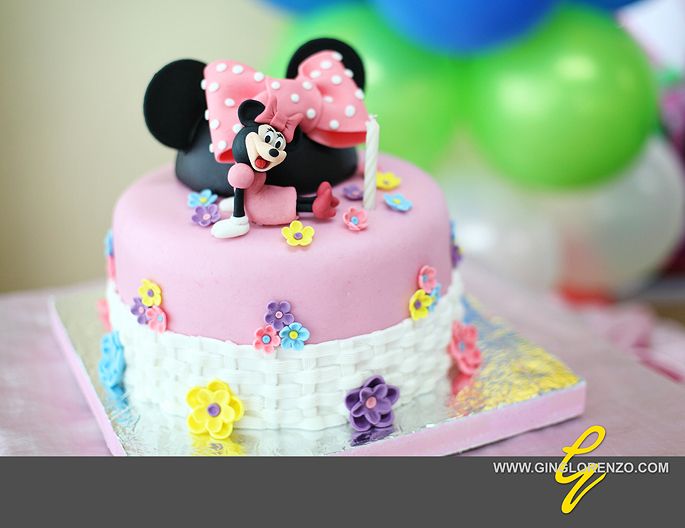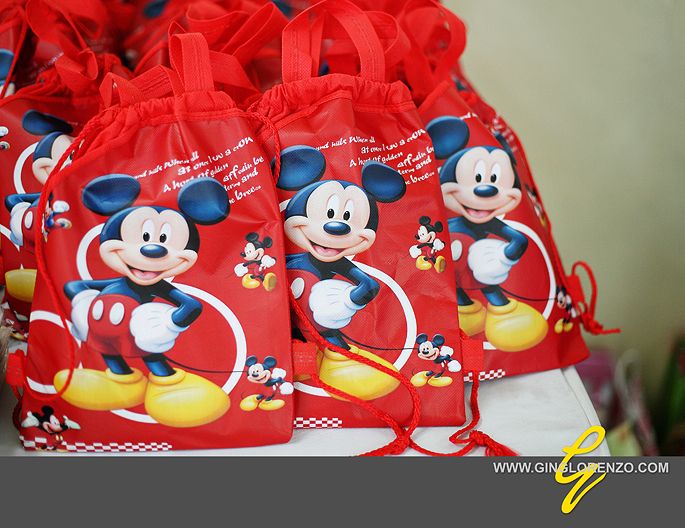 I was so tempted to try these margaritas! (Nina kept telling me to try them. Hehehe.)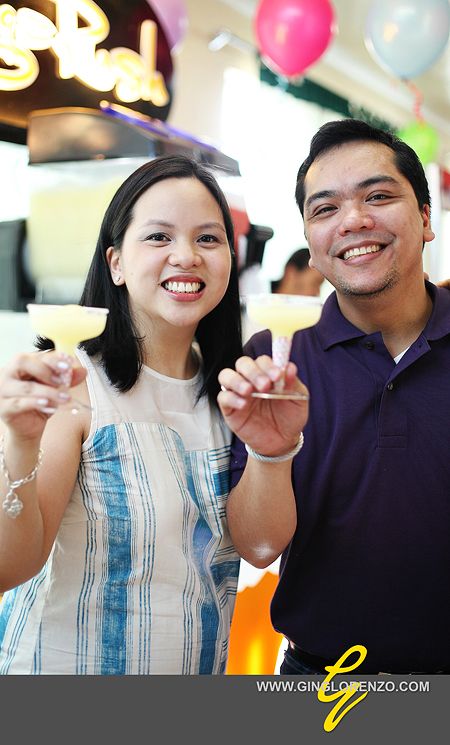 Before most of the guests arrived, I asked the whole family for a few more shots outside. See how fun these guys are?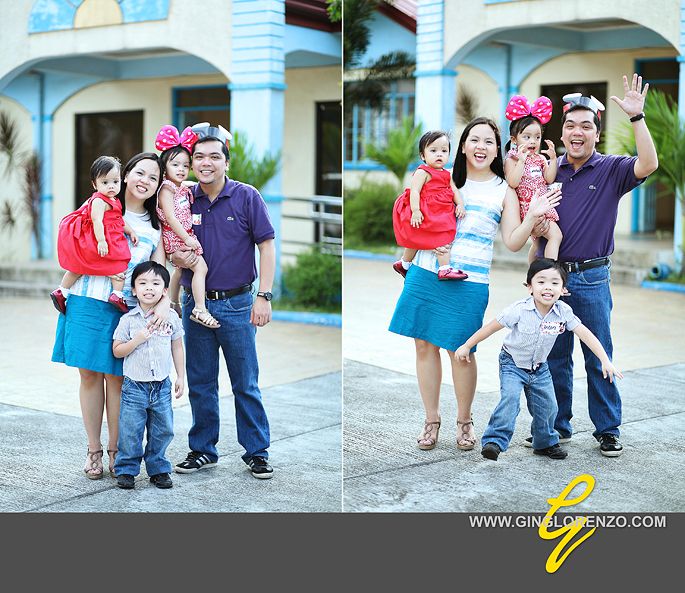 Yep, I like taking pictures at parking lots. They always have great light.:)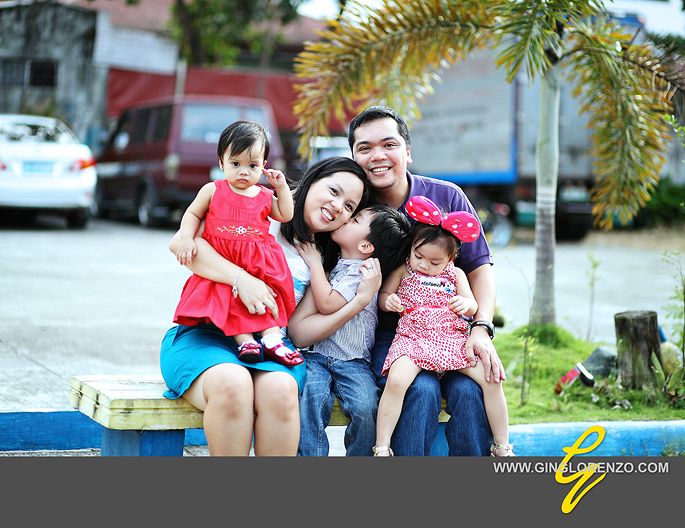 The two older kids couldn't wait to go back to the party so we let them go and took a few more shots of the birthday girl.
And some shots with mom and dad as well.:)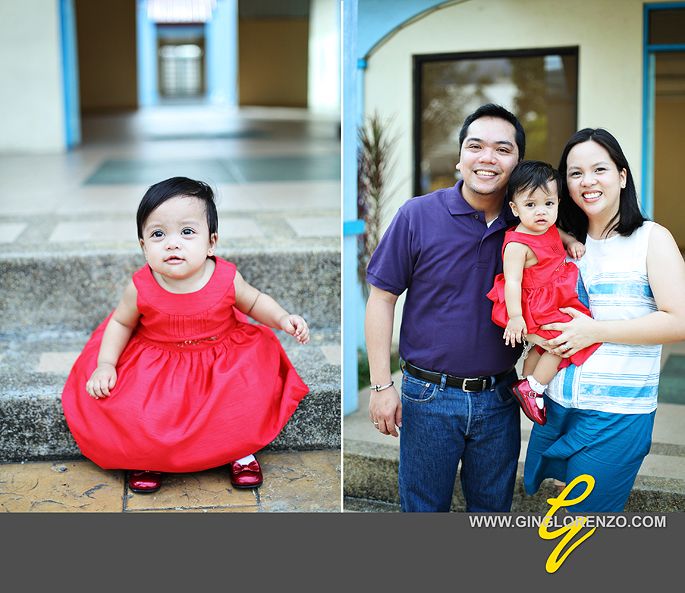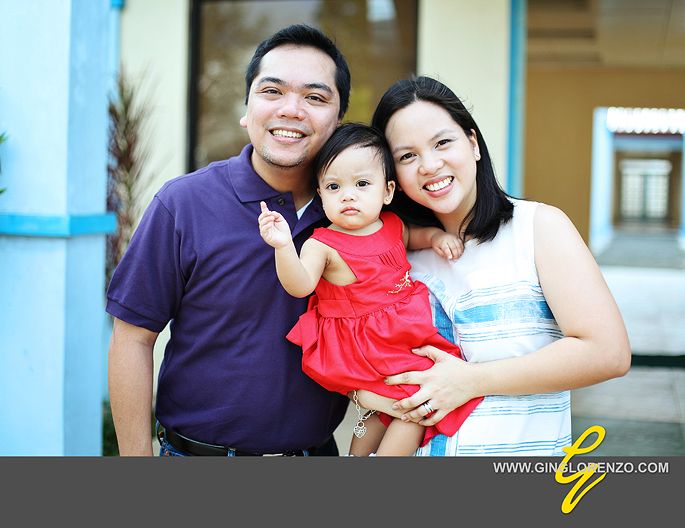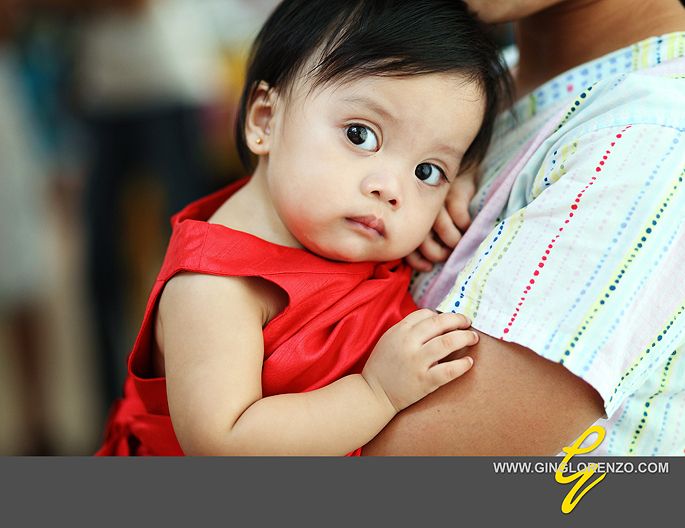 Symond has been doing parties for this family since Anton's 1st birthday party!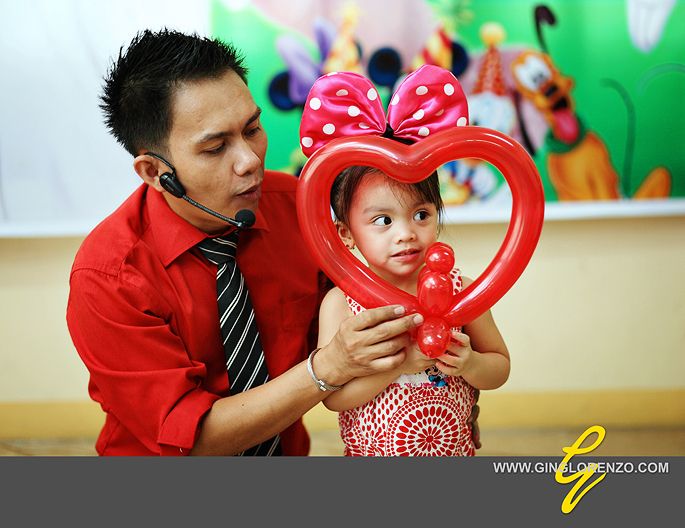 The kids seem to love him.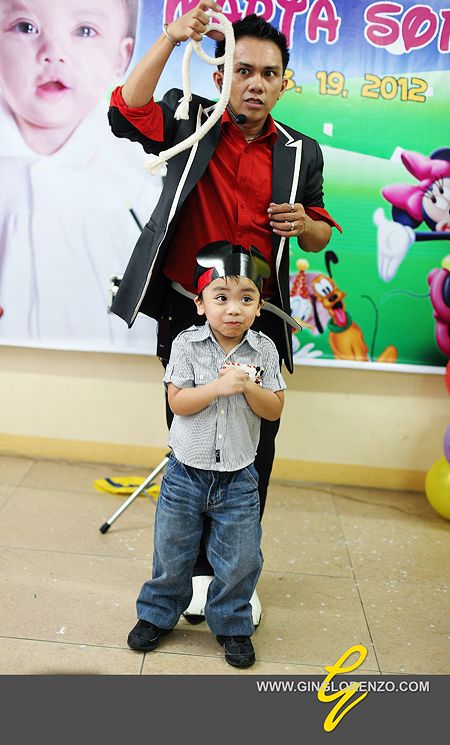 Candle-blowing time!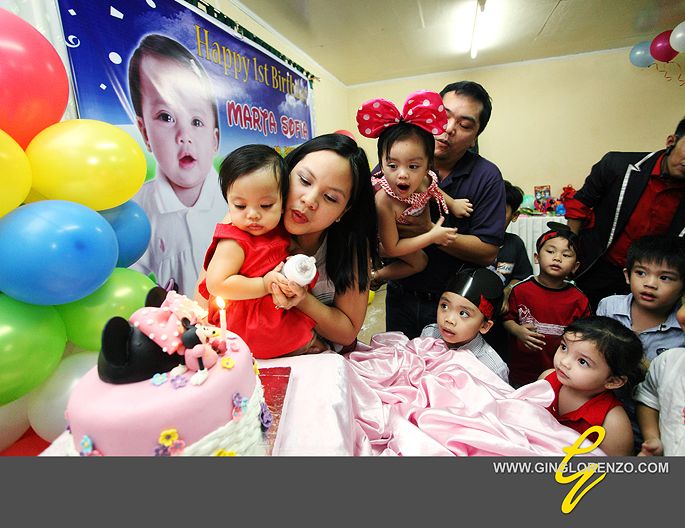 Candy shower!