February 5, 2012
Corinthian Gardens Clubhouse
Party theme: "It's a Small World!"
I saw Zoie again at a party I photographed the other weekend, and it was so nice to see how much she's grown since I shot her 1st birthday party in February! She's as cute as ever. And when she won best in costume, I couldn't help but feel proud.:D And then I remembered I haven't blogged about her birthday party yet.:D So here it is...
I was quite excited to shoot Zoie's party because I knew it was going to be awesome. I first met Zoie when we did her
portrait session
late last year. And judging from the great effort that Mommy Erica made to make our 1-hour session extraordinary, I was really looking forward to what was in store for me and my camera during Zoie's party! I was not disappointed at all.:)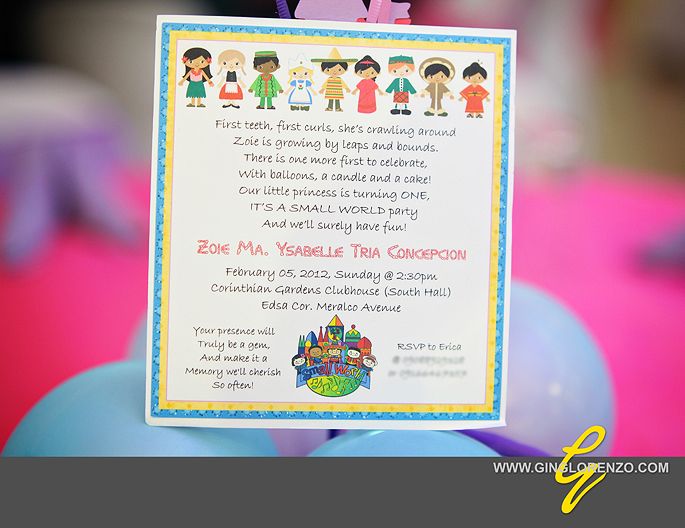 Mommy Erica makes sure that Zoie always has the best outfits. Check out these beautiful dresses that The birthday girl got to wear on her special day!:)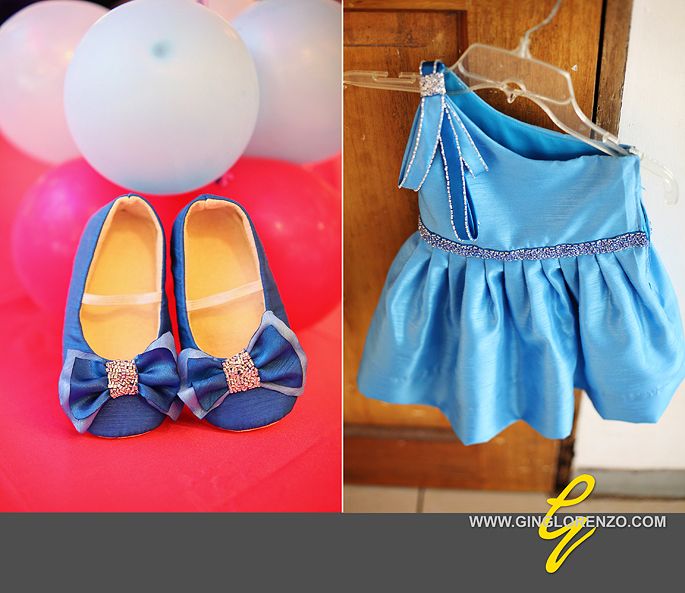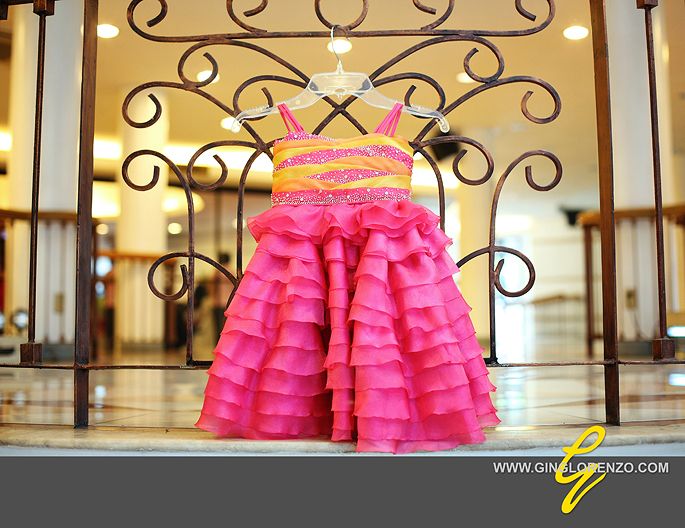 It's no secret that I LOVE working with Kathleen dela Merced of
Spark + Twinkle
. Her work never fails to amaze me, and Zoie's party was no exception.:)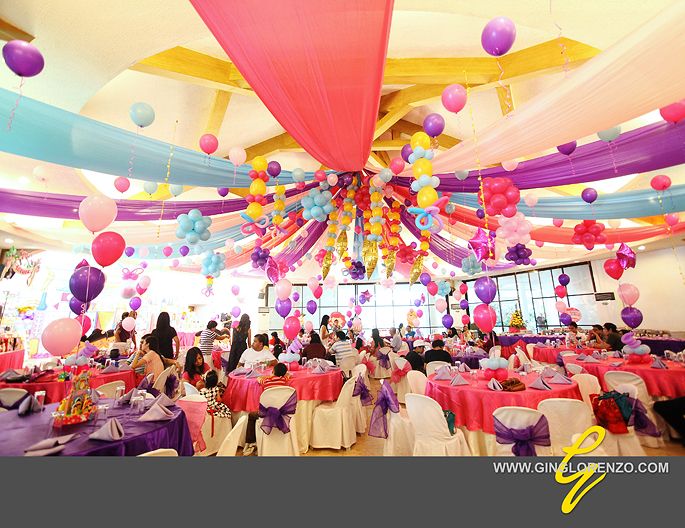 Zoie had one of those beautiful huge cakes the move!:D A materpiece by Les Sucreries.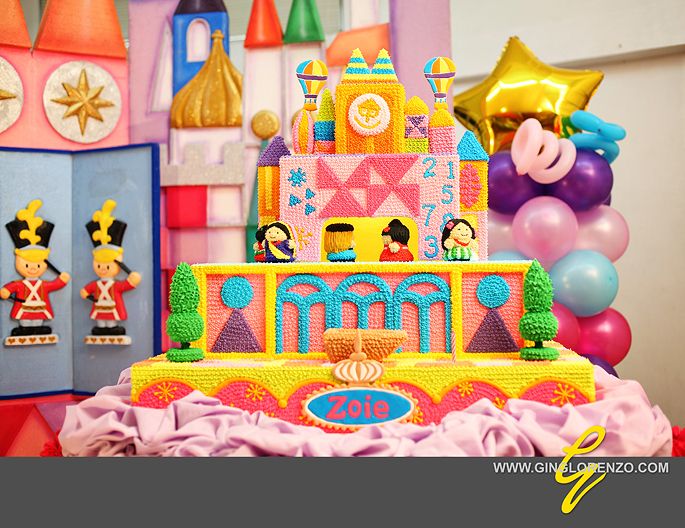 Candy buffet!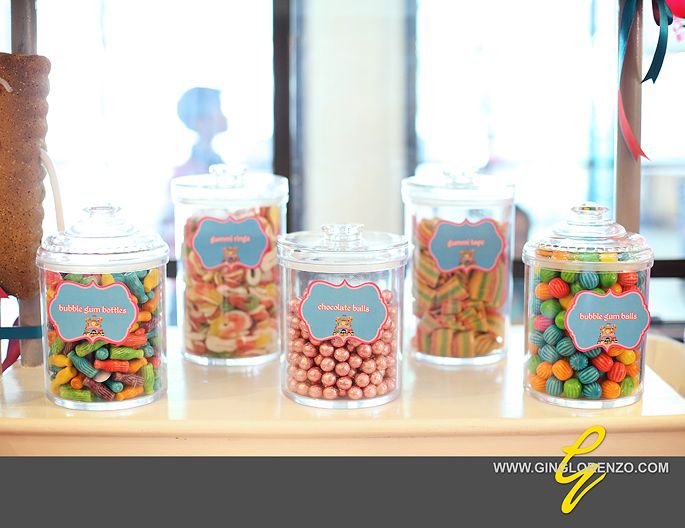 More colorful details.
One of my favorite things to do is to take outdoor portraits. And this lovely family made it even more fun for me.:)
I love Zoie's smile!:)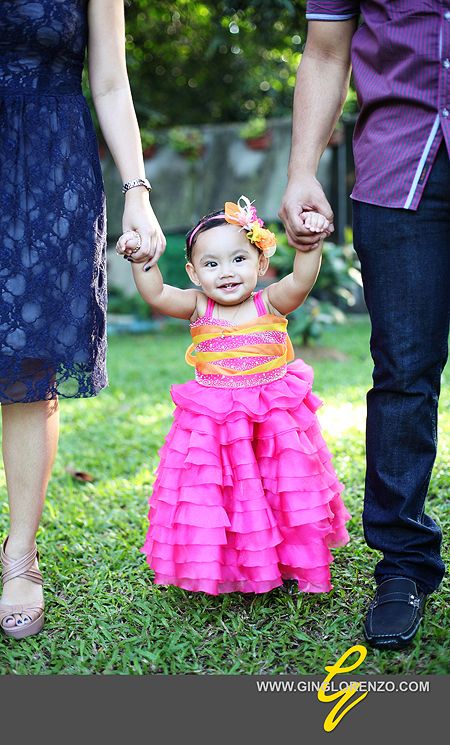 The Golden Show was there to entertain the crowd.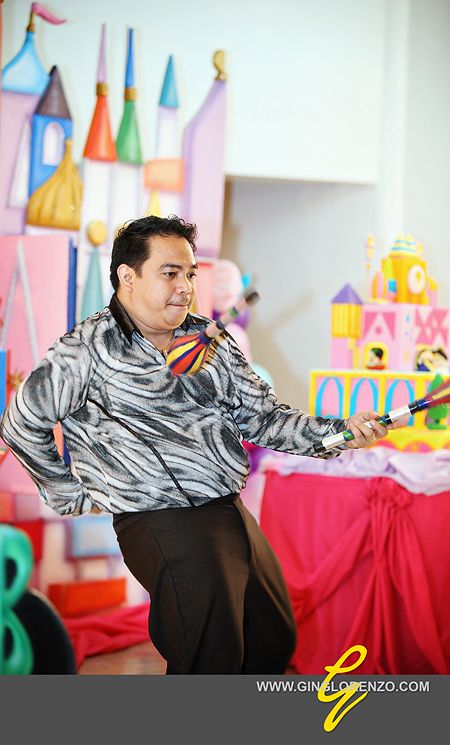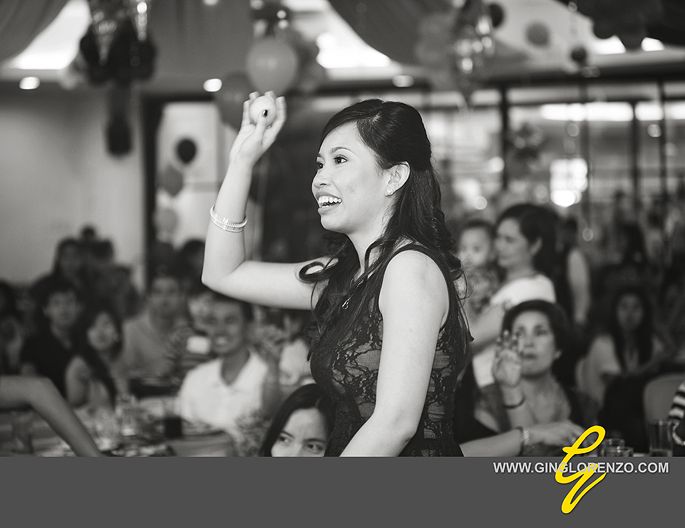 Zoie watching the show with her Lola.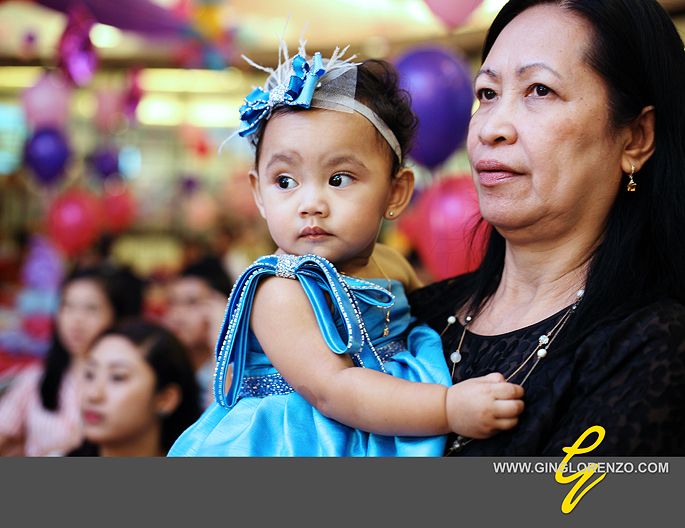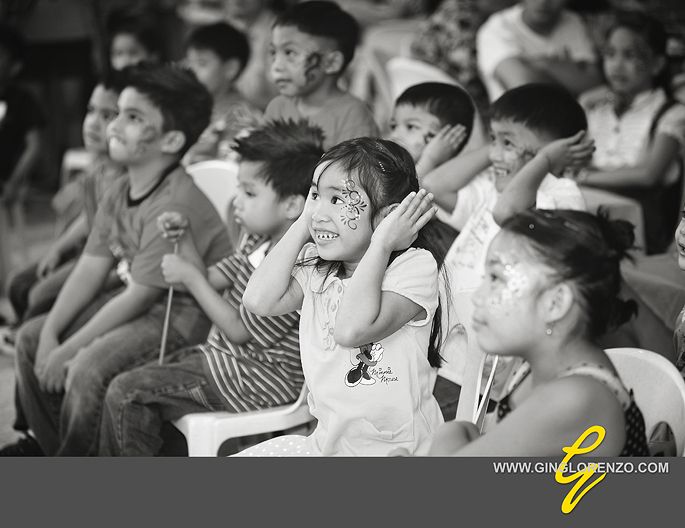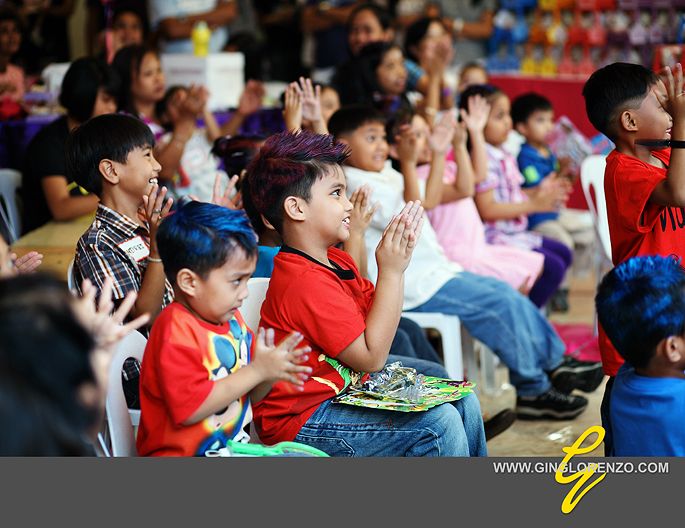 Alex Lagula was the host/magician. And as always, the crowd loved him!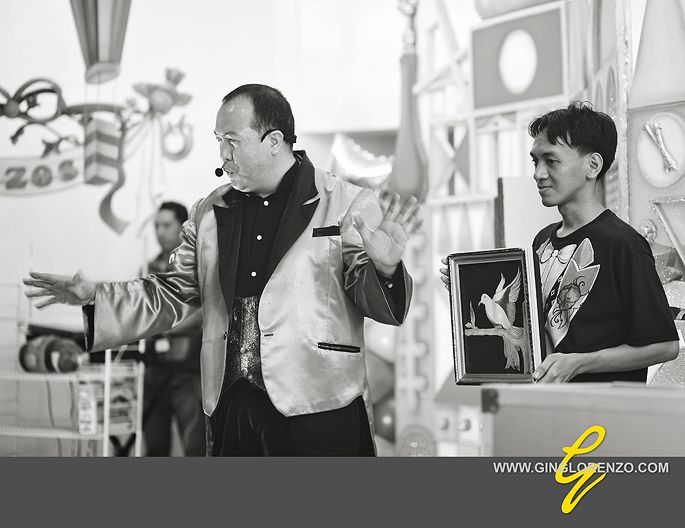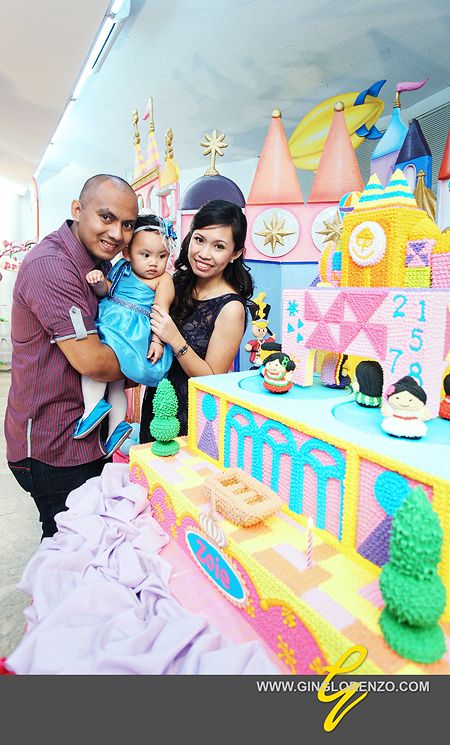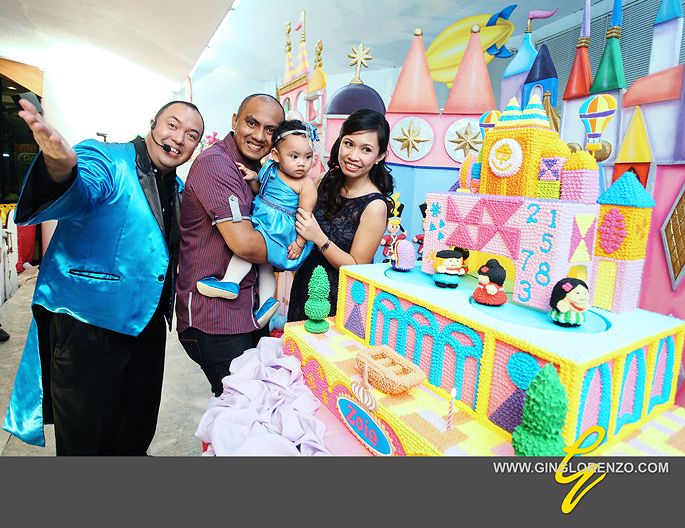 Love this photo!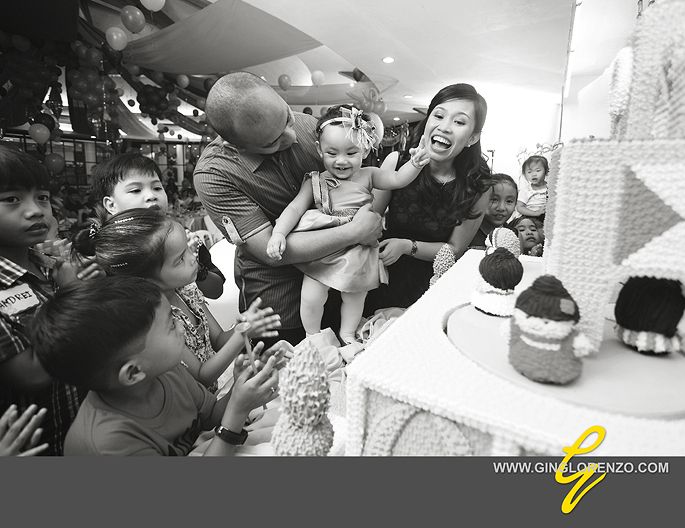 Party Decor:
Spark + Twinkle
(c/o Kathleen dela Merced)
Cake: Les Sucreries
Host/Magician: Alex Lagula
Additional Entertainment: The Golden Show
Videography:
Zoombox Productions