I was going through my portrait sessions this year, and I realized I skipped blogging about Gabbie's pictorial last January. It was my first time to do a shoot at the Bonifacio High Street, and I was a bit nervous that the guard would kick us out. However, when we got there, I saw a lot of people with DSLR's hanging around their necks, and there were even photographers with long lenses. With my 5D and 50mm lens (which I carried in a pink tote bag), I blended in quite well.:D
Gabbie is a very active toddler. I had to follow her around to get the shots. But she's so pretty and adorable, it wasn't difficult to get good photos of her.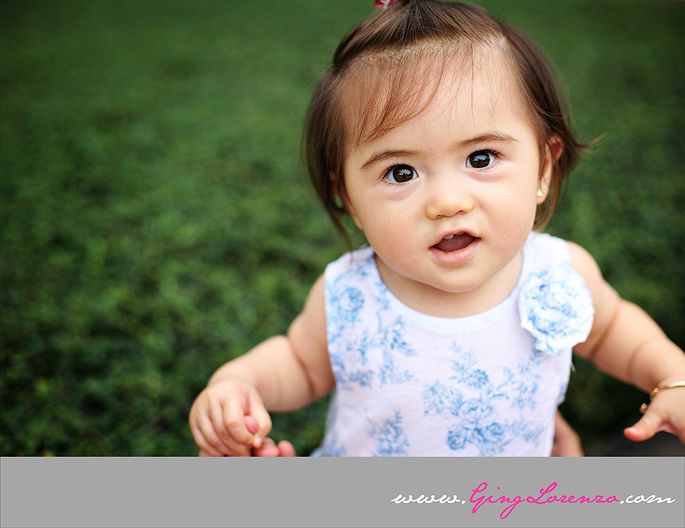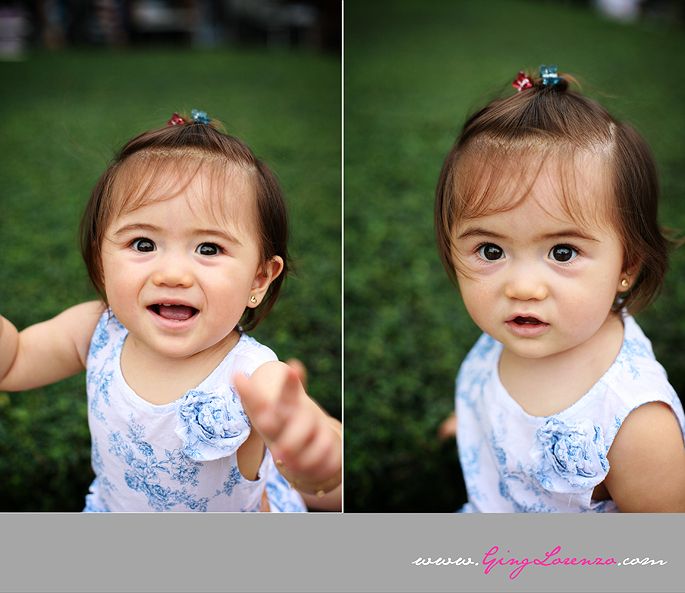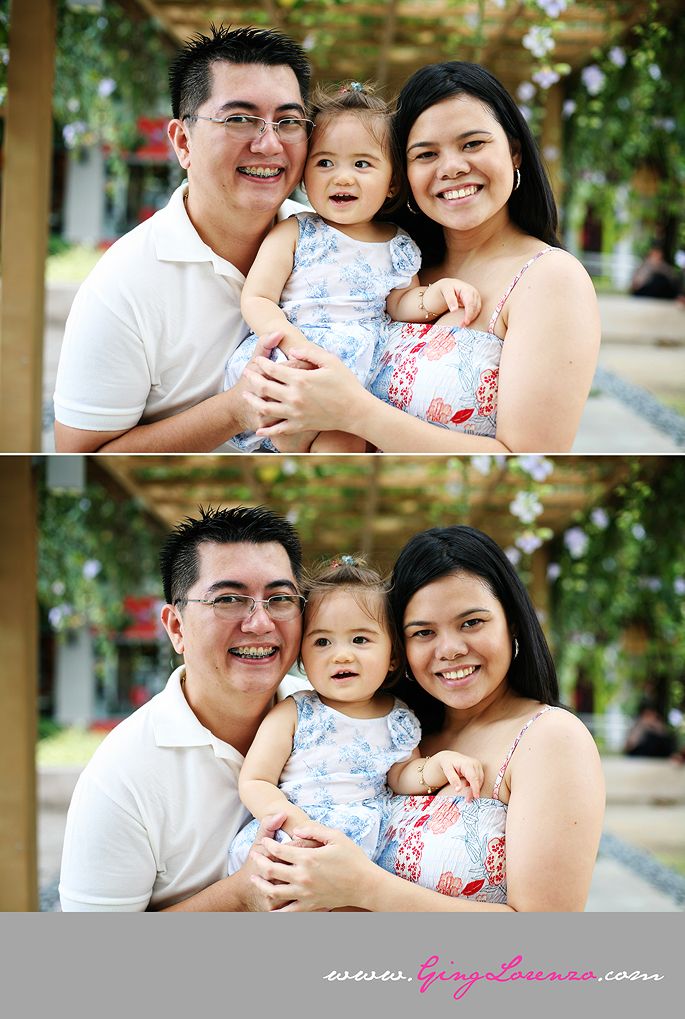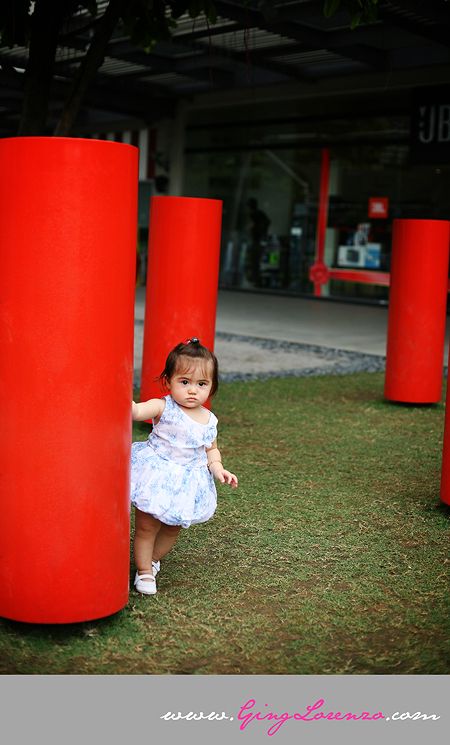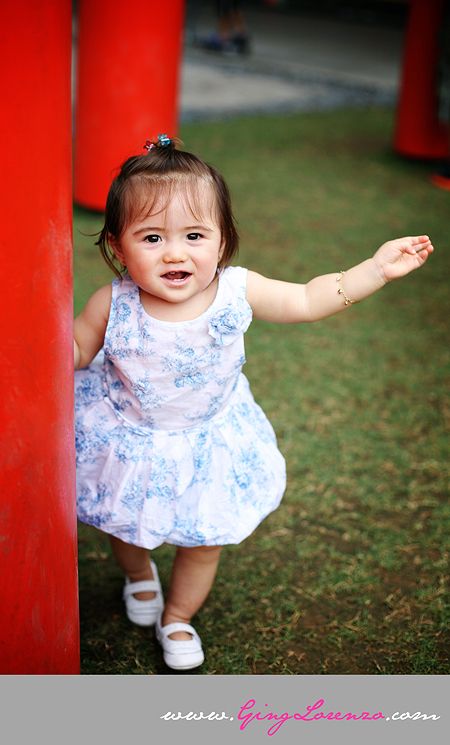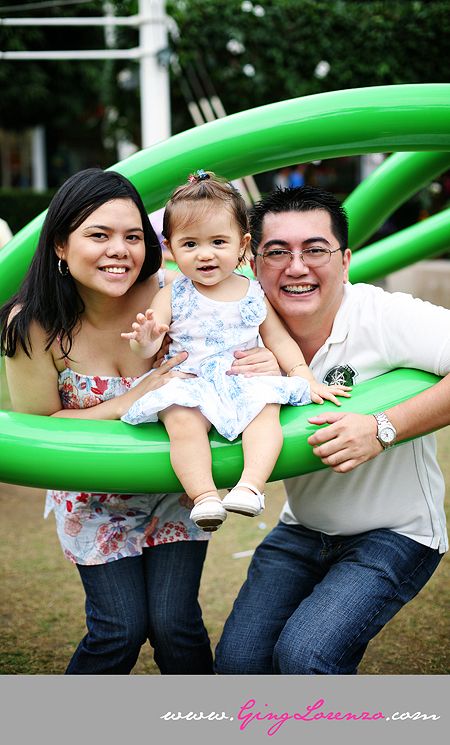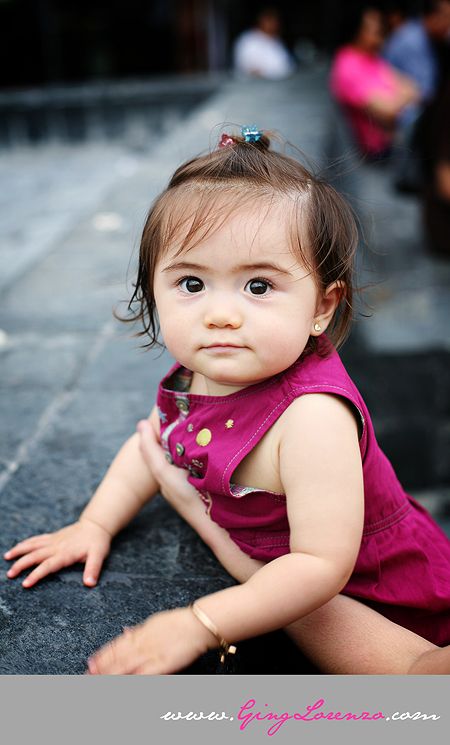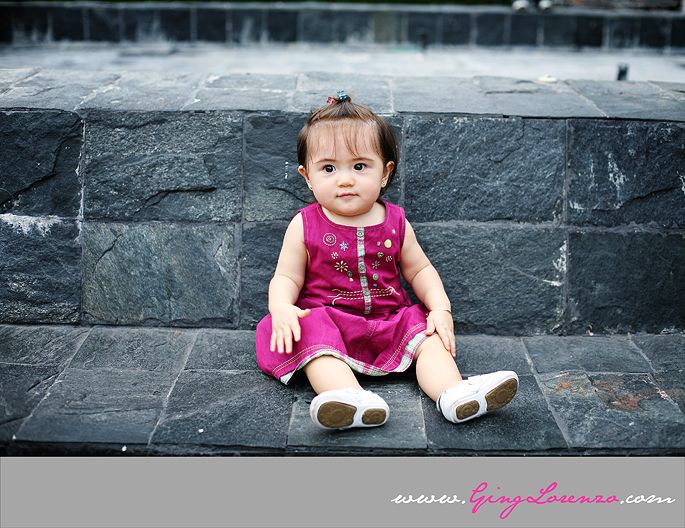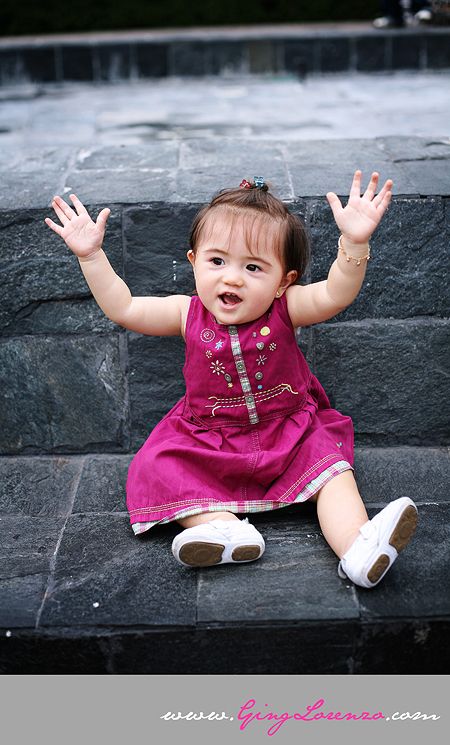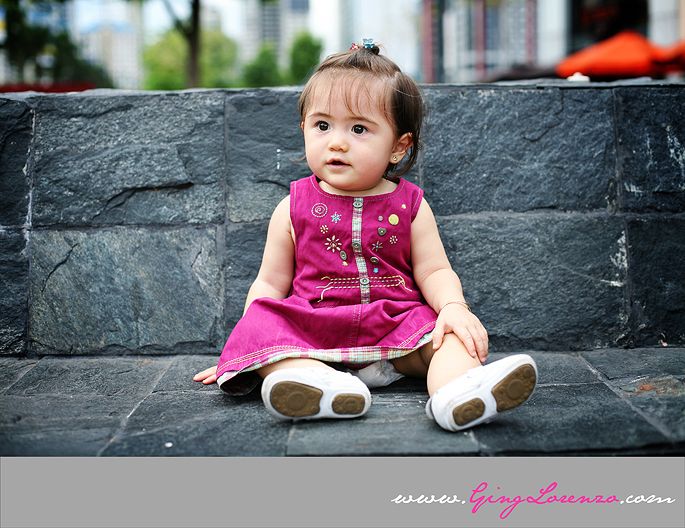 February 13, 2010
Max's Restaurant
A couple of weeks after the pictorial, I photographed Gabbie's 1st birthday party. I wasn't physically in top shape during the party (in fact, I got sick again just a few days after), but the party was relatively laid-back that as far as I can remember, I actually enjoyed doing it.:)
Some details: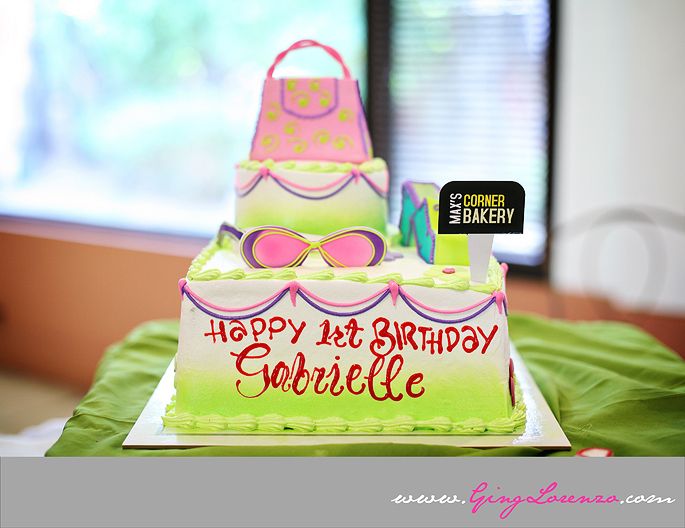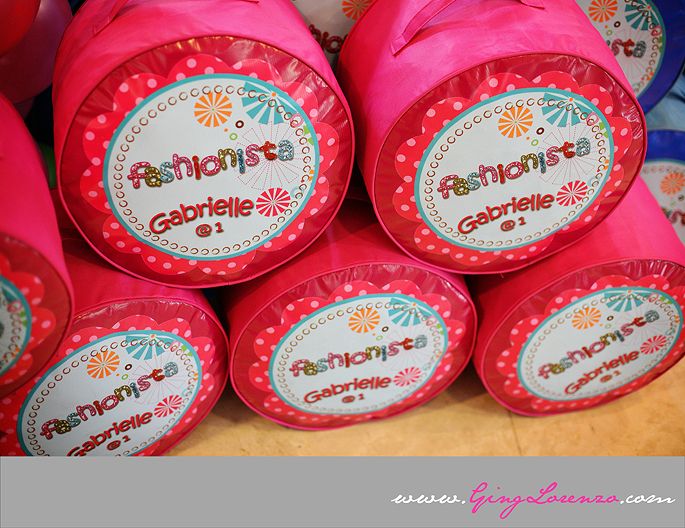 It's always great to work with friends. Jacque of
Party Boosters
was there to set the place up.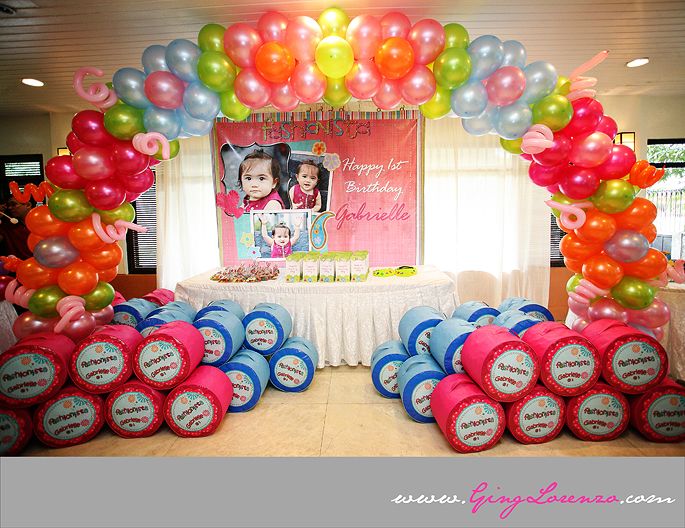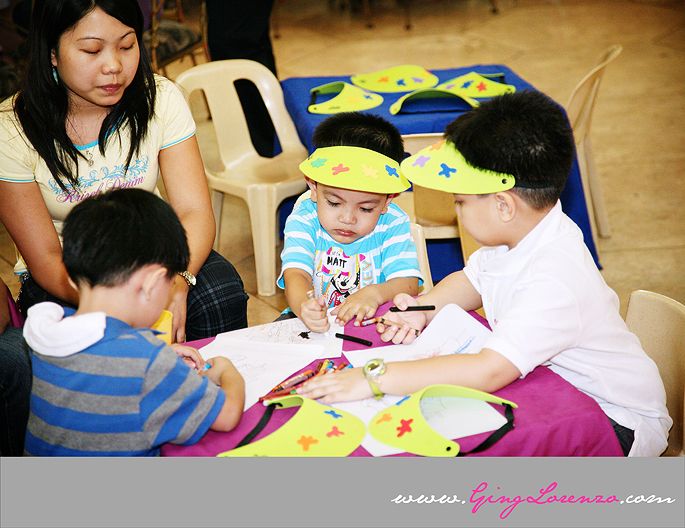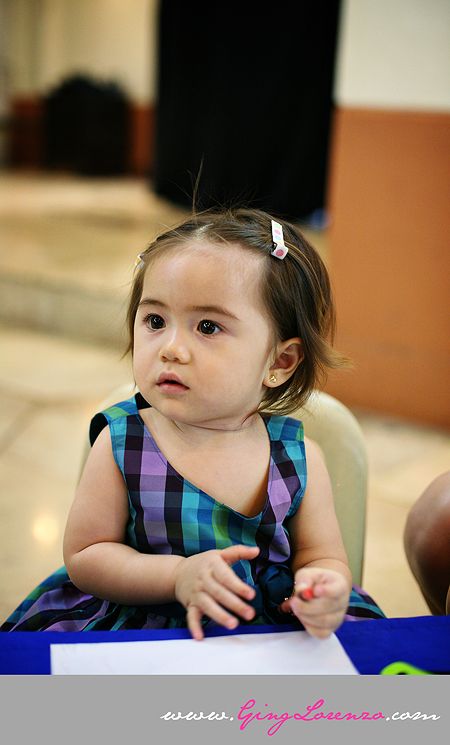 We headed outside for some photos.
Gabbie wasn't in the mood for photos that day though.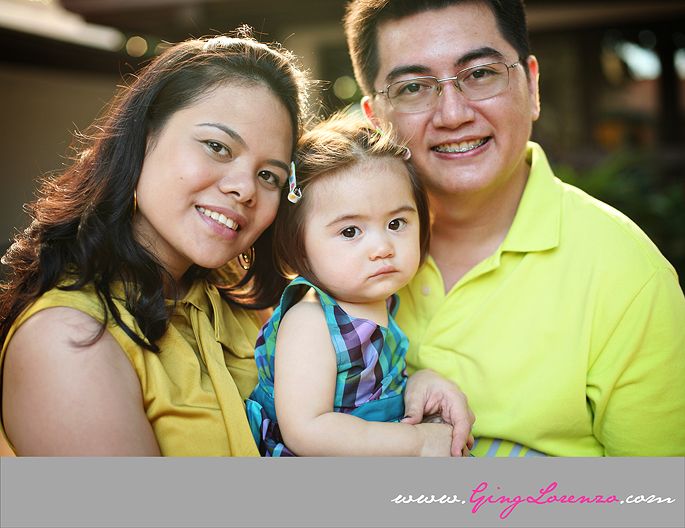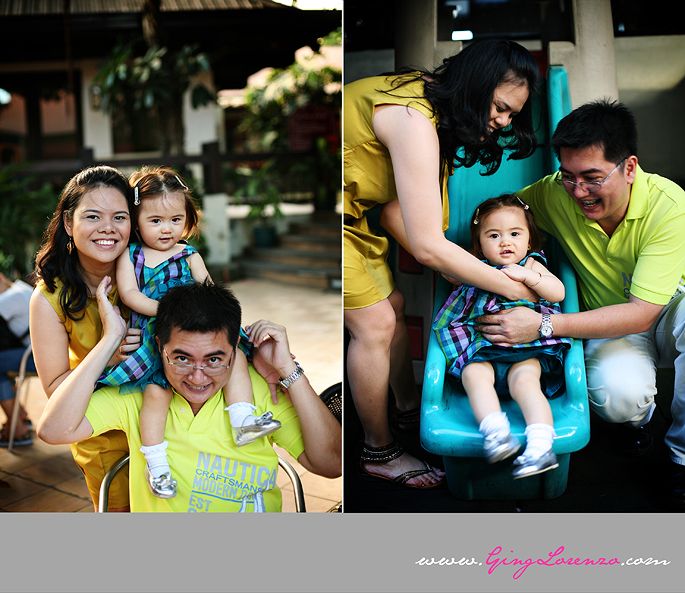 I took time to take photos of one of her outfits during a break in the party.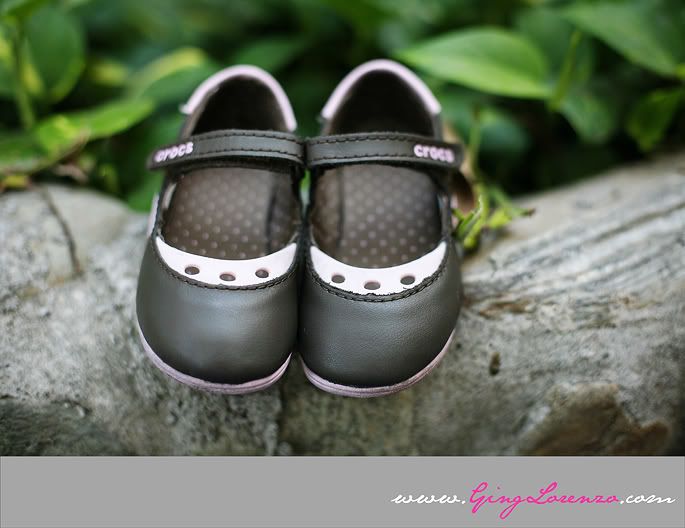 The canvas frame of one of the shots from the pictorial.
Gabbie's cousin.
Jojo Bandana was there to do magic.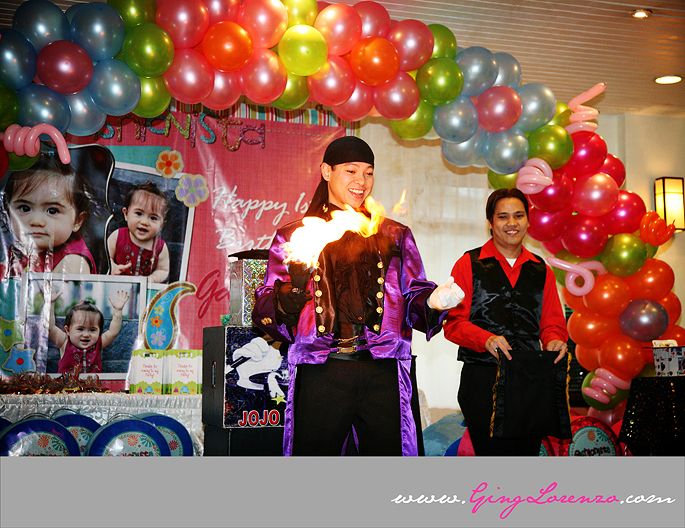 Bubbles!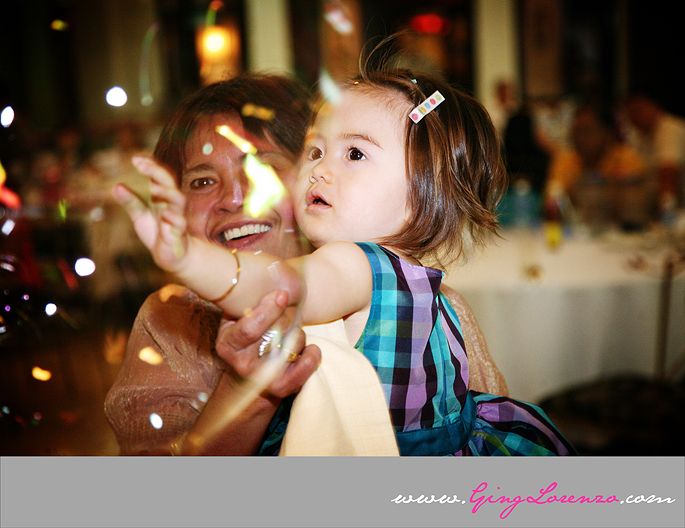 I was able to take pictures of her other set of clothes after the party.
Took a few more shots of the family after the party. Love Mommy Olga's face painting!:)