As a matter of fact, Wenwen had a very good reason for wanting to do this pictorial. It was her birthday weekend and she wanted to celebrate it by doing a fun photoshoot with her friends. Wenwen is
Deegee's
sister, and just as her older sister had the great idea of wearing her bridal gown for her 5th wedding anniversary pictorial, Wenwen wanted this photoshoot to capture "the free spirit, carefree, natural, and fun" lives that she and her friends share through their friendship. So, what we did was take nice solo shots of each of the girls and then we took a lot of fun group shots. We did the pictorial at the La Mesa Ecopark. And I have to say, I enjoyed working with these three young girls tremendously! I just wish they'd stop ending their sentences with
PO's
and
OPO's
because it made me feel old!:P Hehehe.
La Mesa Ecopark is one of those places that photographers love because there are really nice spots to shoot. I personally love the place because you could find beautiful lighting at any time of the day. It was actually kinda weird seeing other photographers who were shooting that same day with all these fancy lighting equipment with them when there was delicious light everywhere!
Here's one of the first few shots of the girls. Wenwen is in the middle. With her are Katrina (on the right) and Jo-ann.
We started at around 2:30PM and the sun was still pretty harsh. However, I found this little spot with really pretty light that just made me so giddy. All photos were shot with 100% natural light. No reflectors. Wish I could bring this kind of light everywhere! This one was my favorite shot of Wenwen.
Another lovely shot of Wenwen.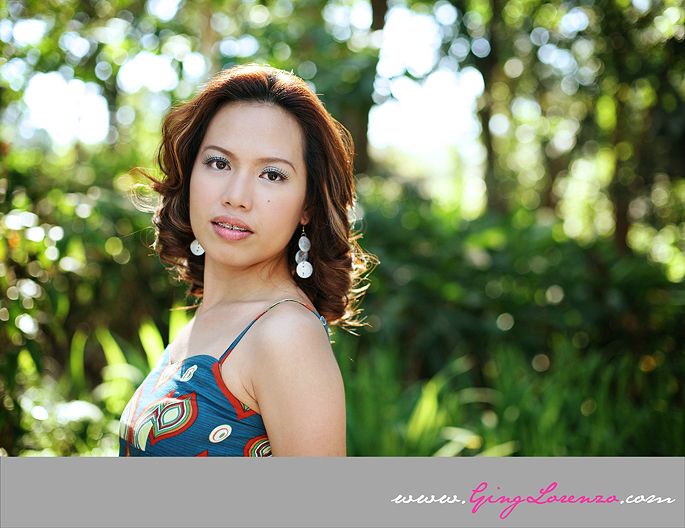 Kat.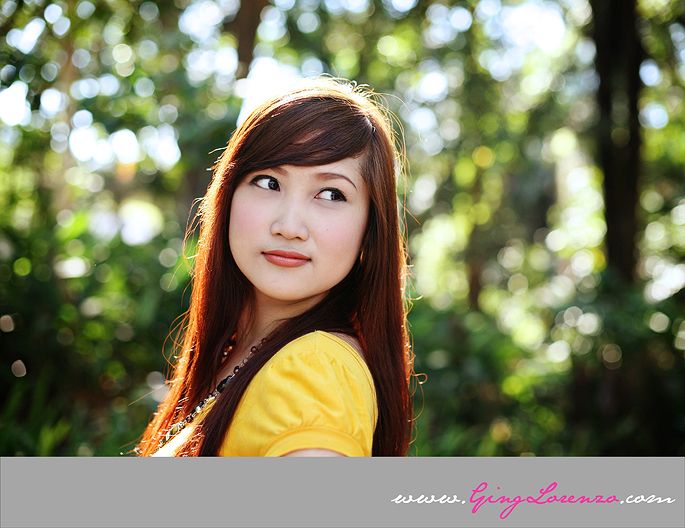 Jo-ann.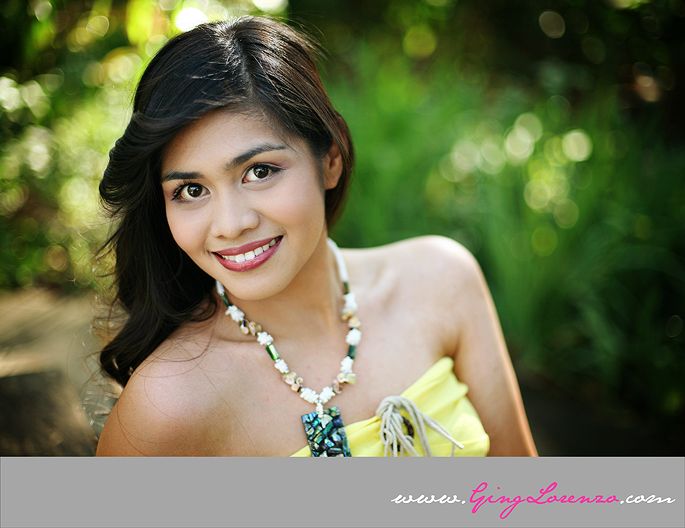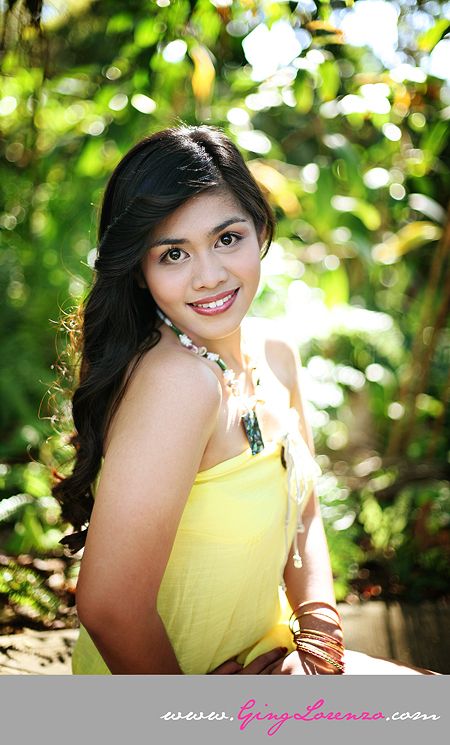 We then moved to a different spot.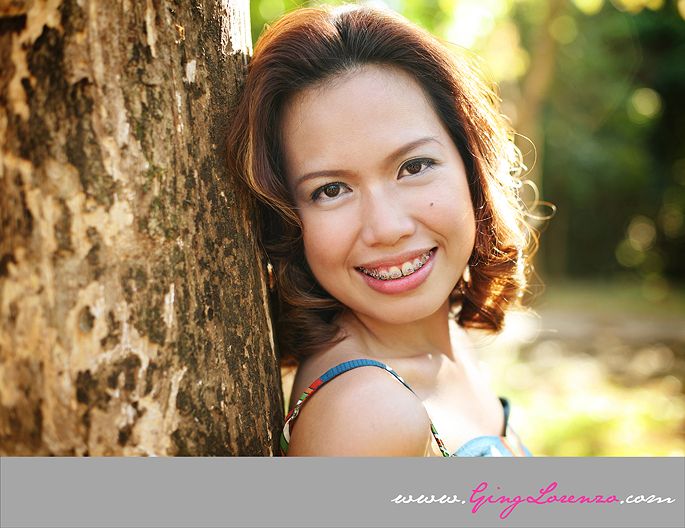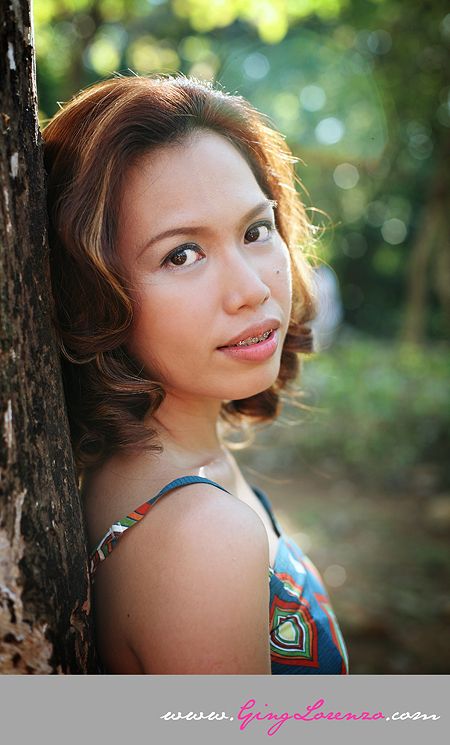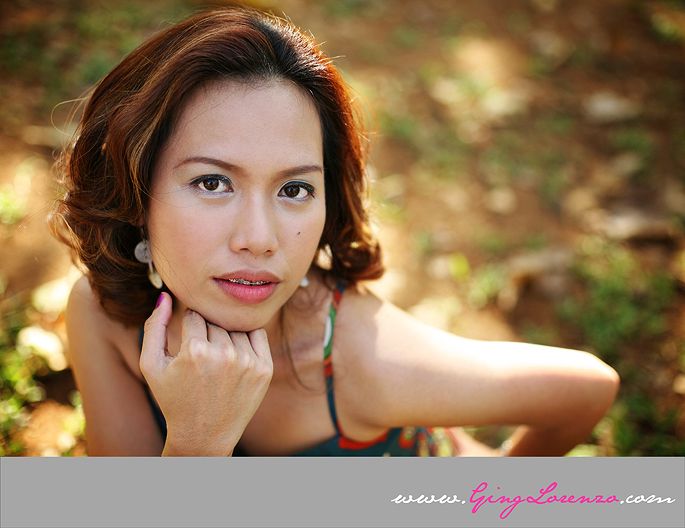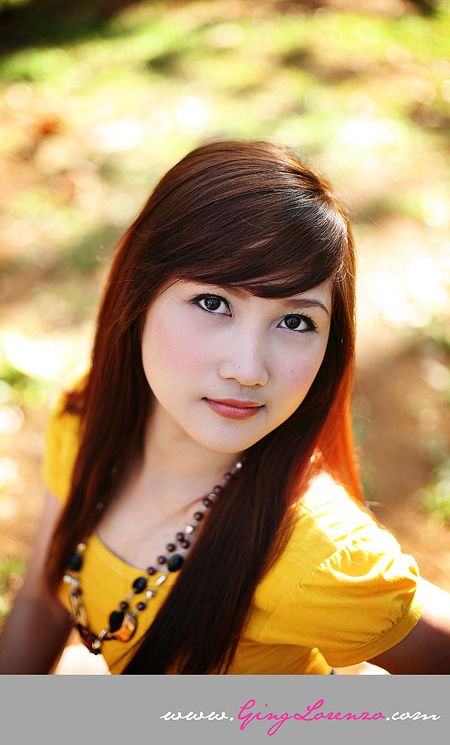 Another group shot of the lovely girls.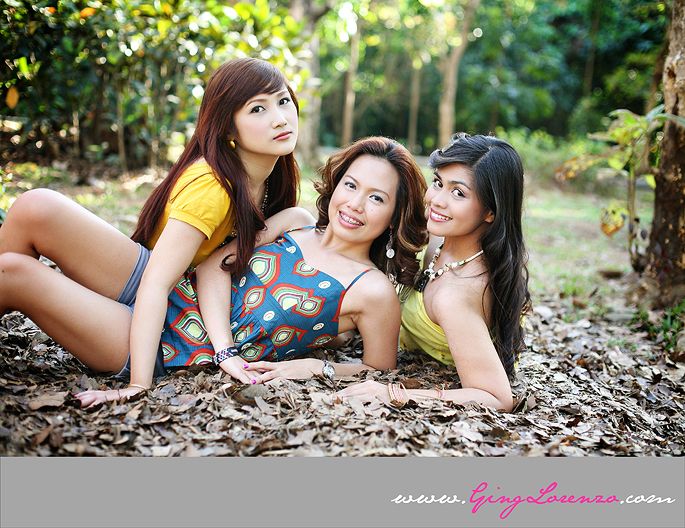 By around 4:30 or 5pm, I felt we were ready to go into the open. The girls changed into their dresses and we went up the hill leading to the dam. And there I got some of my favorite shots from the day.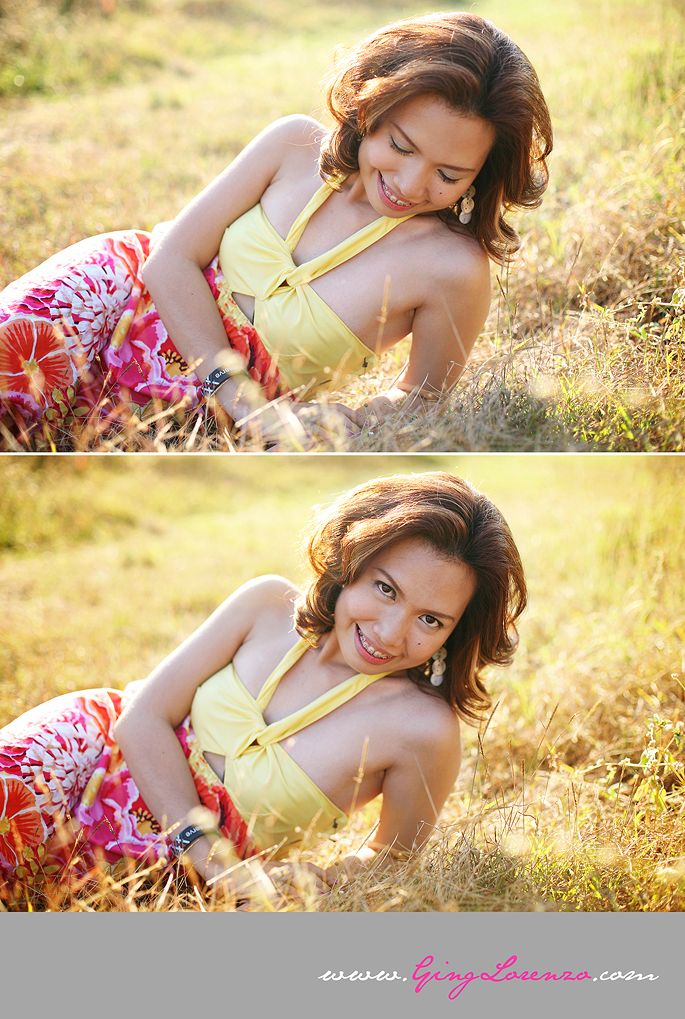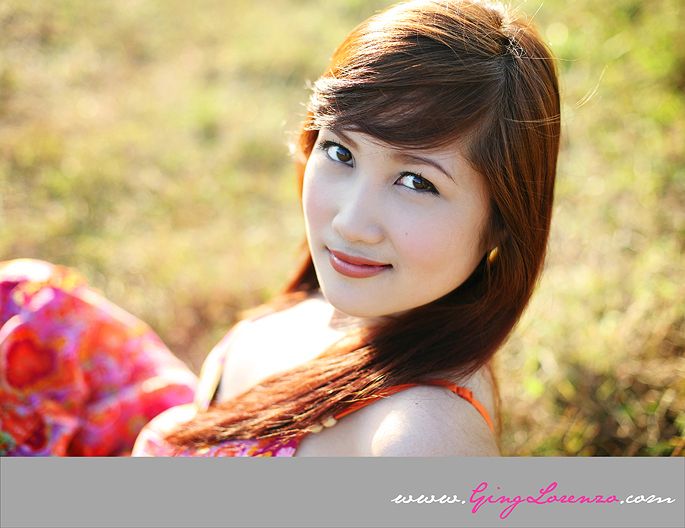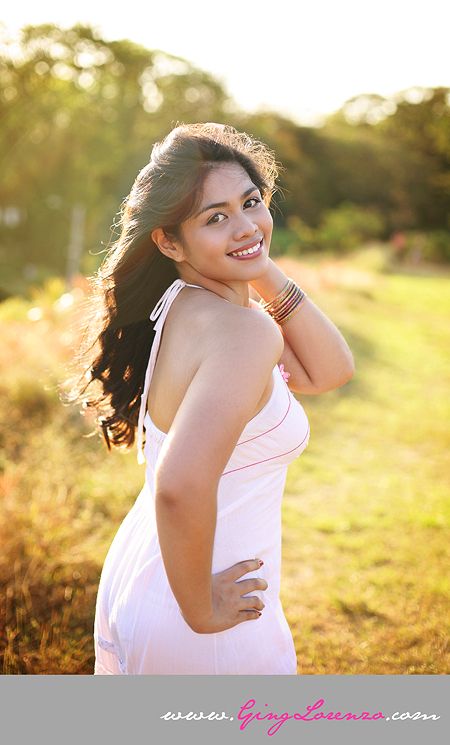 Probably my favorite shot of Jo-ann. Love the sun flare!
I love these fun group shots. I actually had a lot of them, but I couldn't possibly fit all of them into one blog entry.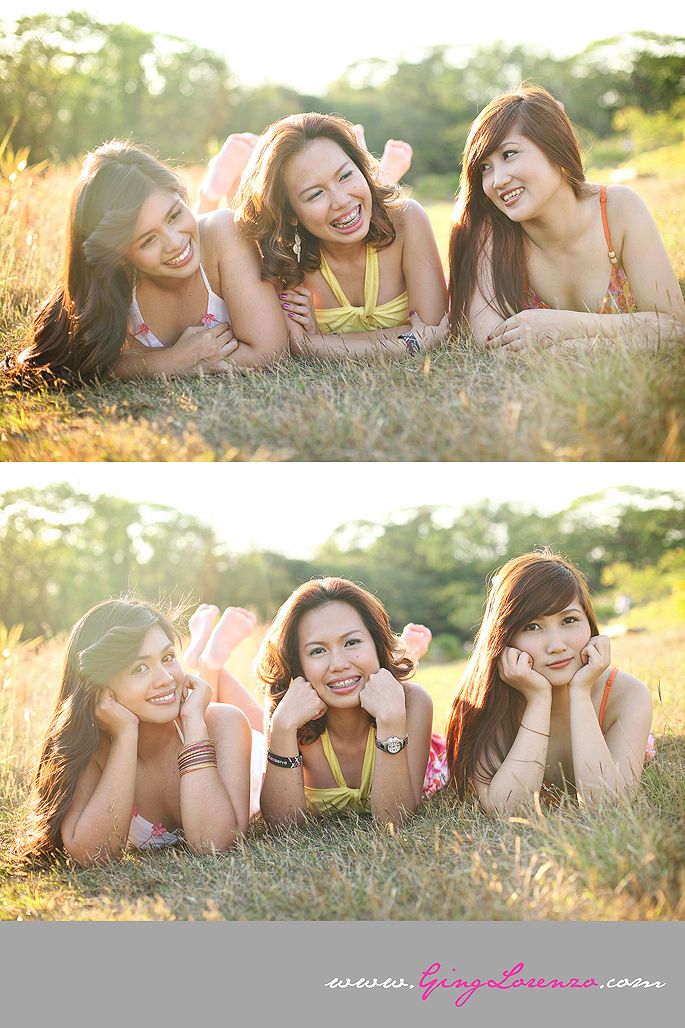 The girls were up for anything. I'm glad they really seemed to enjoy the pictorial as much as I did.
Lovely!