About a month before they came home for a short vacation, Jacq emailed me about doing a family portrait session. She, her husband Bong and little girl Iyah are based abroad and they wanted to take nice outdoor portraits while they were in town for a few days last July 2010. We started the shoot at UP Diliman, and then moved to Ninoy Aquino Parks and Wildlife.
Below are some of my favorites from the shoot.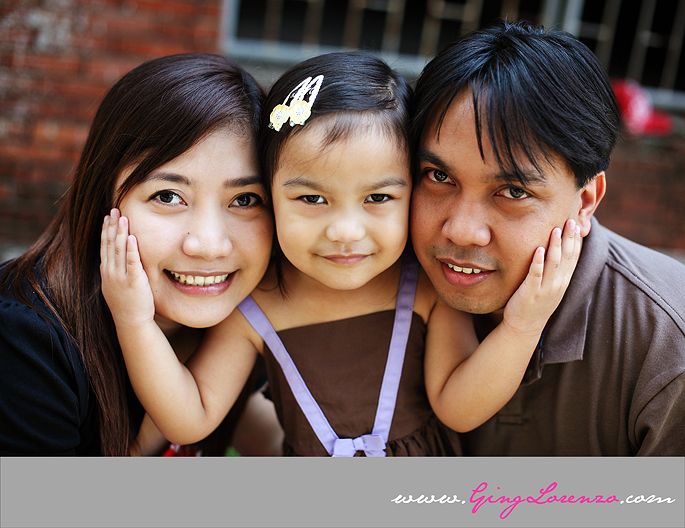 How cute is Iyah?;)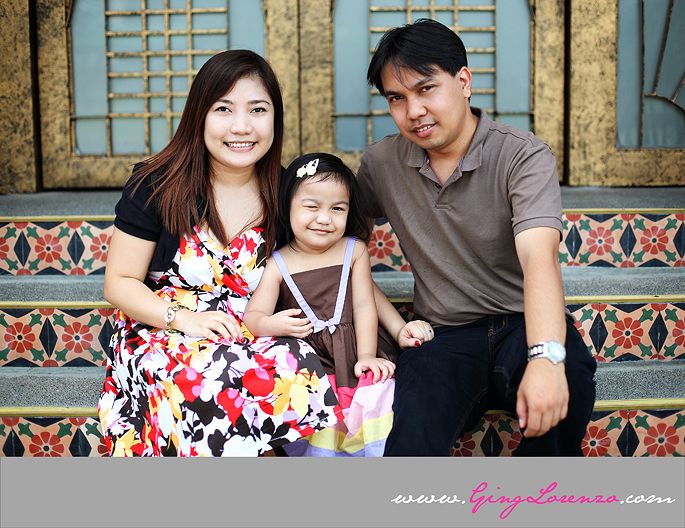 Iyah has a very mysterious yet charming smile. Her daddy describes it as a Mona Lisa smile, and I couldn't agree more.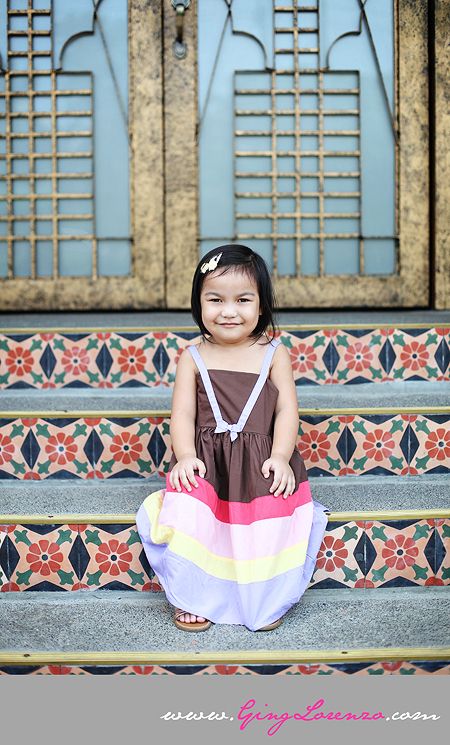 I love the colors in this one.
After a while, we headed to our second location.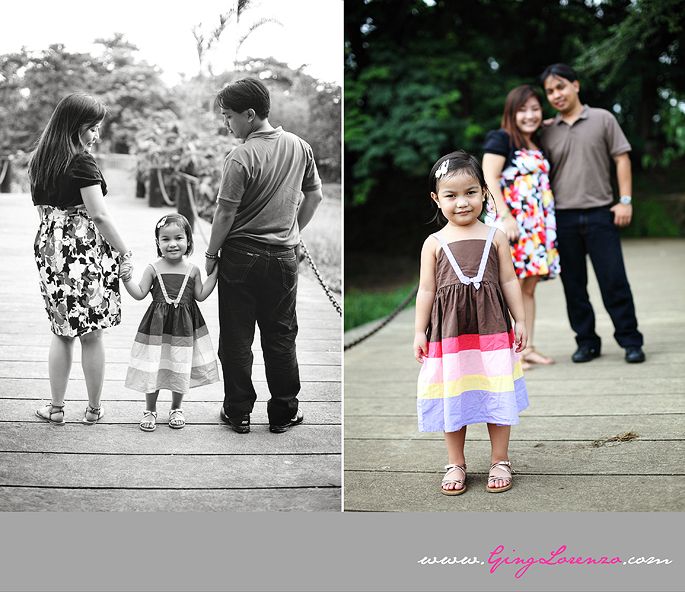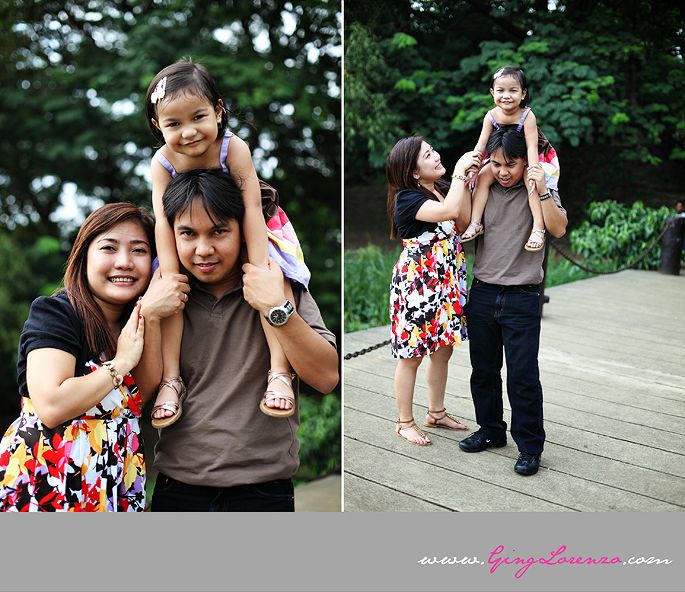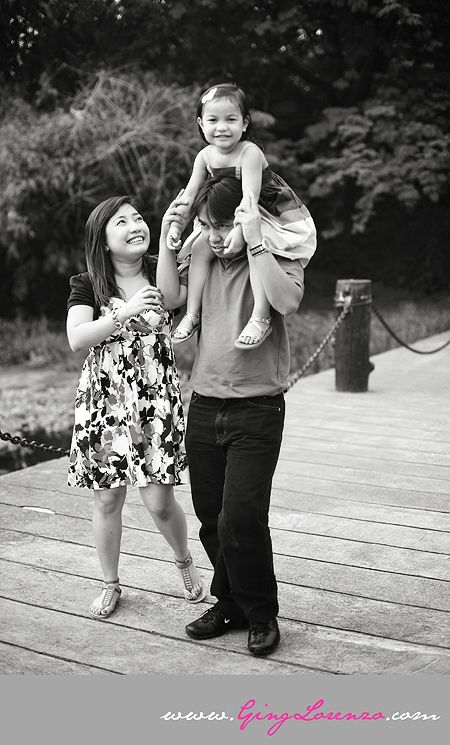 I love these next two.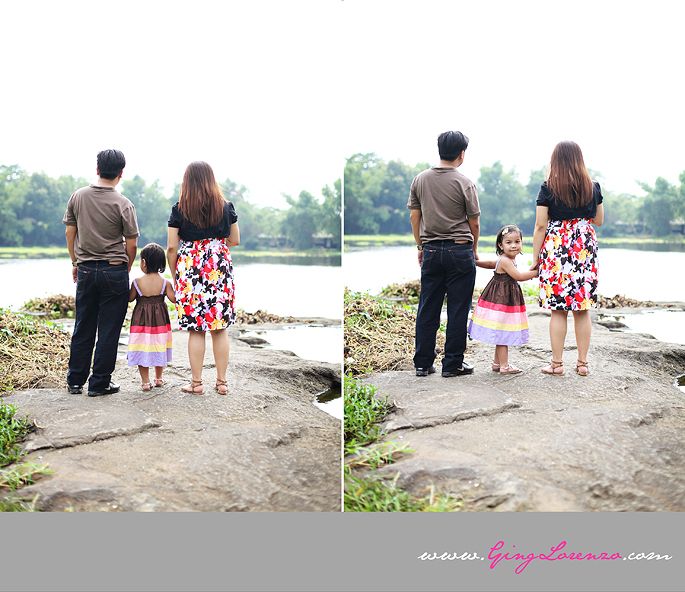 After a short break and an outfit change...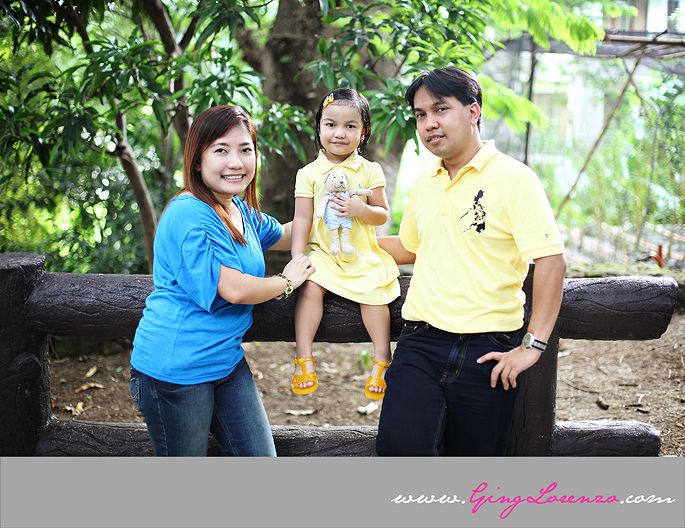 Love that smile!