August 15, 2010
Christ the King Parish, Lower Chapel
Christ the King Function Rooms
I will be photographing Darla's 1st birthday party in a few weeks so it's only right that I post the photos from her baptism already. I've been photographing Darla even before she was born...seriously! I shot
Christine's maternity portraits
when she was 7 months pregnant with Darla. And then a couple of weeks after Darla was born, we did her
newborn portrait session
. I met Darla again a few months later for her christening. I have been photographing this family for a few years now and they've become one of my favorite families to work with so I was excited to get the chance to work with them again.:)
Below are some of the photos from Darla's baptism.
Mommy Christine used some of the photos we took during Darla's newborn session for some of the details of the event like the tarp, giveaway tags, etc. Below is just one part of the tri-fold invitation that Christine designed featuring one of the photos from the portrait session.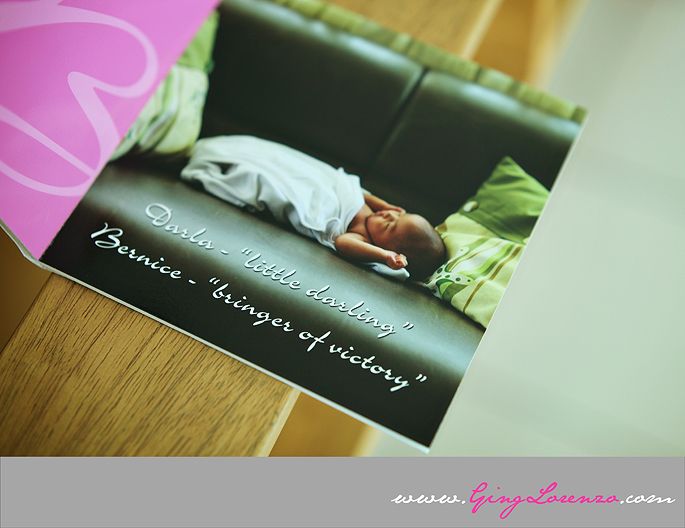 The lovely party dress that Darla wore during the reception.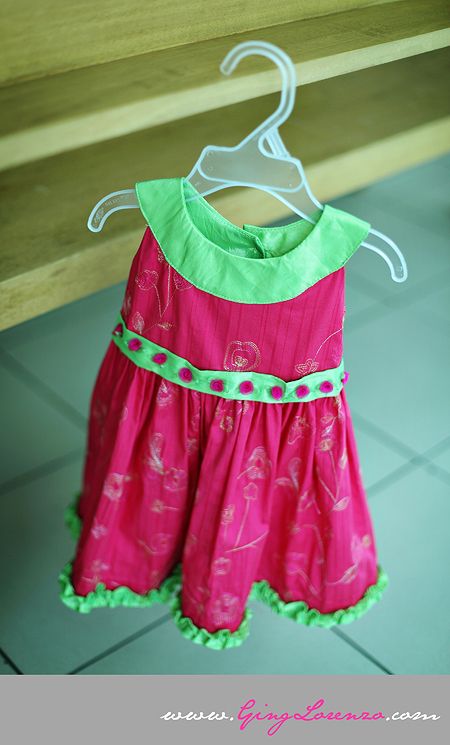 Darla's white baptismal dress.
Shoes!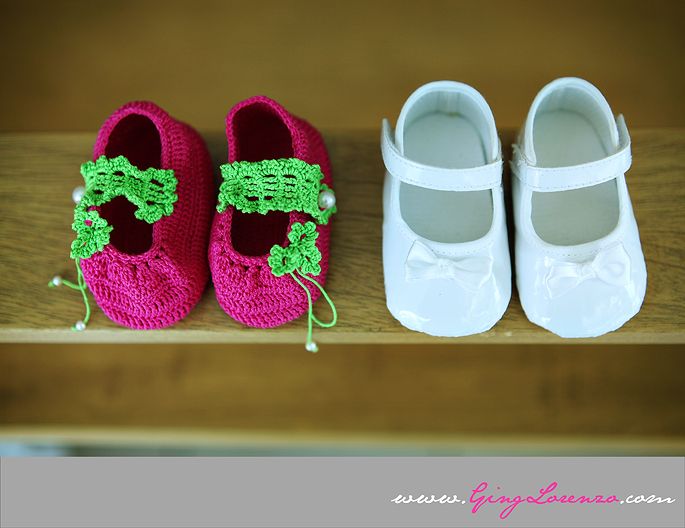 Christine customized these beautiful candles herself!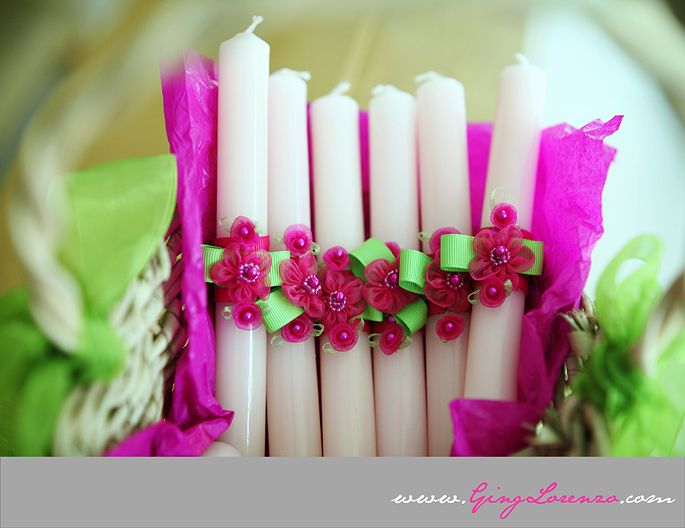 Some photos of the ceremony.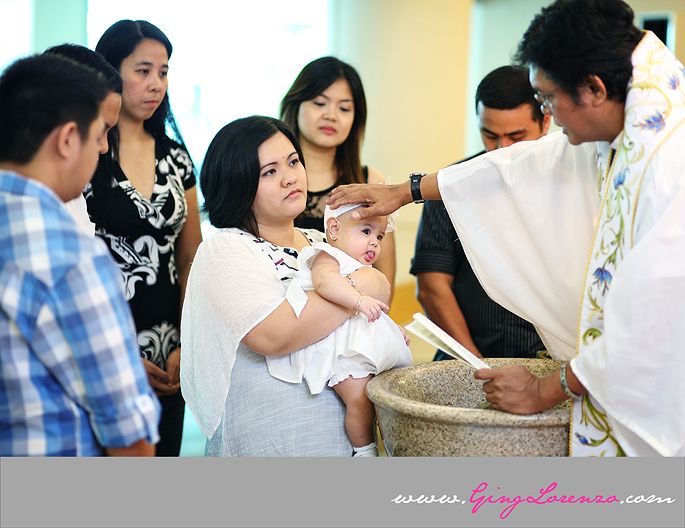 I love how Darla kept looking at the camera!.:)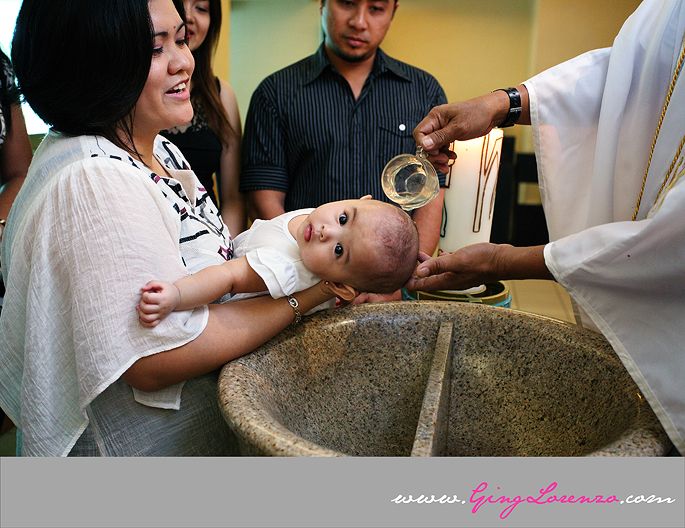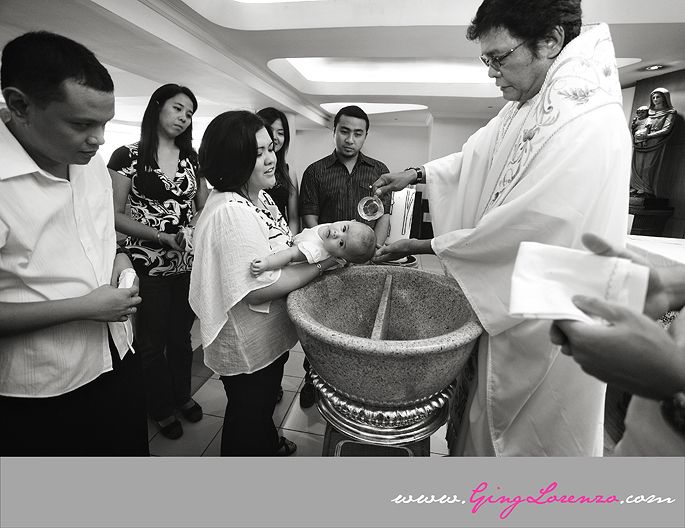 Some details from the reception. Balloon decorations were by
Yanple
. Tarp design by Christine.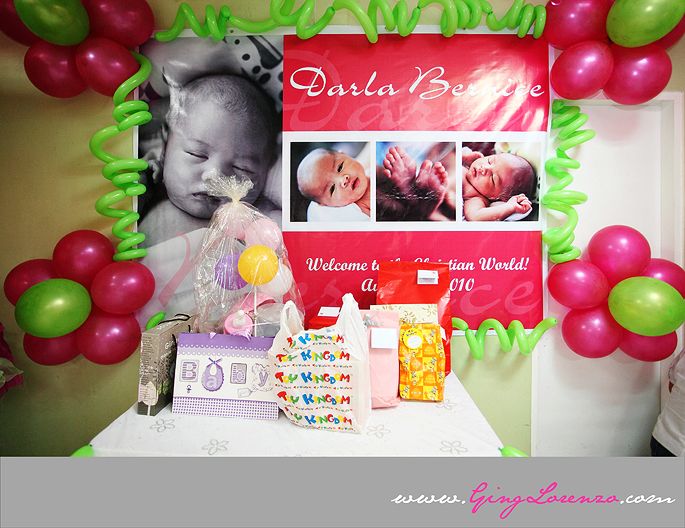 Balloon centerpieces (by Yanple) and the lovely cake.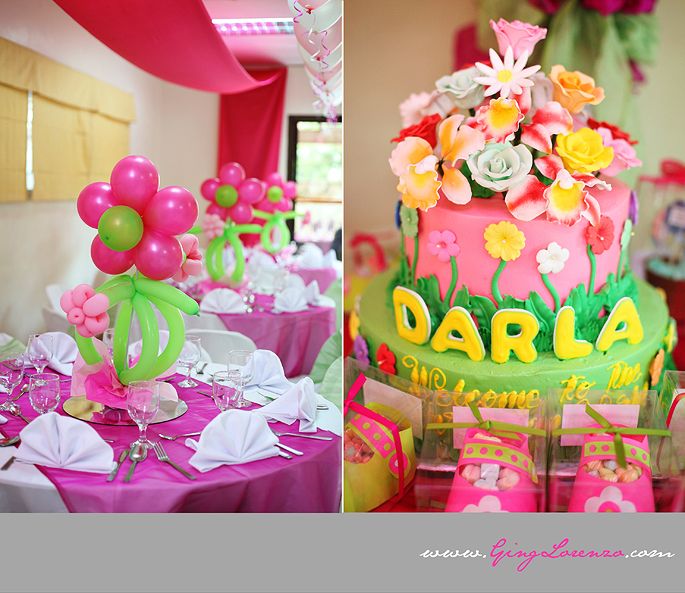 Party favors.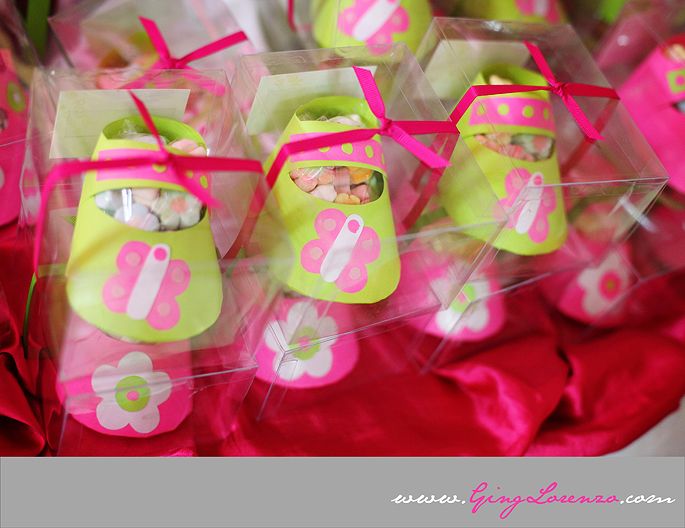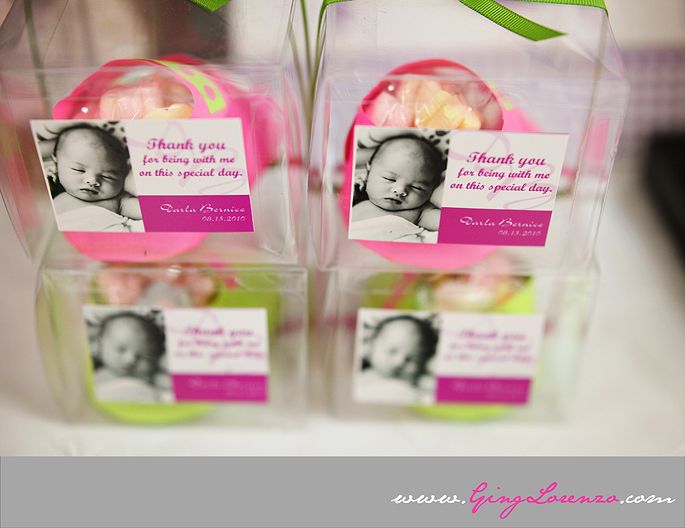 In the middle of the reception, Darla decided she wanted to take a nap. So, I took photos of her while she was sleeping.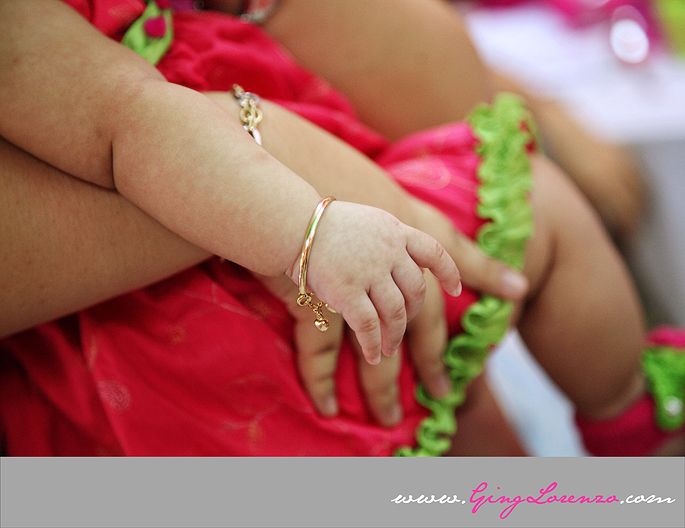 Mommy Christine also made this headband for Darla! She's so crafty, isn't she?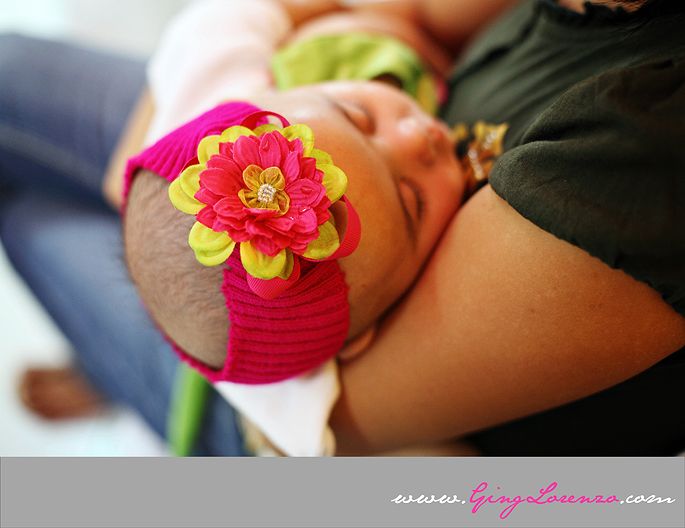 While waiting for Darla to wake up so we could take some family photos, I followed big sister Dana around with the camera. I've photographed Dana before and I love taking pictures of her because she's so pretty. :)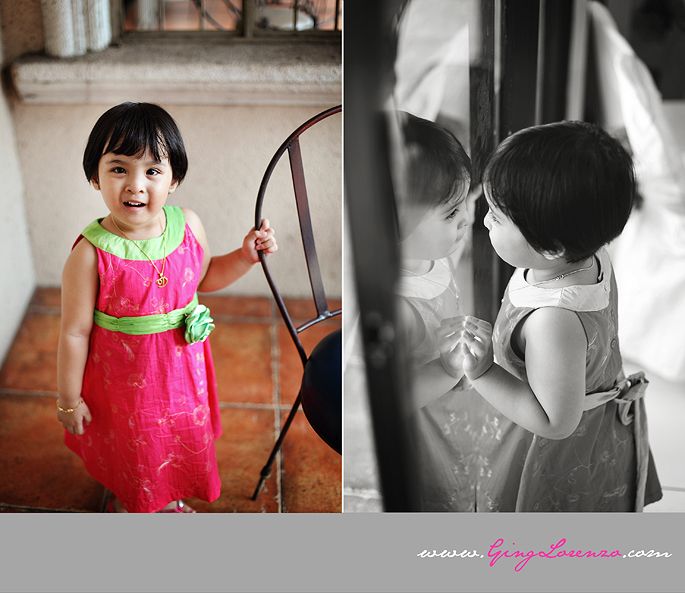 Finally, Darla was awake and was fortunately in the mood for pictures.:)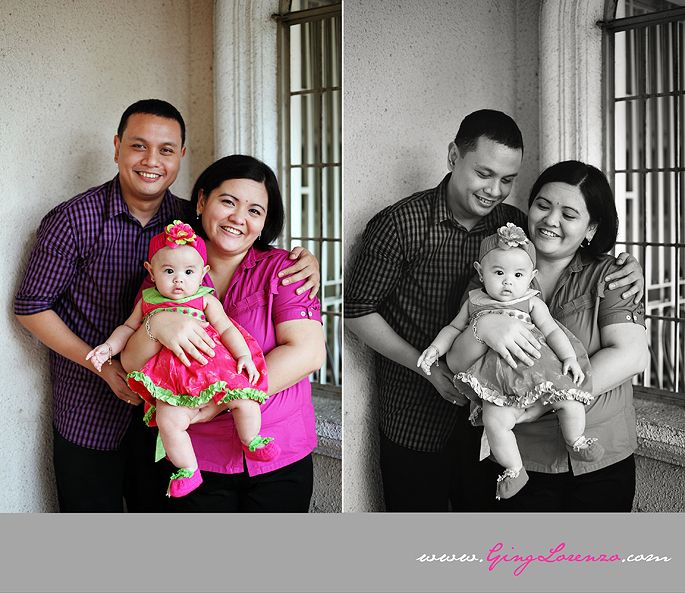 One of my favorites!
The two beautiful sisters.:)