January 21, 2012
Alabang Country Club
It was a Mad Hatter's tea party! What I loved about Elise's party was that most of the guests really went out of their way to wear creative hats. It was probably the most fun I've ever had shooting group shots at the end of the party, seeing all the cute and sometimes silly head-wear of the guests. And for those who didn't bring along their own hats, there was also hat-making station where they could create and design their own top-hats! The whole party was coordinate by Elise's aunt. I have to say she did an incredible job!
Oh yeah, Elise's party was also the first time I had the pleasure of working with
Zoombox Productions
. JB and Justine introduced themselves and they have become my good work friends ever since.;) I always love meeting fellow suppliers and it's always great to be able to work with people with whom you have mutual respect for.:)
Here are just some of the photos from Elise's wonderland party.:)
Mommy Erin first asked me to go to their beautiful home to take photos of some of the details as well as to take some family pictures.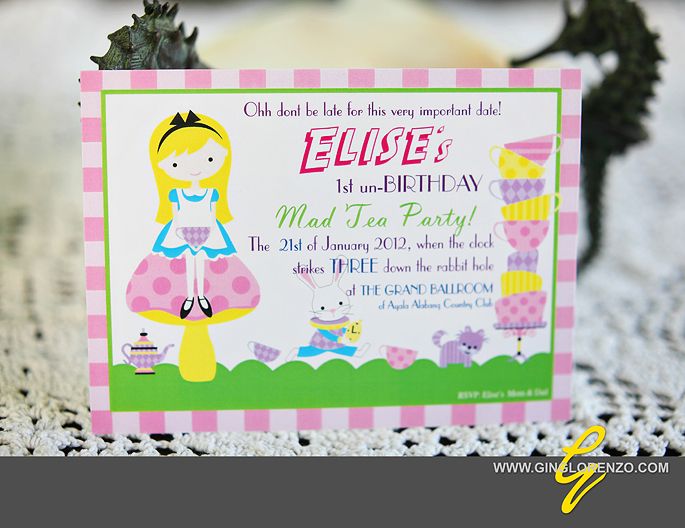 Elise's beautiful pink dress and gold shoes.
I love this pretty pink sweater!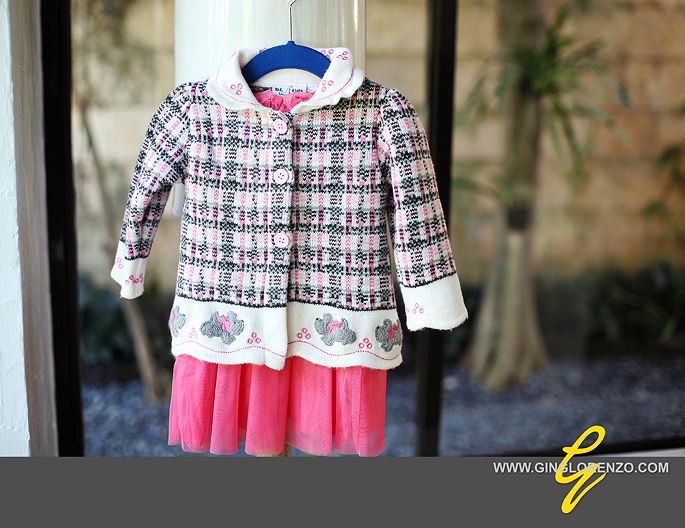 Erin was wearing this lovely yellow outfit which I thought went perfectly with the colors in the background.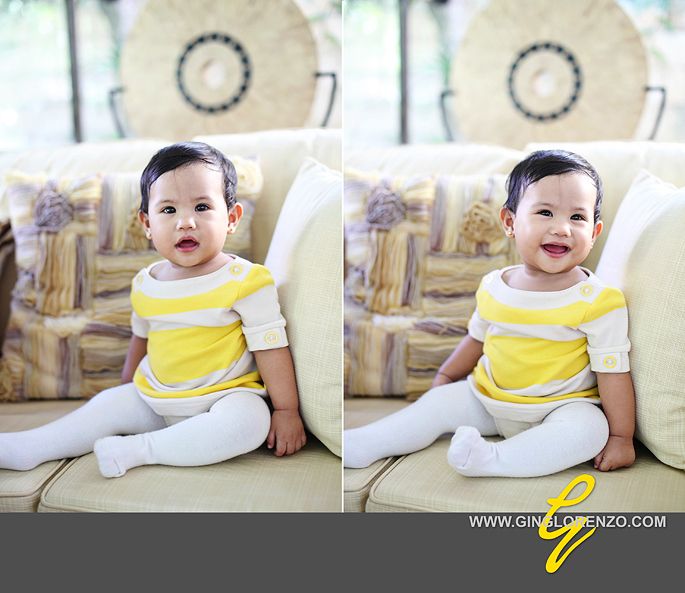 So cute!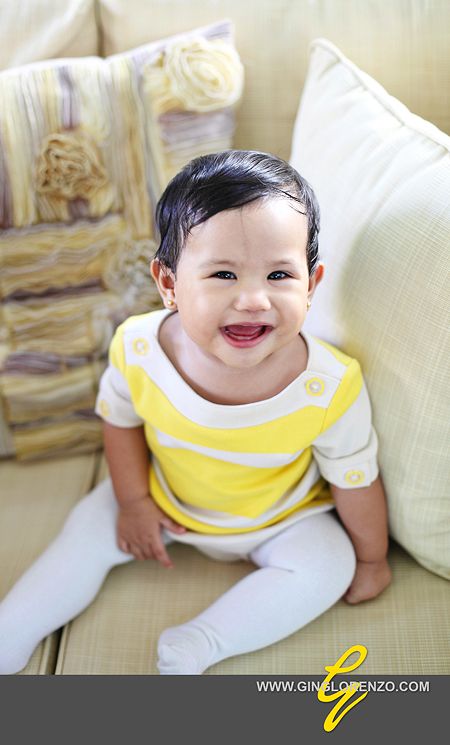 A couple of shots of the birthday family.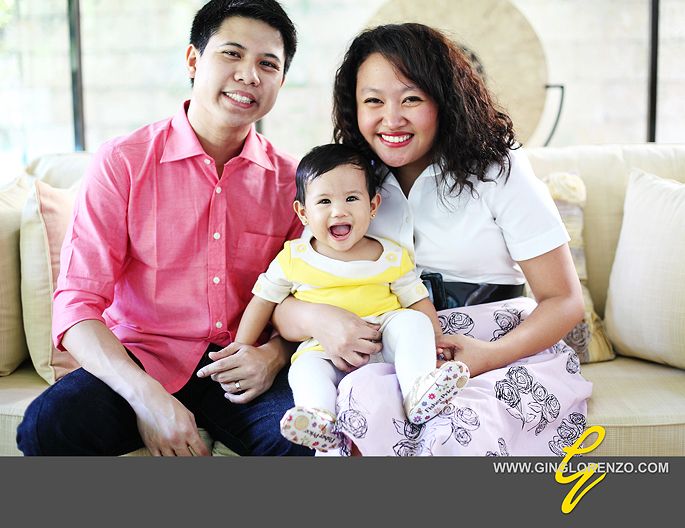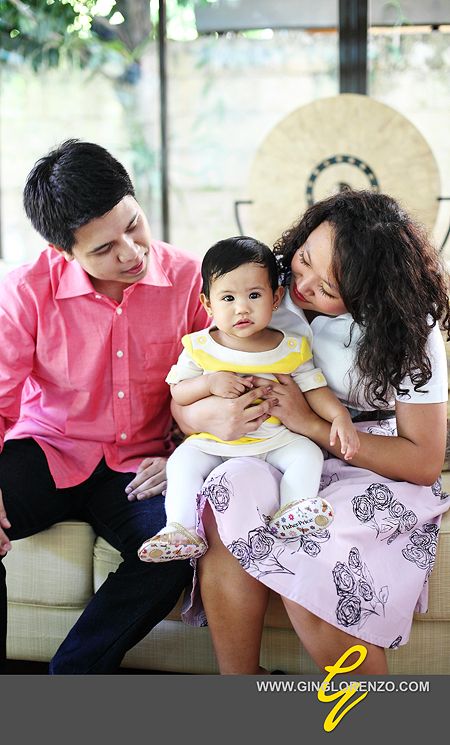 Birthday Girl Elise and Mommy Erin.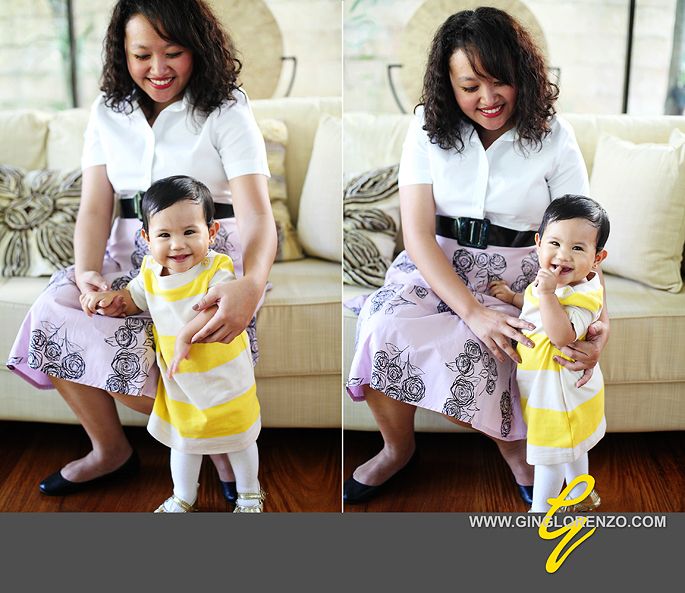 One!
We also took some shots with the doting grandparents. Love the hats!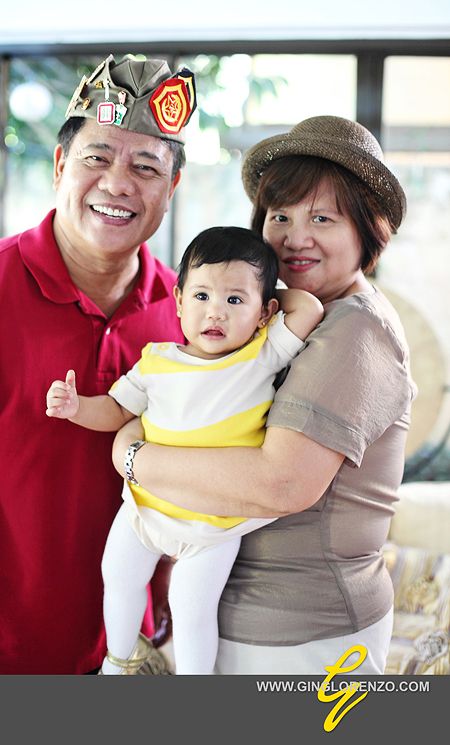 And then we were off to the party venue.
Beautiful cake and cupcakes!
I loved the venue set-up! Very festive!
More colorful details.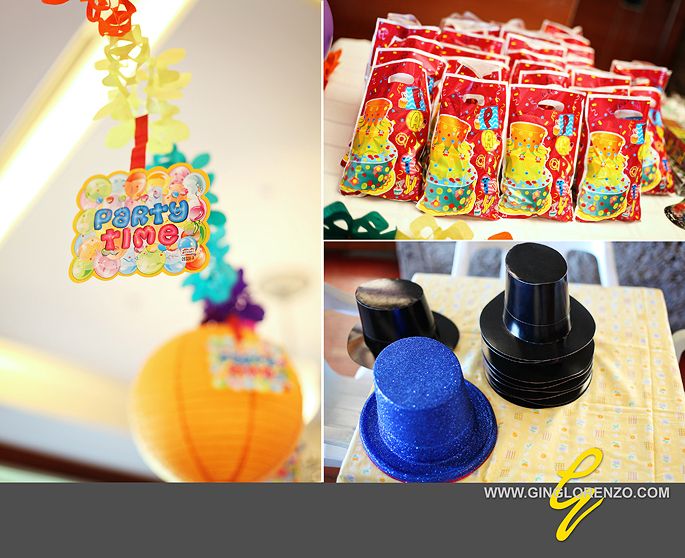 We were able to take some more family photos at the venue with Elise wearing her pink dress.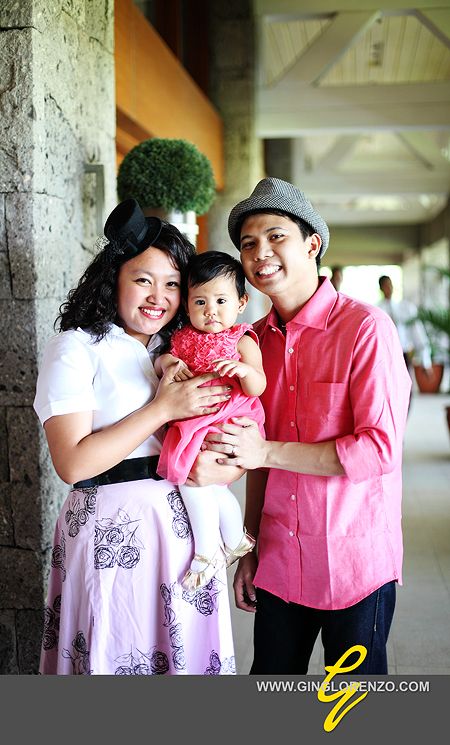 Candle-blowing time!