January 22, 2012
Santuario de San Jose
Greenmeadows Clubhouse
People are probably tired of hearing me say this, but I do get the nicest clients. And Mommy Juli was not an exception. I had no problems at all dealing with her from the very first email she sent me to inquire about my services. I remember Caleb's party to be a very smooth event for me. Aside from working with a very nice family, I also got to work with some of my friends in the industry.:)
Here are just some of my favorite shots from the event.
I always love it when clients go out of their way to personalize little details like the baptismal candles.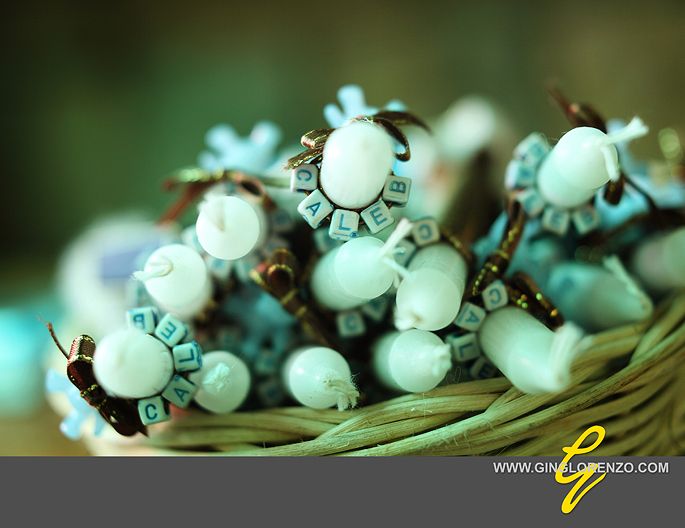 Some shots of the baptismal ceremony.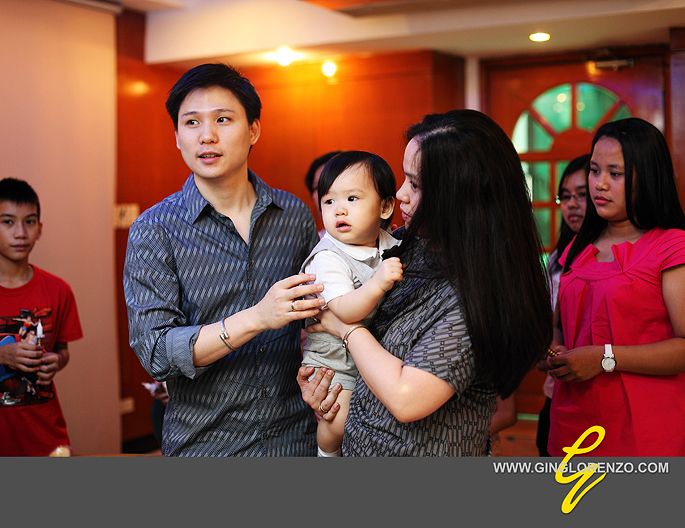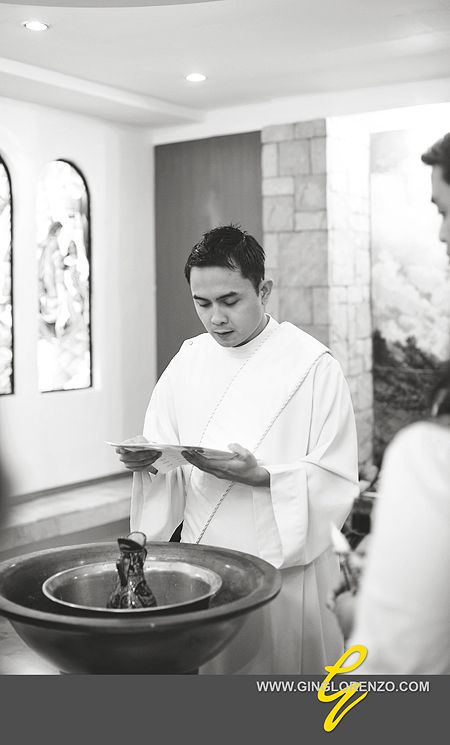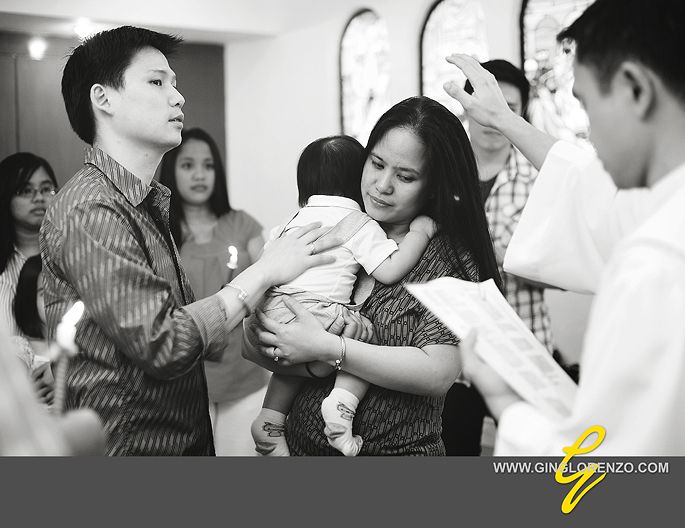 Colorful decorations by
Kidstar Kastles
. Love the theme!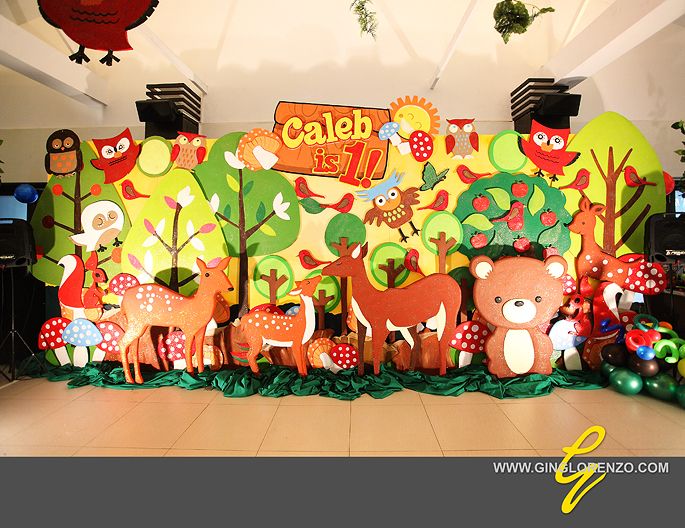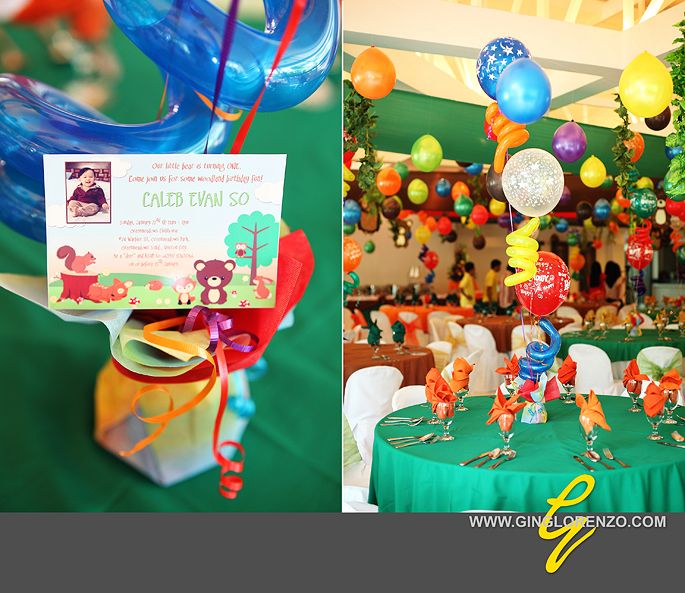 Huge cake!
More details...
Caleb's cute costume.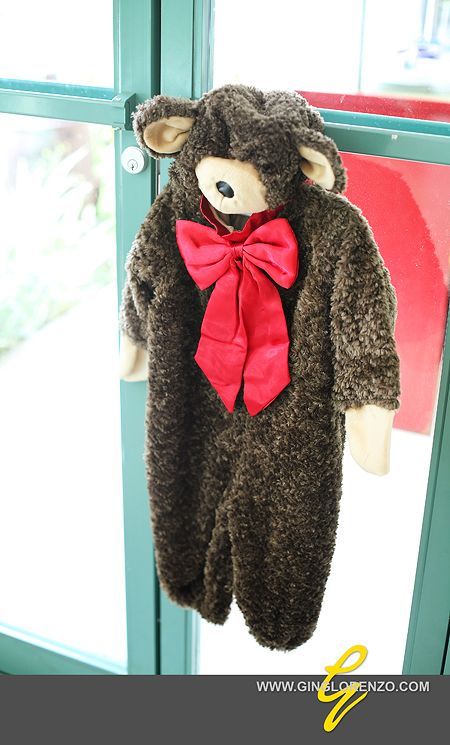 Kids during one of the games.
Caleb wasn't really in the mood for pictures. But we had beautiful light so I didn't want to waste it.
Luckily, we were still able to get nice shots.:)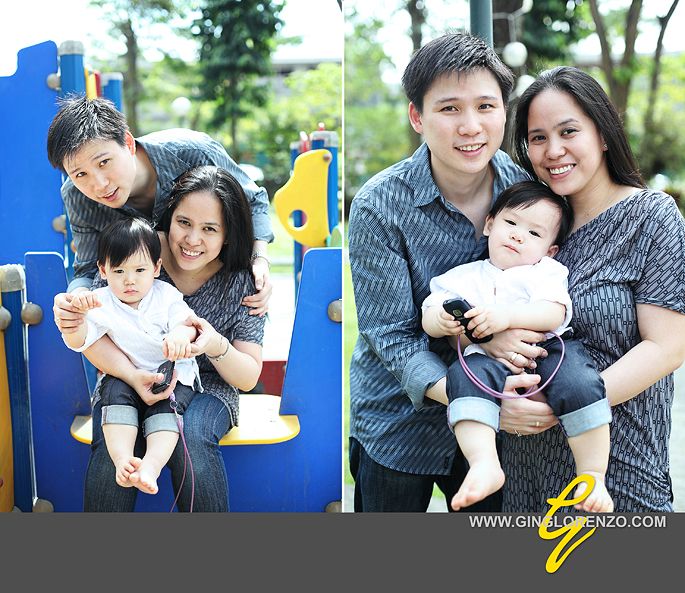 Flooch, as always, was a big hit!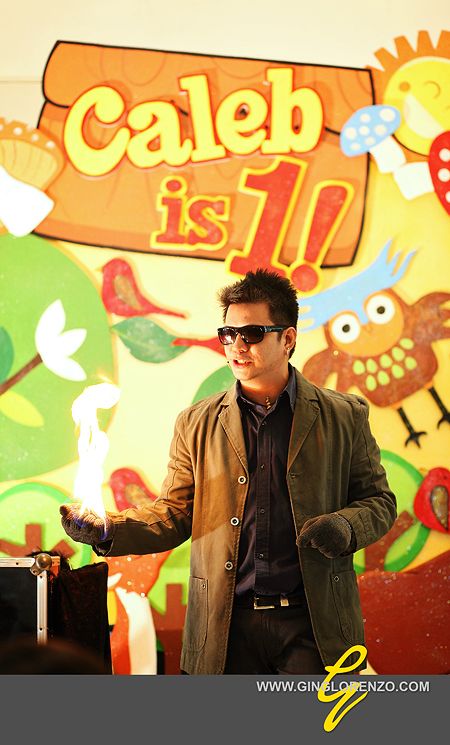 The Atienza Brothers were also there to entertain the crowd.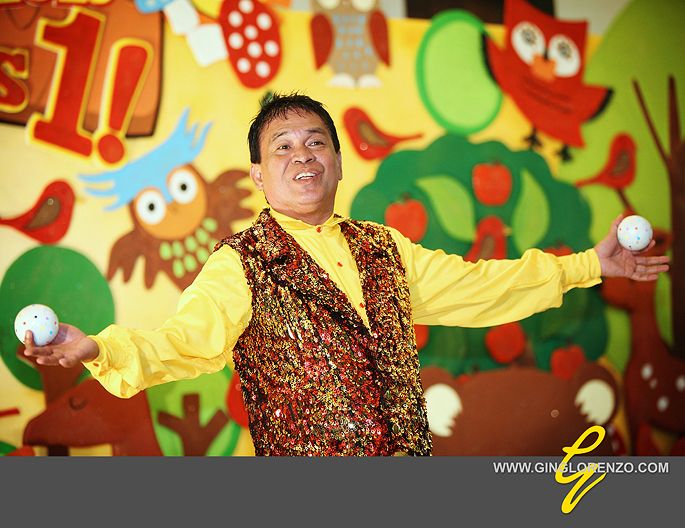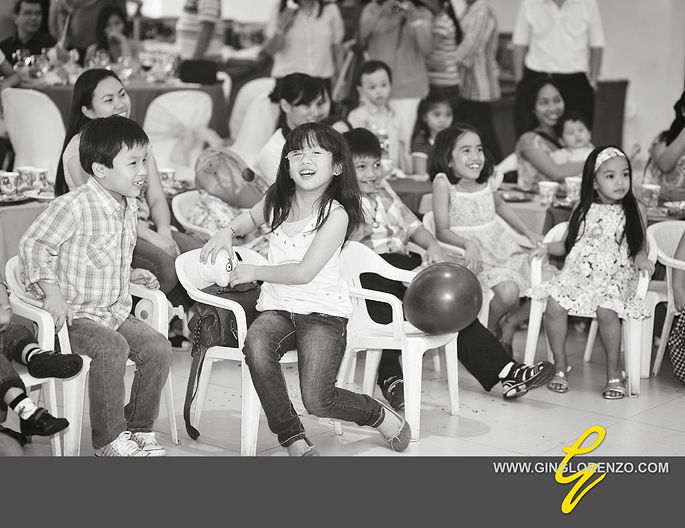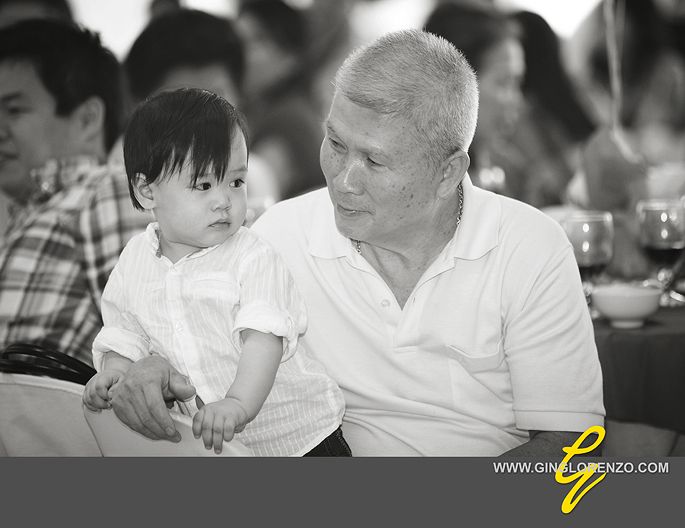 A photo just before blowing the candle.
Giving away of the lootbags.