This has been on my blog drafts for a while, so I thought I'd post it today. And I will be posting more in the coming days.:)
January 12, 2009
OSMA Roofdeck
I was booked for Selene's party by the lovely Imma of
Kidstar Kastles
. However, a few days before the event, Selene's mom, January emailed me to let me know how excited they were to be working with me on Selene's birthday. I'm usually a bit nervous when I don't get to correspond with the client at least by email or text before the event(which is what usually happens when events are booked through party coordinators), but after getting January's email, I knew it was going to be easy working with them. And I was right.:)
Decorations were done by Kidstar Kastles, of course, and the place was bursting with colors!
Here is Selene's lovely dress.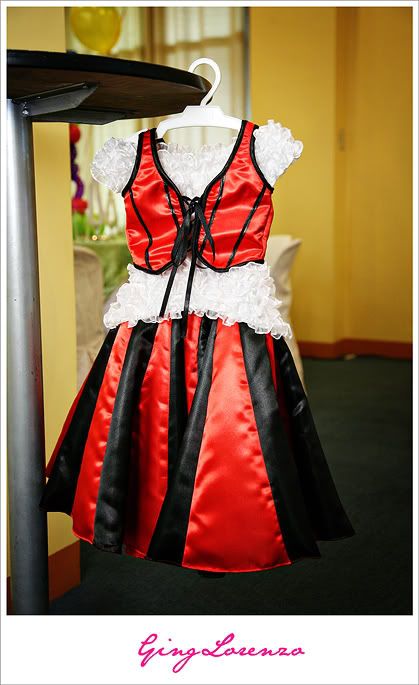 I was able to take a few casual family portraits before the party started.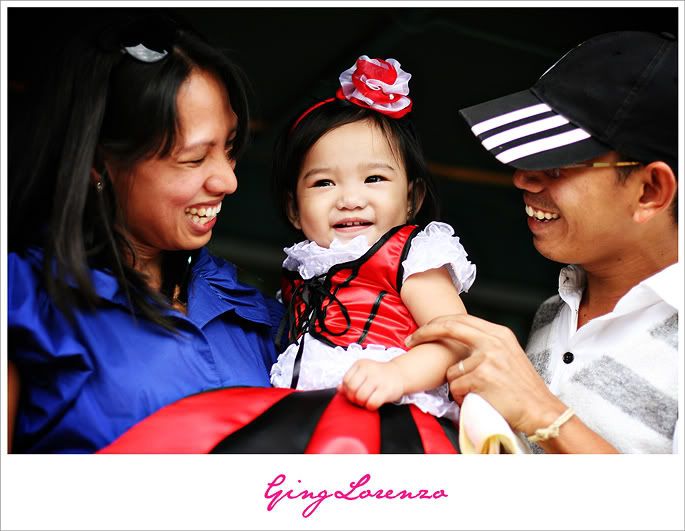 The kids enjoying the games.
The adults enjoying the games.:D
Selene enjoying the party.
I just thought this photo of Flooch was too cool. Look at how "Wendy" (lower right) reacts!:D



Mommy ang Daddy enjoying the party.



Selene loved her colorful cake.:)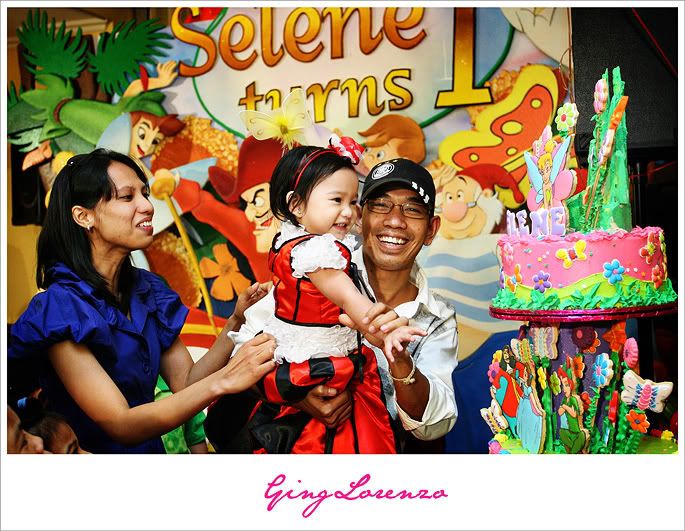 Selene just after the party.

More photos from Selene's party
HERE
!