October 11, 2008
Santuario de San Antonio Parish
Mahogany Place Clubhouse
About a month after we did
Pio's portrait session
, I found myself at their lovely home again, this time to photograph his baptism. Pio was much more relaxed this time so we were able to take a few nice shots of him before heading for the church.
Here are a few of my favorites from the day...
Some of the cute details. They used one of my favorite shots from the portrait session on the invites and the guestbook.:)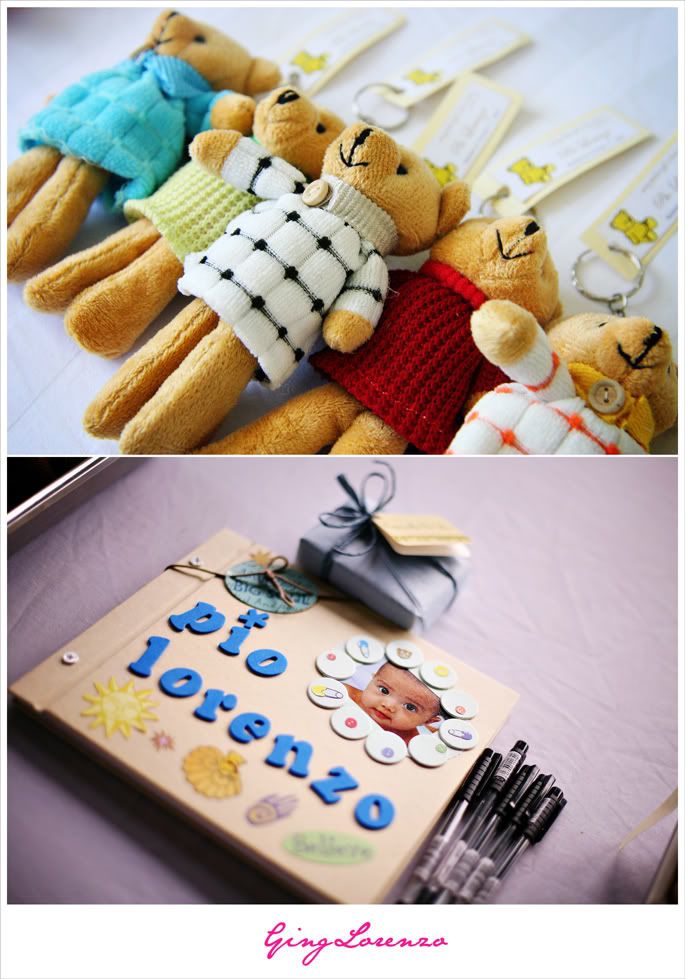 Getting dressed with the help of mom and dad.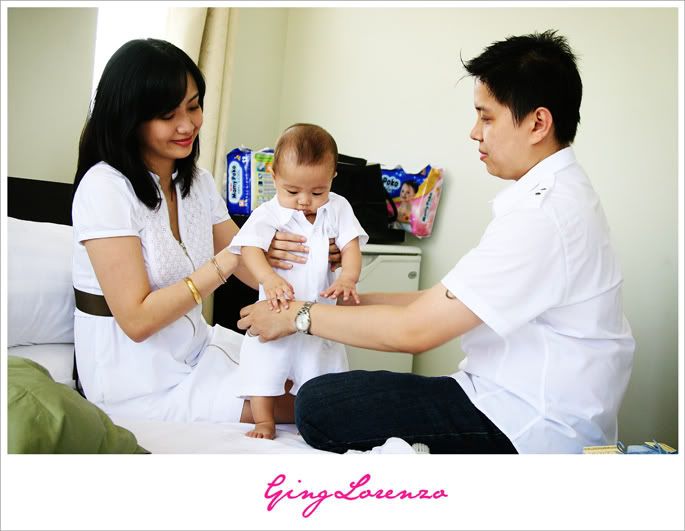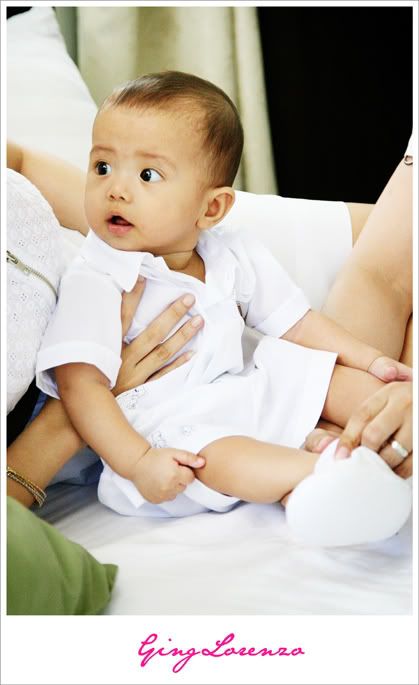 A couple of shots of the beautiful family.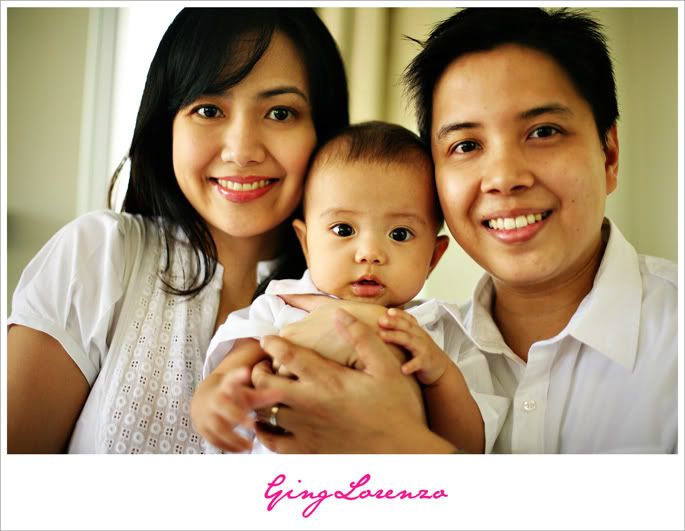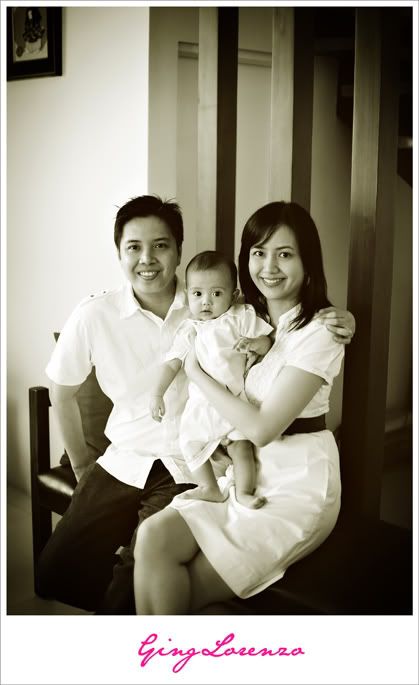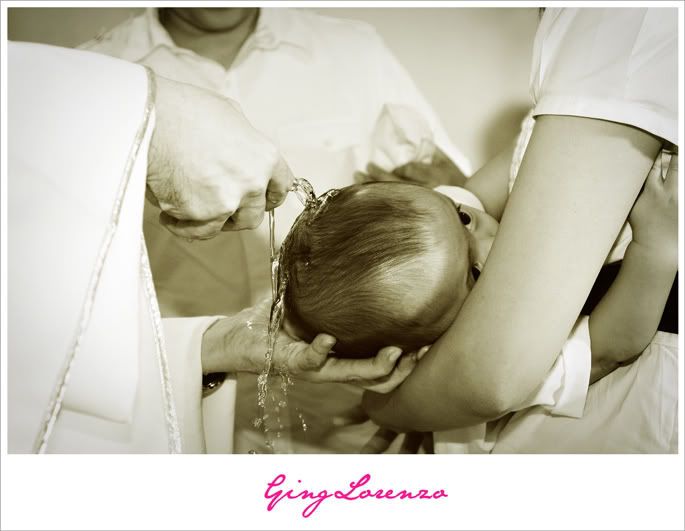 During the pouring of the holy water, it's usually just the mommy (or whoever is holding the baby) that fits into my frame. I try hard to position myself so that I could fit both parents in the photos, but more often than not, the other parent is usually standing just outside my range. Daddy Patrick made it so much easier for me by standing between the priest and Mommy Des.:)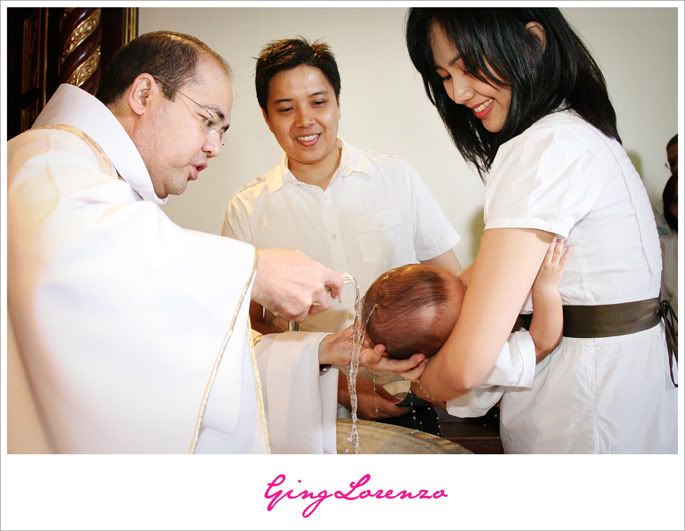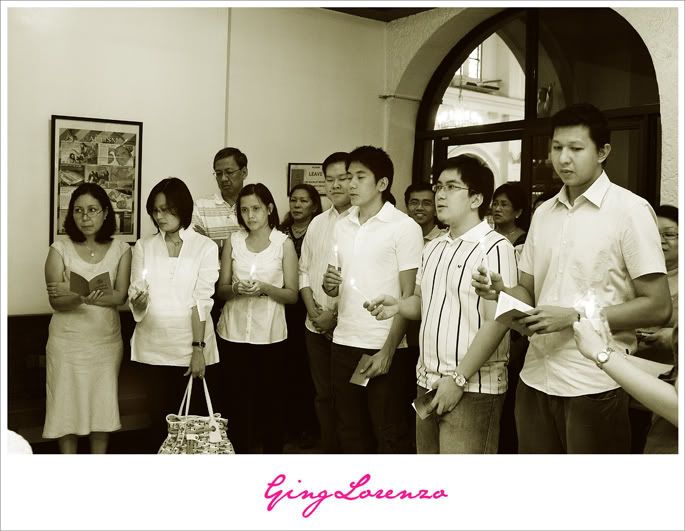 The reception was held at their village clubhouse. I loved the simple but cute details that they added to make the venue more colorful.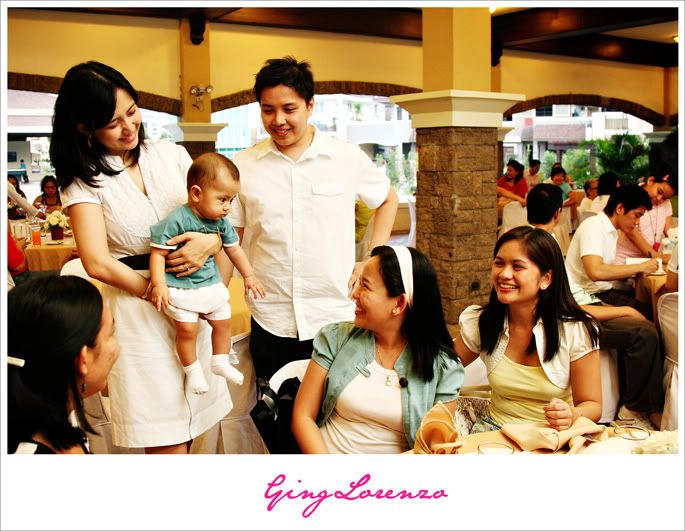 Please click
HERE
for more photos!