I photographed Pio's baptism a couple of weeks ago, but a few weeks before that, I met the little guy for the first time to take some pre-event portraits. We had the pictorial at their lovely home. Pio didn't seem to be in the mood to face the camera that morning so we took a bit longer than expected. I was quite happy with the photos that we got though.
Here are a few of my favorites.
Pio obviously got the good looks from both mom and dad. :)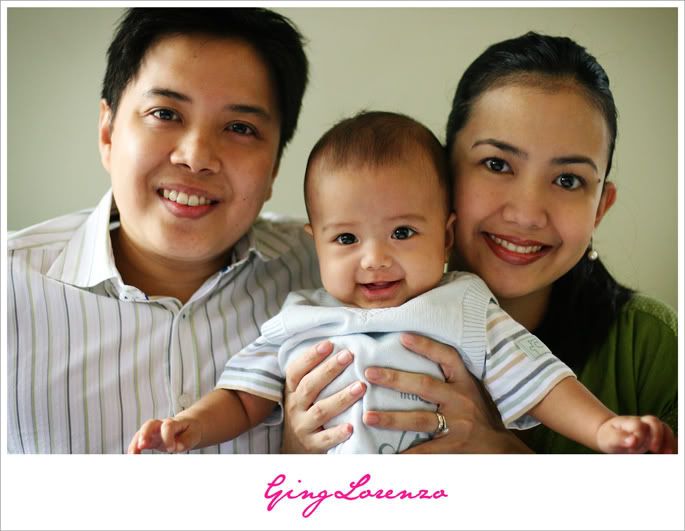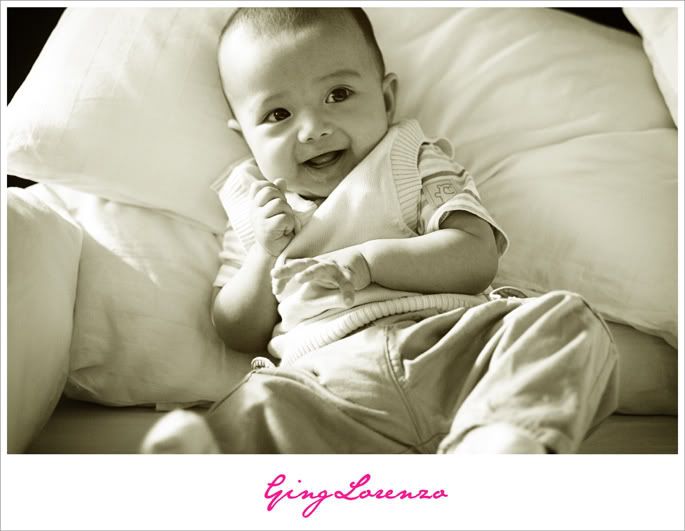 He looks so grown up in this photo.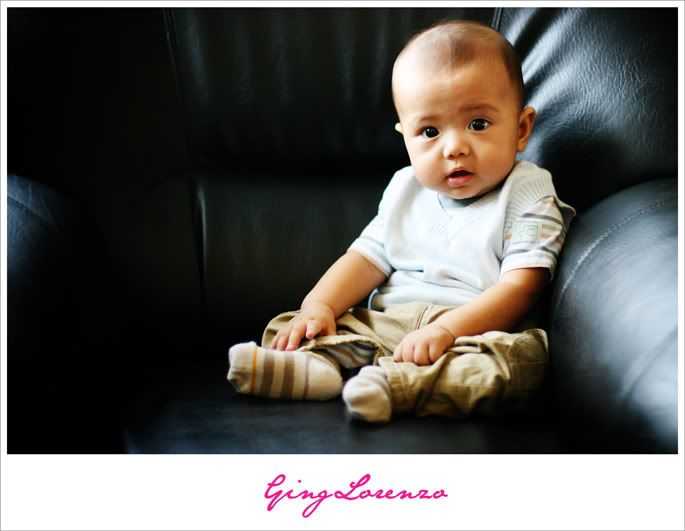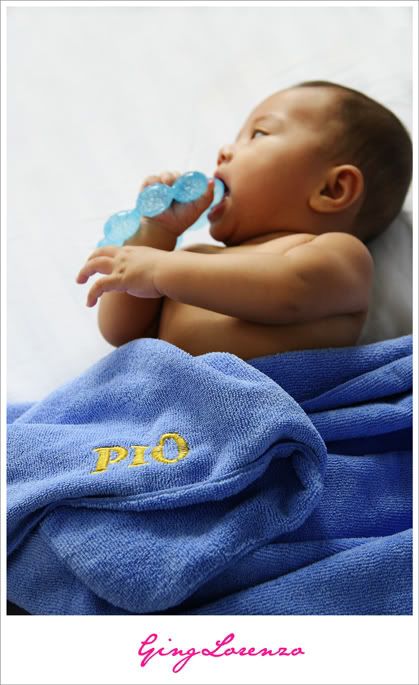 Beautiful big eyes!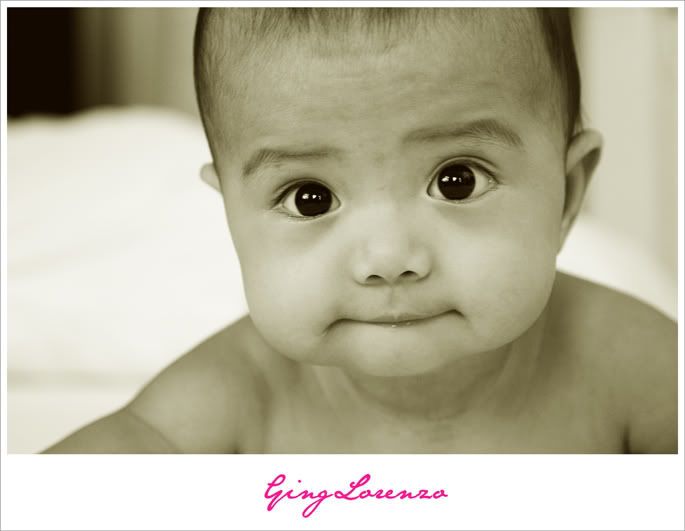 He had to take a nap in the middle of the session.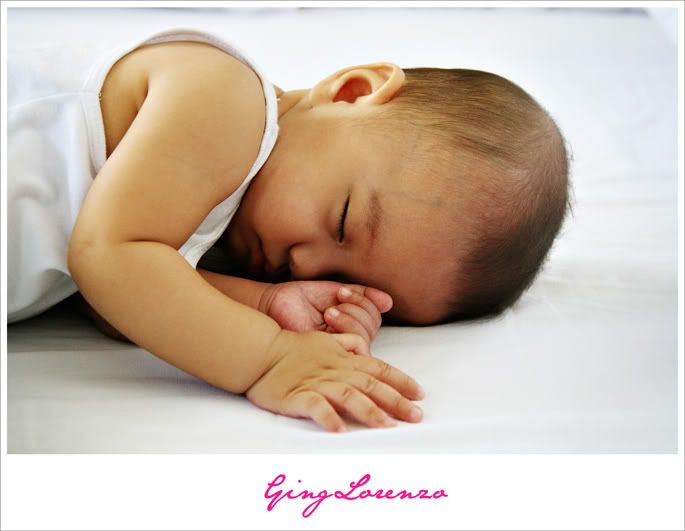 One of my favorites...