October 12, 2008
Dazo Hall, PhilAm Village, Las Pinas
Mec was the winner of our
Mother's Day contest
in May this year. She wrote a very heartwarming entry that everyone agreed she deserved the prize. And looking at how she dotes on her son Yakee, how much work she put into making his first birthday party special, how she made it a point to hire great suppliers (ahem, hehehe), I can honestly say that I believe she meant every word that she wrote.
The party was Harry Potter-inspired, and this showed in the red-and-yellow decorations, the Harry Potter giveaways, and even in the dessert bar. One of the cool things about the party was that a lot of the kids came in their costumes. It was only a couple of weeks before Halloween, so it was a perfect opportunity to show off the cute ensembles in advance.
Here are a few of my favorite photos from the party.
Yakee, of course, came in his cute Harry Potter costume.
This is Mommy Mec up on stage with the other moms during a game.:)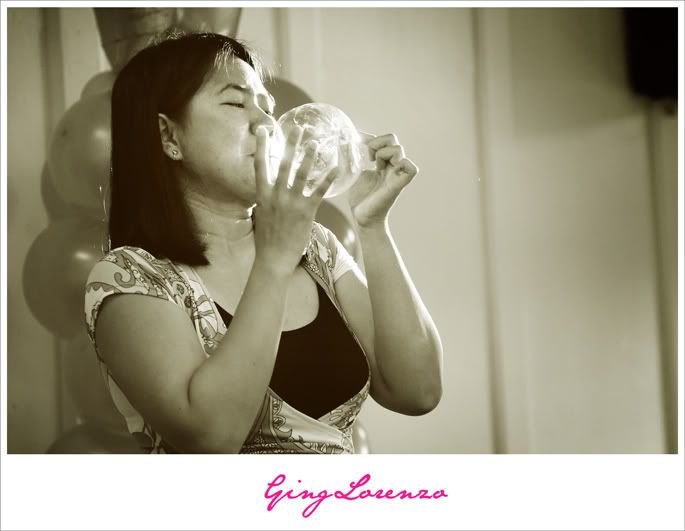 Posing for mom's camera with daddy.
Isn't he cute?
We were able to take a few family photos before the party started and while the light was still nice.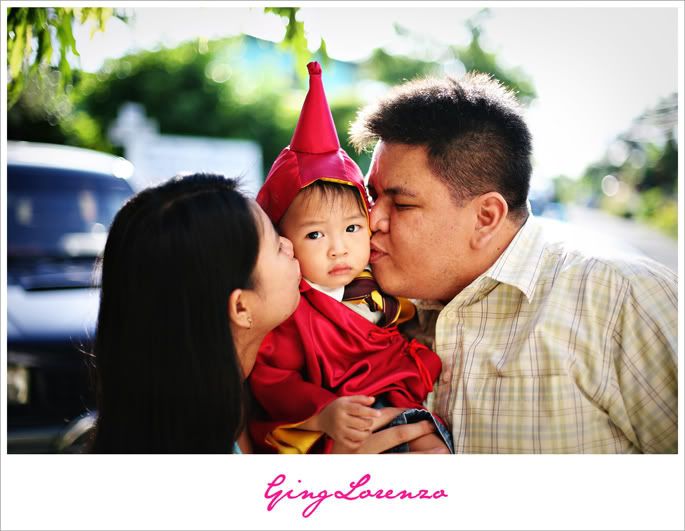 The party favors.
Please click
HERE
for more photos!