January 3, 2009
UP Balay Kalinaw
As I said, I'm going to start posting some of my most recent events just to keep things fresh around here. I will still be posting all my previous events as well though. So, here goes...
My year started out early with Charm's 2nd birthday party. The last time I saw Charm was almost two years ago when I photographed
her baptism
. She was only a couple of months old back then. It was such a pleasant surprise to see how much she has grown!
Charm's real birthday is actually in February but since she lives in Jakarta with Daddy Arnold and Mommy Odha, they decided to hold a party in advance so they could celebrate with all their family and friends here at home.
Here are some of my favorite shots from the event: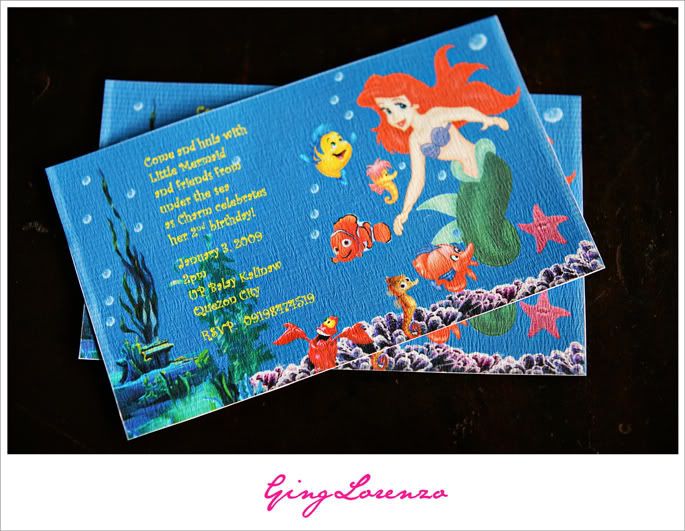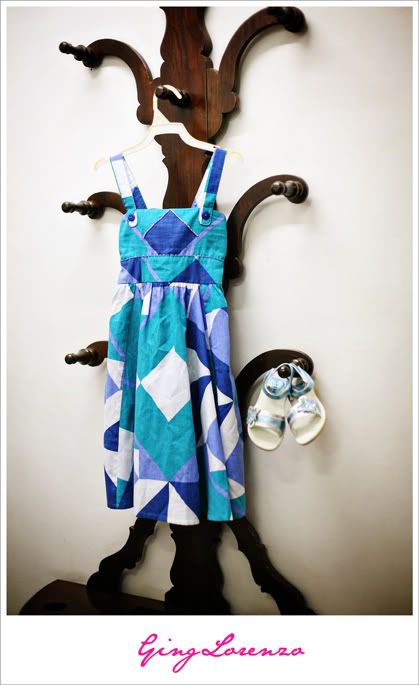 My favorite shot from the day.:)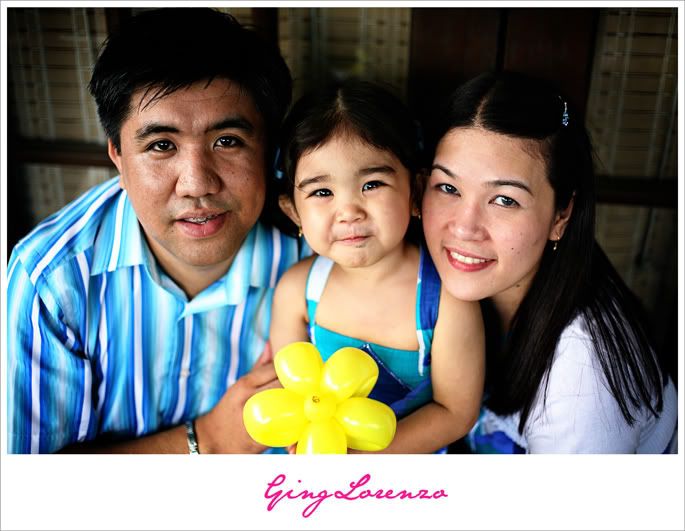 Look how cute their matching outfits were!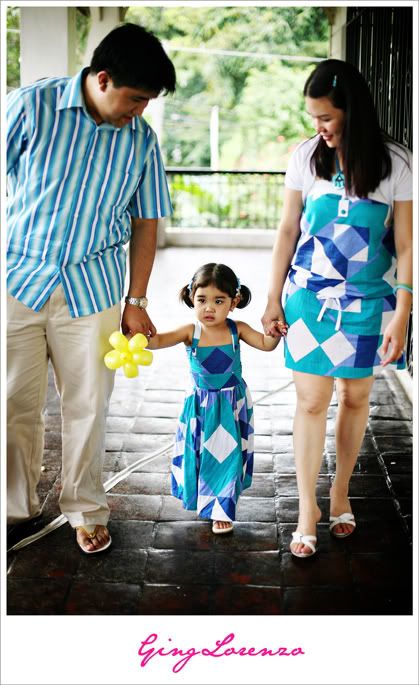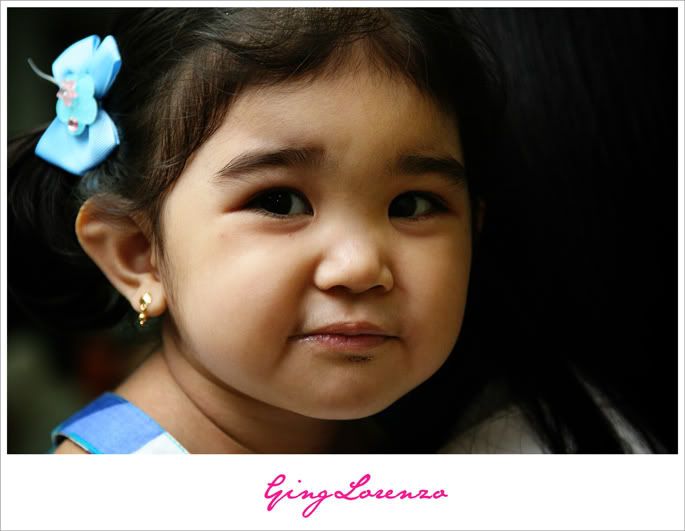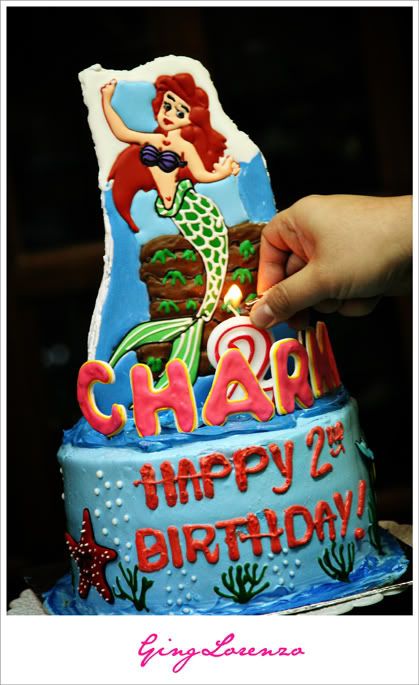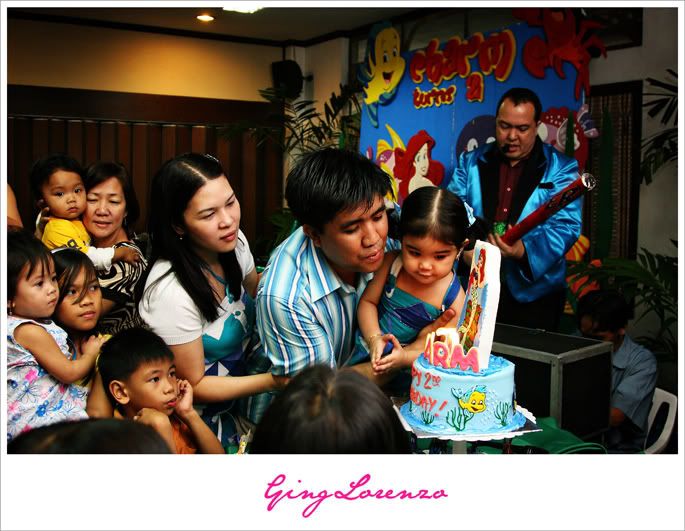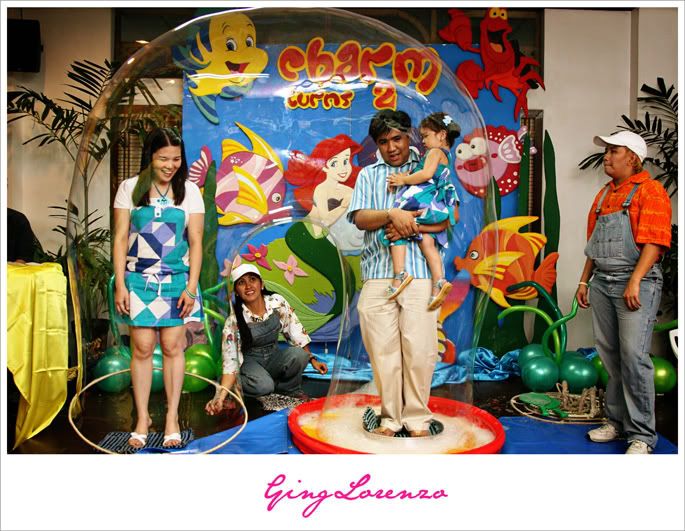 Click
HERE
for more photos!