January 11, 2009
Christ the King Church
Valle Verde 4 Clubhouse
Here are photos from Maia's baptism and 1st birthday party. Mommy Jen and I never got the chance to meet up before the event. When I saw them, I couldn't help but notice what a cute family they make. We didn't get the chance to talk before the baptismal ceremony either, because they came just as the priest was starting. Luckily, things just got smoother from there.:)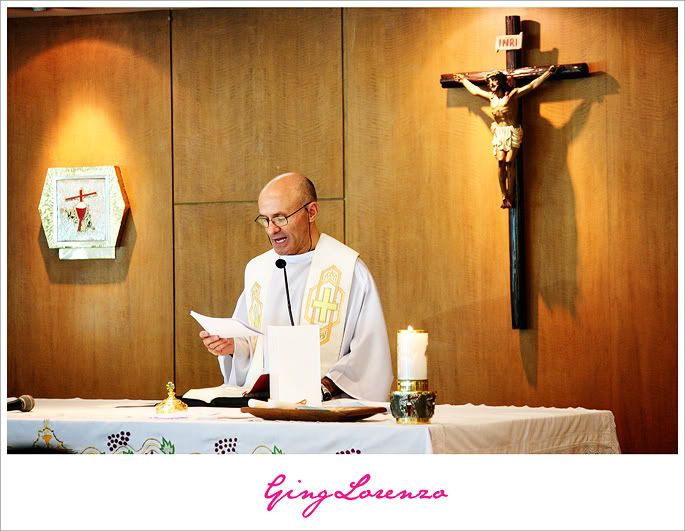 They say that tall guy is a PBA player.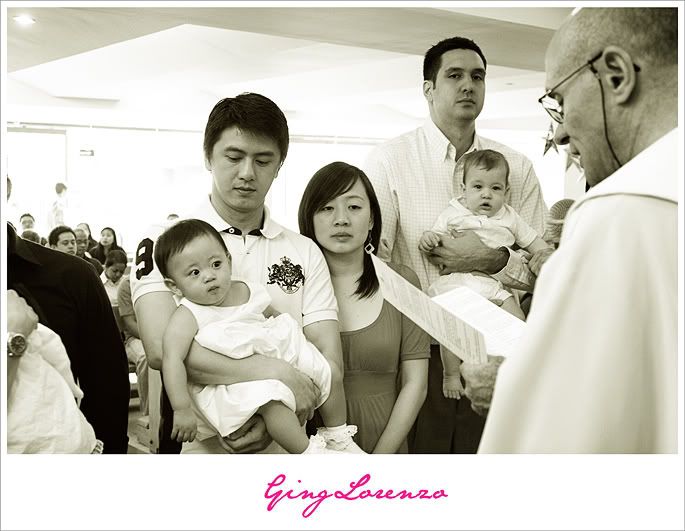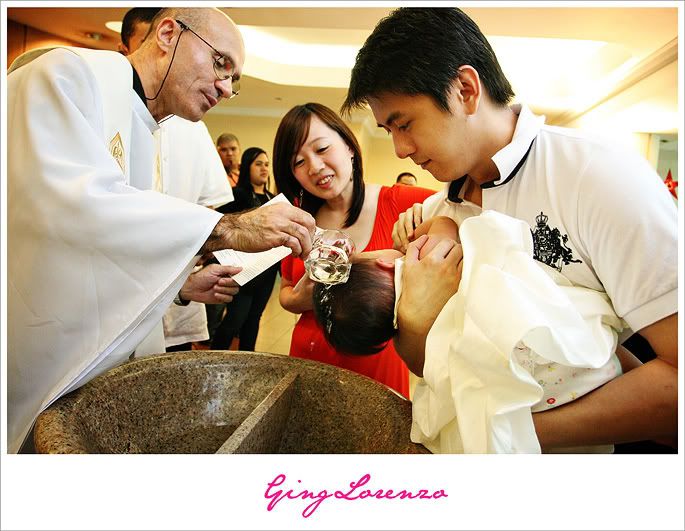 The party was just a few blocks from the church.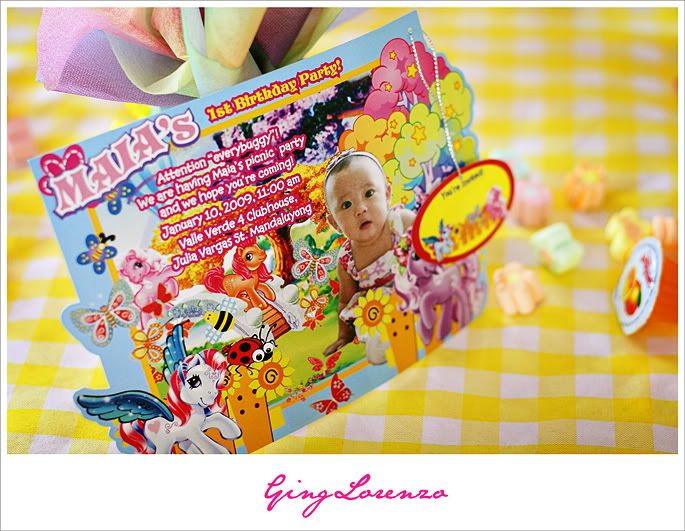 They had more guests than the venue could normally hold, so more tables were set up outside. I loved it!
Colorful venue set-up by
Kidstar Kastles
!:)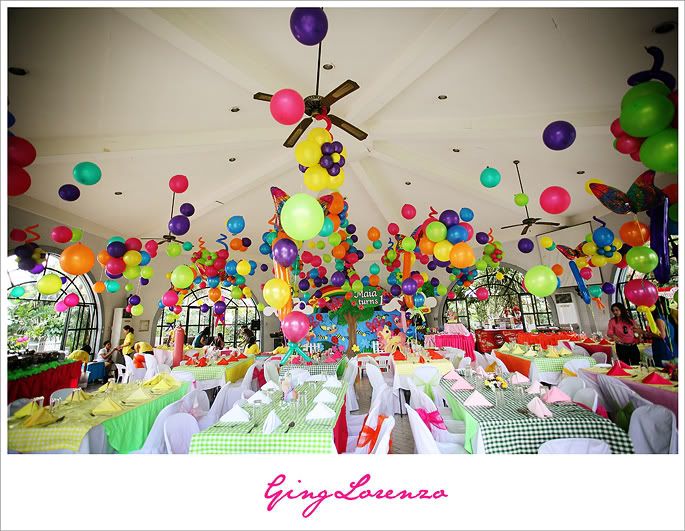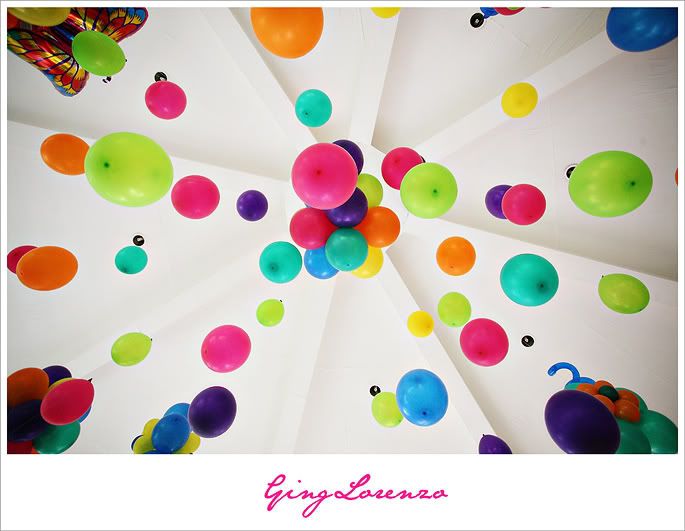 The kids enjoying the games hosted by Flooch.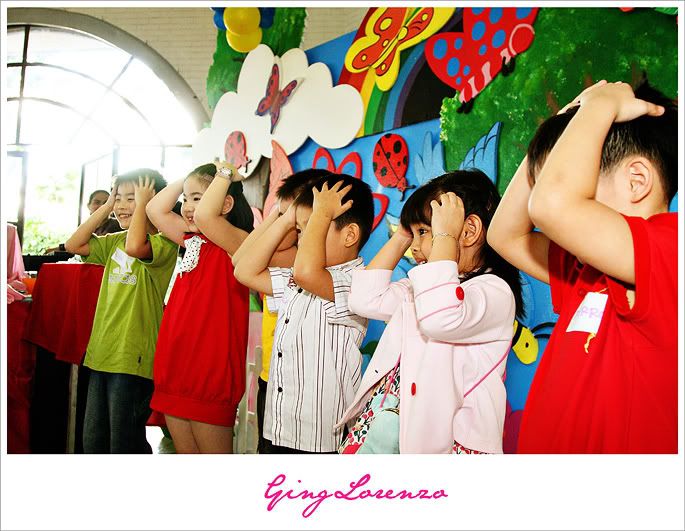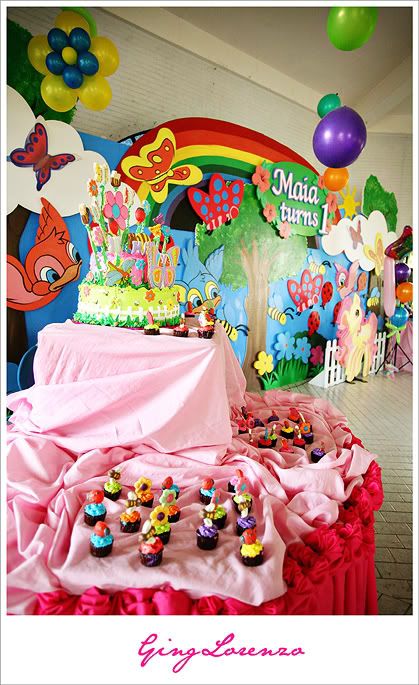 See? I told you they were cute.;)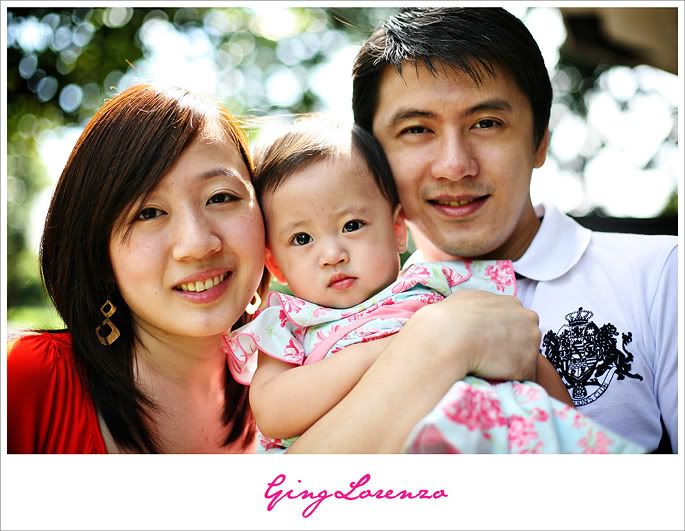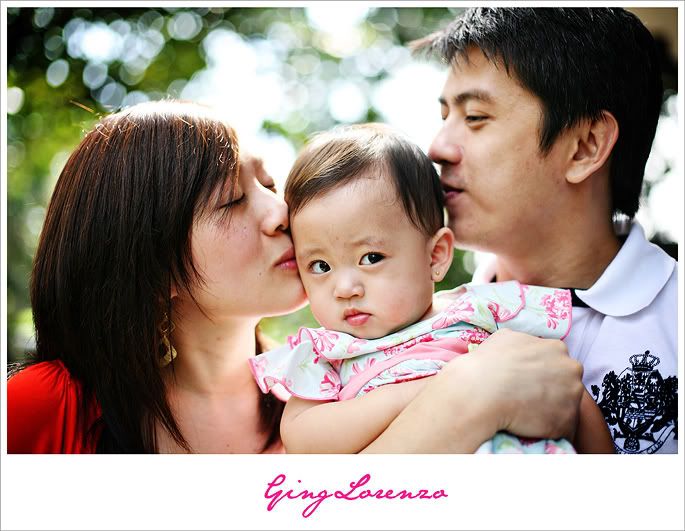 More photos from Maia's party
HERE
!