October 18, 2008
The Basilica of San Sebastian
Baluarte de San Diego
Apparently, people still don't know that I do weddings as well. It's partly my fault though, because I haven't been posting enough of them here. In fact, I still have a few weddings from last year that I haven't gotten around to posting yet. Oops.
Anyway, here is one wedding that I photographed from a few months ago. I met Mac and Karen just a few days before their big day when we did their
engagement pictorial
. These guys fell in love back when they were in college. And although Mac has been working overseas for many years now while Karen has to stay behind, neither time nor distance could stop them from finally being husband and wife.
The wedding itself was so full of delicious details. From a magnificent church and a scenic reception venue to the dainty bridal bouquet. Of course, it didn't hurt that the couple had radiant smiles the whole day, either. My camera had a feast!
Check out some of the photos from that day...
I loved Karen's handbag. It had the same lovely brooch that was also on her dress.
Details on the dress.
Pretty shoes!
Here's Mac getting ready.
And here he is posing for some portraits.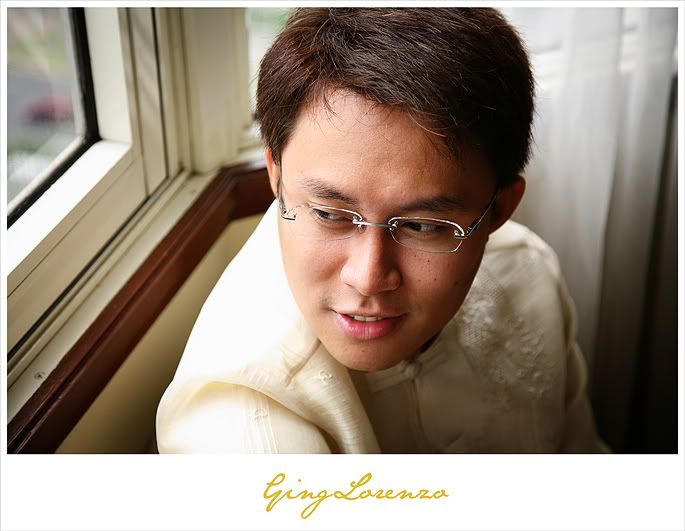 The lovely bride.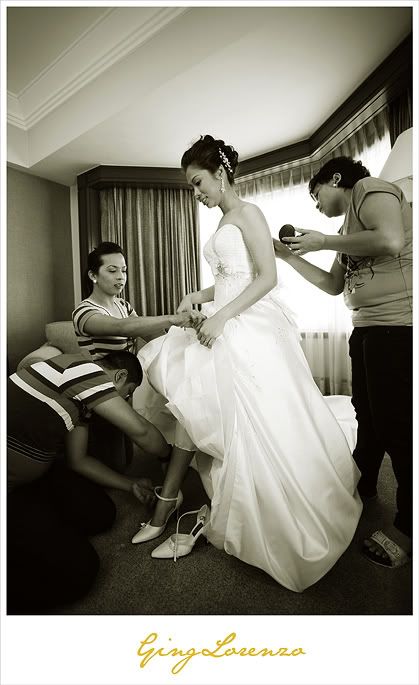 Karen's mom looked so young and pretty. Here she is looking at her daughter getting ready to get married.
Some more bridal shots.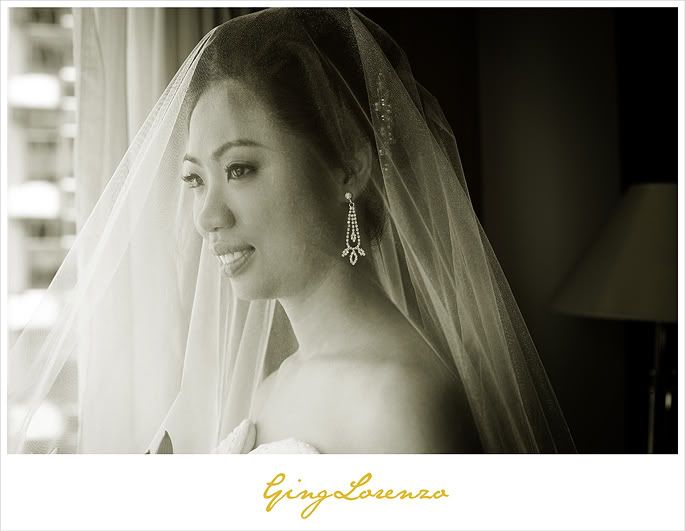 A couple of shots we did on the way out of the hotel.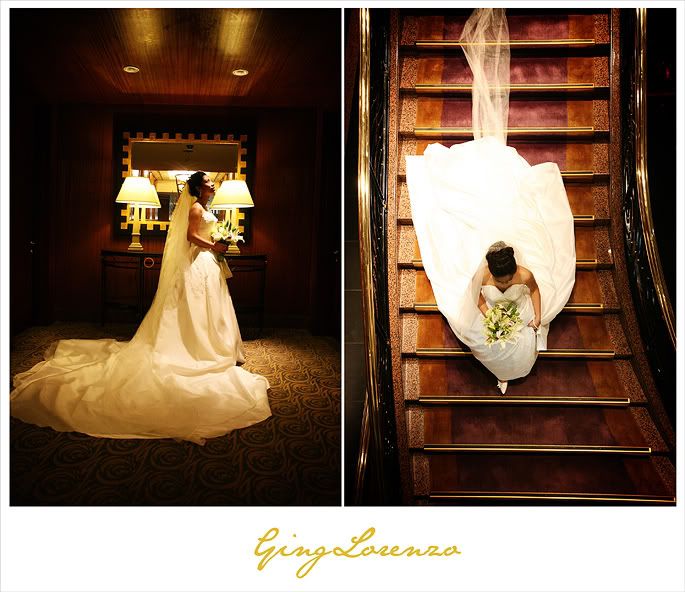 Just before the kiss. I love how they look so happy.
When we got to the reception venue, the light was just perfect for outdoor portraits!
Details from the reception...
And the fun begins...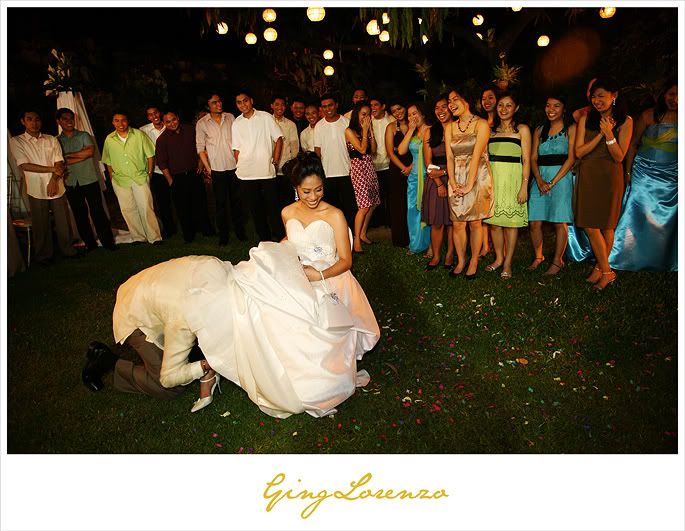 More pictures
HERE
!!!