In an effort to blog every one of my shoots from last year, I am mixing up more recent works with the older one. This engagement session with Rico and Shelley was taken early November 2008. These guys got married in December and I also had the honor of documenting their big day for them. (I will post photos from the wedding soon, promise!)
It was a dark and gloomy day when we did Rico and Shelley's engagement session but these guys are so full of high spirits that we still had so much fun during the shoot.
It was raining really hard when we started the session, so we had no choice but to shoot indoors first.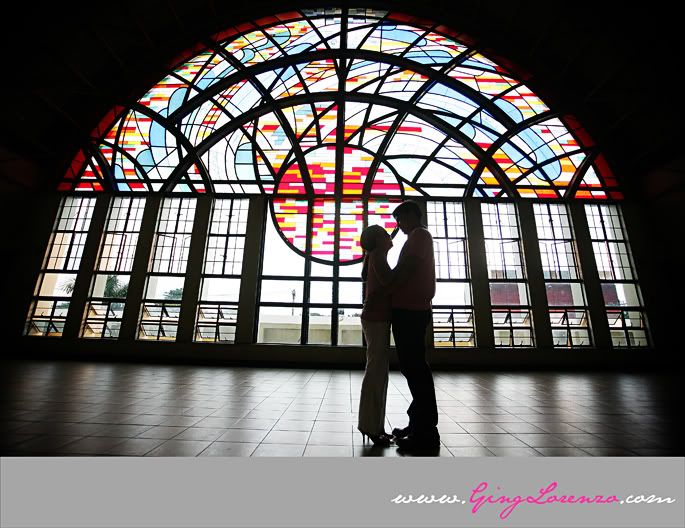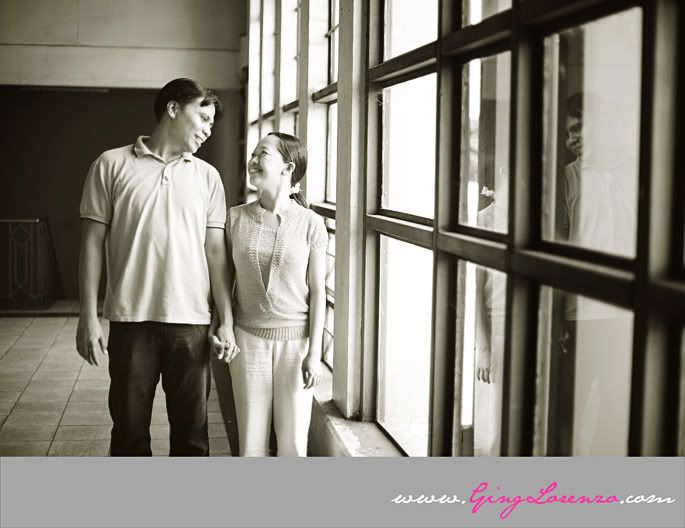 I sometimes like to let my clients do whatever they want in front of the camera, just to see what they would come up with. Rico and Shelley did this dance routine.:)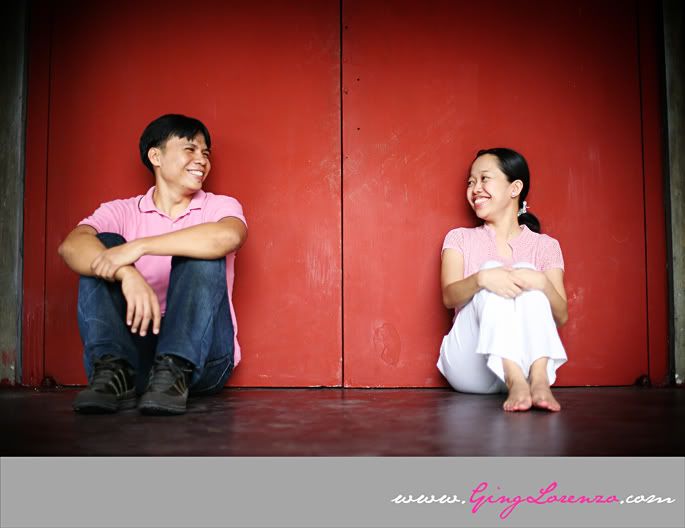 We headed out when the rain stopped, but we held on to our umbrellas just in case.

I love these next two.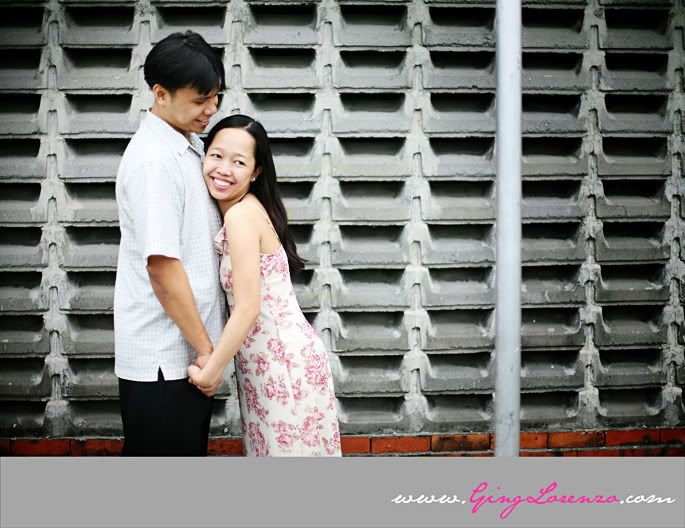 The ring.

This was one of my favorite shots.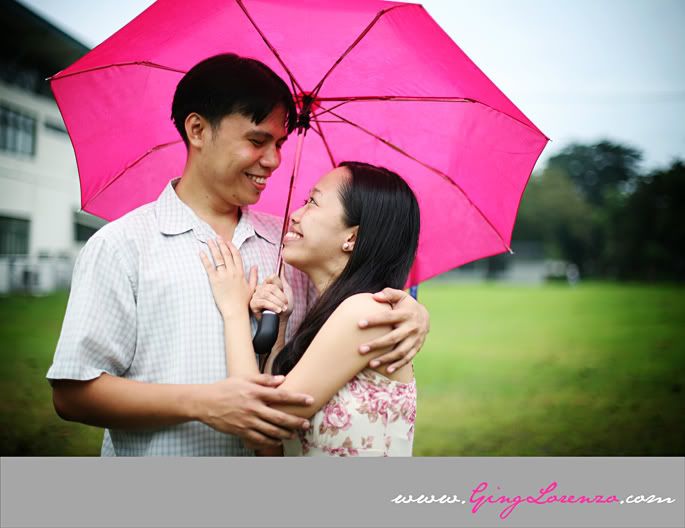 I love Shelley's expression on the left photo.
They met in UP and fell in love a few years later when they met again at work.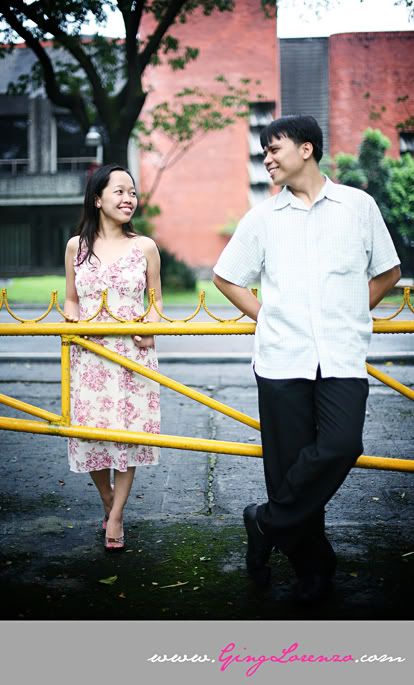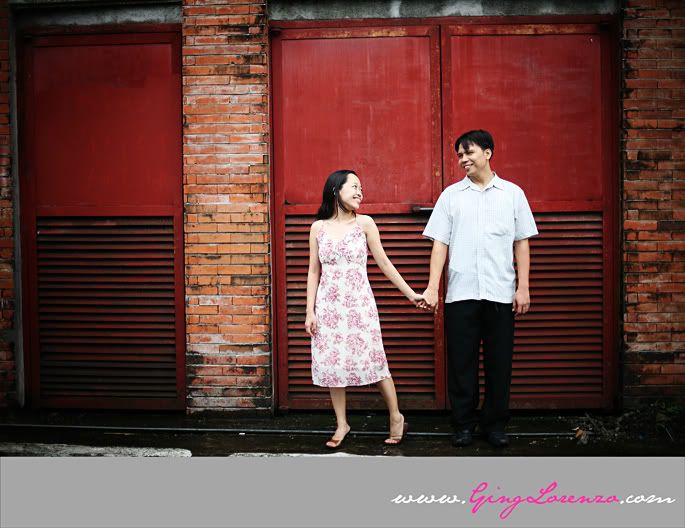 Last outfit change. Just trying out a different post-processing technique.