After exactly 29 days of what felt like living in the dark ages, I am finally back online! And as promised, I will be blogging as much as I can. Yes, I will do my best to get this blog up and running again.:)
In the next few days, I will be posting all of my remaining events from May (because I was only able to post one of them before I was suddenly cut off from the Internet:P). So, here's a sneak peek of the stuff that happened that month:
Mavi was welcomed into the Christian World at the Mary the Queen Parish and celebrated her 1st birthday at the Greenhills West.
Joefe was given a lovely baby shower by her family and friends at the Astoria Plaza.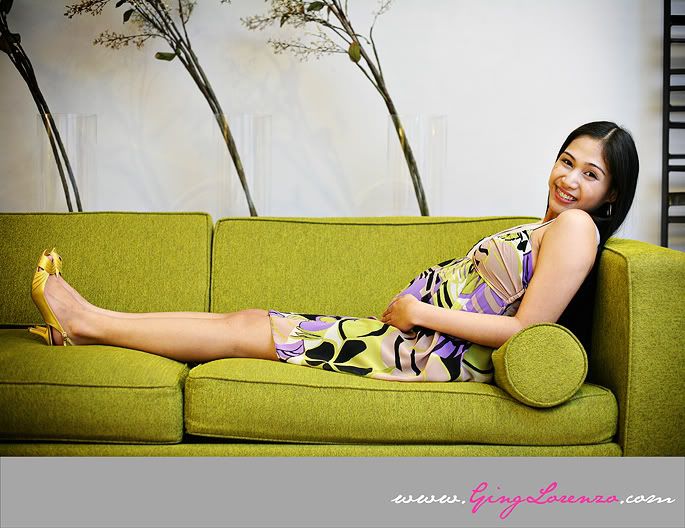 Jazz turned one and partied at the Prestige Tower.
Janna celebrated her first year at Shakey's.
And finally, Godric was christened at the Edsa Shrine and he took everyone to lunch at The Old Spaghetti House.
Also, watch out for little surprises in between.:)