May 2, 2009
Mary the Queen Parish
Greenhills West Clubhouse
Here's the first installment of the May events that I promised to post. It was Mavi's baptism and 1st birthday party on the first Saturday of the month. I was only able to meet Mavi's parent Michael and Sarah in person a day before the party. They told me they had no "special requests" and they trusted that I knew what I had to do. I was glad to know they trusted me but I also knew I couldn't disappoint them.
It was my first time to shoot at Mary the Queen, and I loved the light at the church. The baptistry interior was a bit too dim, but it had a unique structure that looked interesting in photos. The party venue was also bright and the decorations and details were cute and colorful. And, not to mention, Mavi and her mom and dad just make such a beautiful family. I loved photographing them. There are times when I go to a shoot and everything just seems to be so easy. This was definitely one of those times.
Mavi's elegant baptismal attire.
The gorgeous family. This was taken right by the side of the church while we were waiting to ener the baptistry.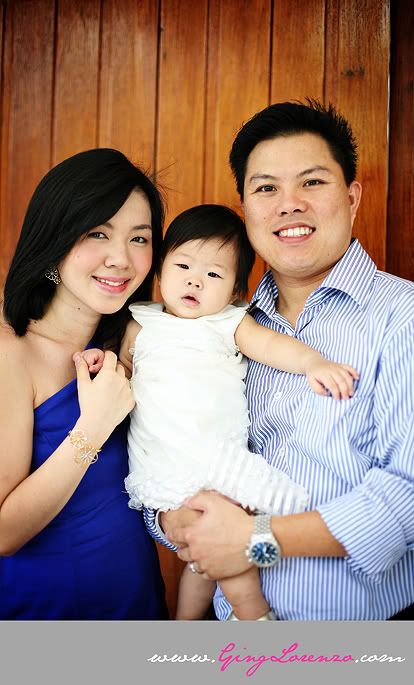 The birthday girl Mavi.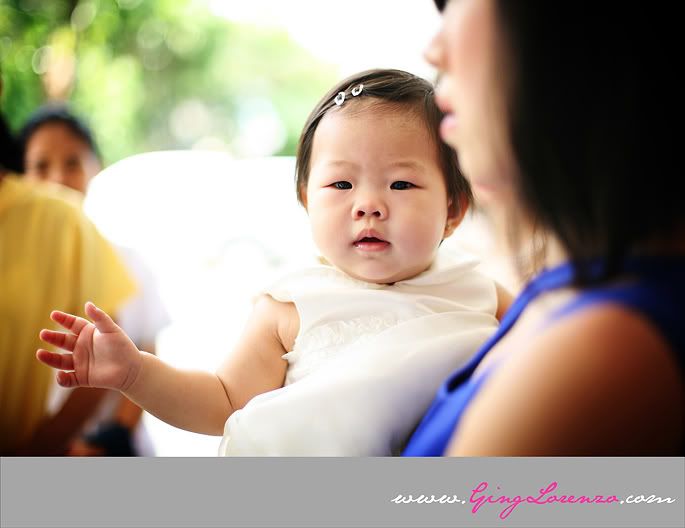 This was my favorite shot of Mavi. She looks like a little angel here, doesn't she?
There was a bit of a mix-up and we realized we were all there an hour early. So, I had time to explore the church and take some photos.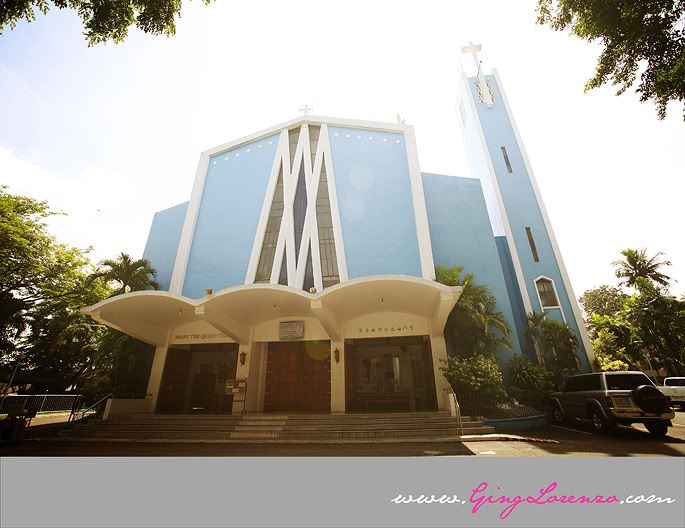 Inside the baptistry.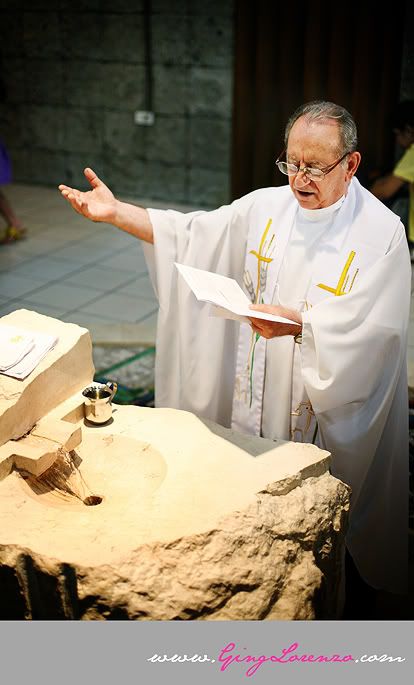 Mavi actually loves water. She didn't want the priest to stop pouring Holy Water on her head.:)
The priest led the group to the main altar for the blessing for the parents. I loved the light there.
And then it was off to the birthday party.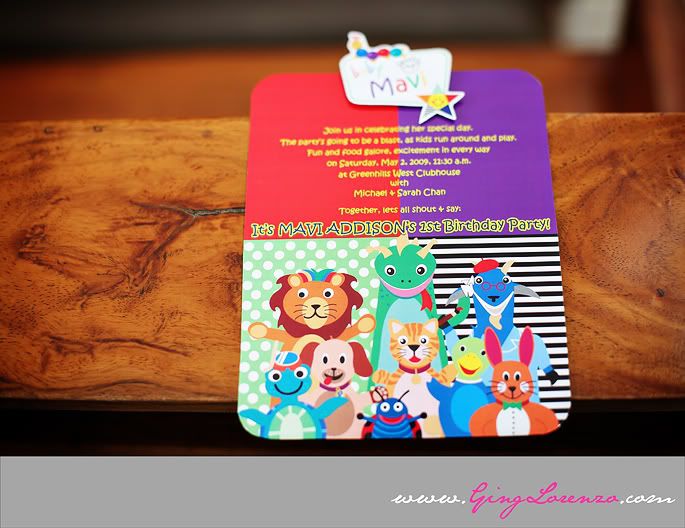 Colorful party decorations for the Baby Einstein-themed party.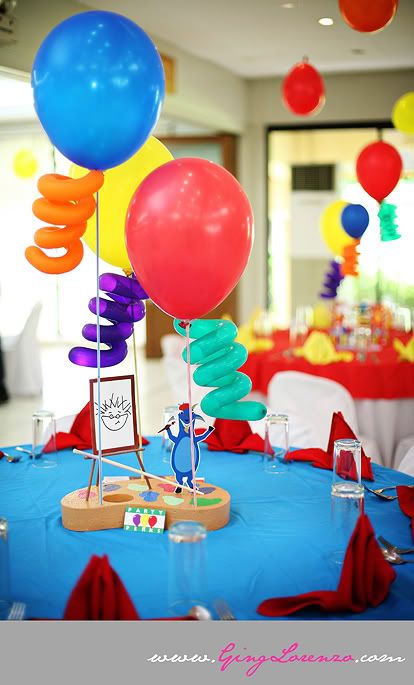 Another photo of the family.