May 3, 2009
Hampton Function Room, Astoria Plaza
A few weeks before I shot
Joefe's maternity portraits
, I had the honor of photographing her baby shower. Joefe's family threw her an intimate--by Joefe's standards, that is (Hehehe)--baby shower. And although they only had a few days to iron out the details, everything turned out lovely, thanks to Kathleen of
Hi5 Parties
, who also acted as host for the program.
Joefe gave birth to her second baby girl Tiffeny about a month ago. And I can't wait to meet the newest member of the family when I photograph her baptism in September.:)
Here are some of my favorite shots from the party.
First off, the YUMMY details and venue set-up. The party's theme was "nesting bird." Super nice!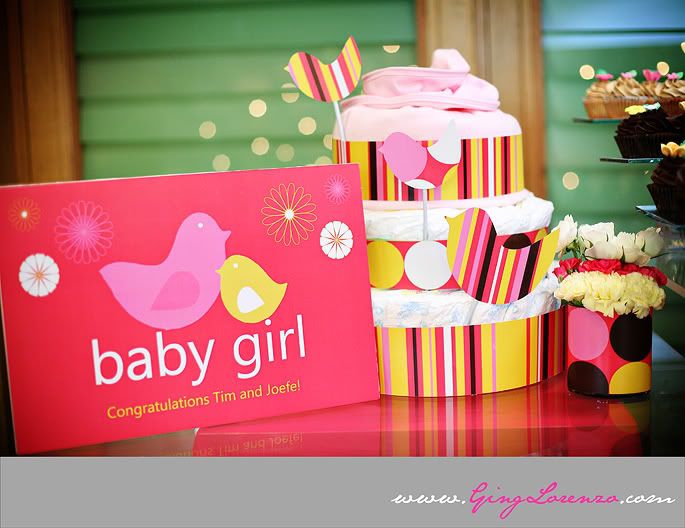 Cupcakes for everyone!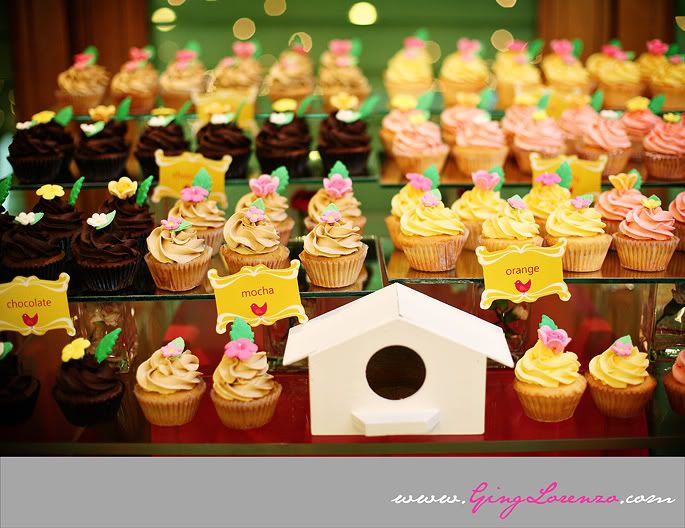 I obviously love the colors here.:)
Joefe bought these pen and notebook, which served as the guestbook, at a store in Eastwood that I love called Scribe. When I first walked into the store, I had to stop myself from buying everything. I'm a sucker for paper goods (stationery, post-its, notebooks, etc.) so this store is my candy store. These look like they were made especially for Joefe's baby shower.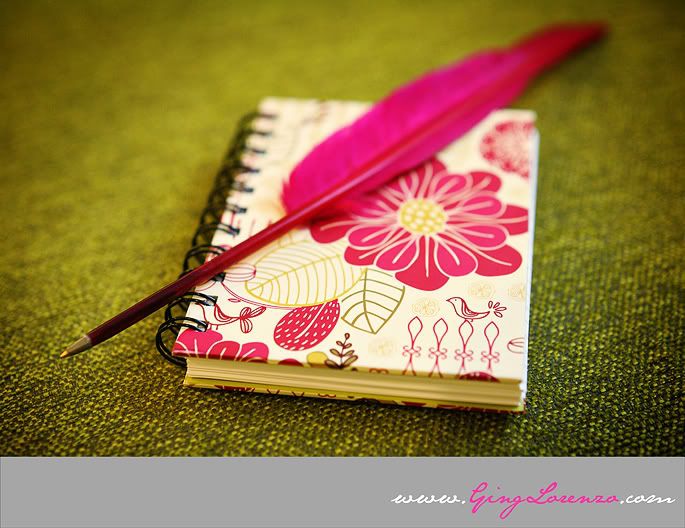 That's Kathleen on the left with Joefe's sister in the middle during one of the games.
Joefe enjoying the program.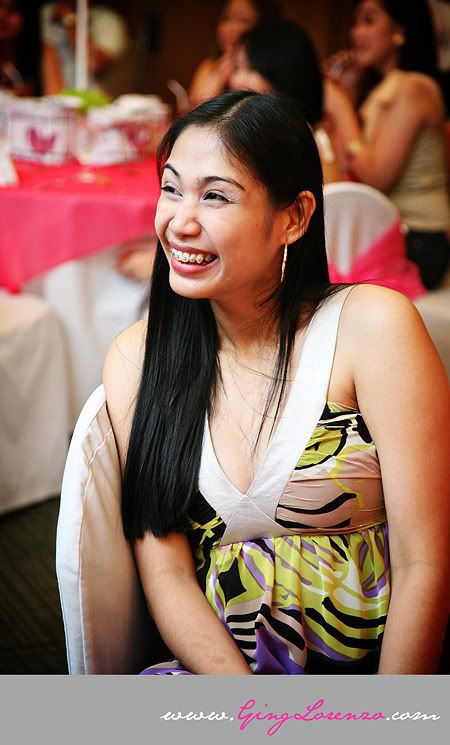 Daddy Tim participating in the daddy game, and Joefe getting her belly measured for on eof the other games.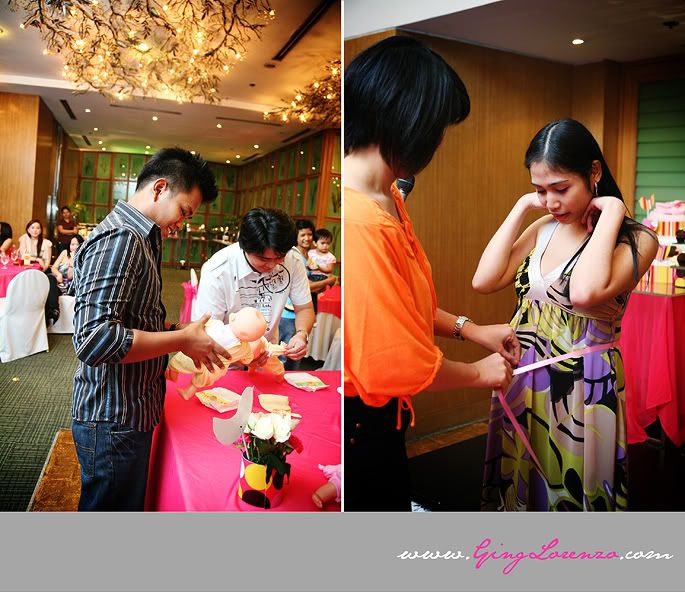 A nice family shot. Soon, there will be four.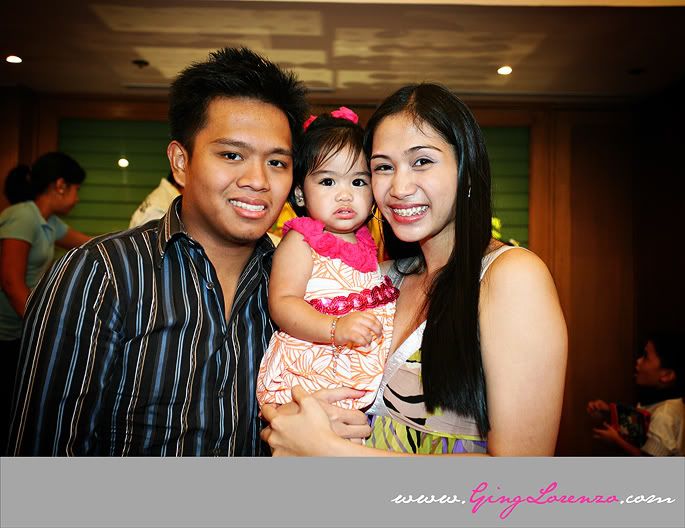 Joefe with Joehna who will soon be a big sister.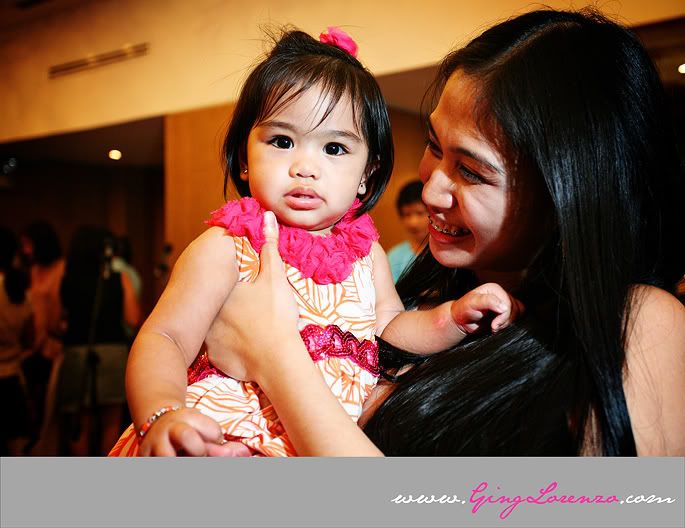 After the party, I asked Joefe for some solo shots--a mini maternity session. Joefe hardly looks like she's 8 months pregnant here, but these did turn out to be my favorite shots of the day.