October 25, 2009
Adriatico Place Residences Clubhouse
I haven't been back in Tacloban in two years. But being at Mishy's birthday party felt almost like being back home even for a few hours. When Mommy Darlene emailed me many months ago, she mentioned that she grew up in Tacloban and lived very near my old school. About a week before the party, when we were emailing about the finals details, she mentioned that most of the guests would be coming from Leyte and Samar. True enough, Pie and I felt like we were attending a clan reunion. It felt good listening to the authentic Waray conversations going on all around me.:)
Here are some of the photos from the party.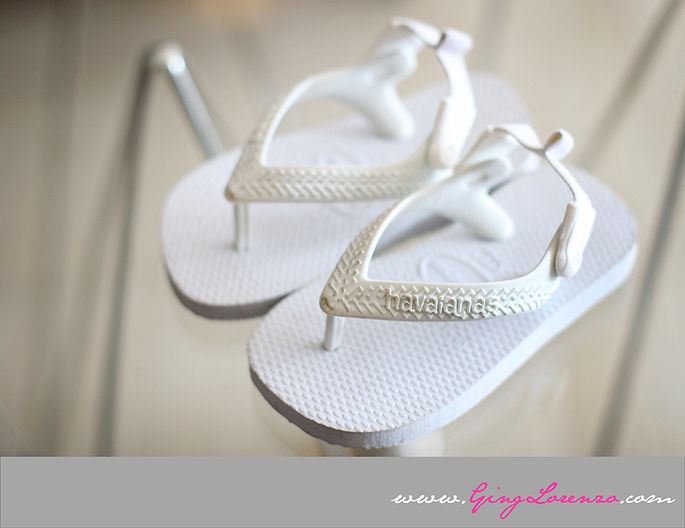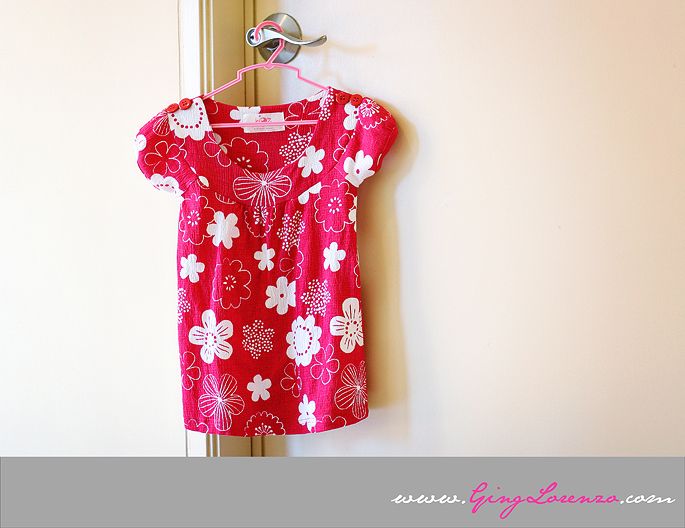 It was a luau-themed party. Everyone wore floral tops and some of the kids even wore grass skirts. They did add some "Waray touches". They had two whole lechons flown in all the way from Tacloban (Yes, nothing compares to lechon from Tacloban. Hehehe.), which they ate with
gaway
(that's
gabi
in Tagalog) and they had gallons of
tuba
(coconut wine) going around. ;)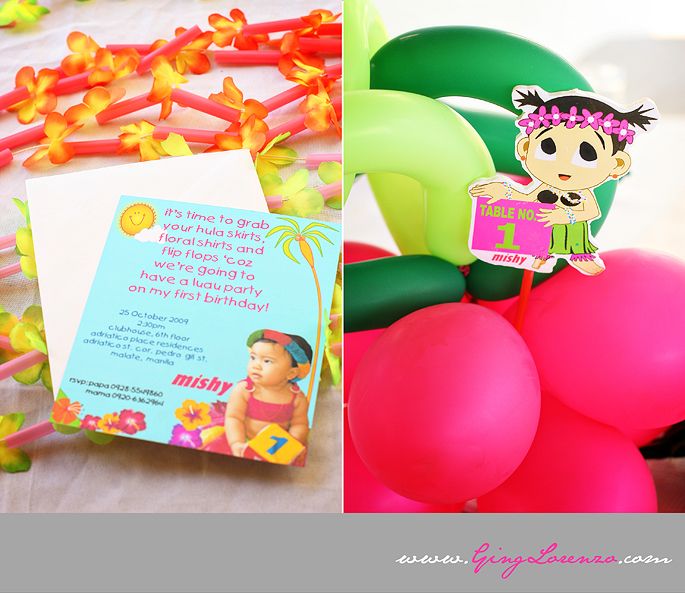 The
Party Boosters
team did the colorful balloon decors.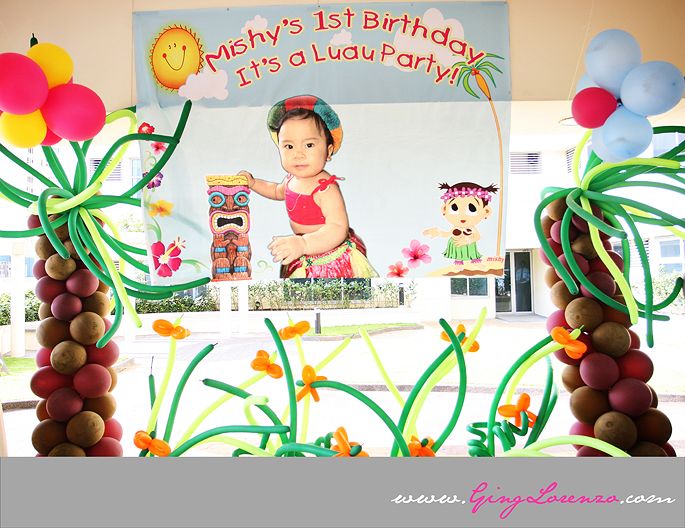 A closeup of the colorful cupcakes.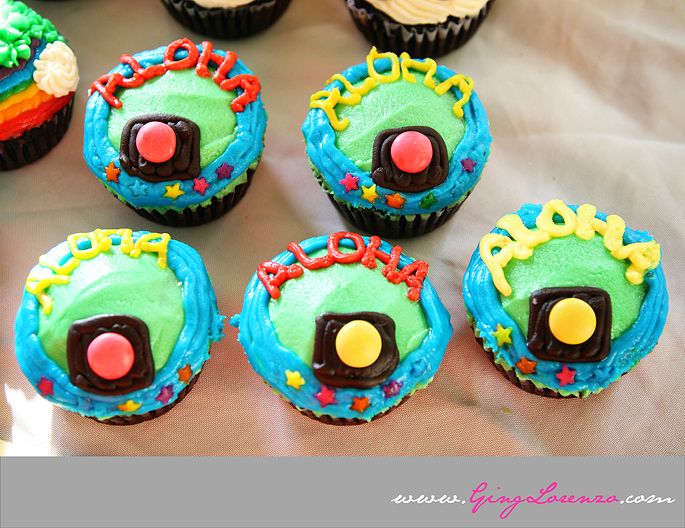 The party was held at the clubhouse of a condominium building which was in an open space at the sixth floor. We were blessed with a bright and sunny weather that day, so when the light was just right, I asked the family for a short pictorial.
I loved their matching outfits!:D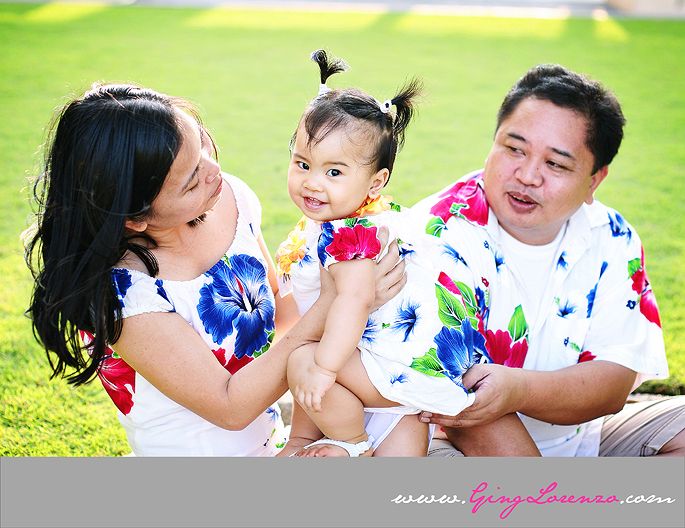 Darlene told me they have very few good photos of Mishy because she never likes to be photographed. When I saw that she liked being on this thing, I asked them to just leave her there for a few minutes. After a while, she was enjoying herself so much that I knew we had great shots coming.:)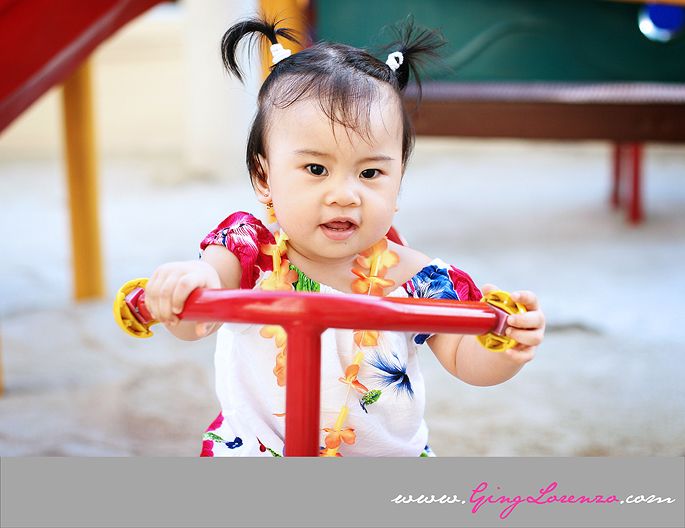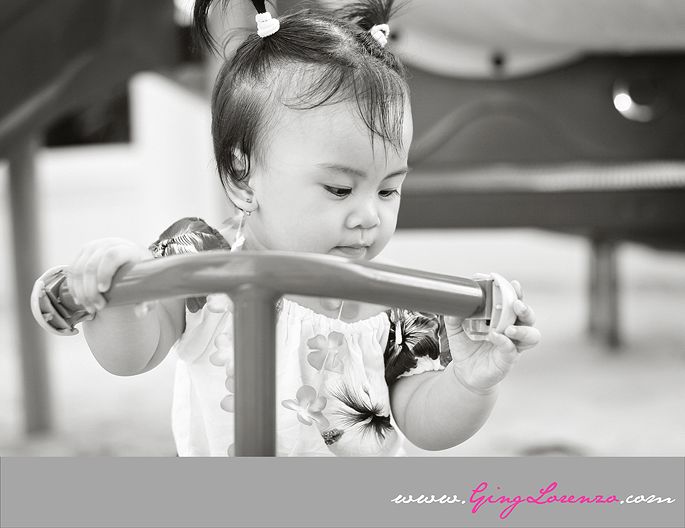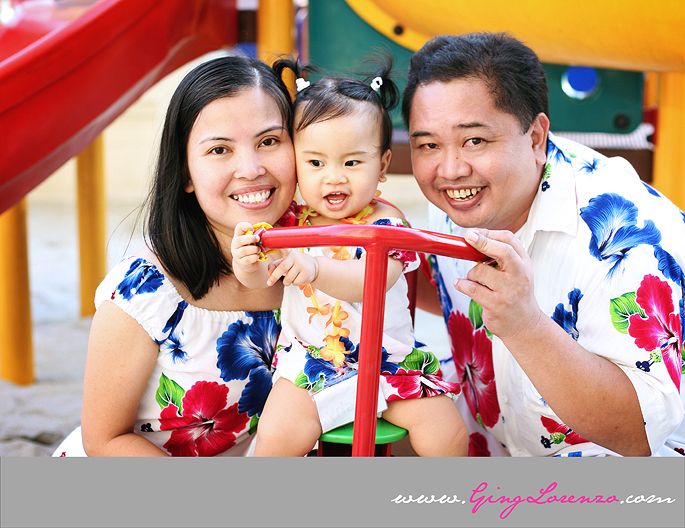 My favorite!:)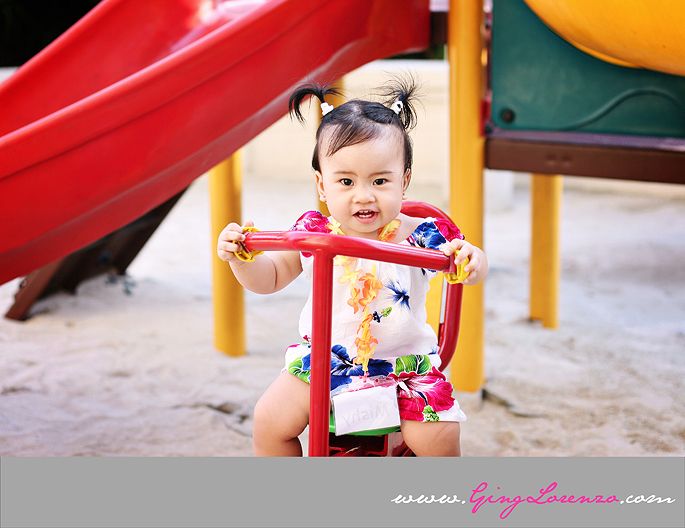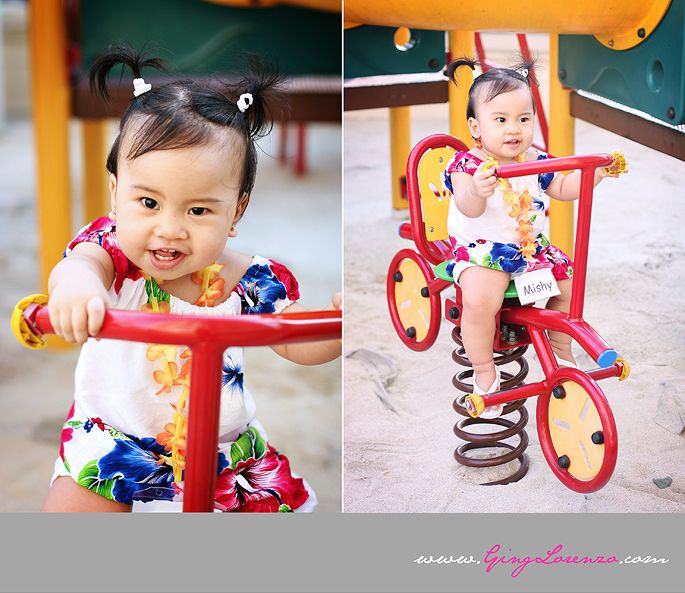 Finally, we had to take her off of the ride. She wasn't too happy about it, but at least we got some more shots from different spots.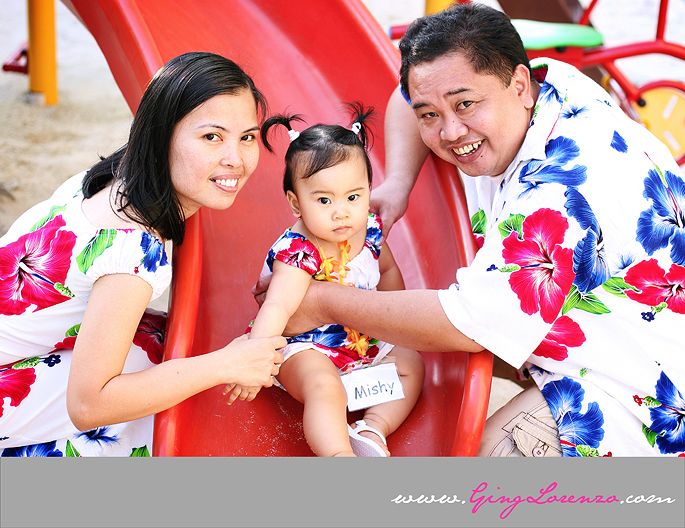 And then it was back to the party. I caught some kids getting their face painted in one corner.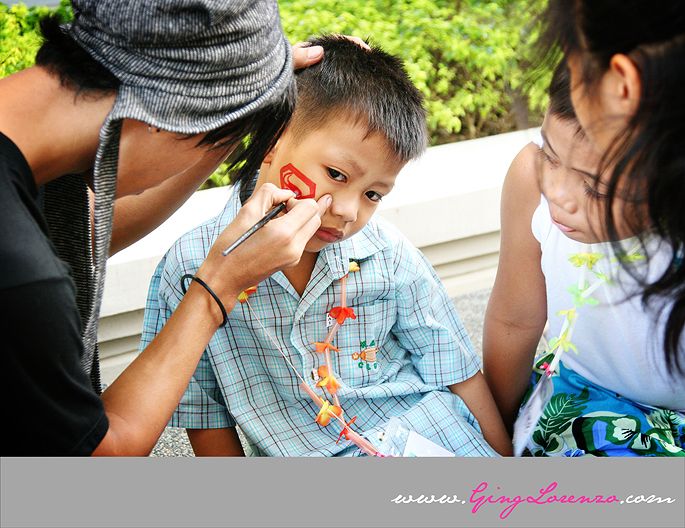 Loved the little umbrellas on the iced teas.:)