I first met Christine and hubby Joseph when I photographed their daughter Dana's 1st birthday party in 2008. Last year, I met up with them again when we had their
family portrait session
. Christine was a couple of months pregnant by then and told me she wanted to do a maternity session with me. We did the session late January. And just a couple of days ago, I got a text from Christine with the happy news of the arrival of the newest member of their family! I can't wait to meet the little one as we're also planning to do a newborn portrait with Baby Darla soon.:)
Here are a few of my favorites from the session.
We had to move the pictorial at an earlier date than we originally planned because Christine felt that her tummy was already getting too big. On the day of the pictorial, Christine and Joseph got stuck in a traffic jam, so I was getting worried that we wouldn't have enough time to take good photos (I couldn't extend the shoot as I had a party to photograph that afternoon). While I was waiting for them at UP where we agreed to do the shoot, Christine texted to tell me not to worry.
"Magaling akong mag-pose,"
she joked.
But when we started shooting, I realized she wasn't joking at all. She was so relaxed and comfortable in front of the camera. And she seemed to know exactly what to do, I didn't have to think of the poses alone. We finished in under an hour, and got a lot of great shots.
One of the first shots. One of my favorites.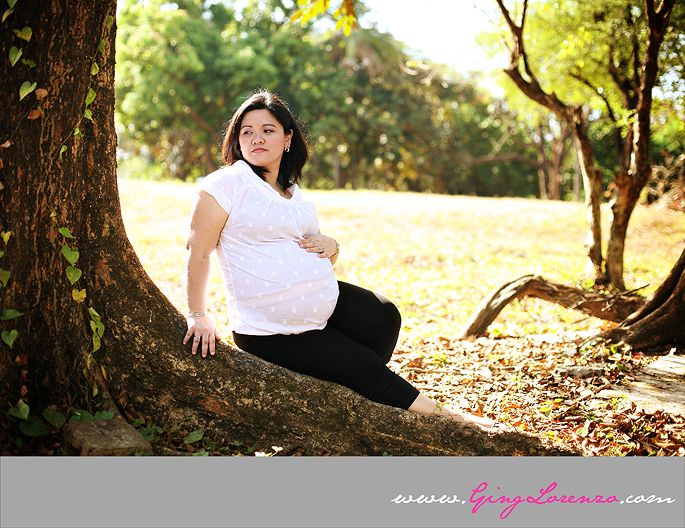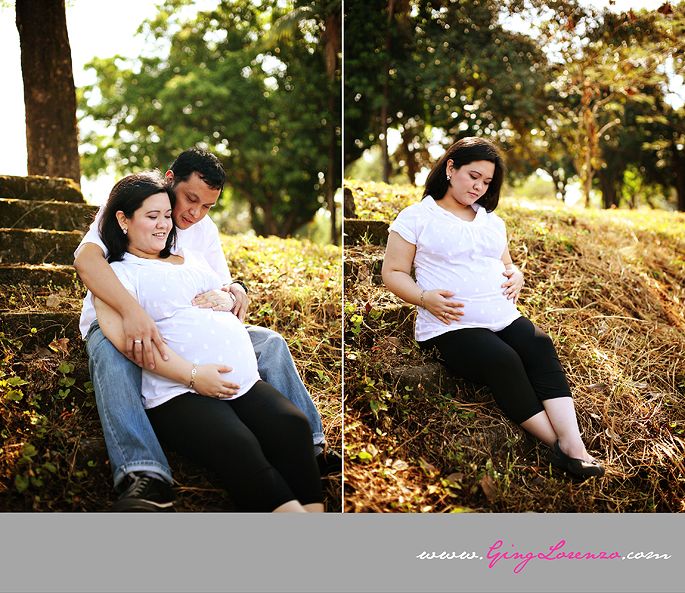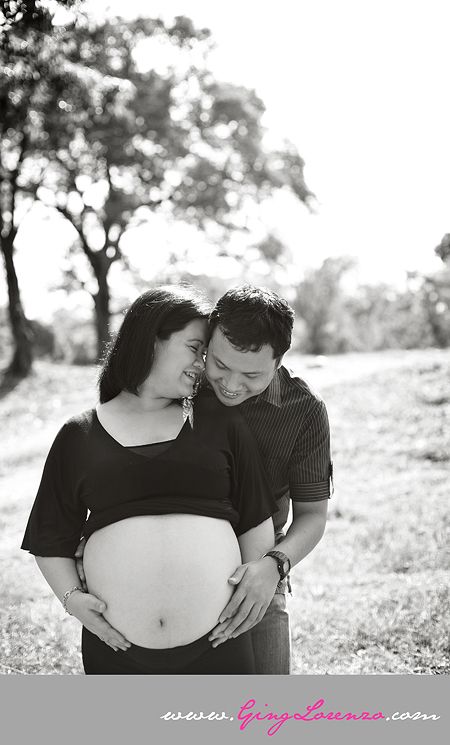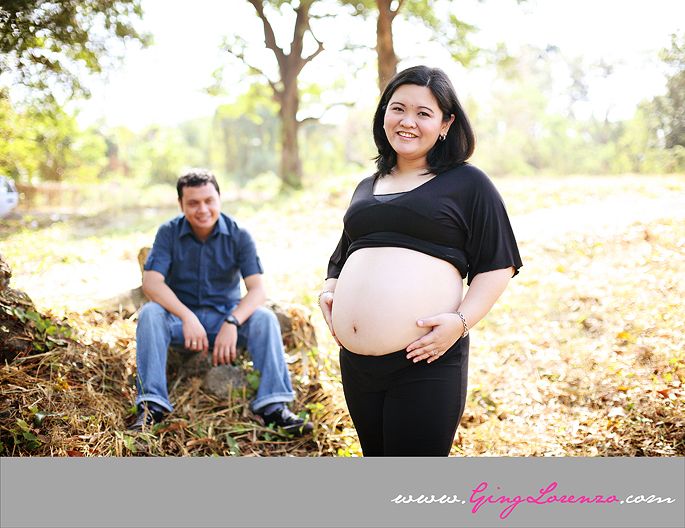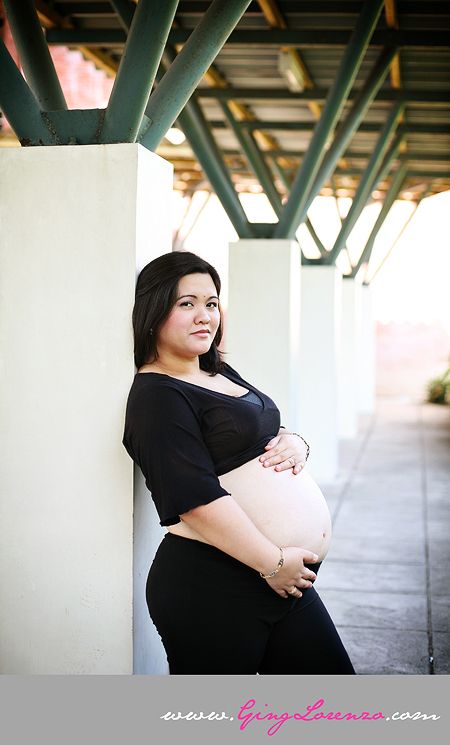 I have always wanted to use one of those grassy slopes in UP. This was another one of my favorites.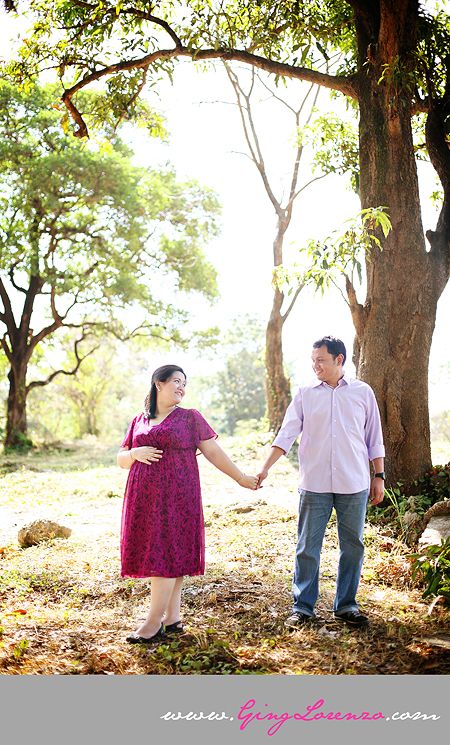 Christine is such a natural.:)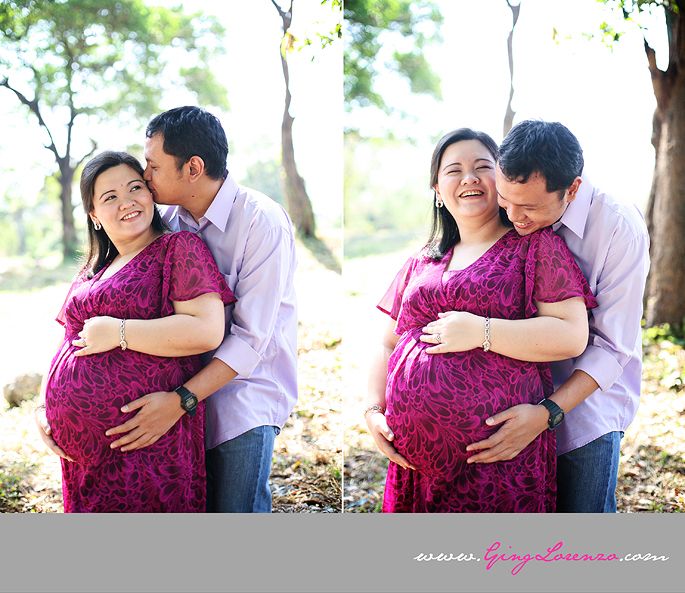 I have done a lot of photo shoots at the UP Campus, so I wanted to look for new spots. While waiting for my models, Pie and I drove around the campus to scout for interesting locations. We saw this pile of junk in front of the Engineering Bldg. and I knew I wanted to use it. I told Christine about it and I was so happy when they agreed to shoot there just before we wrapped up the shoot. The shots turned out even better than I expected.:)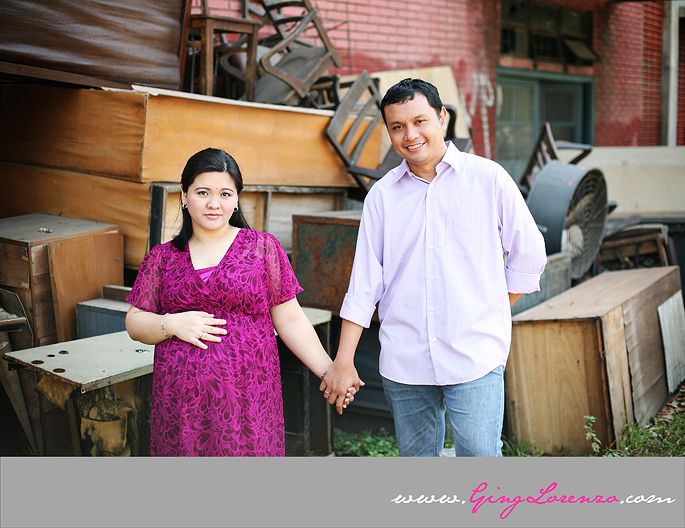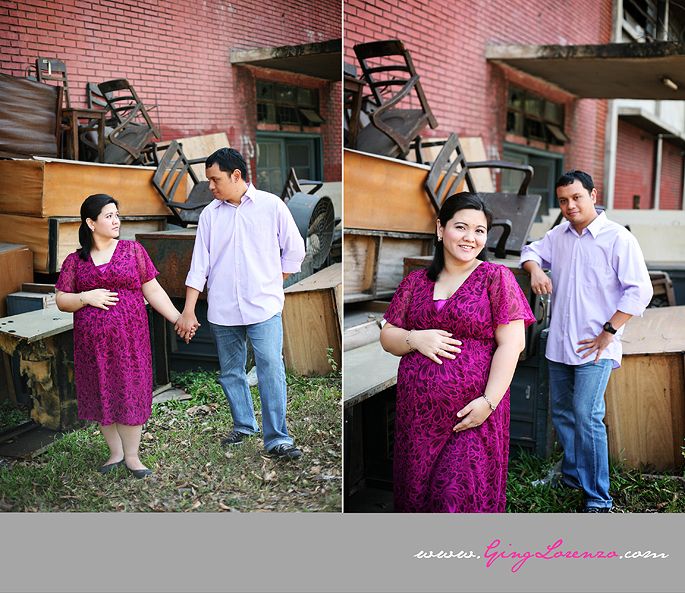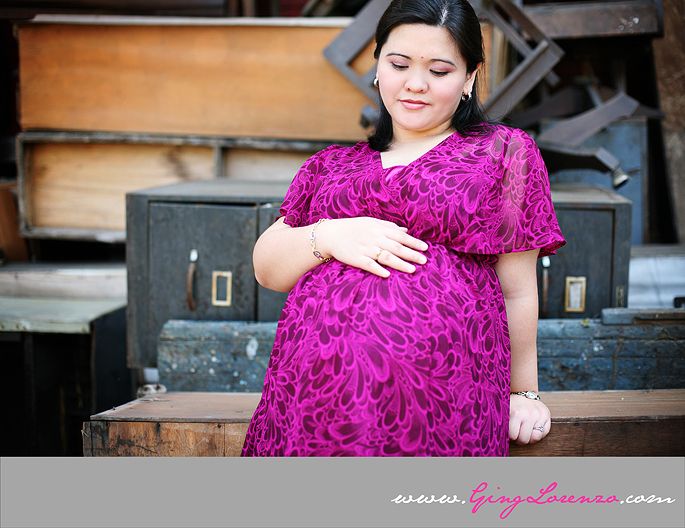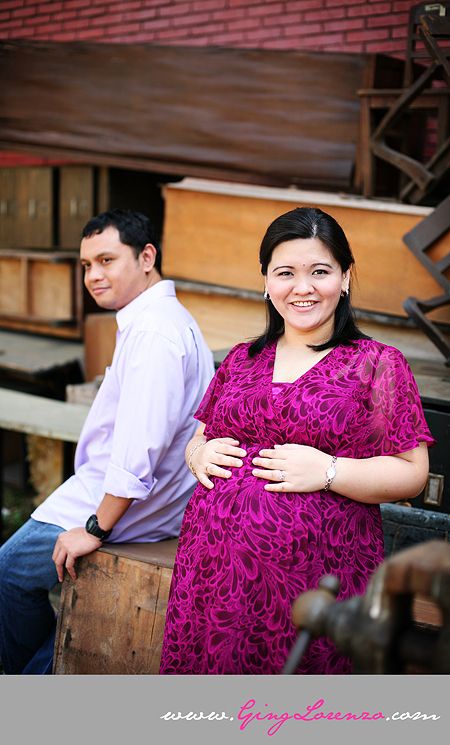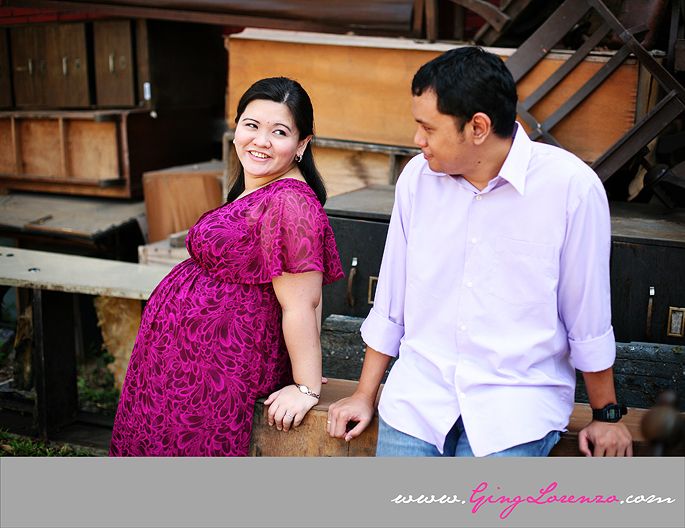 They were talking about where they were going to eat lunch after the shoot here.:D