November 14, 2010
The Palms Country Club
Party planner:
Polkadots Events
Entertainment: Wanlu
Balloon artist: Jiggles the Balloon Lady
Party theme: Toy Story
I've been looking forward to posting this party for a long time because I thought the details and the theme were just awesome! The last installment of the Toy Story series had just been released a couple of months prior to the party and everyone was still raving about it, so everyone loved Jaden's party theme! All I can say is Mommy Alma went all out on the details. The birthday family even showed up dressed as characters from the movie! I loved it!
Below are some of the shots from the party:
Details details details!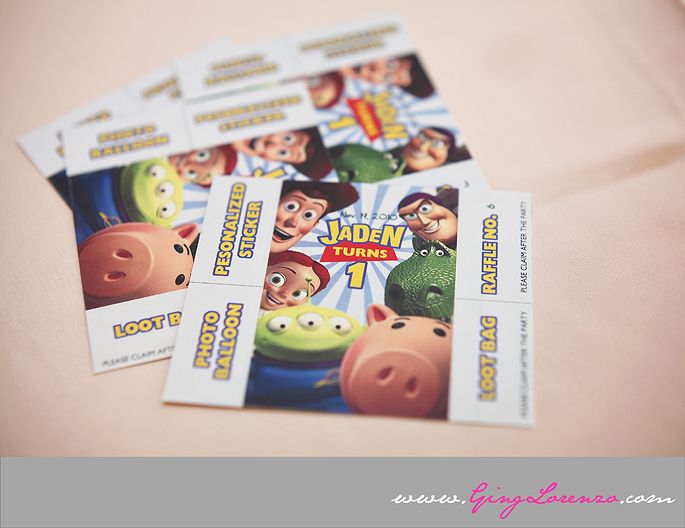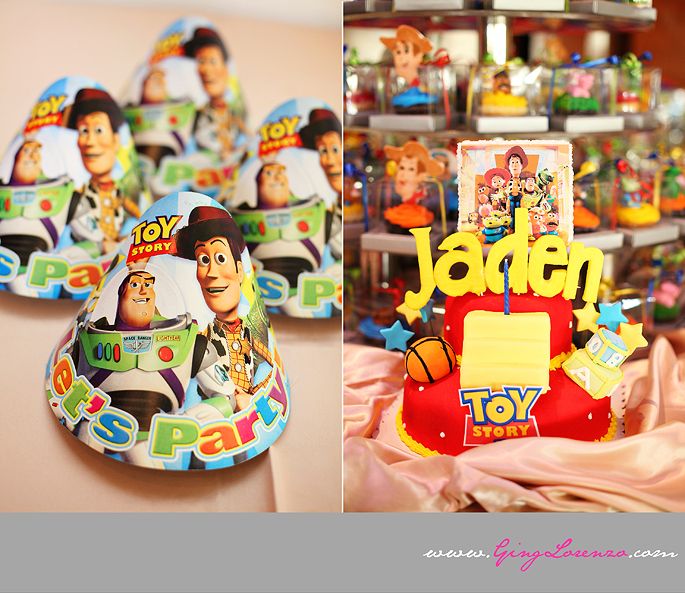 Jaden was dressed as Buzz Lightyear, Mommy as Jessie, and Daddy as Woody. Cute family!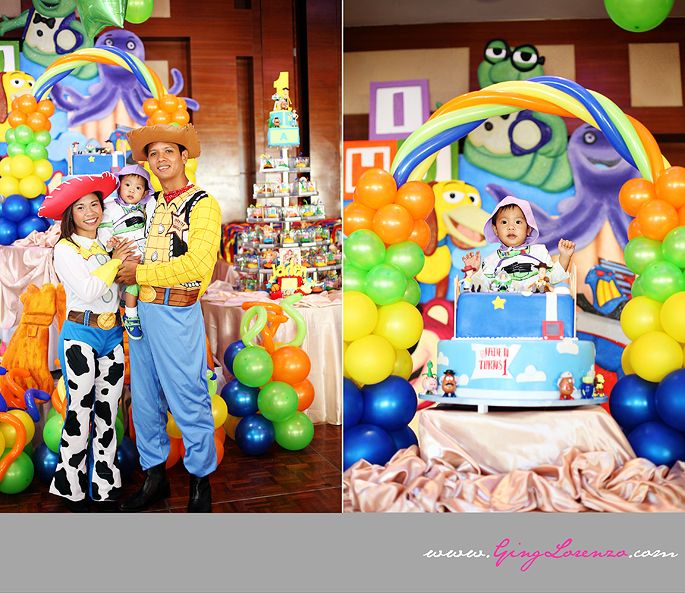 Polkadots Events
dressed up the place and it was magical!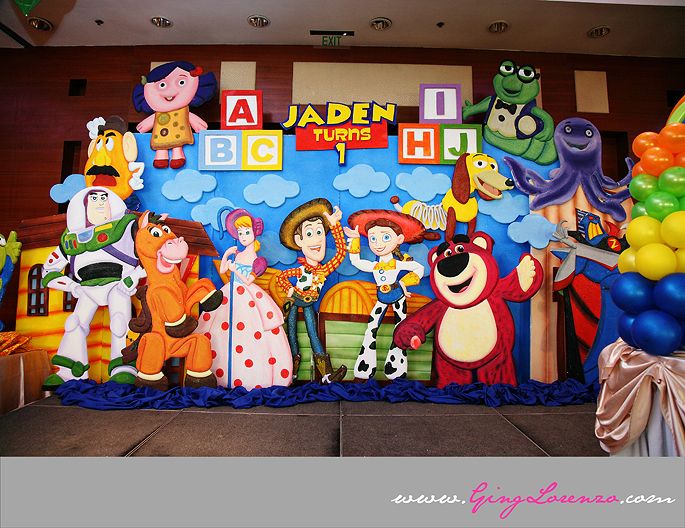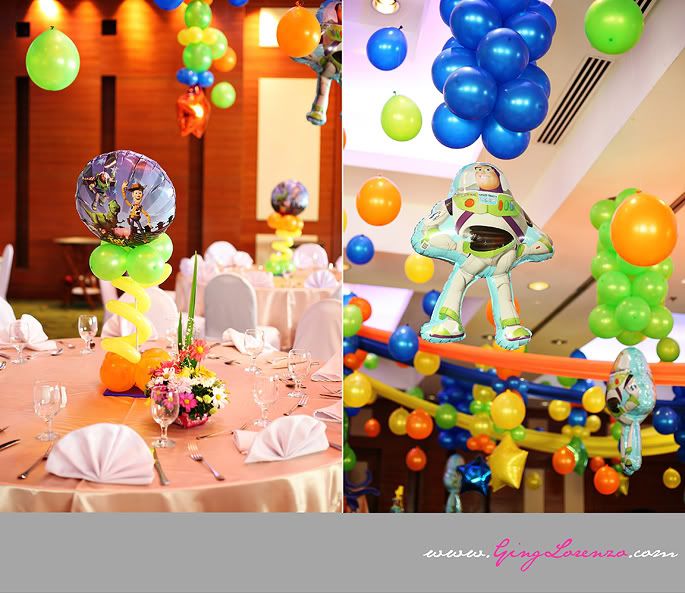 More colorful details!
We took some shots of the family before the party started. I loved their costumes so much!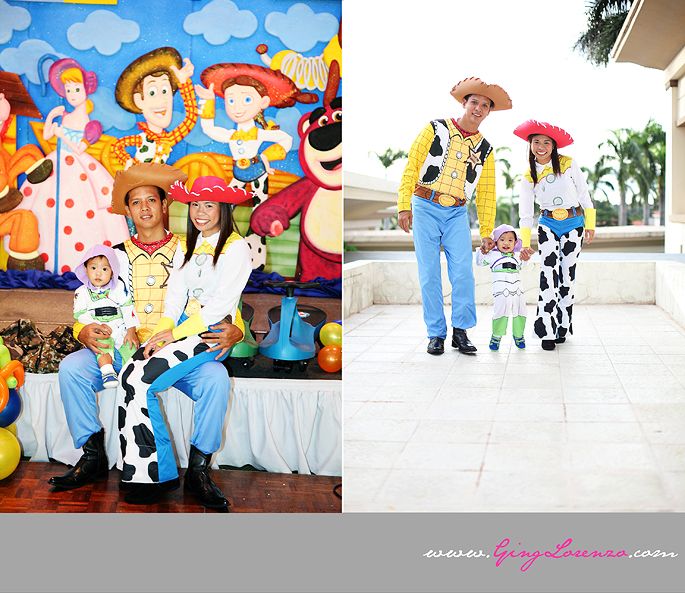 These next two are my favorite shots.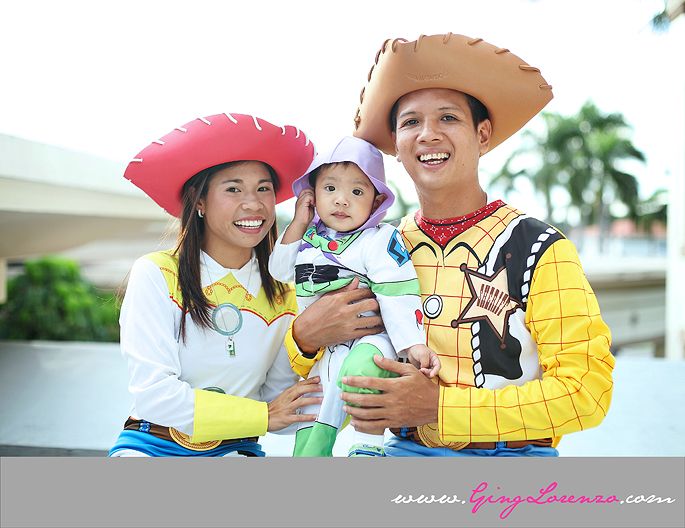 Our cute birthday boy.
They had two birthday candles to blow.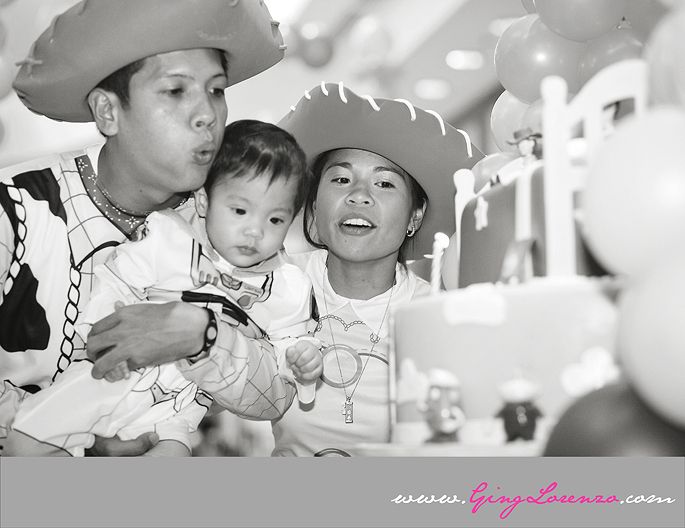 Jiggles the Balloon Lady was there with her amazing balloon creations!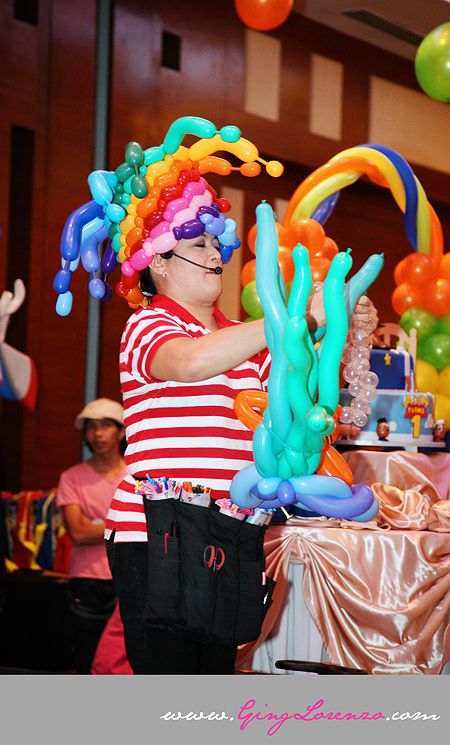 Jaden's proud grandma.
Wanlu with just a couple of his puppets.
It was the day Pacquiao beat Margarito, so the "Pambansang Kamao" naturally had to make an appearance at the party. :D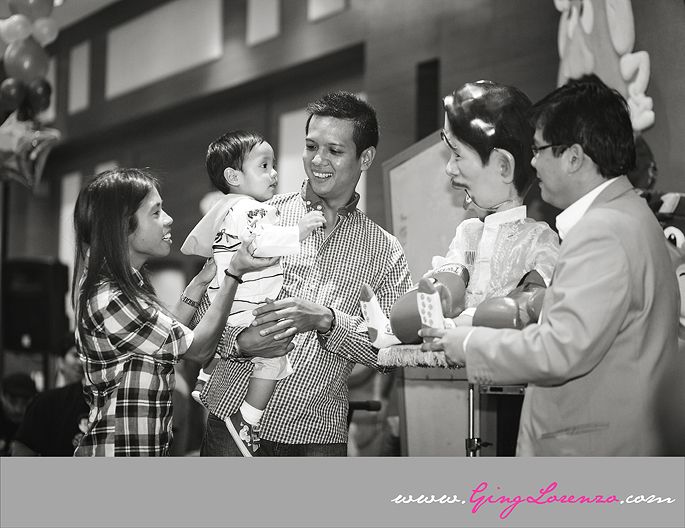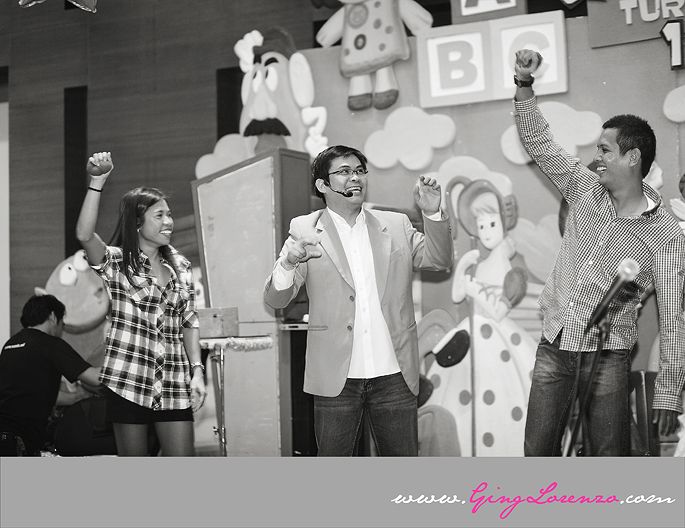 Mommy Alma seemed pleased with the party.
Thank you to
Ces Kasilag
for being my 2nd shooter at Jaden's party!