April 19, 2008
Leslie's Alabang
Yes, for the first time (and most probably the last time), I did two events in one day last April 19. After finishing up with Louis Paul's baptism party (we left their place just before 4PM), we headed straight to Alabang to photograph Carla's debut party that night.
We met up with Carla at the Franck Provost salon where she was going to have her hair and makeup done. While the hair and makeup artists started on Carla, I was able to take photos of her very colorful dress with matching shoes. Carla's party had a Hollywood theme so she made sure she was red-carpet worthy.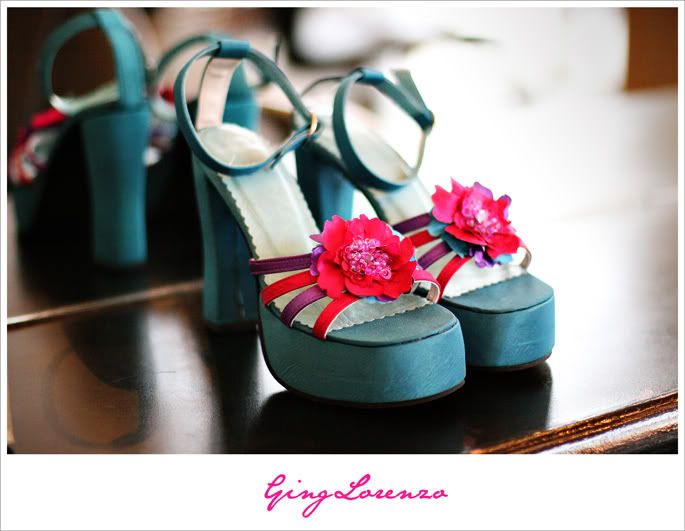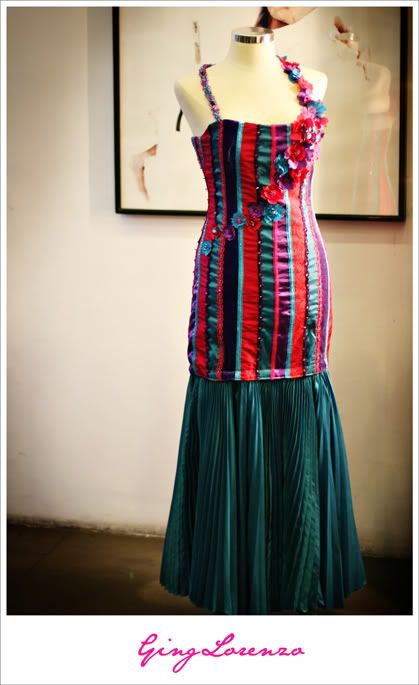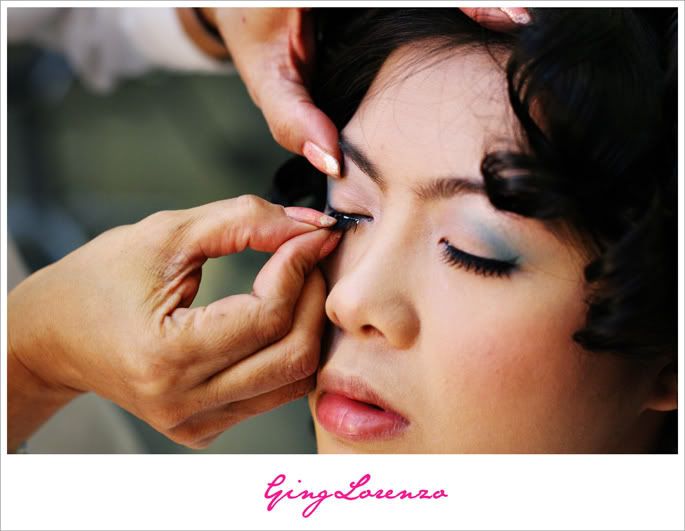 We got to the venue just before 8PM. A lot of the guests had already arrived so I immediately proceeded to take pictures of the party details. The venue itself was already very pretty but the simple details made it look even more beautiful.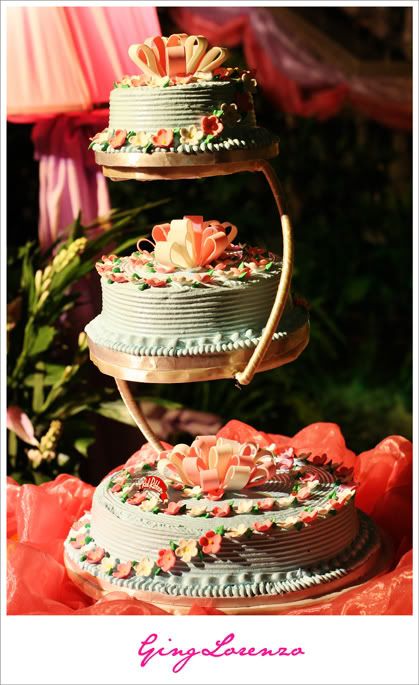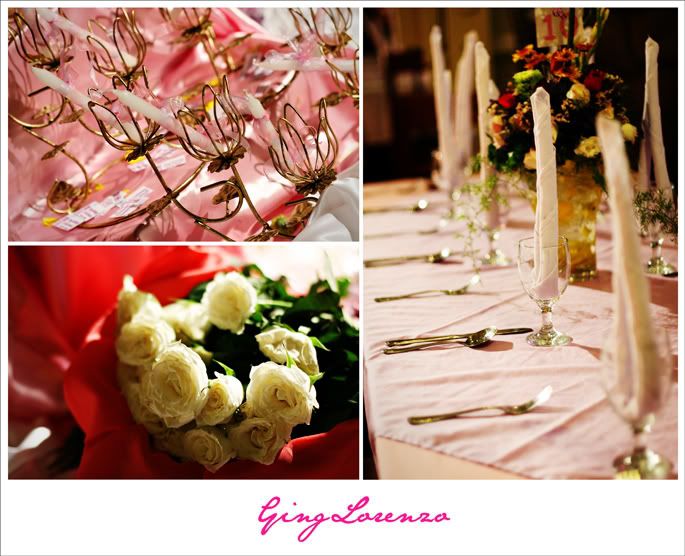 It was already dark out, but we opted take a few relaxed portraits with Carla just before the program started.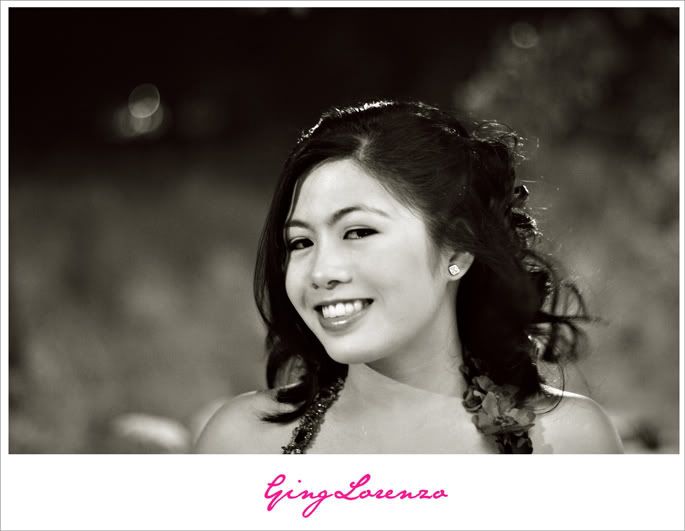 The program was short and sweet and before we knew it, it was time for Carla and her friends to start the real party.:)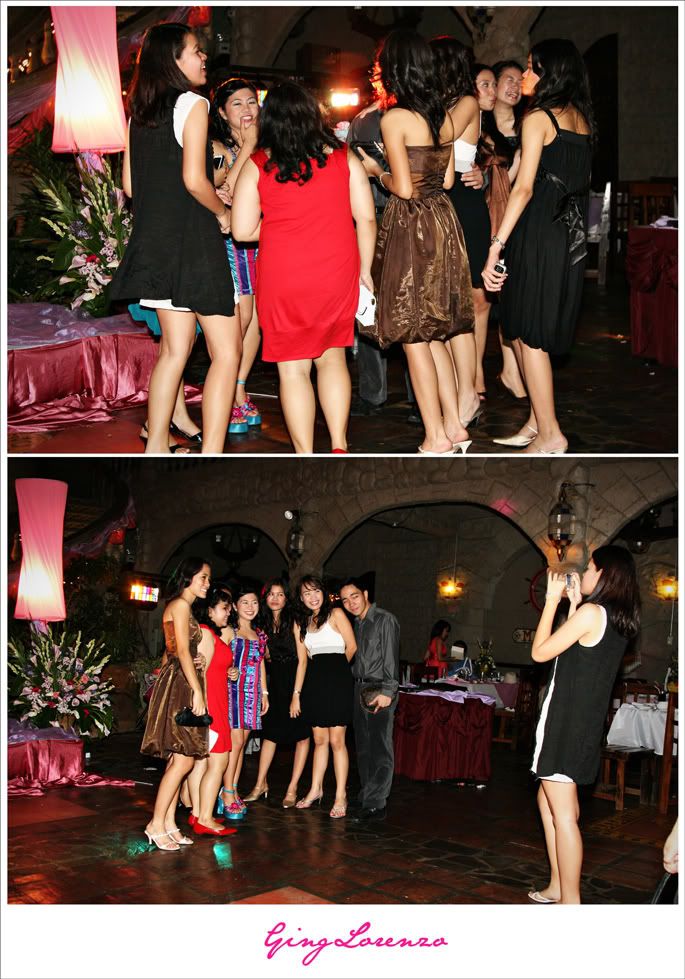 Please click
HERE
for more photos!