April 6, 2008
Blue Whale Grill
It's been a while since I posted on the events that I've photographed in the last few weeks so I'm going to try to makeup for it in the next few days...starting with Toby's 1st birthday party.
Have you ever had one of those days when everything just seems to go smoothly, like the universe is conspiring to make your job easy. That was how I felt during Toby's birthday party.
My job started at the Holiday Inn where the family checked in before the party. I emailed Teza and Earl a few days earlier with some tips and reminders on what to prepare. When Pie and I got to their hotel room, we knew they took my email seriously. All the party details were laid out on the bed and on a side table all ready for me.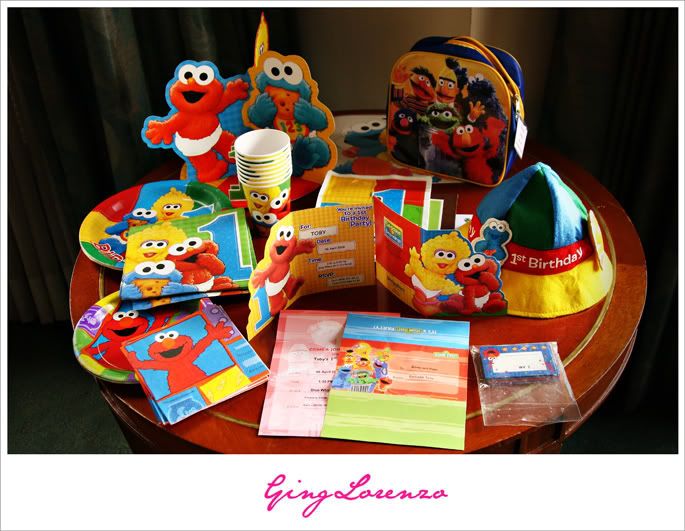 I loved Toby's Crocs! Too cute!
When I asked them if we could take some casual family portraits, they readily agreed and they were up for anything. My camera loves these guys!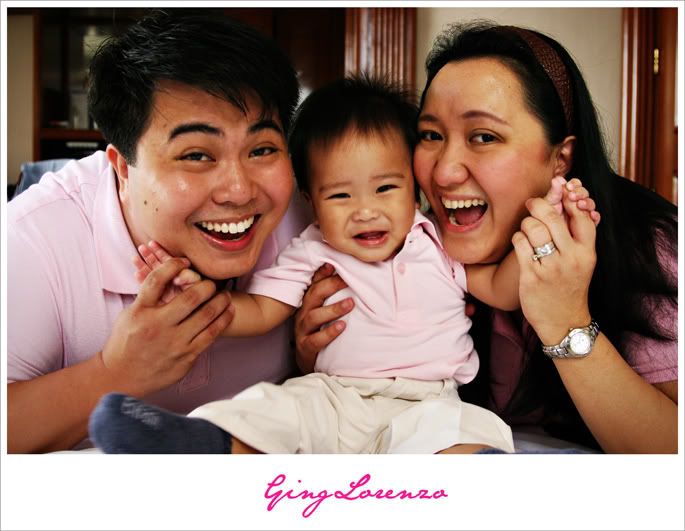 We got to the venue and I was happy to see that the place had great big windows and the room was well-lit with nice soft natural light.:) And the details at the venue were great!
Outside the restaurant, I saw great spots for photos and when I asked Earl and Teza if we could maybe take a few shots before most of the guests arrive, again they readily said ok!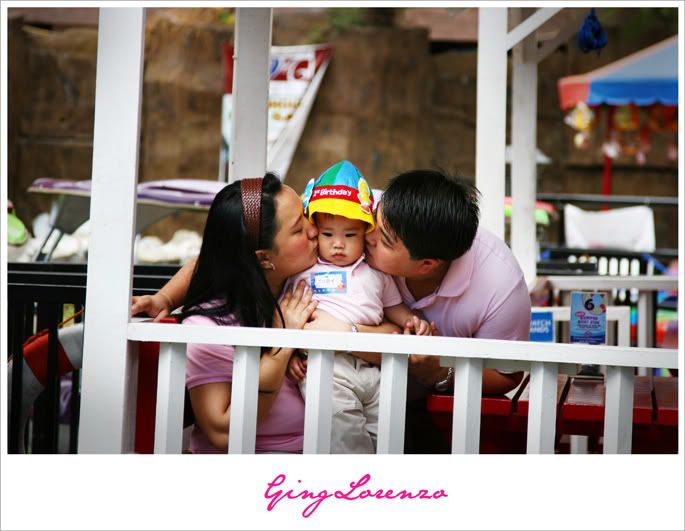 The party went very smoothly. Everybody seemed to have a good time. I know I did.:)
Please click
HERE
for more photos from the party!