April 19, 2008
Our Lady of Beautiful Love Parish
About a month ago, I had the opportunity to photograph Louis Paul's baptism. It was a very unique experience for me. The Roiland's are originally from France and apparently, French people consider a baby's baptism a very important milestone. A lot of their family and relatives flew all the way from Europe just for the occasion. The moment I stepped into the family home felt like being transported to a different continent. I LOVED how the big windows let the lovely summer sunlight in. I LOVED the little colorful details around the house. Oh, and I LOVED listening to everyone talk in French! (I just wished my one semester of French in college could have helped me understand what they were saying.) I knew I was going to have a grand time taking photos in the next few hours.
Some details.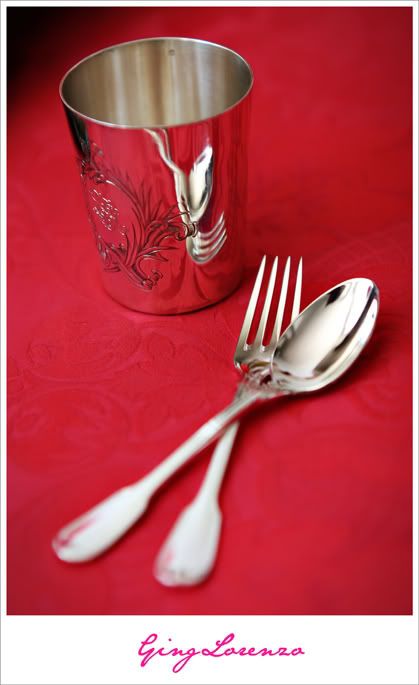 Louis Paul being dressed up by mommy and daddy.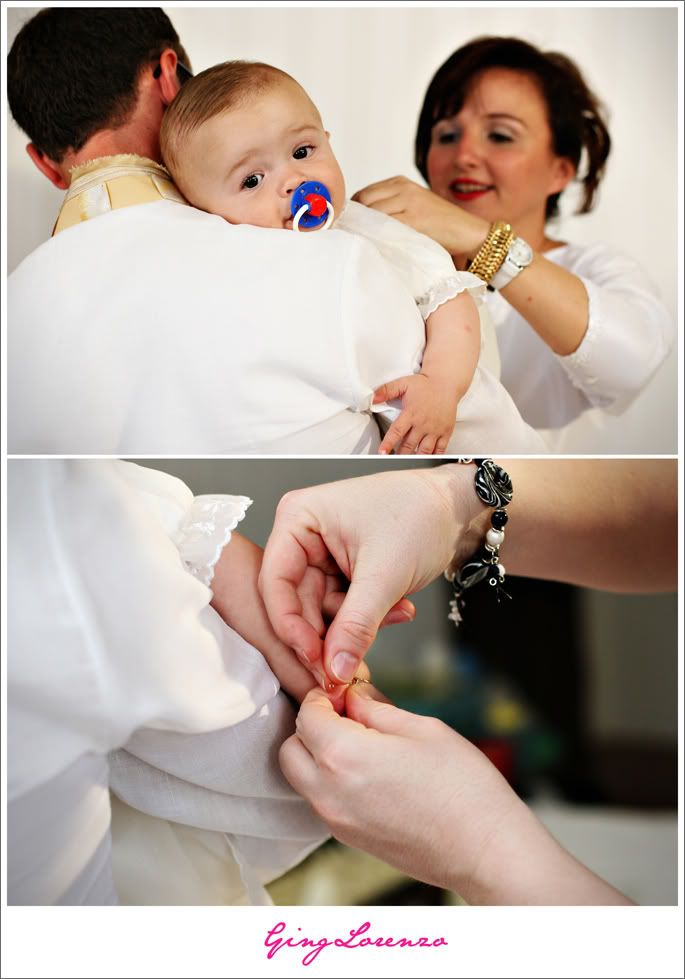 More colorful details. Traditional candies and the cute souvenirs.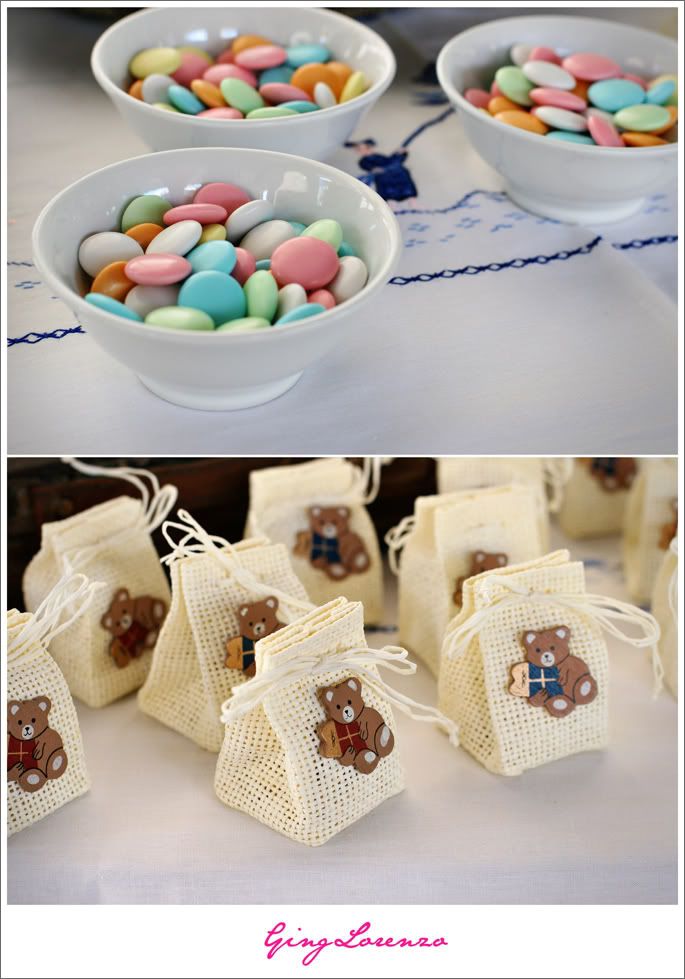 The star of the day.
Louis Paul loved this giant stuffed giraffe that was standing in one corner of their living room so we just had to take some photos with it.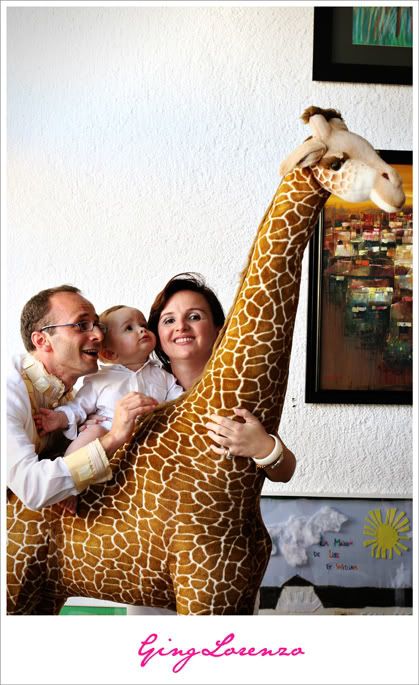 More photos
HERE
!