June 28, 2008
Valle Verde 6 Clubhouse
My favorite twins
Marty and Milo
turned one last month! It was so nice seeing them again. This time they were more active and they seemed to enjoy all the attention. Mommy Marose and Daddy Marion prepared a great big party for their little ones and everybody had a great time.
Here are some of the photos.
Details from the venue.
They had a Pooh-themed party. Naturally, Winnie the Pooh was all over the place.
The twins with their proud parents.
They had large but cute invites.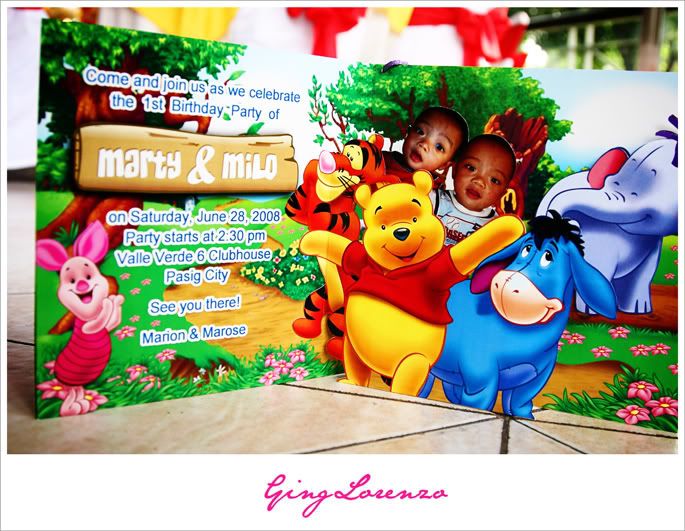 Mom and Dad enjoying the show.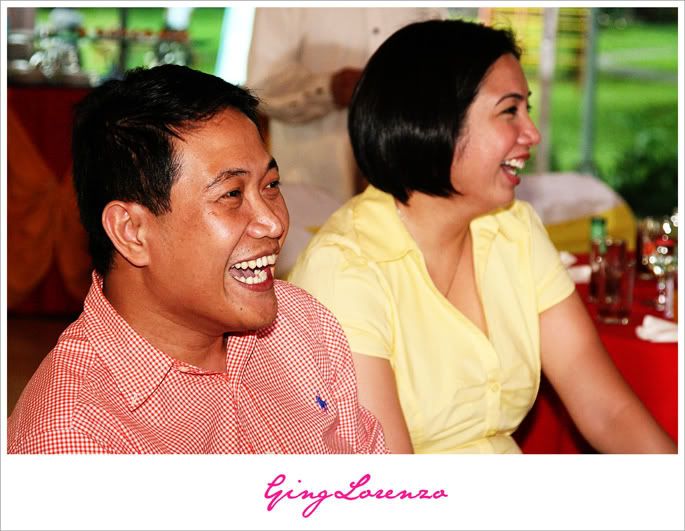 The adults also seemed to have fun.
So did the kids, of course.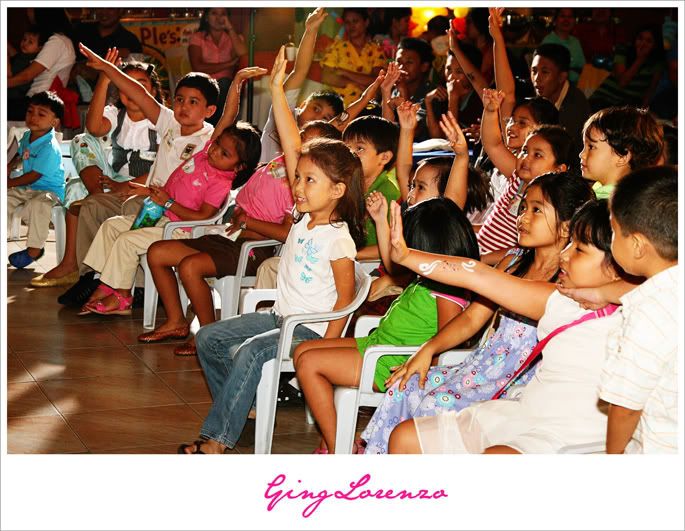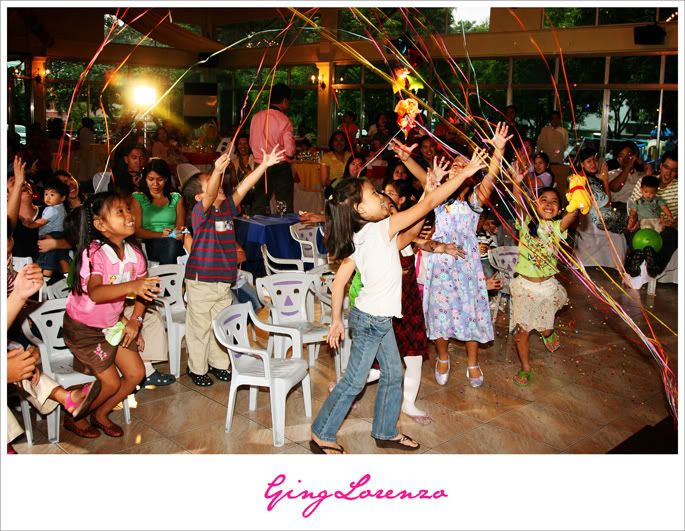 Individual shots of Marty and Milo. I could tell them apart this time...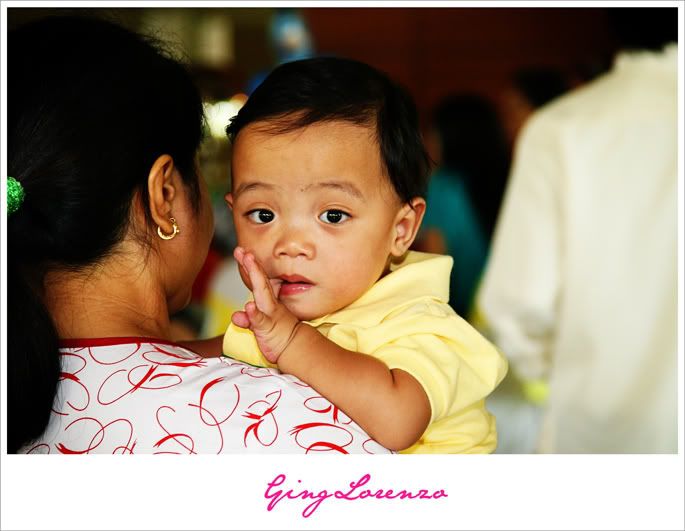 ...because they had name tags.:D
And here are the stars of the day.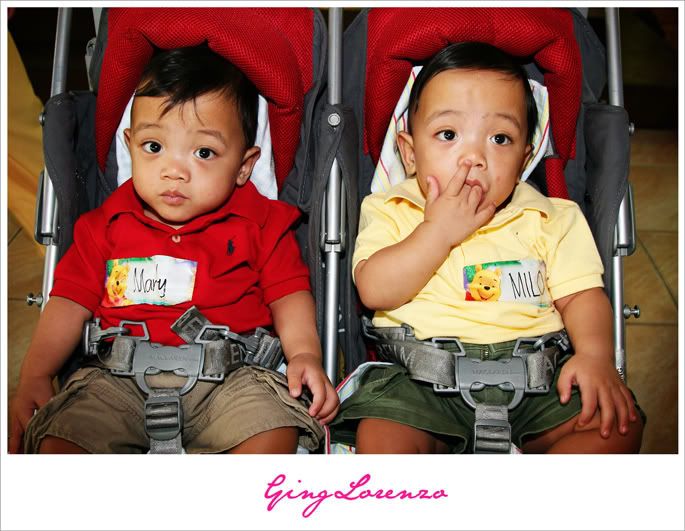 Please click
HERE
for more photos!