June 29, 2008
Urdaneta Village Clubhouse
It was a rainy Sunday morning when we drove to Makati for Sam's birthday party. As soon as I saw the colorful venue set-up however, I knew it was still going to be a great party. Oh, and it was also the day when Pacquiao won his last fight via knock-out, so the adults also had something else to celebrate.:)
Here are some of the colorful photos I took during the party.
A detail on the cake.
The party giveaway.
Sam with mom and dad.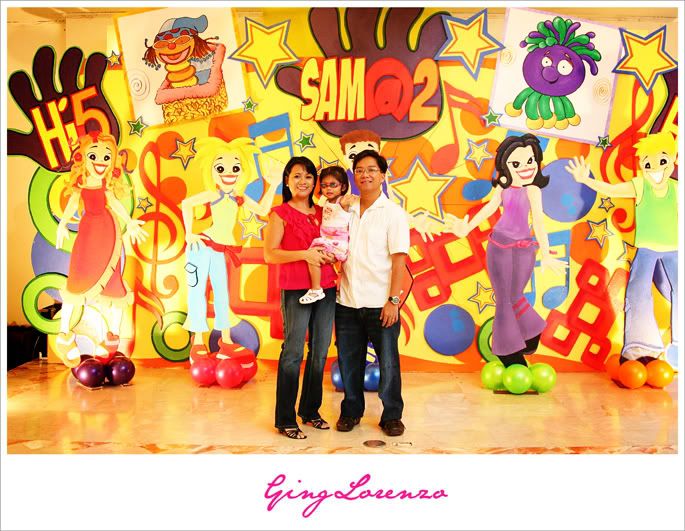 The venue set-up was expertly done by Kidstar Kastles.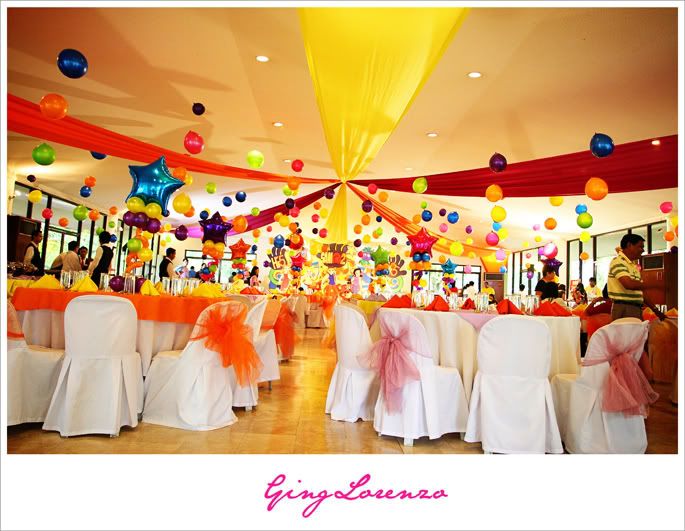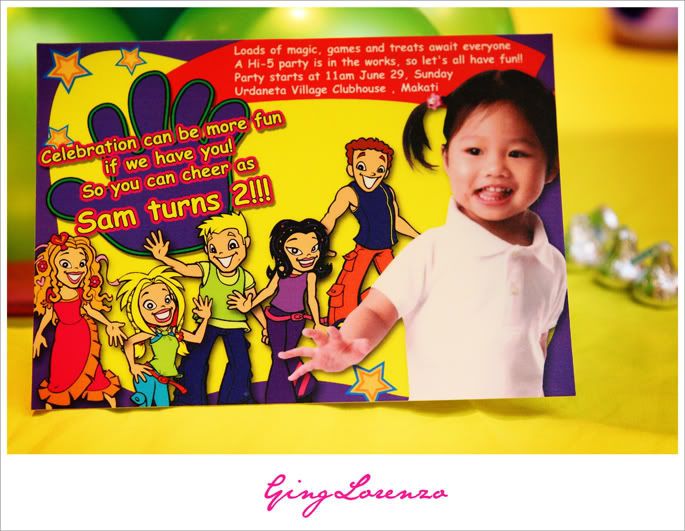 Sam seemed to have a great time.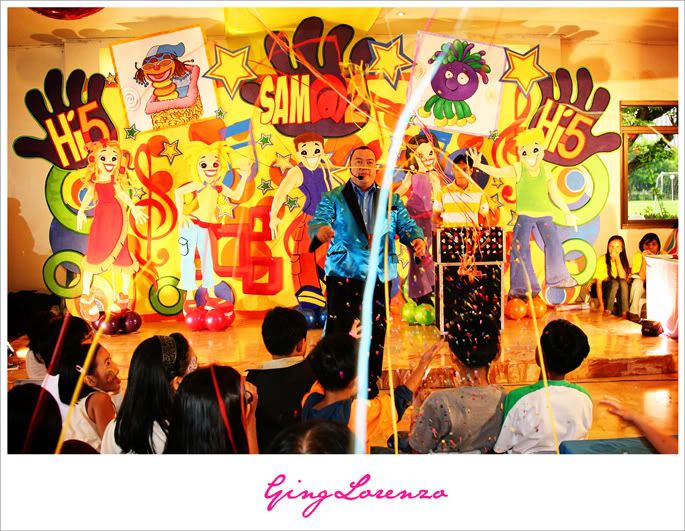 Sam's mom Suzette told me Sam loves bubble shows. So, naturally, they had to have one at the party. The other kids also enjoyed it very much.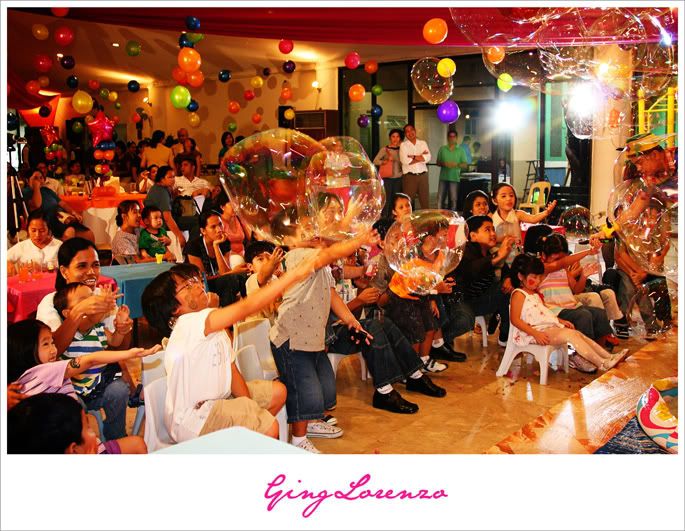 Don't forget to visit the gallery of photos from Sam's party
HERE!