July 6, 2008
Fort Ilocandia
About a month ago, we took a trip all the way up North to photograph this grand celebration. It was such an honor for me to work for such a gracious family. At big events such as this one, you could rarely expect to be able to talk to the host during the party (this is when coordinators come in handy). However, our host Rosemarie (Alexandra's aunt), as well as the whole was very accommodating. Aside from giving us the chance to visit the beautiful Ilocos region and checking us in the grand Fort Ilocandia hotel, they actually sat us down and made us eat dinner right at their table during the party itself! I love my job, but I love it even more when I get to work with wonderful clients.:)
Anyway, on to the photos. We started the shoot at one of the rooms at Fort Ilocandia. I focused on the details while
Ces Kasilag
(who was my second shooter for the event) shot some candids.
Alexa's lovely dress.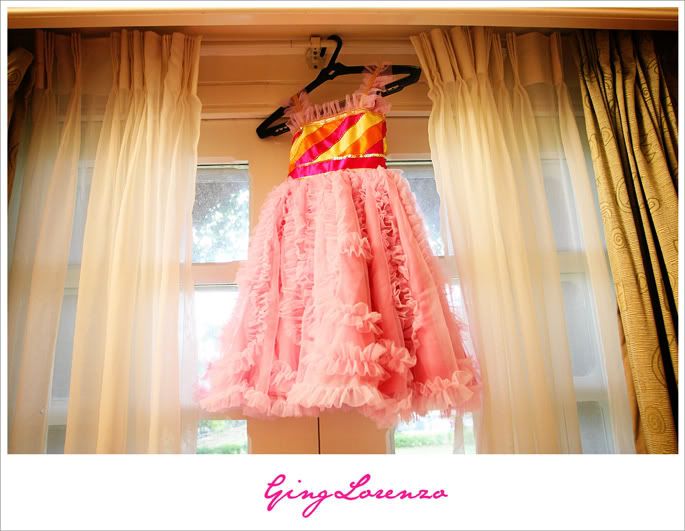 The pendant stands for Alexandra Wynonah.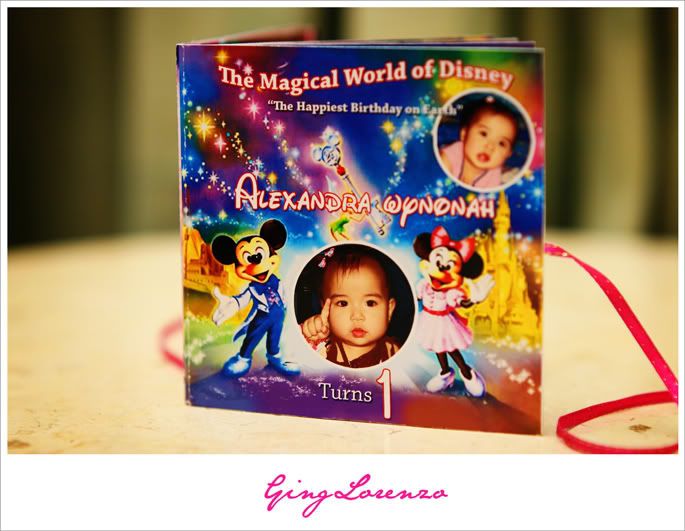 I left Ces (and Pie) to finish up with the preps shoot because I had to go to the ballroom to take photos of the venue set-up. The party had a Disneyland theme, and I think I saw every single Disney character in the decorations.
The colorful set-up! Heart the balloons!:)
The first hour or so of the party was a kiddie program with host clowns who did games and magic. After that, the real party began. It was opened by an AVP, a ballet number and the grand entrance of the birthday family.
The birthday family.
Alexandra with Aunt Rosemarie.:)
Finally, a few shots of the cute birthday girl taken after the party when the guests were leaving.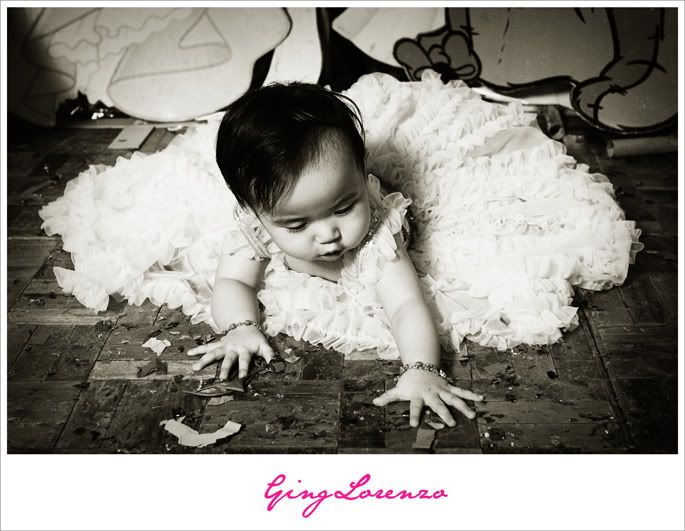 Please click
HERE
for more photos!