July 12, 2008
Santuario de San Antonio
Somethin' Fishy
This has been a very very busy month for me so I haven't been able to update this blog as often as I would like to. August is almost over, however, and on one hand I'm really happy because I survived it in one piece. On the other hand, I just realized I haven't even posted most of my events for July! So, before my backlog of entries piles up even more, I will try to post as much as I can this week...starting with Kathryn Anne's baptism last July 12th. Here are some of my favorite shots from that event.
The day didn't start out very well for me. Faye wanted me to take some family photos in their home before proceeding to the church for the baptismal ceremony. However, we got stuck in a terrible traffic jam just a few blocks away from the house. We had no choice but to head on to the church first and just do the pictorial after the reception.
As soon as we got to the baptistry, my luck started to turn. There was no baptism before us, so I had a lot of time to shoot the details right there.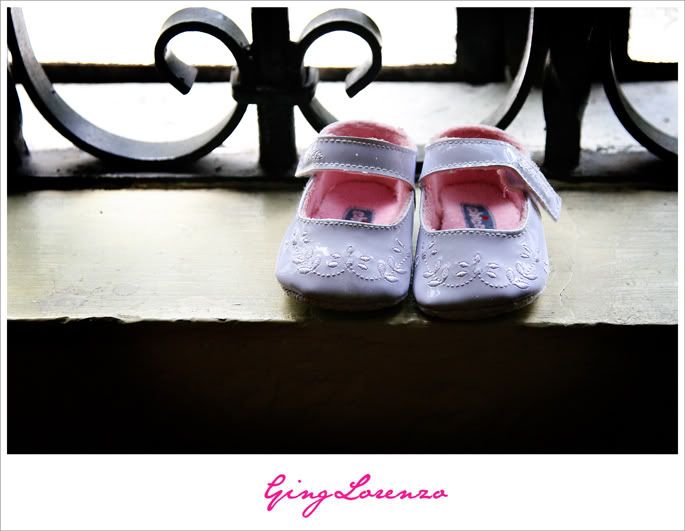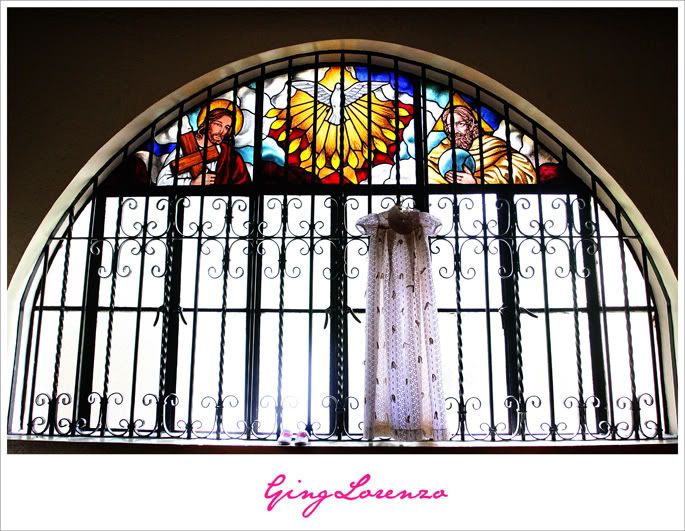 Some photos during the baptism.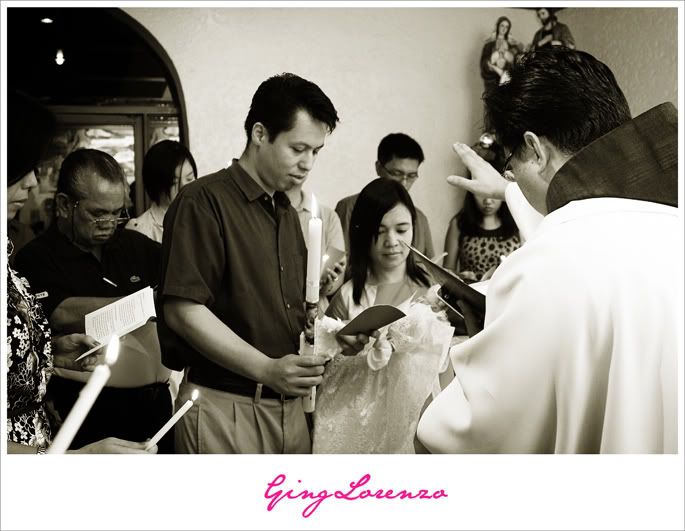 After the ceremony, we drove all the way to Eastwood for the reception. Right in front of the room was this lovely cupcake ensemble.
Check out the pretty details on the cupcakes.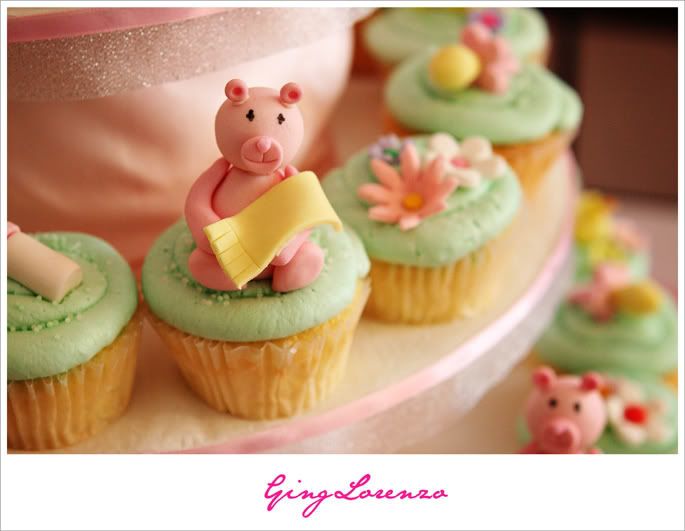 Kathryn with some of the kids (2nd from right is her Kuya Gelo).
After the reception, we went back to the family home to finally shoot some family photos. They had this beautiful Egyptian mural right on their living room wall.
I love this photo of Kathryn and her Kuya.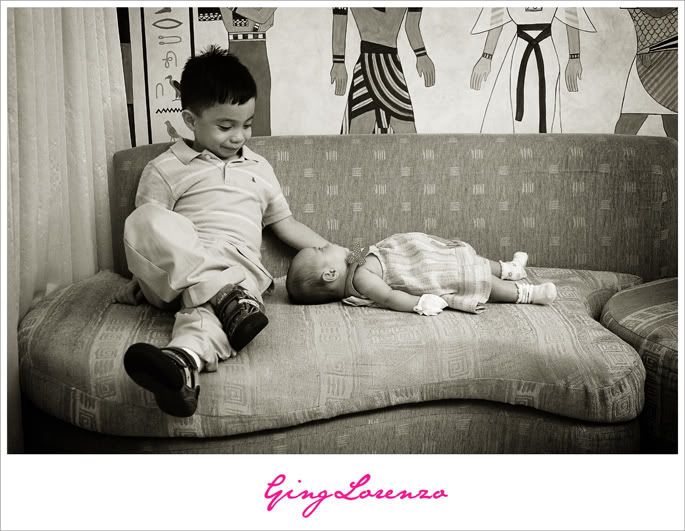 My favorite photo of Kathryn.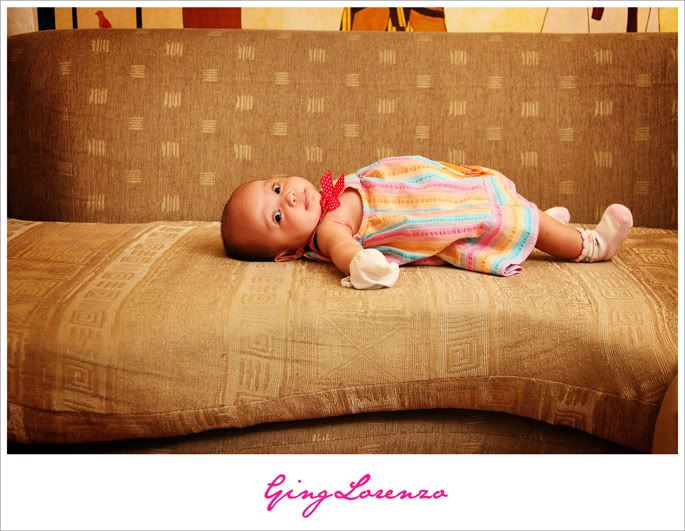 Finally, a couple of family photos.
Please check out more photos
HERE
!