July 20, 2008
Big Red Barn
I met up with the birthday family just a couple of weeks before the party, but we hit it off right away. Aquim is such a sweet little kid. I loved photographing him during his birthday. His mom and dad (Jolen and Jason) are fun to work with as well. We were able to take great photos before the party started and then after every one had gone home. It didn't hurt that there were nice spots around the venue, either.
Oh, and the party was so much fun. Everybody seemed to have a great time!
Check out some of my favorite images from the event...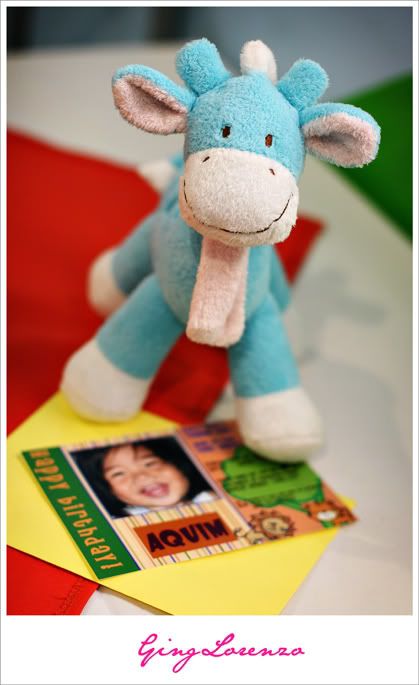 These notepad giveaways were so cute!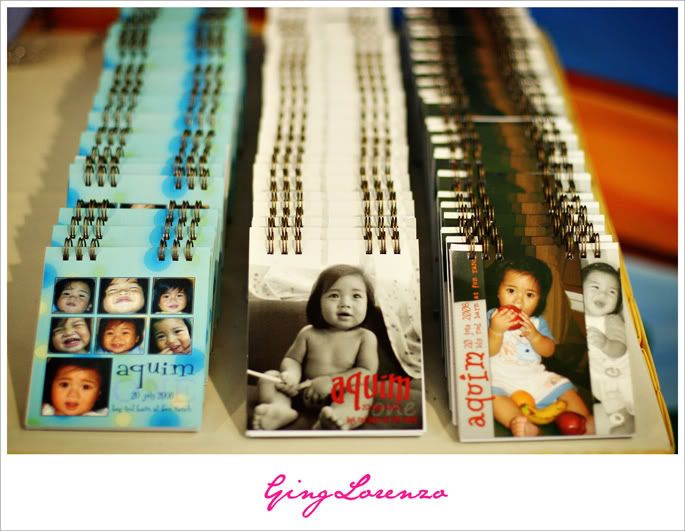 Aquim's safari-inspired cake.
Some details of the venue set-up.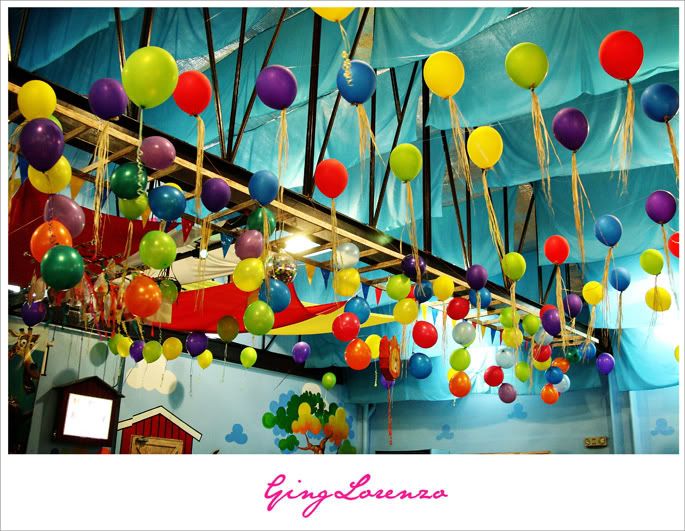 We took some family photos before the program started. I loved the bright colors around the area.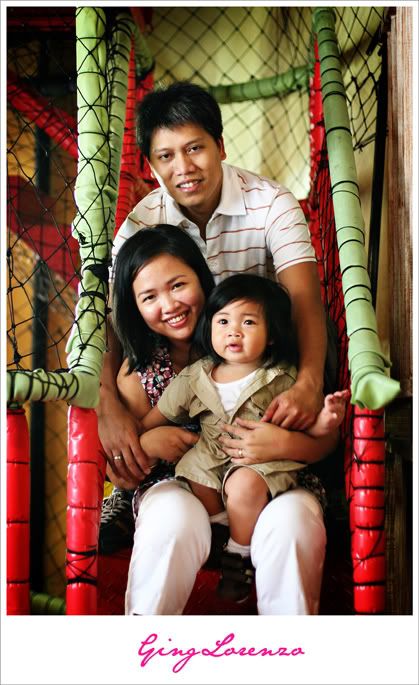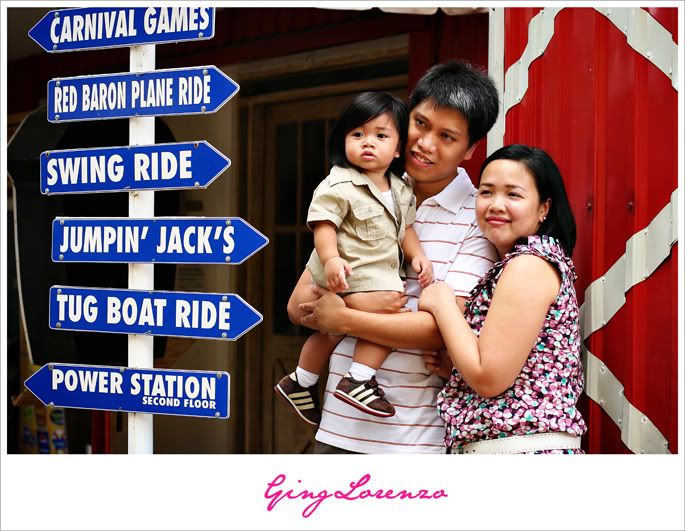 A few shots from the party.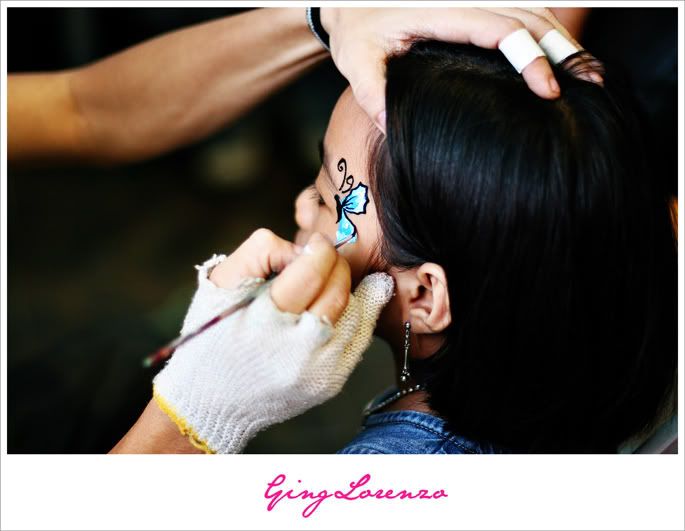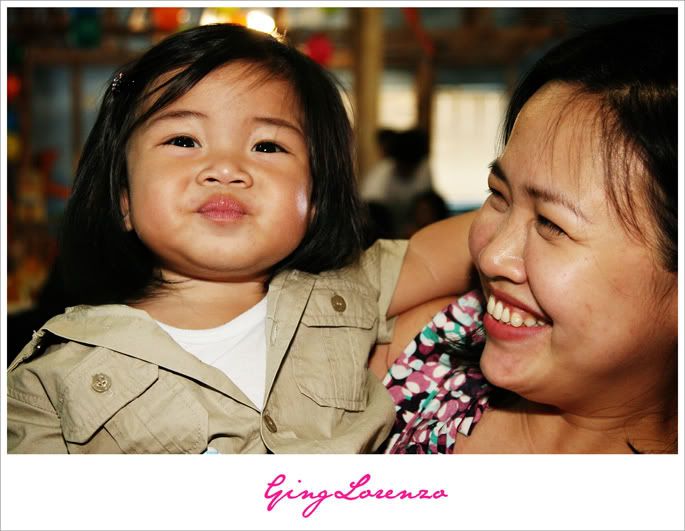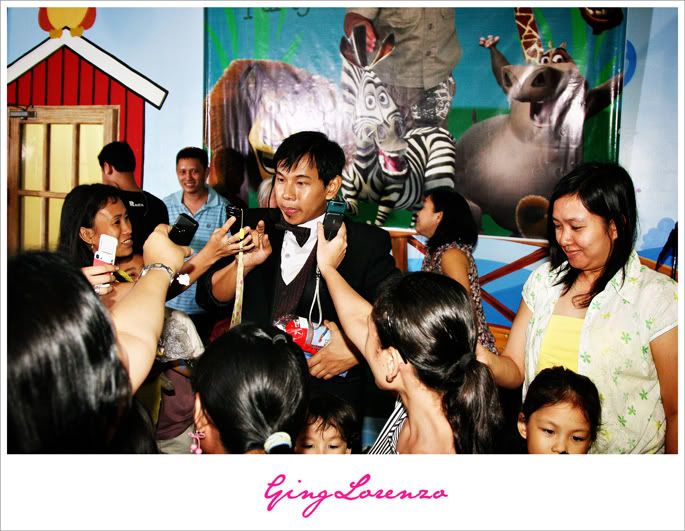 One of the last shots before heading home.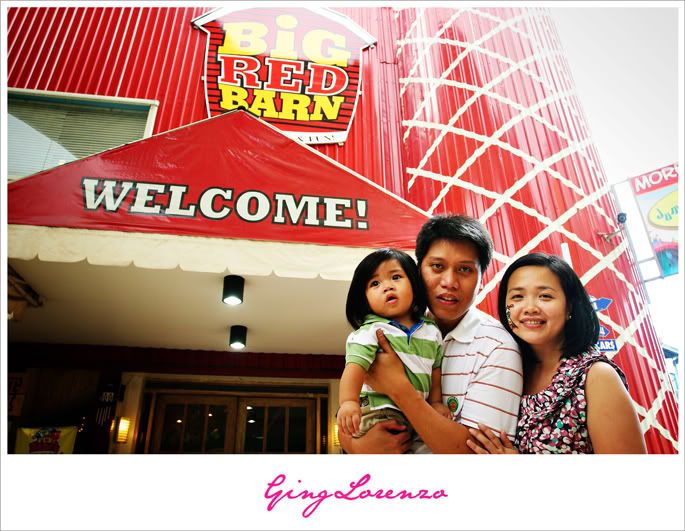 Please visit the gallery
HERE
for more photos from Aquim's party!