August 9, 2008
Mother of Good Counsel Parish
Stonecrest
Over two months ago (I know, I really have to catch up on my blogging!), I shot a wedding as a second shooter for
Kix Tavora
all the way in San Pedro, Laguna. The bride Dolly is a good friend of Donna who is Kix's wife. It was a very relaxed wedding, and I really had fun working with this couple.
Robbie and Dolly's love story started at a wedding. But from what I've witnessed in the few hours that I've worked with them, their own wedding is definitely just a new beginning for them.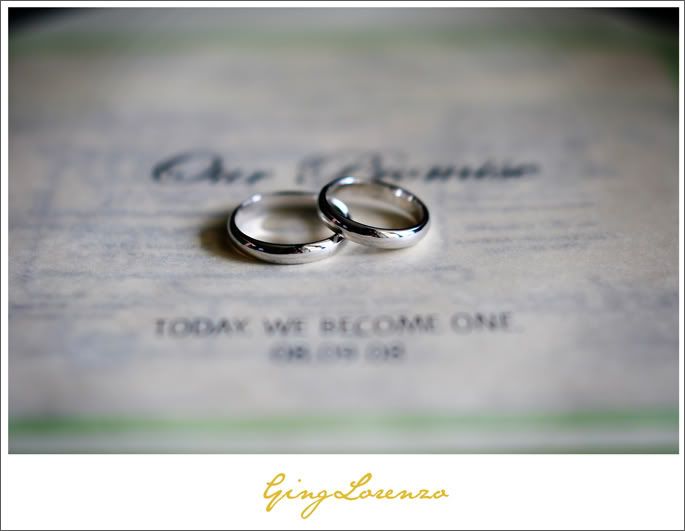 This is Donna Tavora, helping out the bride.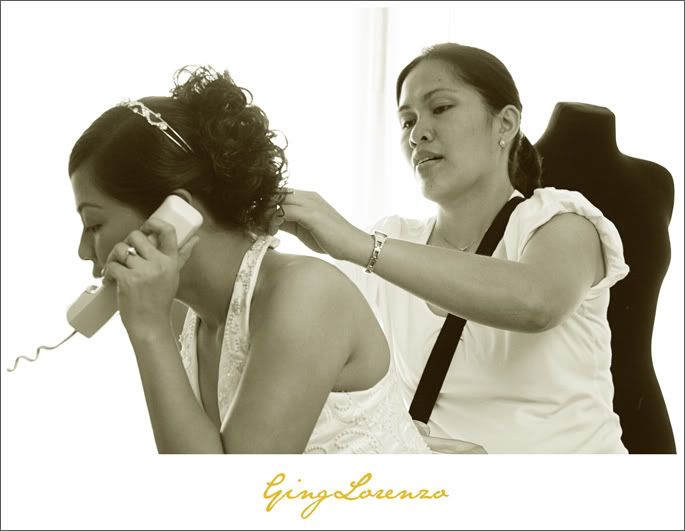 For a bride, I think the idea that you are really really about to get married just sinks in as soon as you put on the veil. I realized this during my own wedding, and since then, I've always tried to capture hints of that emotion in my brides.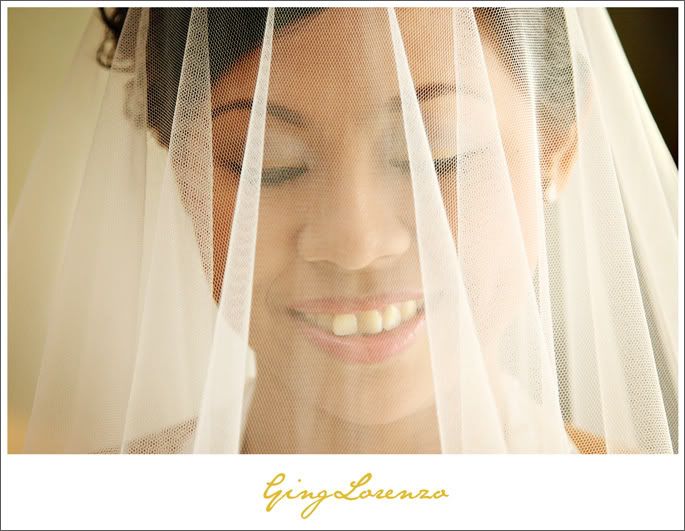 At the altar.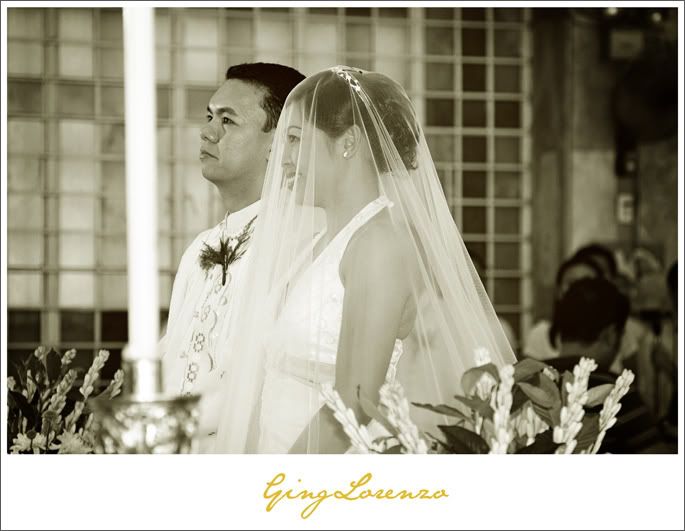 As I said, I loved working with these two. They're such a fun couple.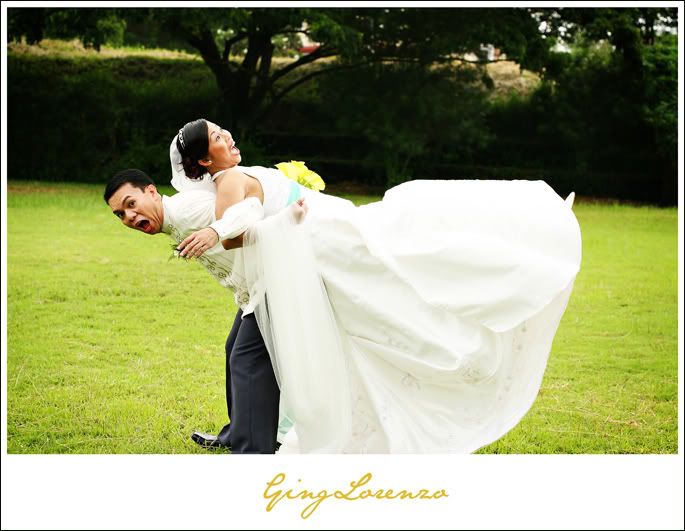 This was also one of the most emotional wedding receptions I've ever been to. There was so much laughter and tears in a single night. The next two photos were shot literally within minutes of each other.
The very emotional first dance.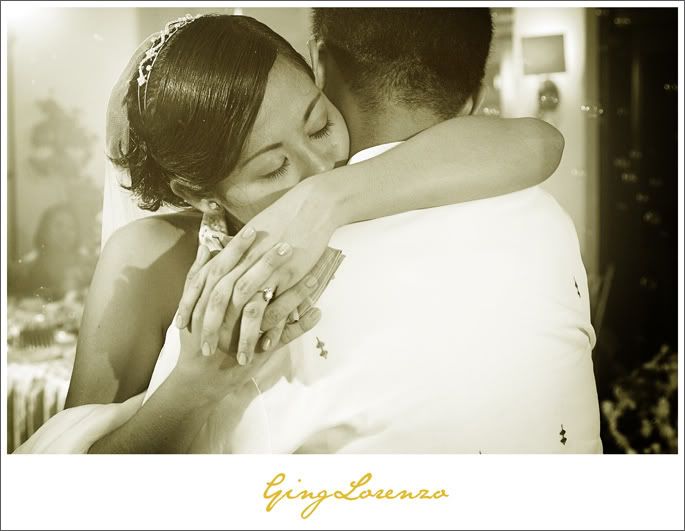 Last shot for the night.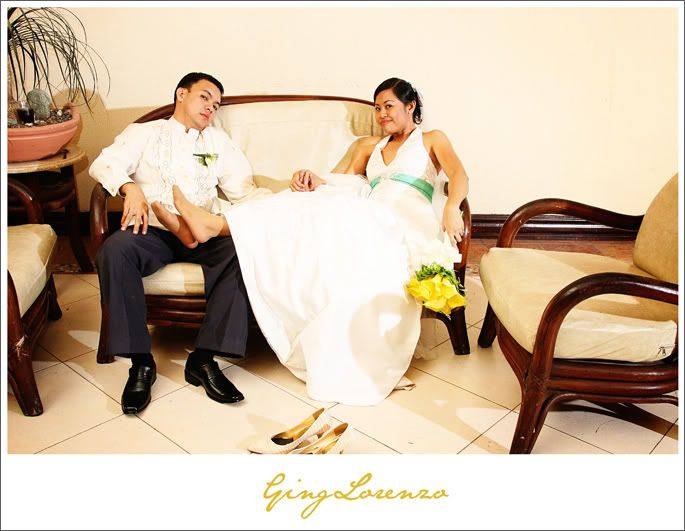 More photos
HERE
!:)