EDIT: Zoto gallery is now up. Please click HERE to view more photos from Ronald and Richel's wedding.:)
August 16, 2008
Archdiocesan Shrine of Nuestra Senora de Guia (Ermita Shrine)
Josiah's
I first met Ronald 5 years ago when I started at my job in the same company where Pete was already working. He was the new mechanical engineer. He worked more closely with Pete, but for some reason, he asked me to be ninang when his second baby was baptized a couple of years ago. And that was how I got to know his lovely wife Richel. Ronald left the company about a year ago and is now working in Australia. He came home to celebrate with his family and friends, and to marry his wife all over again.
These two were married (in civil rites) in August 2002. Almost exactly six years, and two beautiful kids later, they decided to get married again, this time in a simple yet beautiful church ceremony. And I was so honored to be the one to document that special day for them.
Here are some of my favorites from the day.
I LOVED Richel's gold shoes!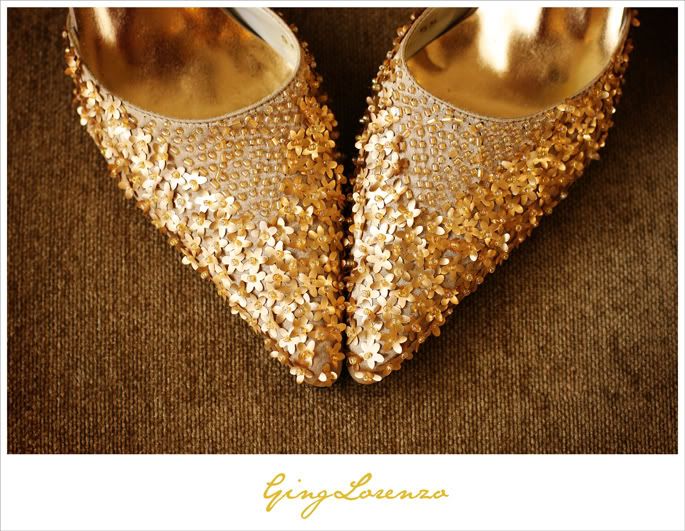 Hey, look! They used one of the photos from the
family portrait session
that we did several months ago on their invites!:)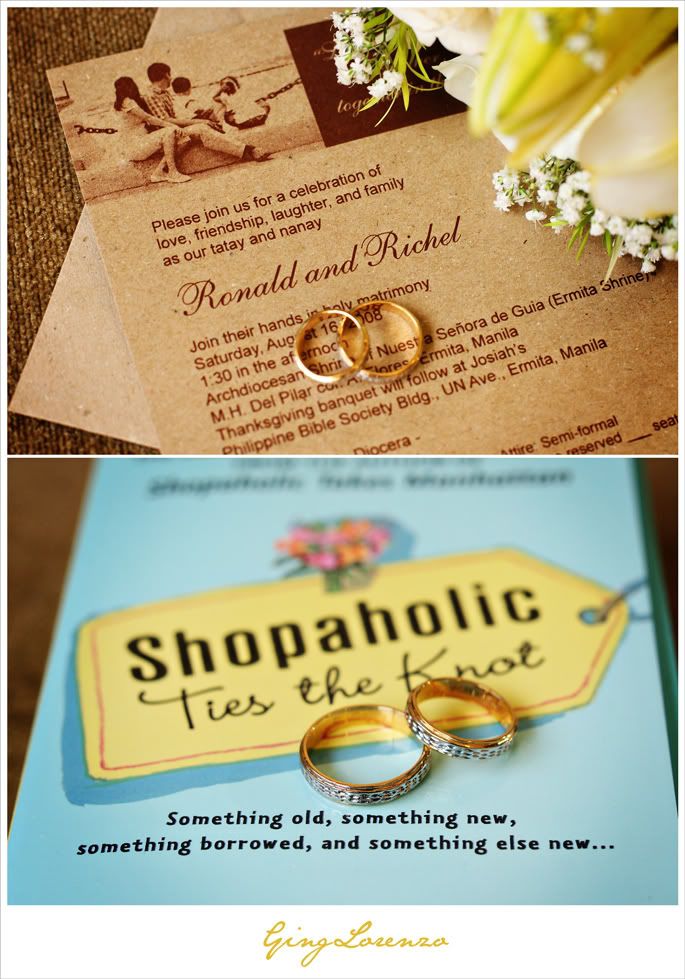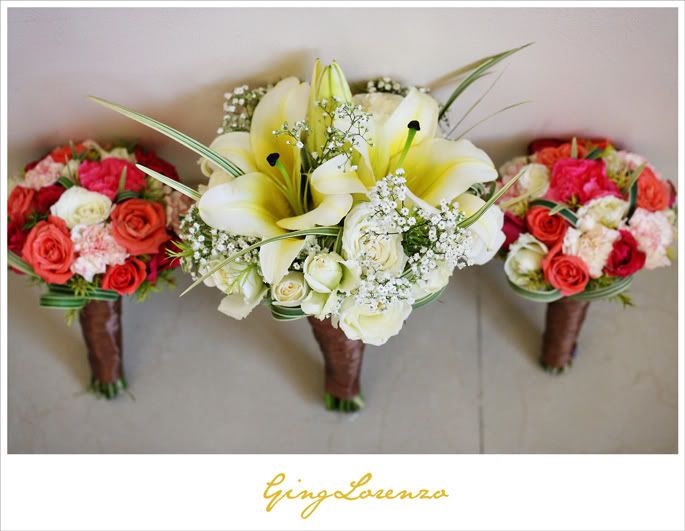 The lovely dress.
I don't usually do this because it's not really my style, but we had a lot of time to kill while waiting for the other suppliers, so we played around with the rings and the butterflies with the other suppliers who were already there.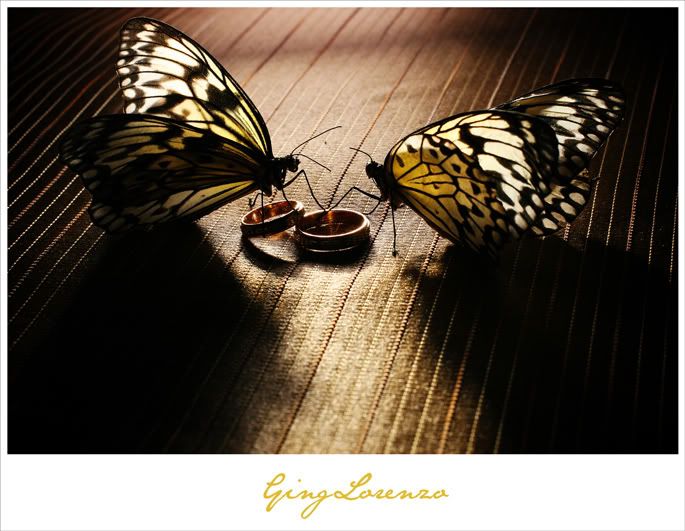 The dashing groom. Naks!;)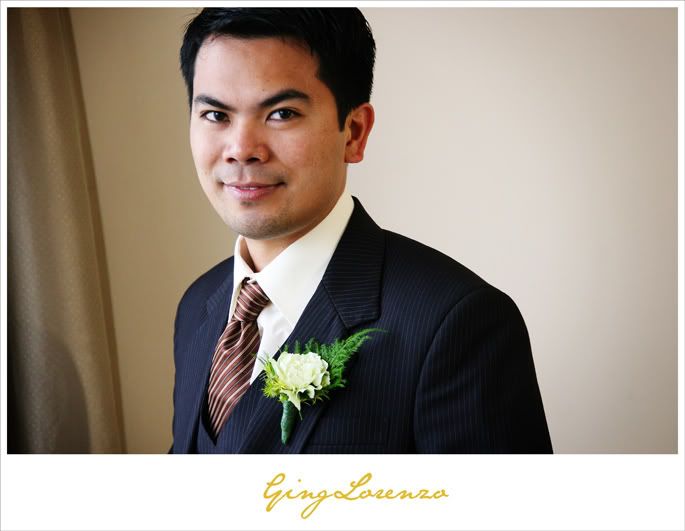 I had my camera right in Richel's face while they were doing this because I was so ready to grab her out of the chair as soon as they finished. Hehehe. We were so pressed for time at this point!
Richel was so calm, cool, and collected that we were still able to take beautiful portraits of her before heading out of the hotel.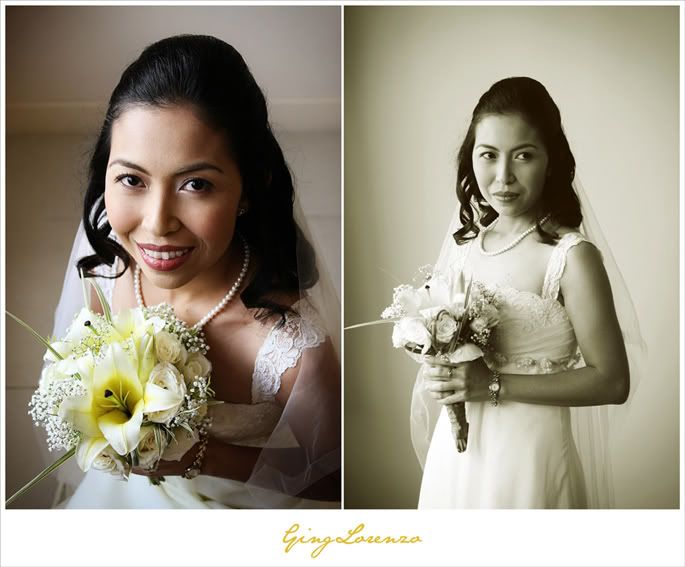 Soooo calm...Hehehe.
I love this photo because it shows Jolo (my inaanak) up there at the altar with his Nanay and Tatay during the first few minutes of the ceremony.:)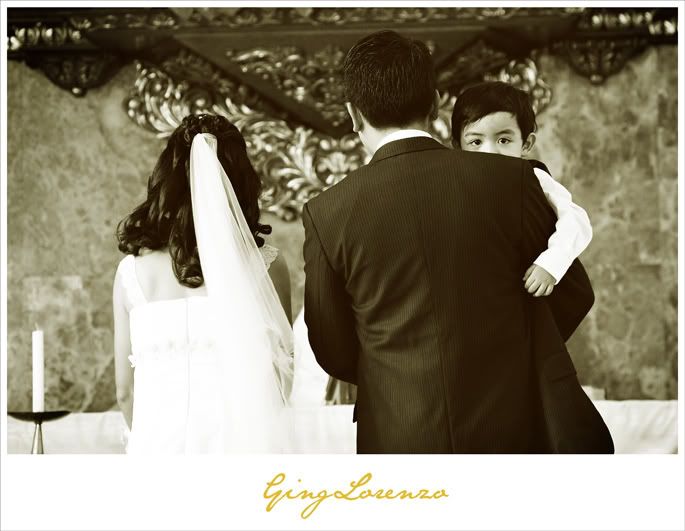 Taken at Luneta Park.
I love this photo in black and white. Probably one of my favorite shots from the day.:)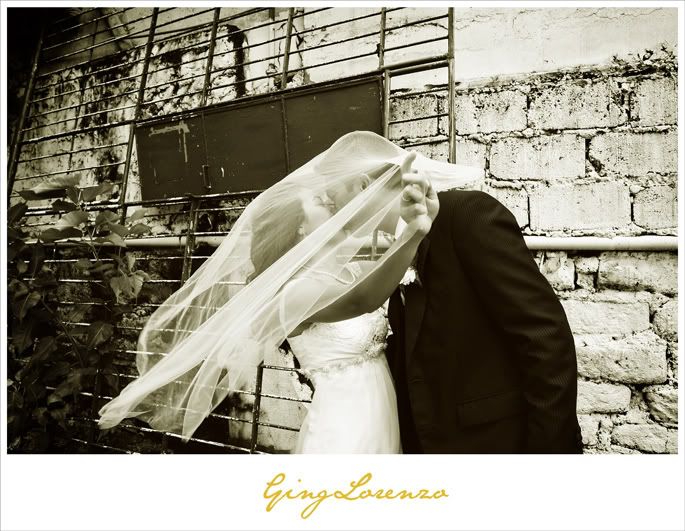 This was my real favorite.;)
But I like this one, too.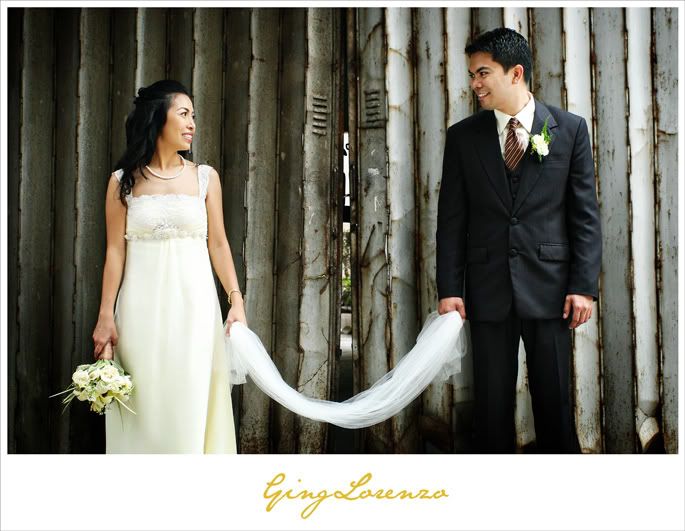 The reception details. They also used photos from the family session for the table numbers which I designed. Ahem.:D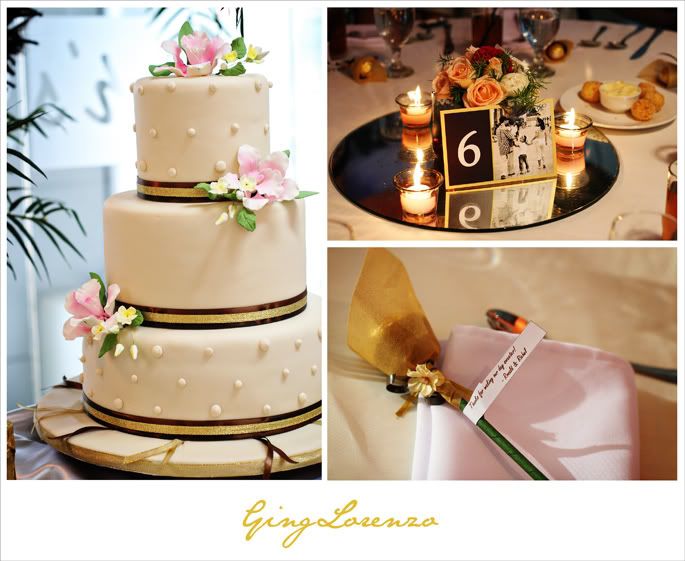 They did a cute little routine for their first dance which was a hit with everyone.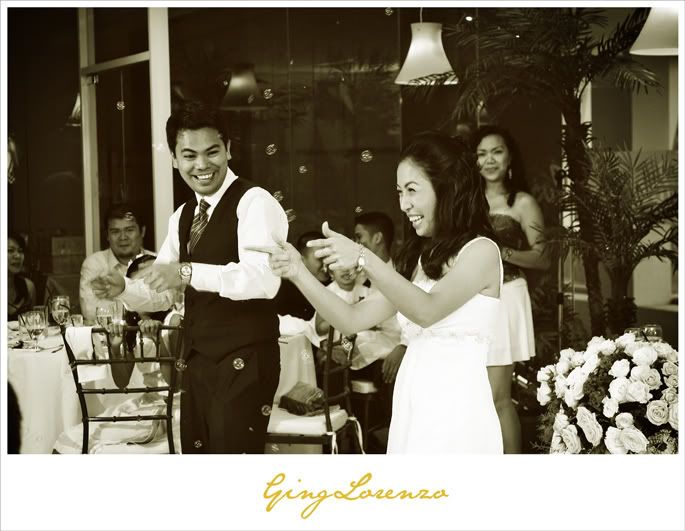 Fun shots before heading for home.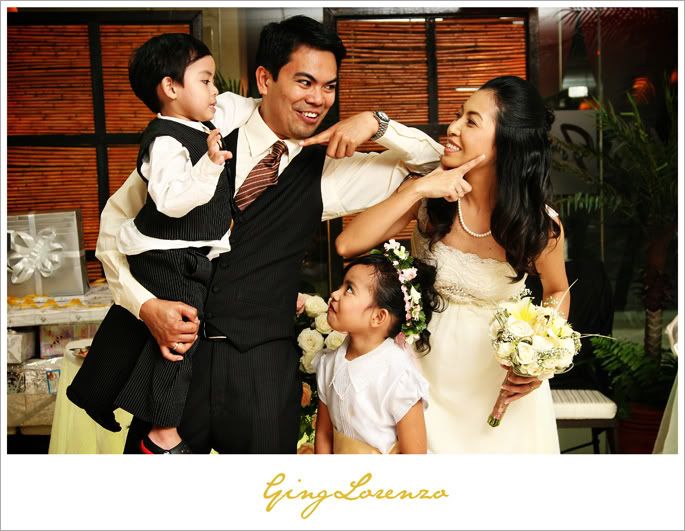 I would like to thank
Ces Kasilag
for second-shooting for me. You can see some of her shots on her site.:)
Finally, to Ronald and Richel, thank you so much for letting us share this special day with you and your family.:)
I'm having some problems with my Zoto account right now so please check back again later for the gallery.:)