June 13, 2010
The Peninsula Manila
I photographed Joefe and Tim's first daughter Joehna's baptism over two years ago. I've worked with them a few other times since then, and I've come to learn that whenever Joefe throws a party, you can expect four things. 1. The party is going to be BONGGA; 2. The party theme will be quite unique (I love it when I have to ask what the theme is all about because that means I've never seen it done before.); 3. There will be gorgeous details; and 4. Of course, Joefe and her little girls will look absolutely stunning.;)
Let's talk about the theme. Tiffeny's party theme was "Eloise in Paris". I had no idea what that was but Joefe explained it to me and I did a bit of Google search on it. I learned it's a book about a 6-year-old girl named Eloise who lives in a swanky suite at New York's Plaza Hotel. Naturally, the party details were all about luxury. Expensive brands Chanel, Cartier, and Hermes were featured in the decor, the invitations, the cake, and the party favors. And of course, there were some sprinkling of miniature Eiffel Towers in the center pieces and the cake. My camera was in heaven!
Joefe always throws the grandest parties. I distinctly remember standing by the registration table at Tiffeny's party just as the guests were being let in. I gazed around the room full of people and I realized that this was THE kiddie party to be in! And I had the honor of capturing the memories of it through my pictures.
Below are just some of my favorite shots from Tiffeny's birthday party.
Details, details, details!
The invitation was designed to look like a boarding pass.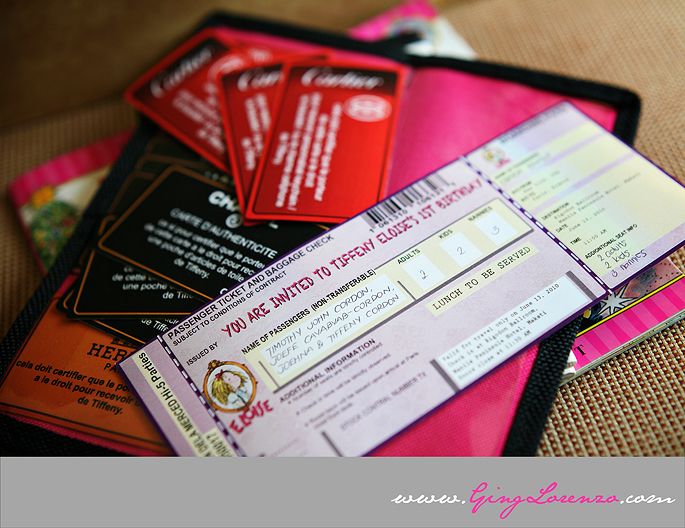 And here's our cute birthday girl!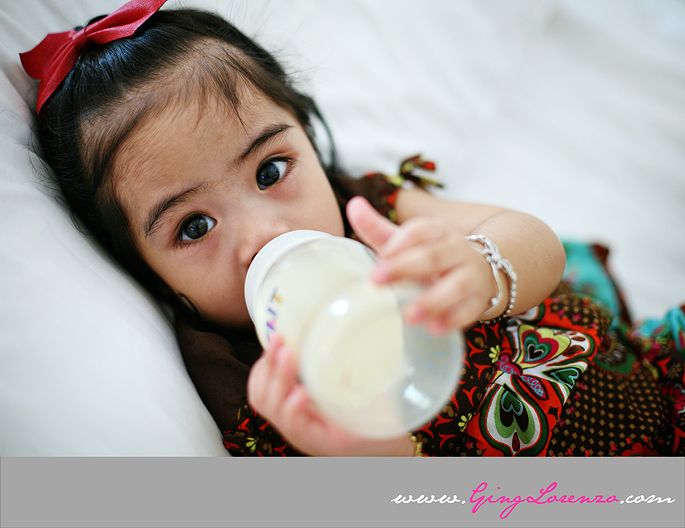 The birthday mommy getting all prettified. As I said, Joefe looked so pretty as usual.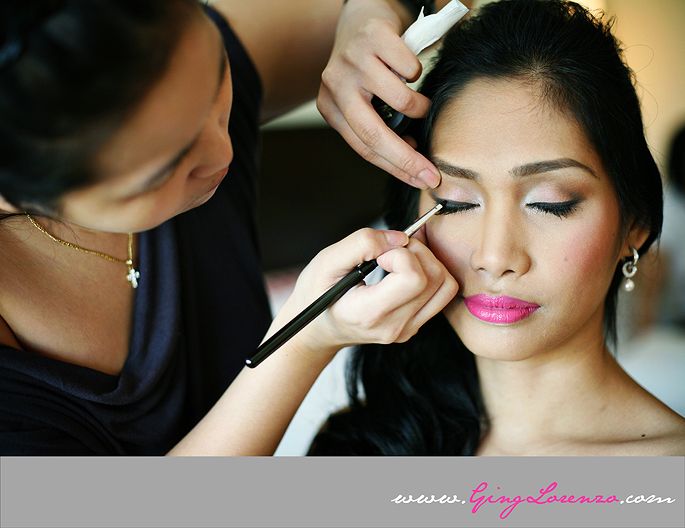 Tiffeny getting dressed up.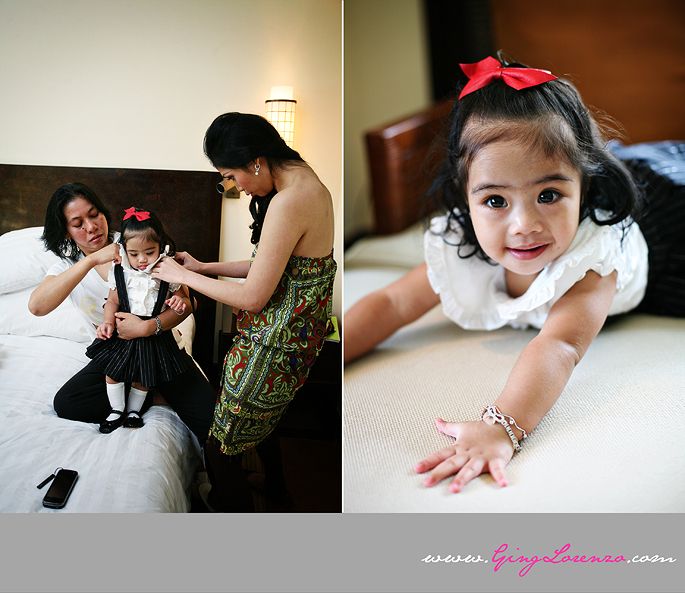 Tiffeny also got a dab of lipgloss.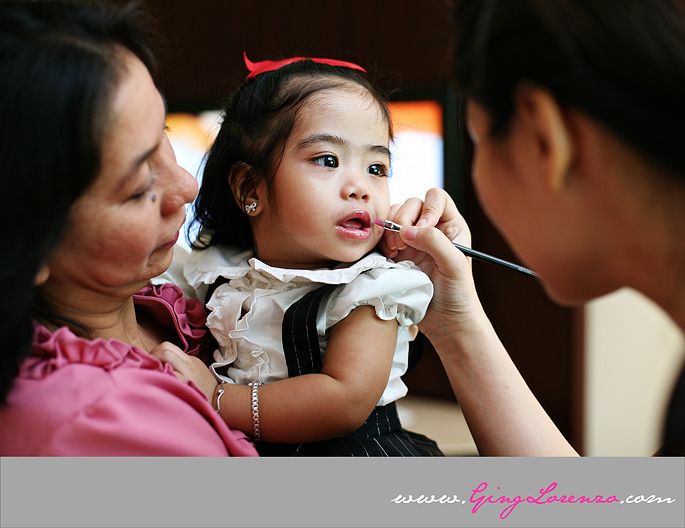 Love the dimples!
Mommy and Tiffeny all ready to go.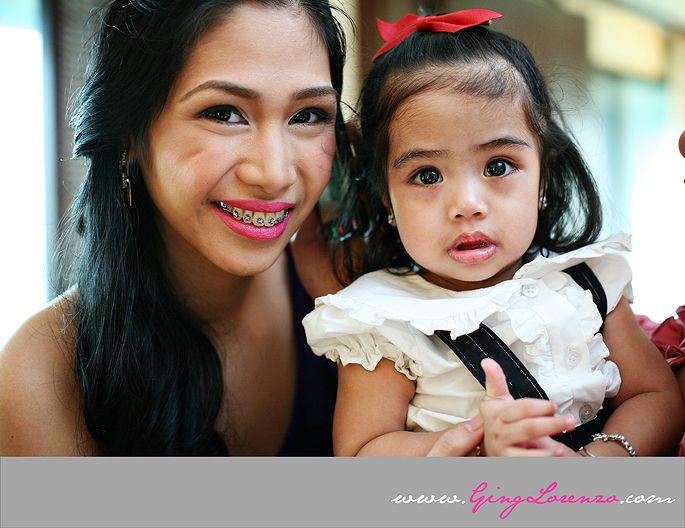 One of the centerpieces featuring "Eloise". The venue set-up was executed by Kathleen dela Merced and her
Hi5 Parties
team.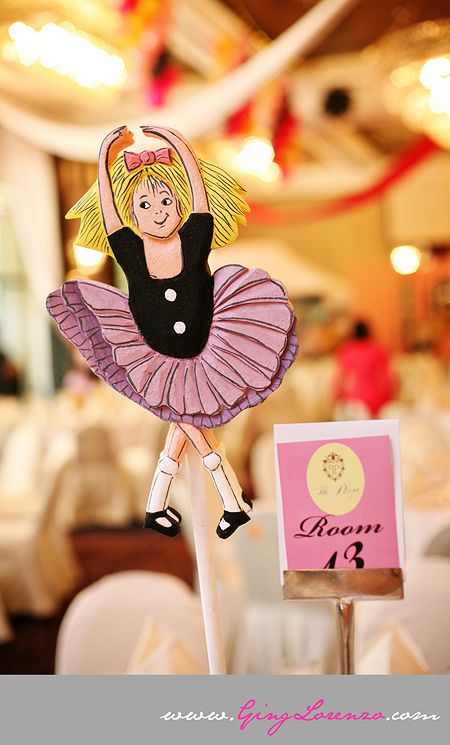 A grand venue for a grand celebration!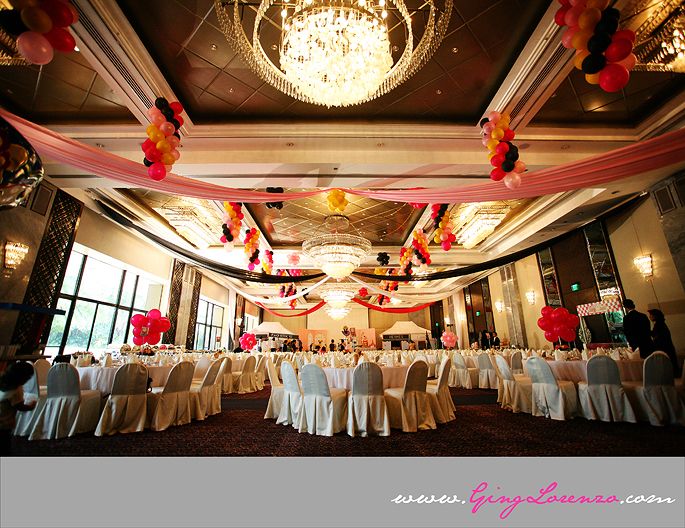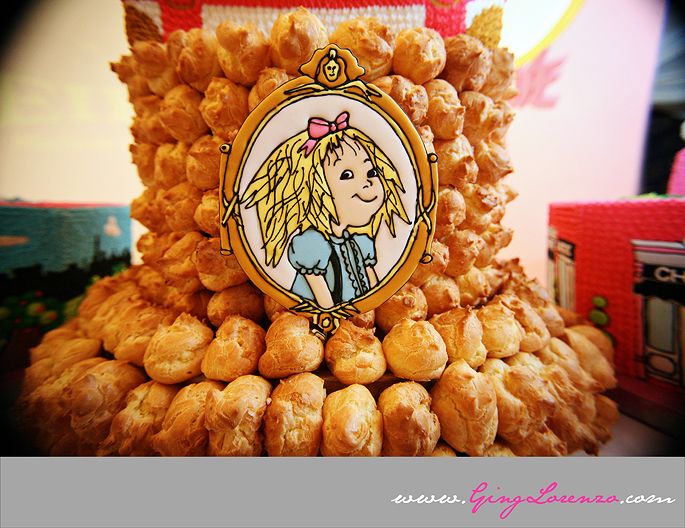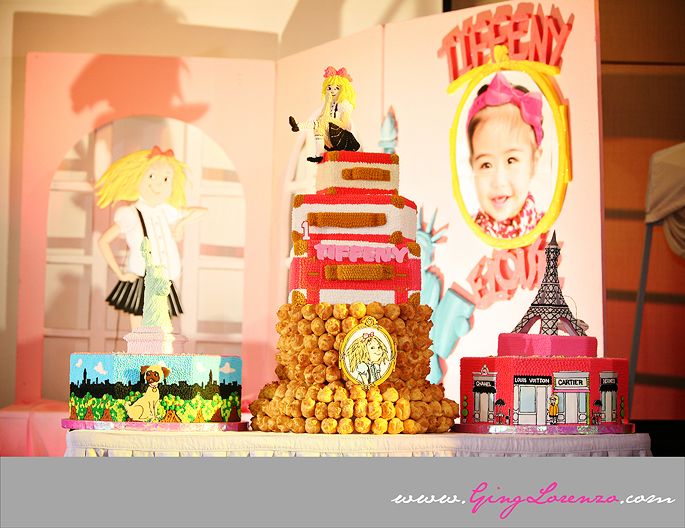 Candy buffet!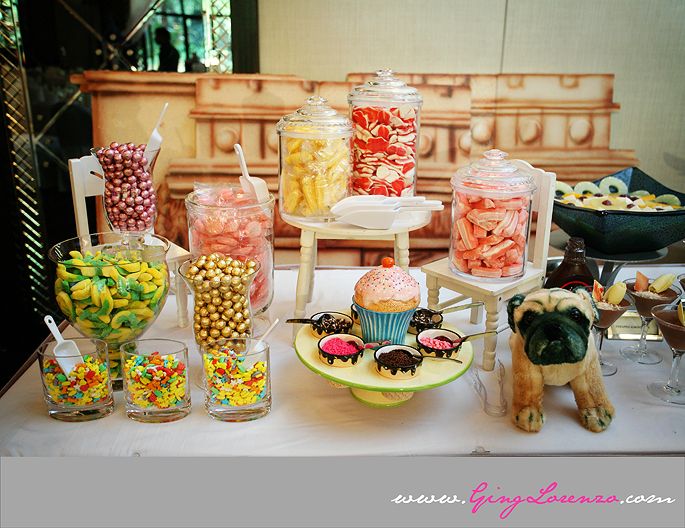 Proud parents Joefe and Tim.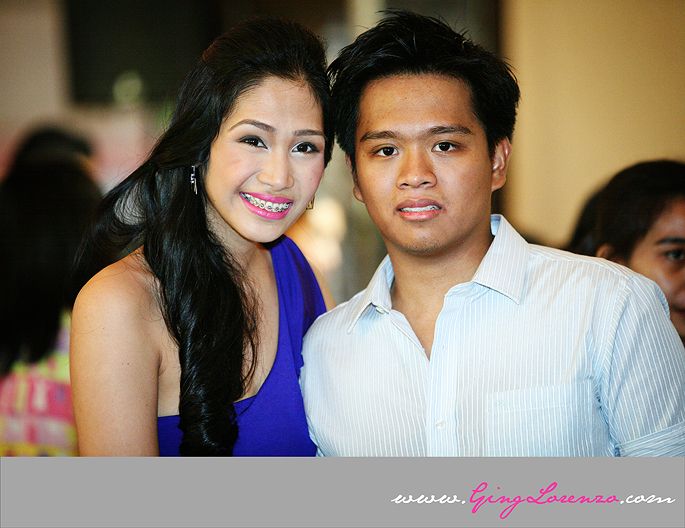 Big sister Joehna had fun at the party!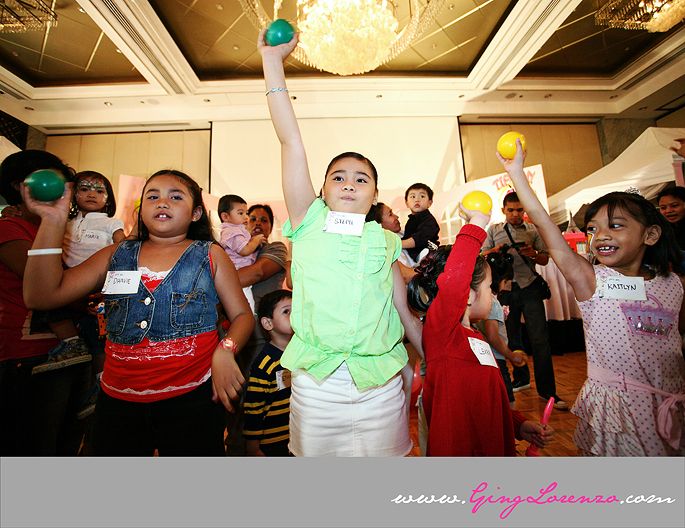 Joefe watching the program.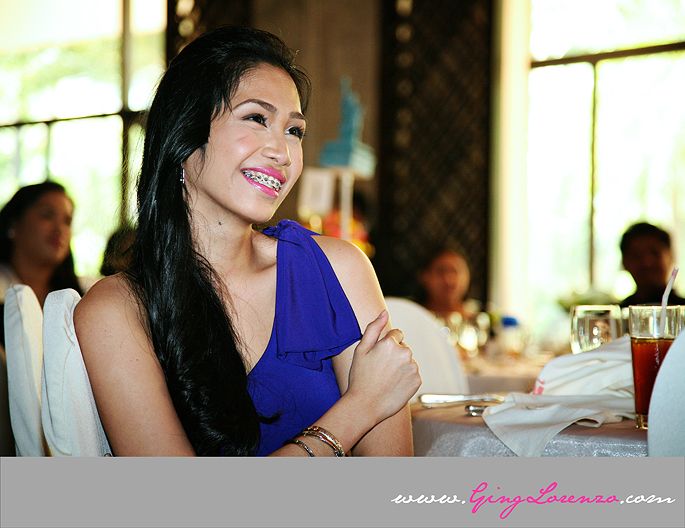 The kids enjoying the show.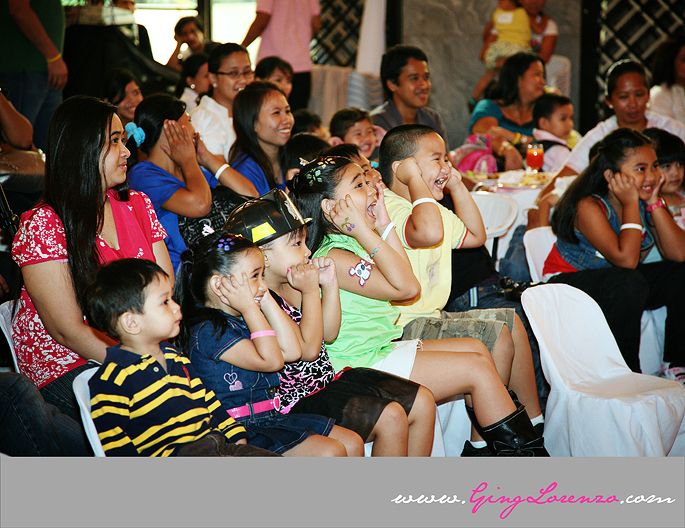 We were finally able to take a few shots of the family after the party.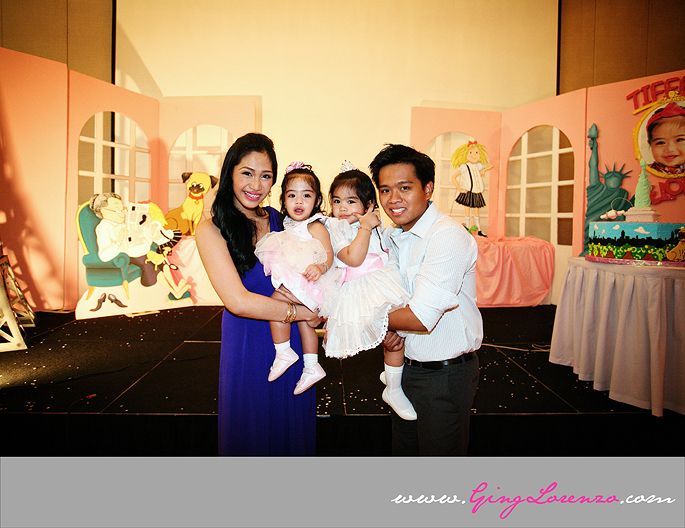 I love how happy Tiffeny looks in the next photos!